ENDLESS SOPHISTICATION IN LAS VEGAS, NEVADA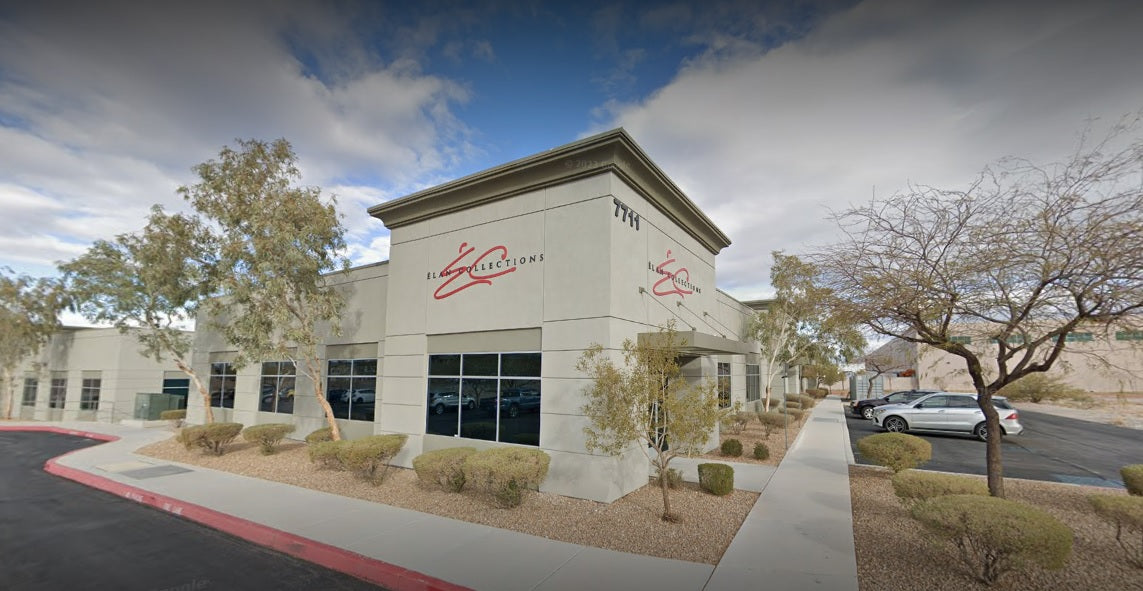 ENDLESS SOPHISTICATION IN LAS VEGAS, NEVADA – PullCast's premier reseller in Las Vegas, Nevada, USA, Élan Collections, brings the essence of elegance and sophistication to the city's interior design scene. With an exceptional range of stunning architectural hardware and other decorative goods, Élan Collections is the go-to destination for homeowners, interior designers, and architects seeking to elevate their home décor to new heights. PullCast Blog will introduce you to this charming business that has been transforming spaces in Las Vegas over a few decades.
---
SEE ALSO: All-Time Top 15 PullCast's Best-Sellers

---
Endless Sophistication In Las Vegas
PullCast Reseller in Nevada, USA
Las Vegas is renowned for its glamorous and luxurious lifestyle, and Élan Collections is at the forefront of transforming the city's interiors into captivating works of art. By offering PullCast's exceptional hardware, Élan Collections allows homeowners, interior designers, and architects to infuse a touch of grandeur and sophistication into their projects.
EDITOR'S CHOICE
Hendrix Door Pull + Monocle Drawer Handle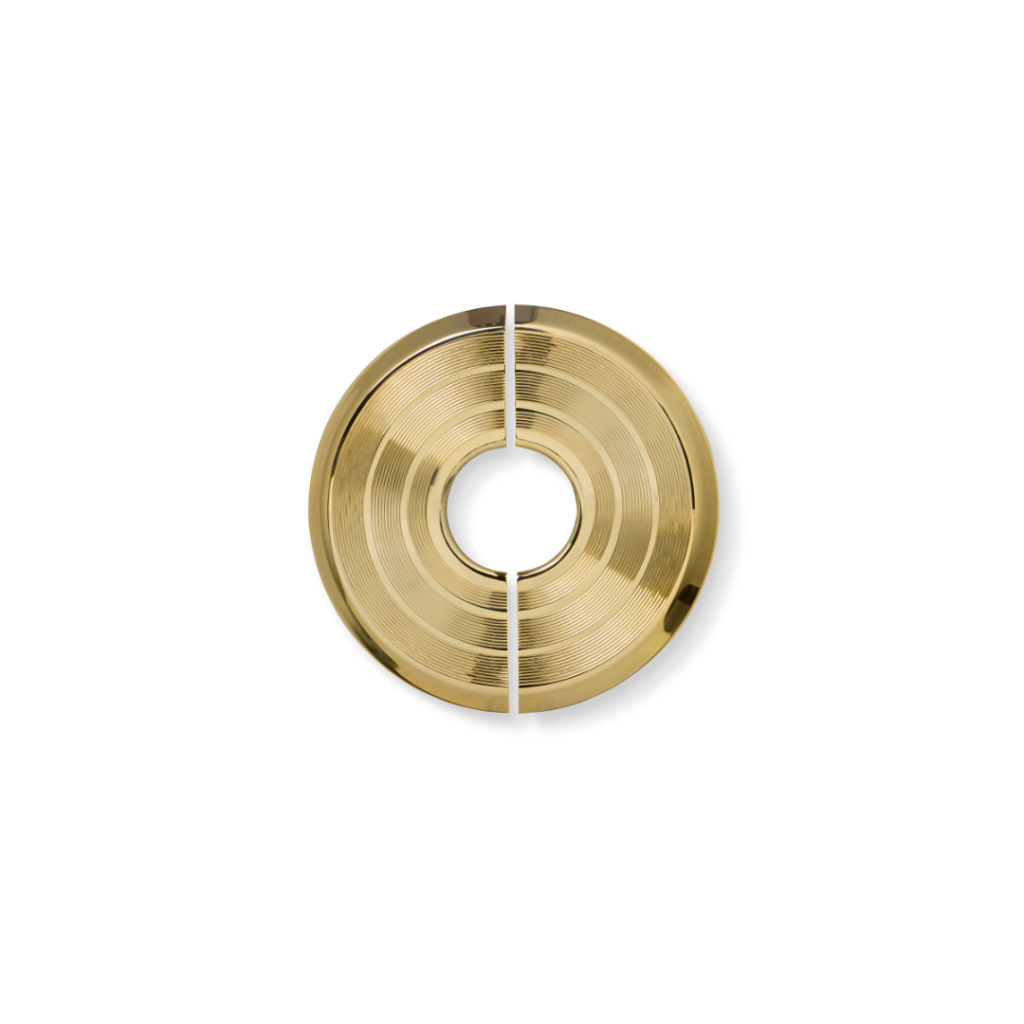 Ensuring Las Vegas Glamour
Conveniently located minutes away from the Las Vegas Strip, Élan Collections takes pride in curating an exquisite selection of premium design goods, that beautifully combine form and function. What began as a showroom essentially specialized in textiles and fabrics for interior design, soon evolved into a place with a much broader offer, ready to cover all its clients' needs. And this is how PullCast fits into the equation, providing products corresponding to a philosophy with an emphasis on detail and artistic craftsmanship, that is evident in every showcased piece. From door handles and cabinet pulls to design furniture and lighting, Élan Collections has available a diverse range of stunning design objects, each one an exquisite work of art.
EDITOR'S CHOICE
Tiffany Drawer Handles + Baruka Cabinet Handle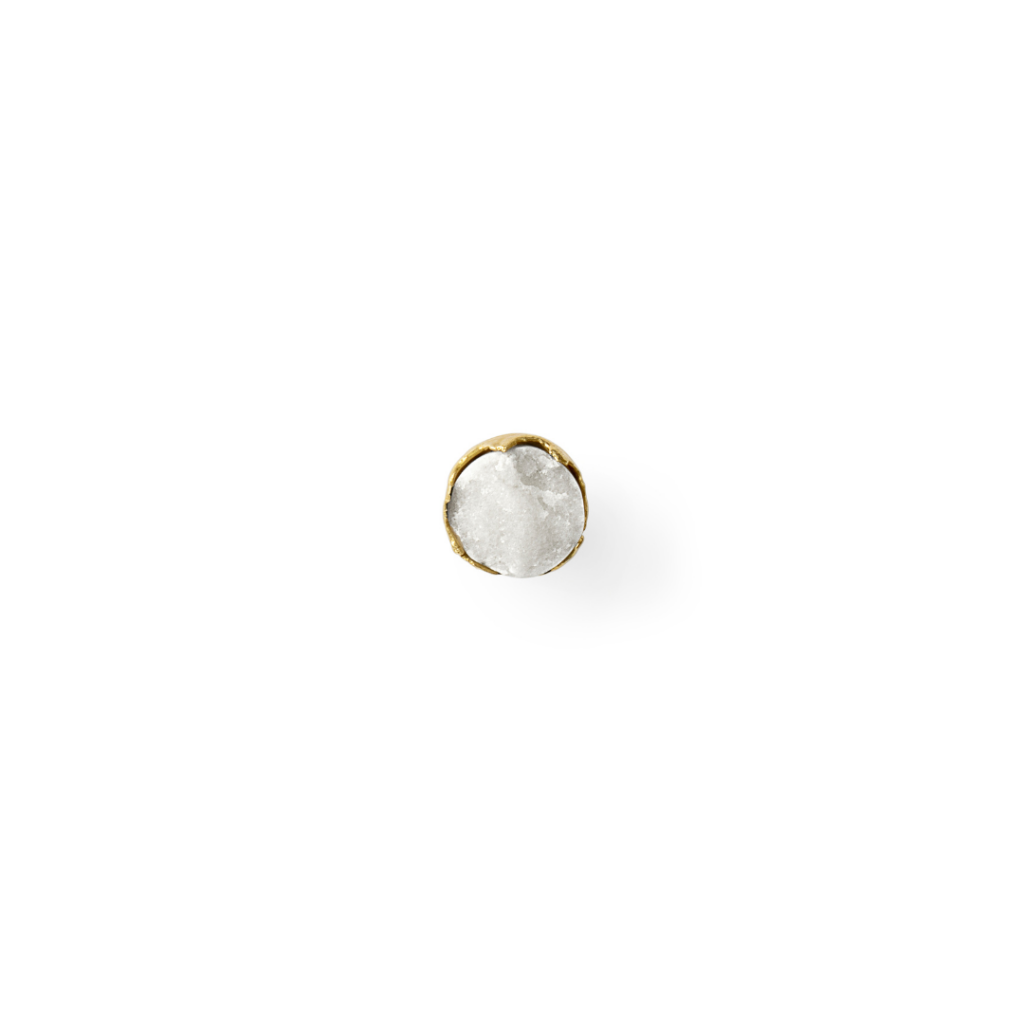 ---
SEE ALSO: 4 Summer Interior Design Havens

---
Uncompromising Quality and Craftsmanship
Élan Collections understands that homeowners and designers demand nothing less than the best, and its partnership with PullCast ensures that they consistently deliver exceptional craftsmanship and quality. By choosing PullCast hardware from Élan Collections, customers can have confidence that their investment will grace their spaces with beauty and durability for years to come.
PullCast's partnership with Élan Collections guarantees that only the highest quality products make their way into Las Vegas homes. Each hardware design is meticulously crafted using the finest materials, resulting in hardware that not only looks stunning but also stands the test of time. The attention to detail and commitment to perfection shine through in every intricate carving, delicate texture, and flawless finish.
EDITOR'S CHOICE
Oak Drawer Handle + Catha Drawer Handle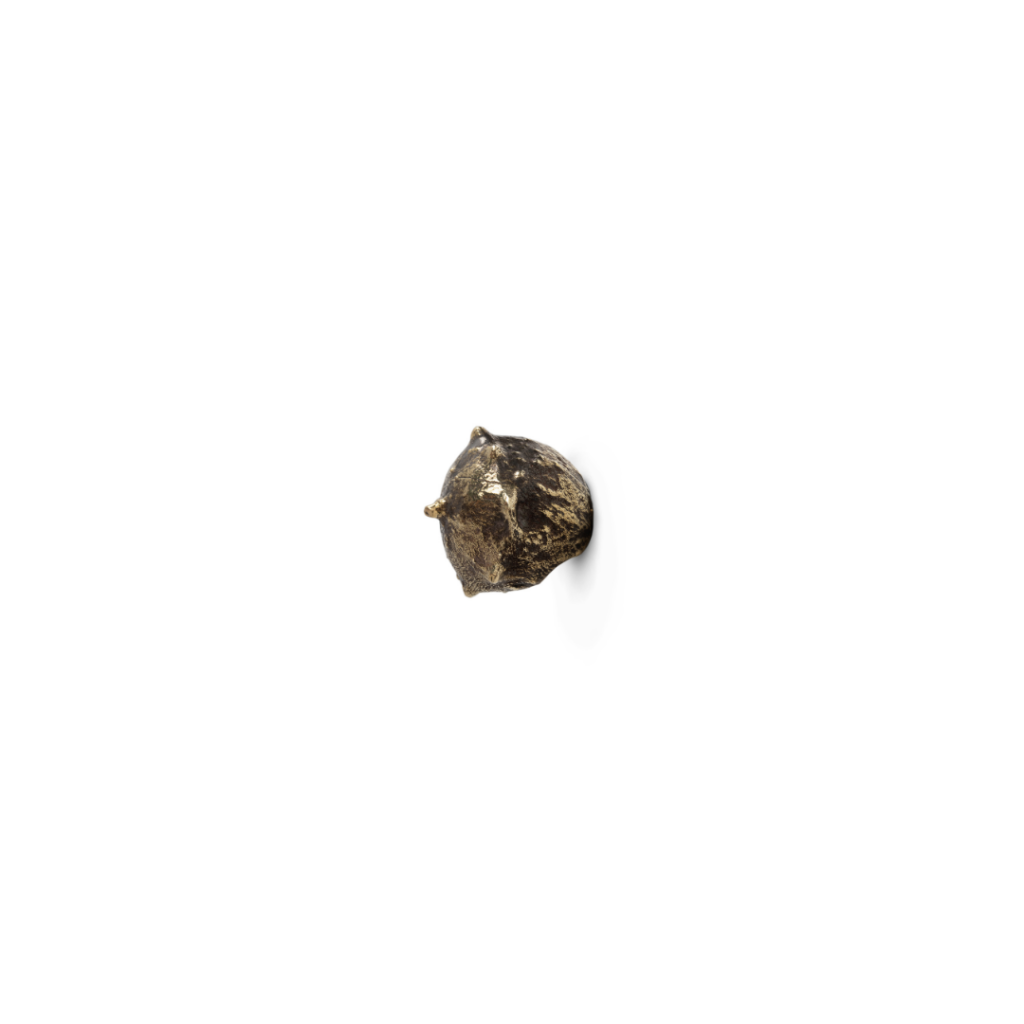 Élan Collections, as PullCast's premier reseller in Las Vegas, is a gateway to a world of exquisite hardware design and impeccable craftsmanship. With PullCast's stunning collections at their disposal, homeowners, interior designers, and architects can elevate their spaces to new heights of elegance and sophistication. By choosing Élan Collections as your destination for PullCast's architectural hardware, you embark on a journey of transforming your home or project into a true masterpiece.
---
---
Looking for endless sophistication in Las Vegas, Nevada? Meet Élan Collection, PullCast reseller and a go-to destination for premium interior design goods in the USA. Keep on reading PullCast Blog for more inspirational content regarding decorative hardware. Follow us on Facebook,  Pinterest, and Instagram.