FINDING THE PERFECT HARDWARE IN AUCKLAND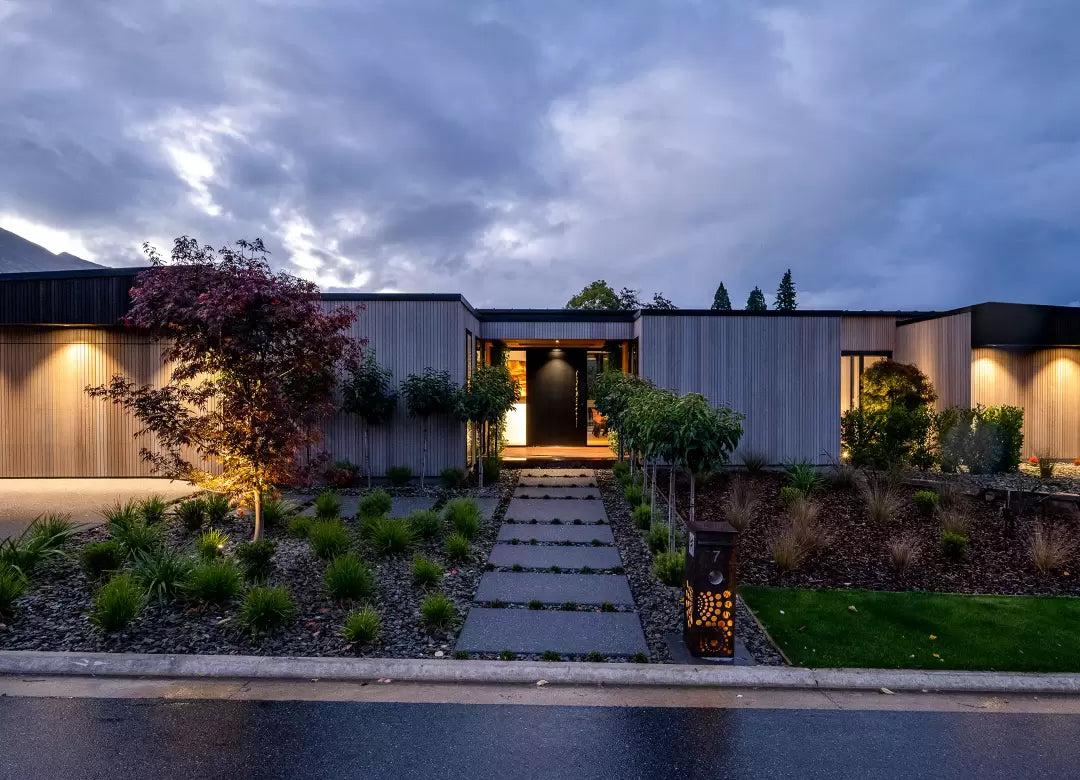 FINDING THE PERFECT HARDWARE IN AUCKLAND – Desejo, a prominent reseller of PullCast hardware in Auckland, New Zealand, offers a curated selection of beautiful door hardware, elegant furniture, bold mirrors, and sumptuous lighting. With a focus on uncompromising quality and unique beauty, Desejo empowers individuals to express their daring originality and tell their personal stories through exquisite design. PullCast Blog will dive into the world of Desejo and help you discover how their exceptional offerings can transform any space into a reflection of individual tastes.
---
SEE ALSO: A Manifesto Of Underwater Elegance Hardware
---
Finding The Perfect Hardware In Auckland
PullCas'ts Reseller in New Zealand
PHOTO: Desejo | Home Factor
Desejo's purpose is to scavenge the globe in search of pieces that exude uncompromising beauty. Each carefully selected item, whether it's a couch, a door pull, a lighting fixture, or a mirror, possesses an innate quality and tells its own unique story. These extraordinary creations, born from the imagination and skill of master designers and craftsmen, like PullCast, are built to withstand the test of time.
EDITOR'S CHOICE
Acorn Cabinet Handle + Comb Door Pull
---
SEE ALSO: Celebrate Sustainable Design Woth PullCast Jewelry Hardware
---
Why Choose Desejo?
PHOTO: Desejo
Desejo was born out of the successful architectural and design-driven home-building business, Home Factor. Its founders recognize the profound impact that beautiful spaces have on our well-being. Inspired by this, they created Desejo as a complementary venture to offer the most desirable and beautiful homewares. Desejo understands the joy and comfort that unique furnishings, original lighting, and imaginative hardware bring to a room. These carefully chosen pieces allow individuals to express their tastes and share personal stories through their choices.
EDITOR'S CHOICE
Natica Cabinet Handle + Poke Cabinet Handle
Home Factor Project Featuring Desejo and PullCast
Desejo proudly collaborates with remarkable brands, being PullCast one of them. Two businesses that embody the same commitment to excellence and originality and, therefore, work in perfect complementarity.
Nestled in the breathtaking landscapes of Wanaka, New Zealand, Penny Lane stands as an extraordinary residential project by Home Factor. With architectural and interior design curated by the talented Priyanka Sareen, this luxury estate showcases unparalleled architectural grandeur. Embracing a harmonious blend of minimalist exteriors and bold interiors, Penny Lane captivates the senses. Adding a touch of artistic elegance to this exclusive project is the PullCast's Sonoran door pull, commissioned through cherished Desejo.
EDITOR'S CHOICE
Sonoram Door Pull + Sonoran Drawer Handle
---
As a trusted reseller of PullCast hardware in Auckland, New Zealand, Desejo provides a gateway to a world of exceptional homewares. With their unique selection, unwavering standards, worry-free shipping, and customer-oriented approach, they ensure a seamless and delightful shopping experience. By partnering with renowned brands and offering carefully curated pieces, Desejo empowers individuals to create spaces that reflect their daring originality and tell their unique stories. PullCast is happy to give a helping hand!
---
---
Did you enjoy meeting PullCast's reseller in New Zealand? Desejo is a go-to destination for finding the perfect hardware in Auckland. Would you like to know other PullCast's resellers, around the globe? Feel free to browse through PullCast Blog archives. For more inspirational content regarding luxury hardware, follow us on Facebook,  Pinterest, and Instagram.