Exclusive Hardware Designs Just For You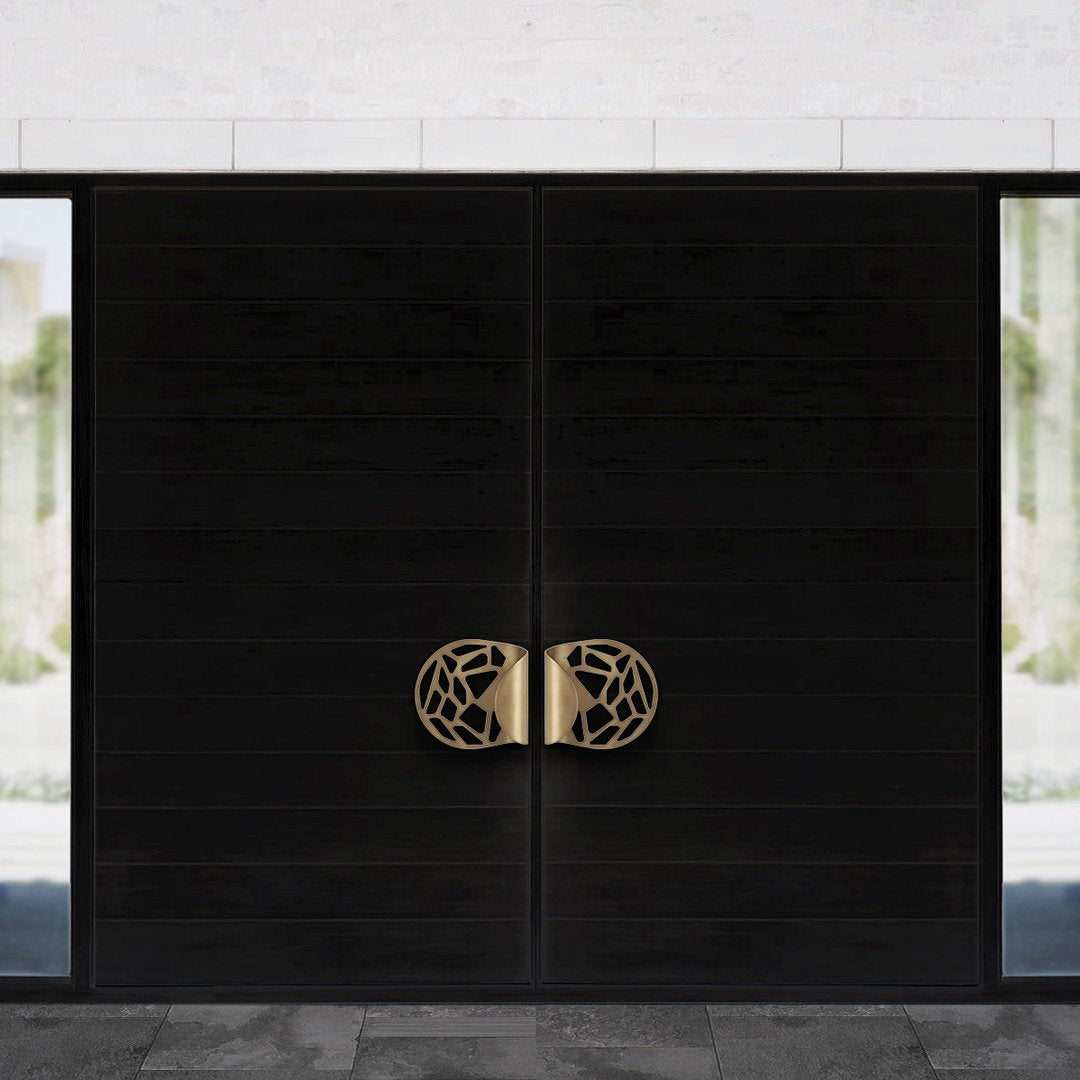 Exclusive Hardware Designs Just For You
-
Get inspired by the most exclusive hardware designs that
PullCast
selected just for you. The
PullCast
best-sellers are back in stock again, don't miss the chance to get this
unique and exclusive hardware!
PullCast Best Sellers Are Back In Stock Just For You
Along the ocean floor, round forms with eight long arms floats. We have extended octopus features in our Octo drawer handle, an understated elegance bringing the instant character to your furniture designs, through cabinet hardware. Octopus's selection is perfect to create a sculptural scheme in diverse design aesthetics. 
CABINET PULL NATICA OC2004
Shells, whether brightly striped or bland and pale, shine in their own way and are the external skeleton of the creature that lives within. Natica furniture drawer handle is a jewelry piece inspired by the unbelievable variation of sea life, one of nature's gems. A series of luxurious cabinet hardware, providing the possibility of mix and match on your cupboards, side tables, cabinets designs.
Atlas is a door handle where you can read the diversity and complexity of a metropolis, cities that are created by everybody to everybody. Embark on a journey with our door hardware and engage with our Atlas furniture handles, transposing to your furniture designs like sideboards, cupboards and cabinets, a noble and rich scheme.
Asymmetrical polished brass tubes compose this artistic series of Furniture and Door Handles taking inspiration in Deligthfull's most luxurious lamps. Adorn your designs, doors, cabinetry and furniture with Brubeck pulls.
Sonoran door handle celebrates the beauty and uniqueness of the world's most known desert, providing high character and magnificence, uplifting your cupboards, sideboards, cabinet furniture designs.
Jewelry has been inspiring humankind for centuries. Made with cast polished brass and estremoz marble Tiffany cabinet hardware, resembles the perfect shapes and purity of those who last forever. With a handful of elegance and refinement, adorn your designs with cabinetry and sideboards. with our exclusive furniture handle.
Inspired in the striking beauty of the small, globular sea animals found across the ocean floors, our Urchin is a delicate and majestic range of furniture drawer handles with a noble texture. A fine cabinet hardware addition to cabinets and sideboards, enabling the arrangement of a sculptural scheme for your furniture designs.
 
Our inspiration took part on one of the most aesthetically pleasing sights in nature, the honeycombs phenomenon. Marveled by the angular perfection that bees can form, we have drawn a circle shape, a perfect form, and in complete harmony with nature.
⇒ See Also: Admire Luxxu's Newest Deluxe Apartment in the Heart of Moscow⇐
Baruka is our cultural manifest, a perfect reflection of a thousand of years old legacy, an ode to Japan. Made of brass, Baruka represents culture, customs, and values, becoming a modern and strong Door Pull to embellish your entryway decor.
Inspired in Mid Century Style, with contemporary influences, an appropriation of Delightfull's luxurious design complements. Hendrix is a series of Door Hardware with Mid Size Door Pulls, to create an architectural silhouette in your door designs.
Did you like our article Exclusive Hardware Designs Just For You? Let us know!
Discover the exclusive and luxury world of PullCast and dive in our amazing and elegant list of decorative and architectural hardware products. They will help you elevate and transform your home decor or your interior design project into a unique experience! For more inspiration regarding decorative hardware, follow us on Facebook, Pinterest, Twitter, Instagram, Linkedin, and Youtube!