Be inspired by these Gorgeous Ambiances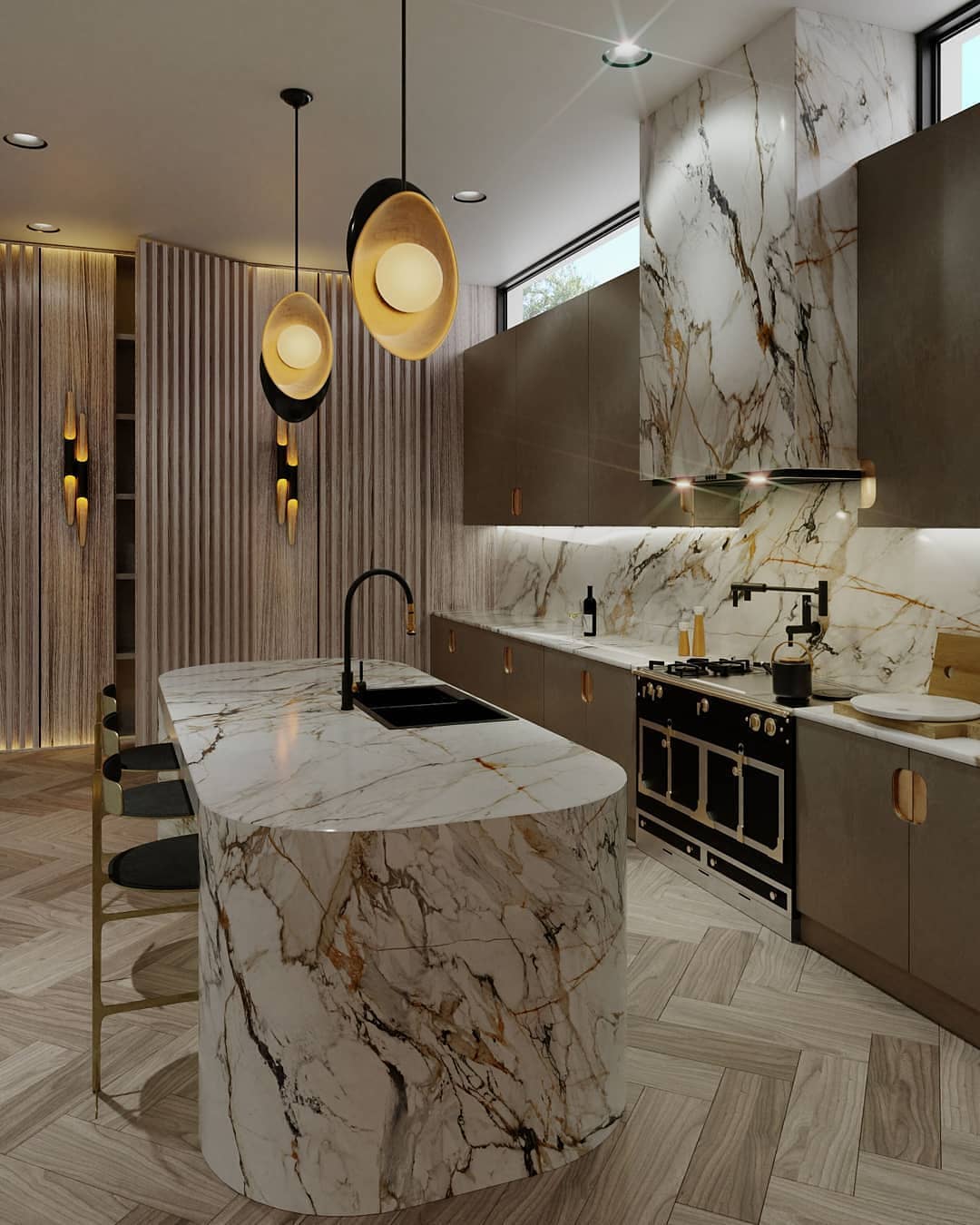 Be inspired by these Gorgeous Ambiances -
No space can be wonderfully accomplished unless the designer has great imagination as well as a passion for interior decoration.
PullCast Blog 
emphasized the value and importance of exchanging different perspectives and 
ambiances,
therefore in this post, we'll showcase to you a selection of magnificent ideas made and manufactured by the most 
premium interior design
 businesses.
The entryway is a space of great use and importance but sometimes it is underestimated, so if you want to make a good first impression and also enjoy your home the moment you get in, this is the space to focus on. Take a Look!
Dark modern kitchen decor with NIKU Pendant Light and KAROO Counter Stool. What do you think about dark kitchens?
Read More: Fabulous Materials For a Trending Kitchen Renovation
ESSEX Armchair together with the KOI side tabble, creating a perfect and modern living room, all by brabbu.
 The Koi Bathtub is perfect for those unique comfortable moments with a beautiful patterned structure in golden brass.
See Also: Summer Decor Ideas For a Stylish Staycation With The Best Hardware
Time to call it a day and RELAX with Lapiaz Bathtub! Together with the elegance of the Majestic Plafond by Luxxu, this bathtub will give you a luxurious feel and a comfortable soak.
This dressing room is for the lovers of mid-century design full of color and style. The set of furniture in conjugation with the Simba geometric rug creates the perfect mid-century design.
Agatha rug was born with a strong connection with nature and the two techniques present on this modern rug, Hand-tuft and Overtufting, enhance the beauty of this product.
Take a look at this beautiful and modern kitchen with Delightfull's Coltrane wall lamp!
Be inspired
Isn't it gorgeous? Design by Carole Carr Design.
Edith is a velvet sideboard, perfect for a playful and fun look in your interior.
This stunning room with Essencial Monocles dressing table, Minelli bookcase and Garbo dining chair make the perfect dressing room? We're tottaly in love!
SEE ALSO: Best Hardware To Accessorize Your Furniture Design
Be inspired
Did you like our article Be inspired by these Gorgeous Ambiances? Let us know! If you want to discover more about the exclusive and luxurious world of PullCast and our elegant collections of decorative hardware, then feel free to follow us on social media: Facebook, Pinterest, Twitter, Instagram, Linkedin, and Youtube!
Be inspired by these Gorgeous Ambiances