EXCLUSIVE SAVINGS AT THE PULLCAST ONLINE STORE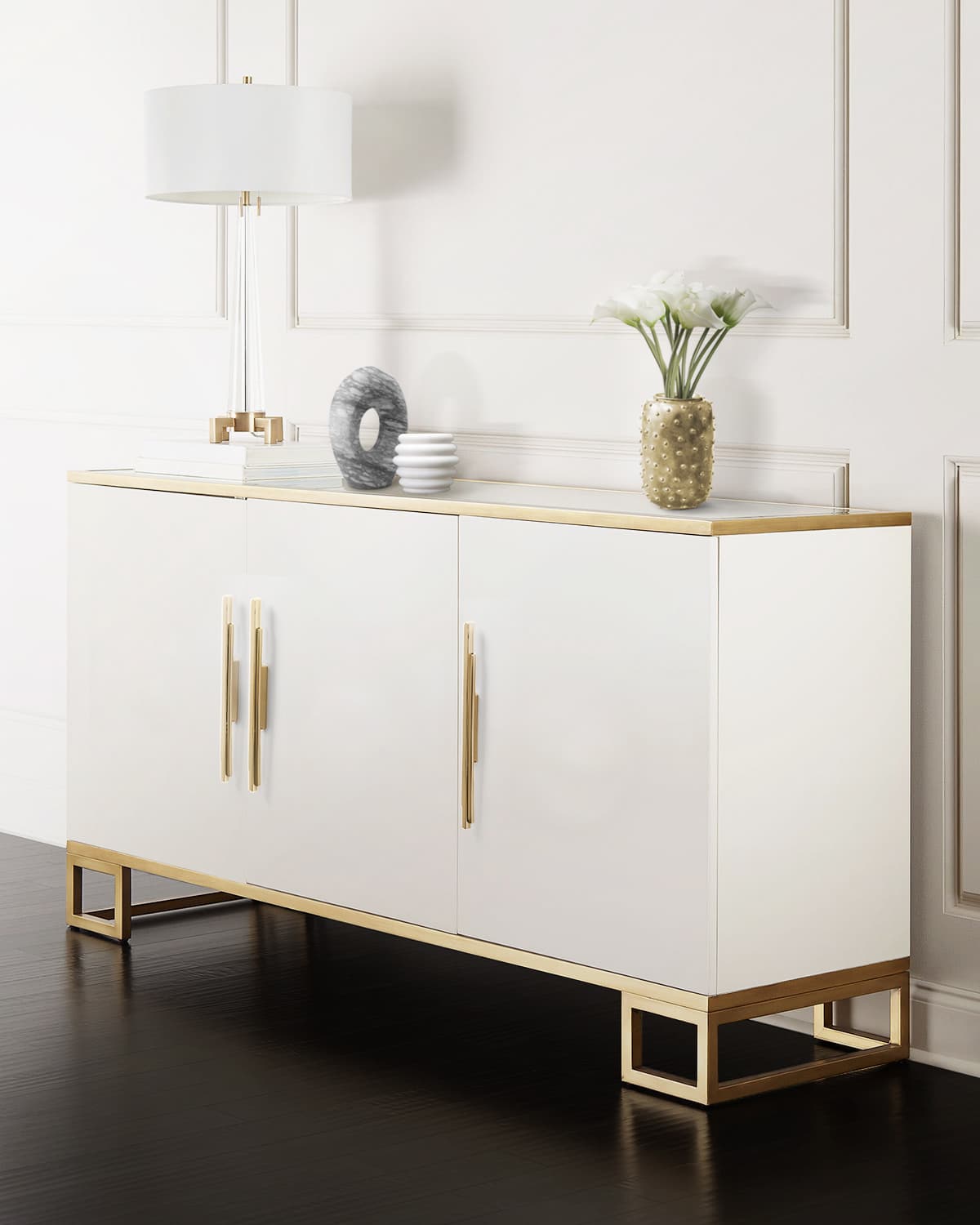 EXCLUSIVE SAVINGS AT THE PULLCAST ONLINE STORE – Attention design enthusiasts! We have exciting news for you. The PullCast online store is hosting a limited-time incredible sale, offering an exclusive 15% discount on all products. With a wide range of collections to choose from, this sale presents the perfect opportunity to enhance your interiors with luxurious and unique hardware. PullCast Blog will show you its favorite designs and hopes to inspire you to discover the perfect pieces that match your design projects.
---
SEE ALSO: Celebrate Sustainability With PullCast Longlasting Hardware
---
Exclusive Savings At The PullCast Online Store
Unleash Your Design Potential
Timeless Best-Sellers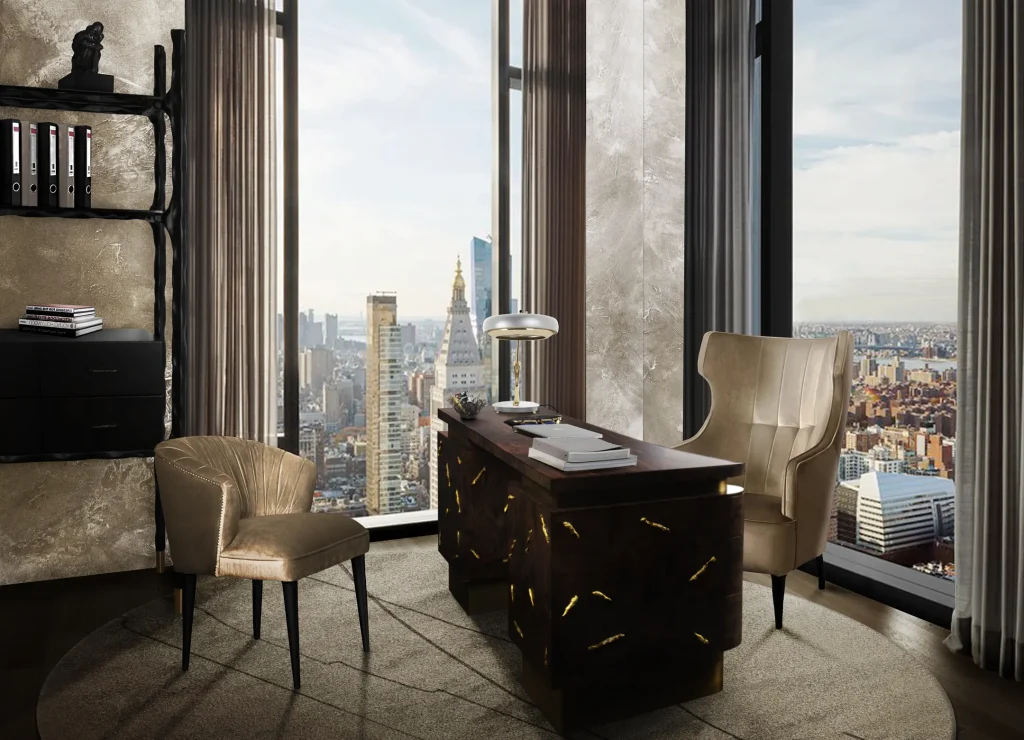 If you are looking for timeless elegance and unmatched craftsmanship, let us introduce you to the luxury hardware brand's 2023 Best-Sellers. In this section, you'll find the most coveted and sought-after PullCast designs. These exceptional pieces represent the epitome of timeless elegance, featuring intricate detailing and impeccable craftsmanship. From stunning door pulls to captivating cabinet handles, this collection showcases the finest creations that have won the hearts of design enthusiasts worldwide. All ready-to-ship! Grab them while you can!
EDITOR'S CHOICE
Baruka Cabinet Pull + Kesya Drawer Handle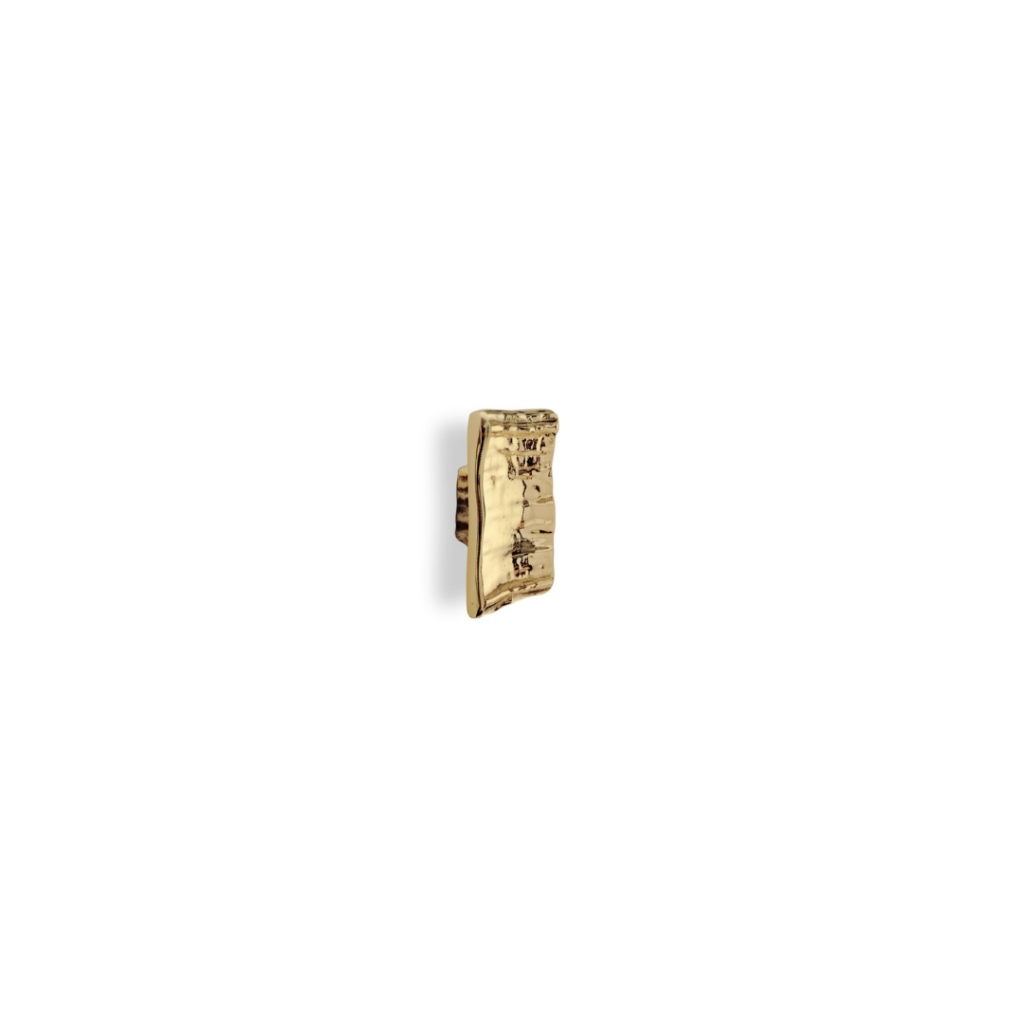 Urban-Chic Essence
A fusion of modernity and glamour, the Cosmopolitan Collection exudes contemporary allure, blending modern aesthetics with a touch of refinement. Each design in this collection boasts clean lines, geometric shapes, and luxurious finishes, offering a bold and sophisticated statement for any interior. Is urban chic what you are aiming at? Elevate your space with these cosmopolitan pieces that perfectly embody the spirit of the metropolitan affair, and are in stock and available at the PullCast online store.
EDITOR'S CHOICE
Skyline Cabinet Pull + Waltz Drawer Handle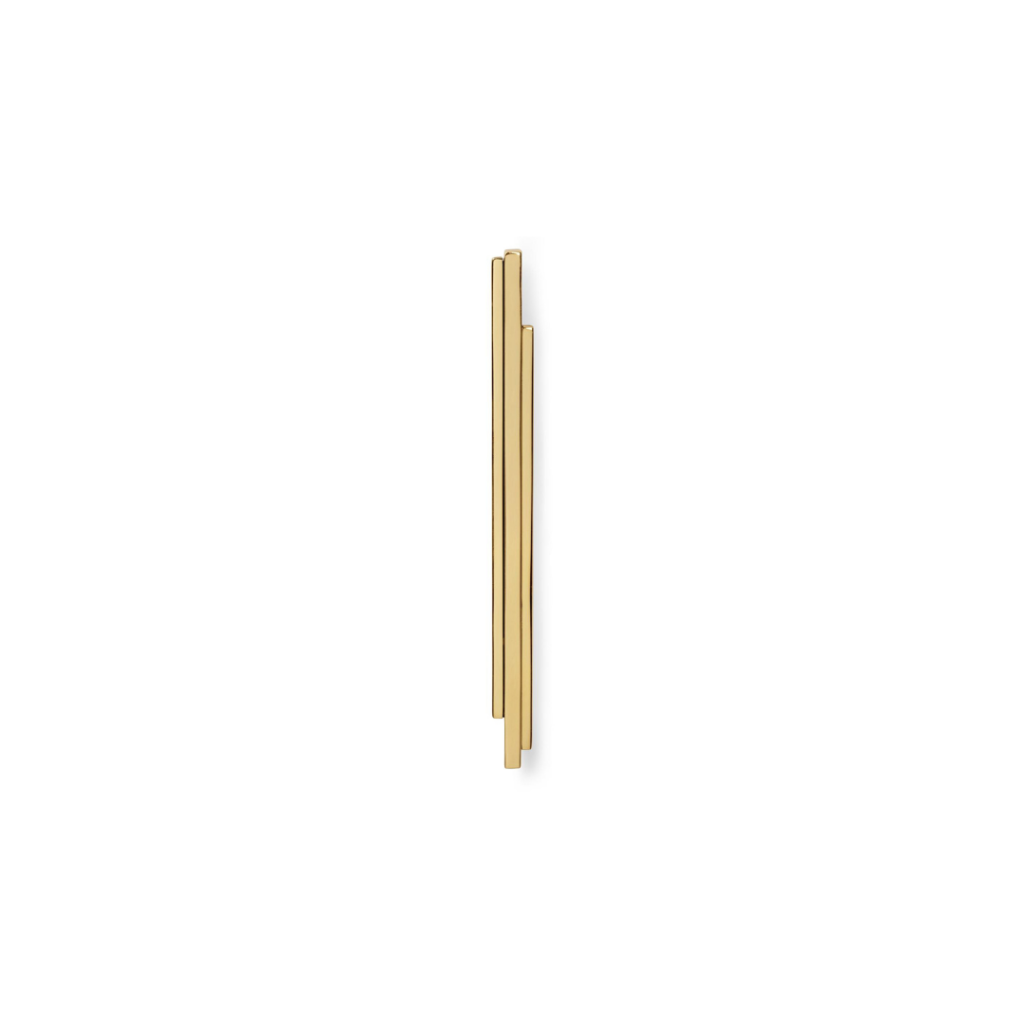 ---
SEE ALSO: Matching Hardware for Harmonious Designs
---
A Captivating Play of Curves and Textures
For those seeking a captivating fusion of artistic shapes and textures, the Twist Collection is a must-see. The designs available at the PullCast online store, with a very appealing discount, showcase fluid lines and captivating twists, creating a harmonious balance between aesthetics and functionality. Discover these unique objects that will add a touch of intrigue and sophistication to your interior spaces.
EDITOR'S CHOICE
Hendrix Door Pull + Monocle Drawer Handle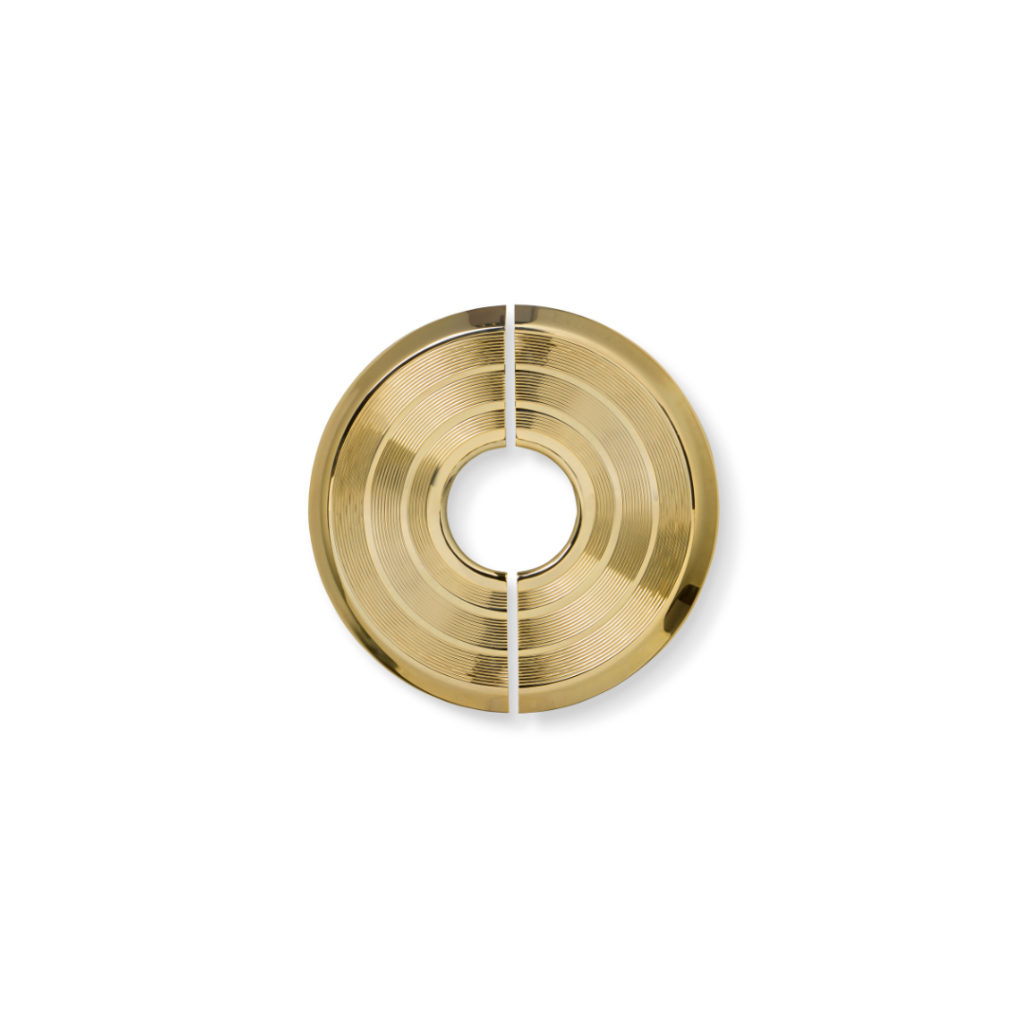 Dive into Underwater Inspirations
Indulge in the enchanting world of marine wonders with the Ocean Collection. Inspired by the depths of the sea, this collection showcases stunning hardware designs influenced by oceanic motifs. From seashells to coral reefs, each piece captures the beauty and serenity of the underwater world, infusing your interiors with a sense of tranquility and elegance. Do you want to know what's best? All designs are available and ready to ship, just in time to ultimate your summer-themed projects.
EDITOR'S CHOICE
Toile Door Lever + Caviar Cabinet Knob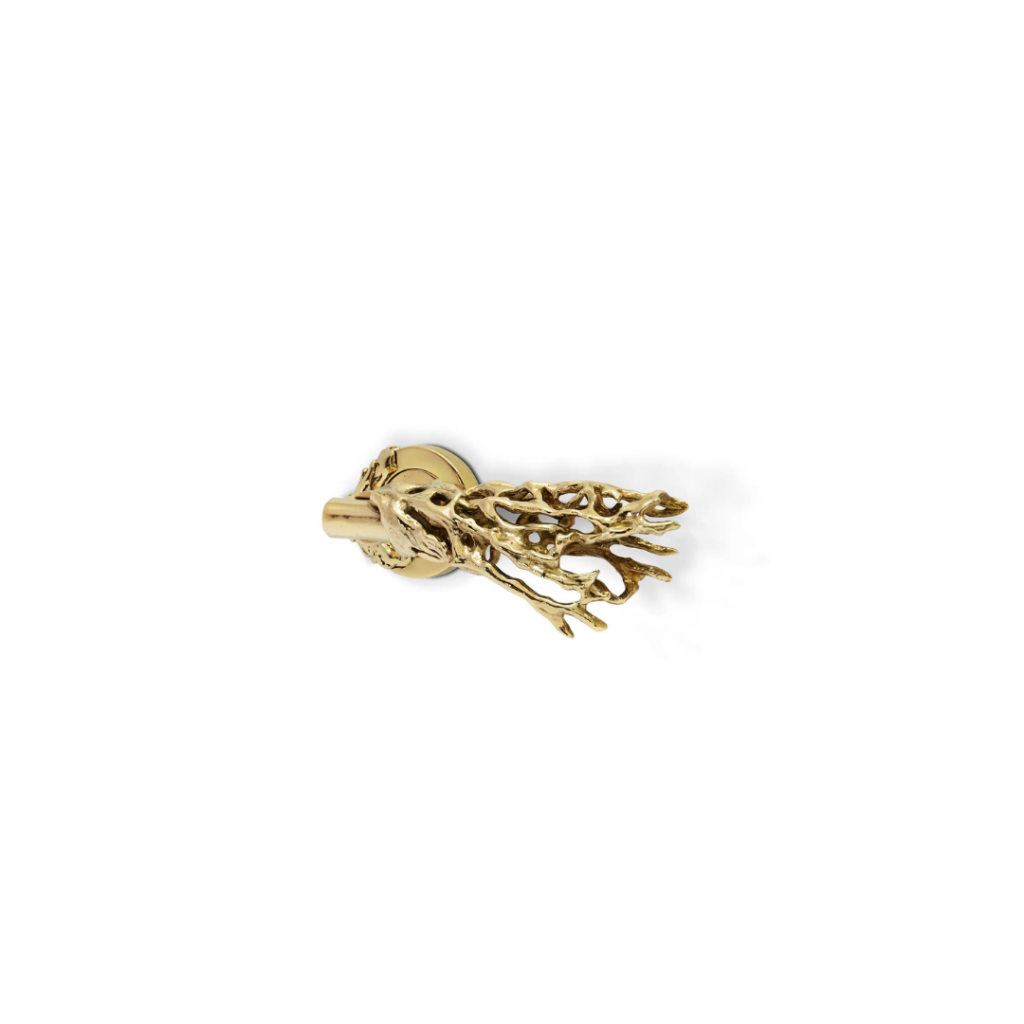 ---
---
The Warmth of Natural Elements
Drawing inspiration from the raw beauty of nature, the Earth Collection offers a range of hardware designs that celebrate organic textures and earthy tones. Crafted with meticulous attention to detail, these pieces embody the essence of rustic charm and authenticity. Infuse your interiors with the warmth of nature by exploring the diverse offerings of this collection, on sale.
EDITOR'S CHOICE
Kesya Cabinet Handle + Catha Drawer Pull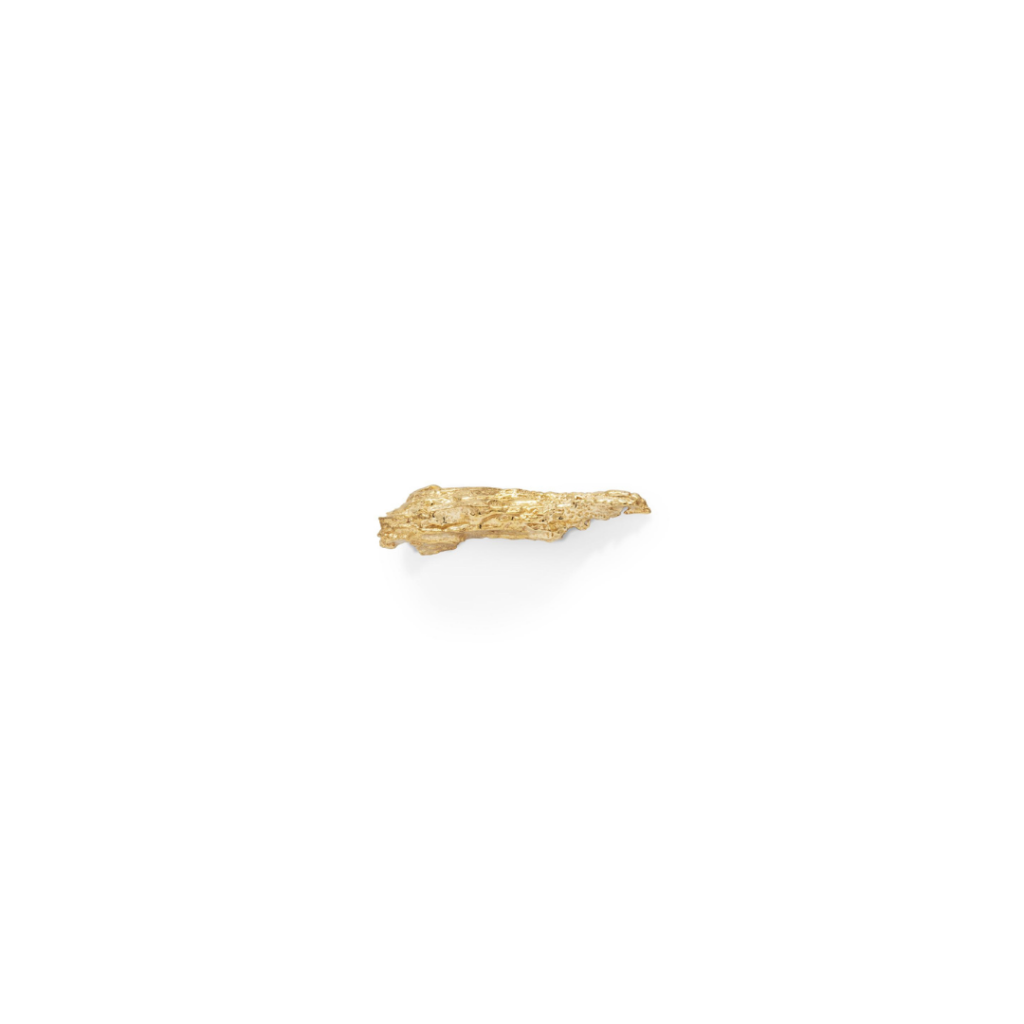 Whimsical Delights for Kids
Let your little ones embark on their own design journey with the Kids Collection. This enchanting collection features hardware designs that add a touch of whimsy and playfulness to children's spaces. From adorable animal-shaped handles to imaginative themes, these designs will spark their creativity and make their rooms truly magical.
EDITOR'S CHOICE
Bunny Drawer Handle + Butterfly Drawer Handle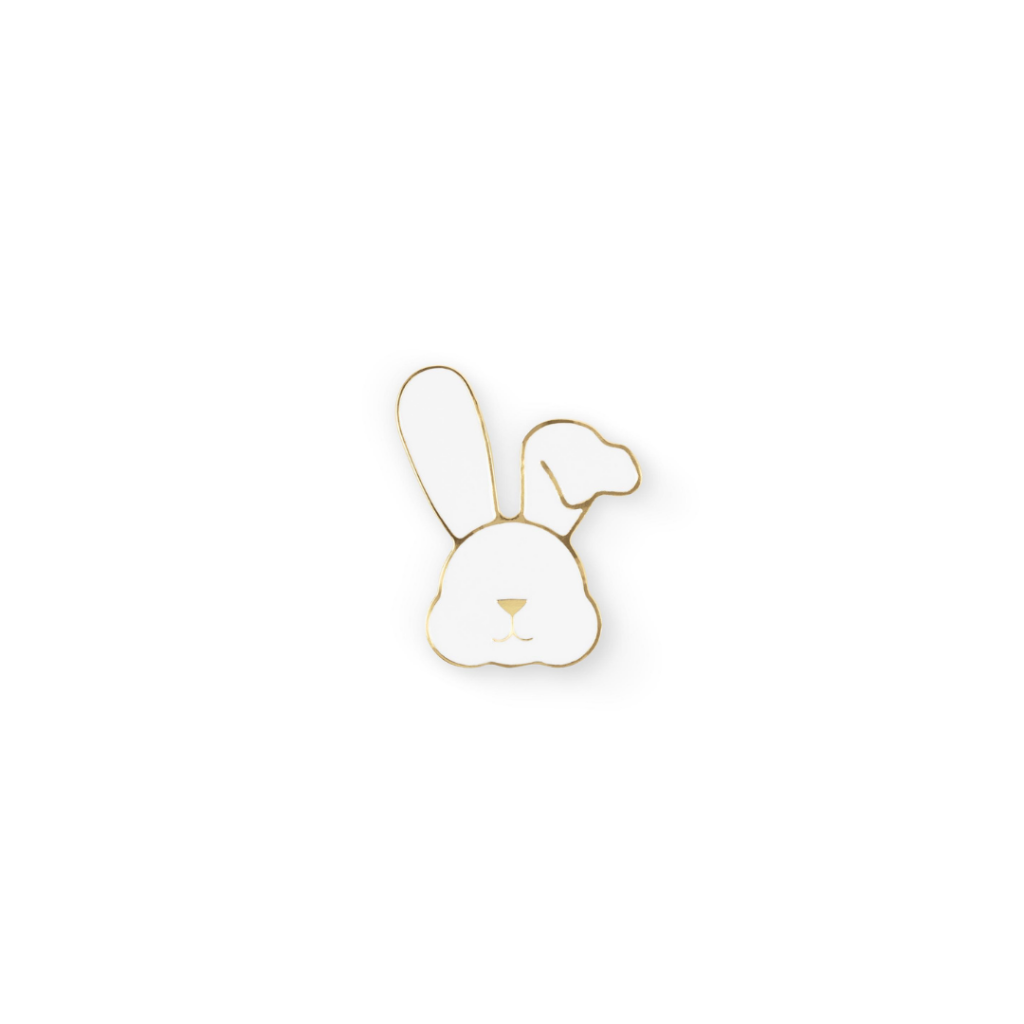 Don't miss out on the exclusive sale at the PullCast online store, offering a fantastic 15% discount on all products, limited-time only! With these incredible savings, now is the perfect time to transform your spaces and unleash your interior design potential. Visit the PullCast online store and discover a world of ready-to-ship luxury hardware that will elevate your interiors to new heights!
Haven't found what you are looking for? Take a look at PullCast's catalog and get to know all of the brand's luxury designs. Looking for something tailor-made? PullCast offers a bespoke service created to make all your dreams come true. Do not hesitate to reach out!
---
Are you in need of jewelry hardware designs to complement your projects? Find exclusive savings at the PullCast Online Store. We hope these greatly crafted ready-to-ship hardware objects meet your expectations and fulfill your needs. Stay tuned to PullCast Blog, where we'll keep sharing the latest news about the jewelry hardware world and other content regarding interior design. Feel free to follow us on Facebook, Pinterest, and Instagram for more updates on those subjects.