Fall Bedroom Decorations For A Cozy Room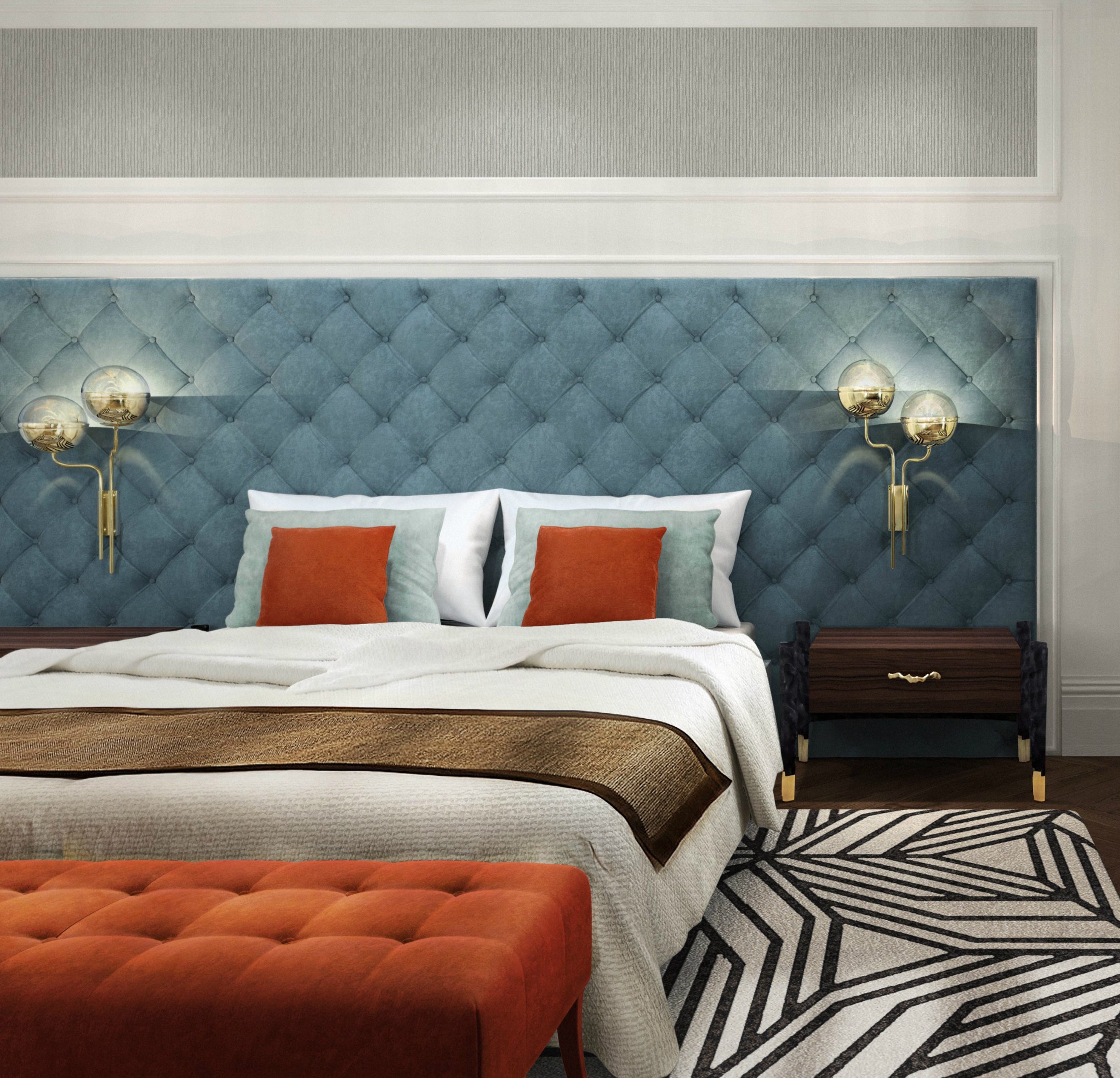 Fall Bedroom Decorations For A Cozy Room ⇒  As the temperatures are getting lower and lower, it is important that our bedrooms look and feel warmer and cosier than in the summer, as it will help us cope better in the colder months. PullCast provides you with some Fall Bedroom Decorations to prepare your room and make it perfect for Fall and Winter.
Get A Cozy Throw
A chunky throw laid above the bedsheets will provide more texture to the bed while giving you more warmth when you sleep. Look for Fall colors, such as oranges and browns, so that your room fits the season's mood.
Add Some New Pillows
Pillows are an instant fix for a room that needs some cosying up. You can get ones with fall motifs, such as pumpkins or leaves, some with words or phrases related to Halloween or Thanksgiving or just focus on the season colors and match them to the throw!
Themed Hardware
Changing up your hardware is a great way to add small details to your new Fall Bedroom Decoration. Choose some pieces such as door pulls or drawer handles that fit into the theme of your bedroom, such as our Nouveau Drawer Handle.
Scented Candles
Fall scents are the perfect way to help us calm down after a long day, and getting one for your bedroom will help you sleep and rest more comfortably. Try a spicy scent such as cinnamon or a sweet one like vanilla!
Discover the exclusive and luxury world of PullCast and dive in our amazing and elegant list of decorative and architectural hardware products. They will help you elevate and transform your home decor or your design project into a unique experience! Follow us on Facebook, Pinterest, Twitter, Instagram, Linkedin, and Youtube!