Refresh Your Home With These Neutral Kitchen Ideas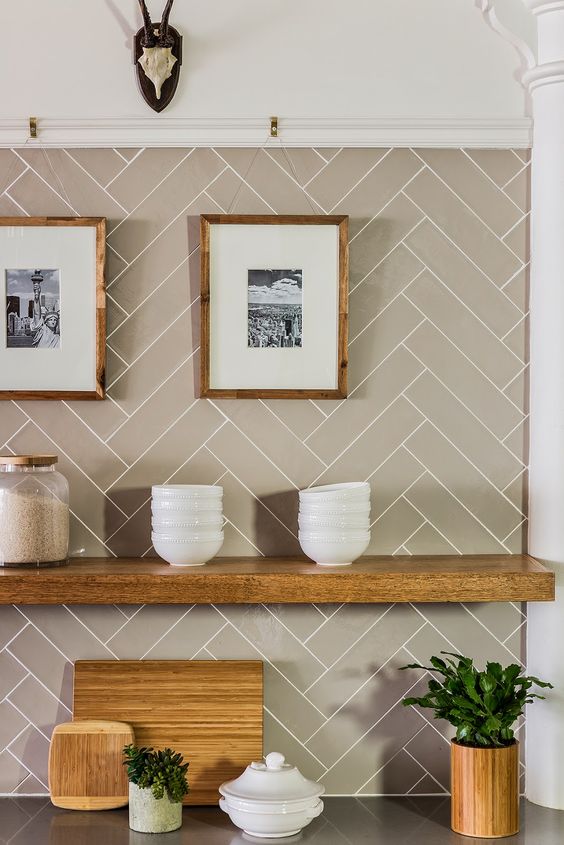 Refresh Your Home With These Neutral Kitchen Ideas ⇒  Kitchens with neutral color palettes create soothing and relaxing environments while highlighting the food and people that are in it. However, neutral kitchens need some extra effort to look visually interesting and innovative. These Neutral Kitchen Ideas are all about color, texture and design that together create the perfect neutral room.
Walls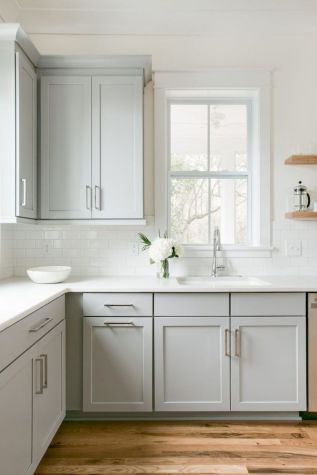 The first place to start is the walls which should be painted in a white, beige or pastel shade. As for the texture, you can make it interesting by using subway tiles for your backsplash or even a full accent wall. With this, you're laying the foundation for a stunning neutral kitchen.
Cabinetry
The cabinets can either be a neutral shade different than the walls and continue with the palette or a dark and rich contrasting color that will draw the guest's gaze towards it. No matter which you choose, make sure that the colors are well complemented by the walls and the decor items in the kitchen.
Hardware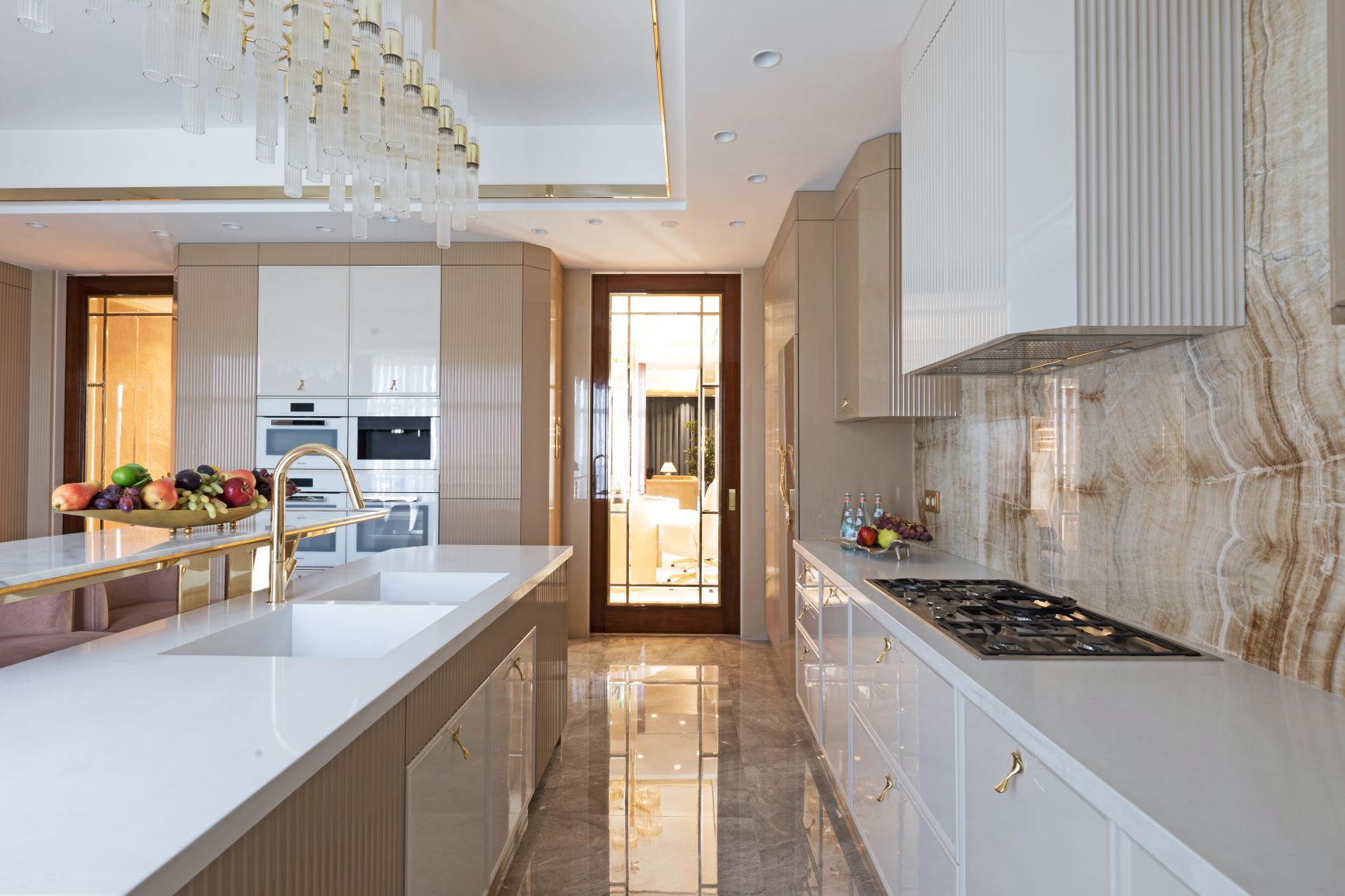 It can be difficult to find hardware that suits a neutral color palette. You can try matte handles in light greys or browns, or you can go with a brass shade that draws attention to the kitchen, especially if you pick neutral counters to match it. Our Nouveau Cabinet Handle, for example, it the perfect example of a simple golden hardware piece that blends in perfectly with neutral tones.
Countertops
As for the countertops, it's best to go with white marble or quartz with light grey veins, as these shades can go with almost any color of counters and walls. If you want to be bold and go for a different shade, then a butcher's block style would be the best, as the wood shade isn't very dark and it gives the kitchen a more natural feel.
Decor Items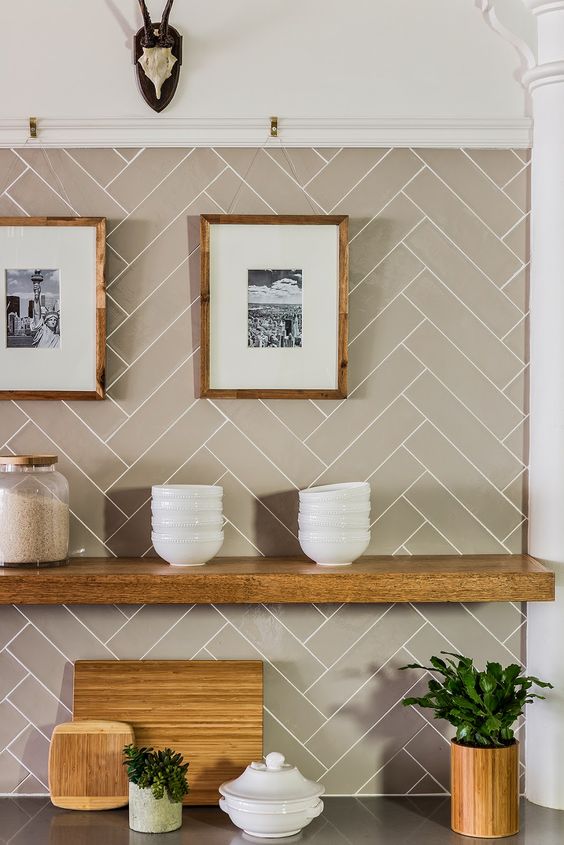 Finally, the decor, although it may differ according to the kitchen design, must be mostly natural, including several wooden items - either in natural shades or painted white or pastel - and small potted plants. Everything else, such as cutlery, plates and glasses can be chosen following the main color scheme of the kitchen.
Discover the exclusive and luxury world of PullCast and dive in our amazing and elegant list of decorative and architectural hardware products. They will help you elevate and transform your home decor or your design project into a unique experience! Follow us on Facebook, Pinterest, Twitter, Instagram, Linkedin, and Youtube!