Family Additions: The Refined Luxury Of Skyline Family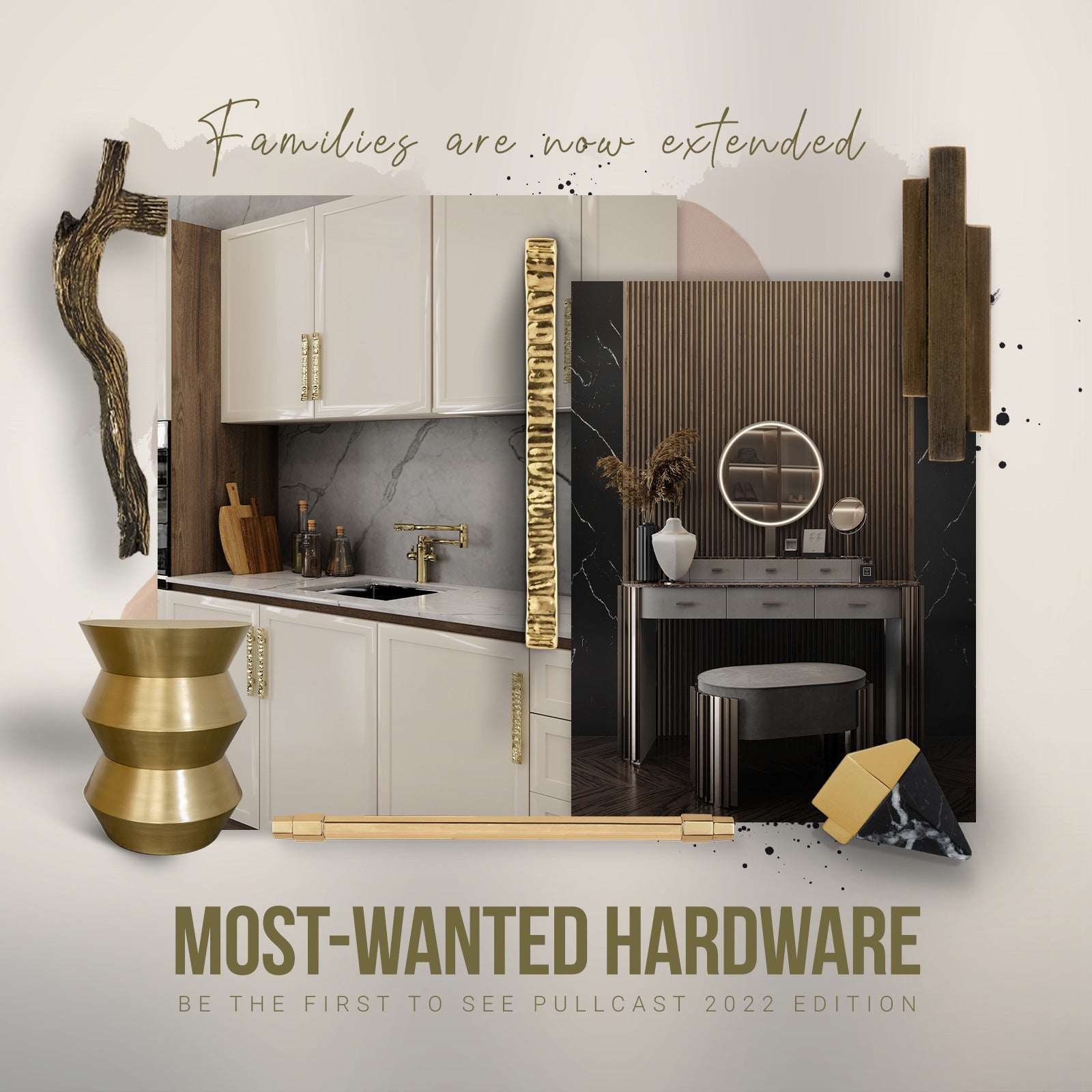 Family Additions: The Refined Luxury of Skyline Family - The inspiration behind the Skyline hardware family is strongly based on the vibrant nature of the largest metropolis around the world, thus showcasing a more architectural take and a cultural-oriented focus. In today's article, we talk a bit more about this hardware family that is actually one of the most architectural series of designs ever created by PullCast.  
---
See Also: Just like a Clash, New Door Handle by PullCast
---
The clean-lined Skyline drawer handles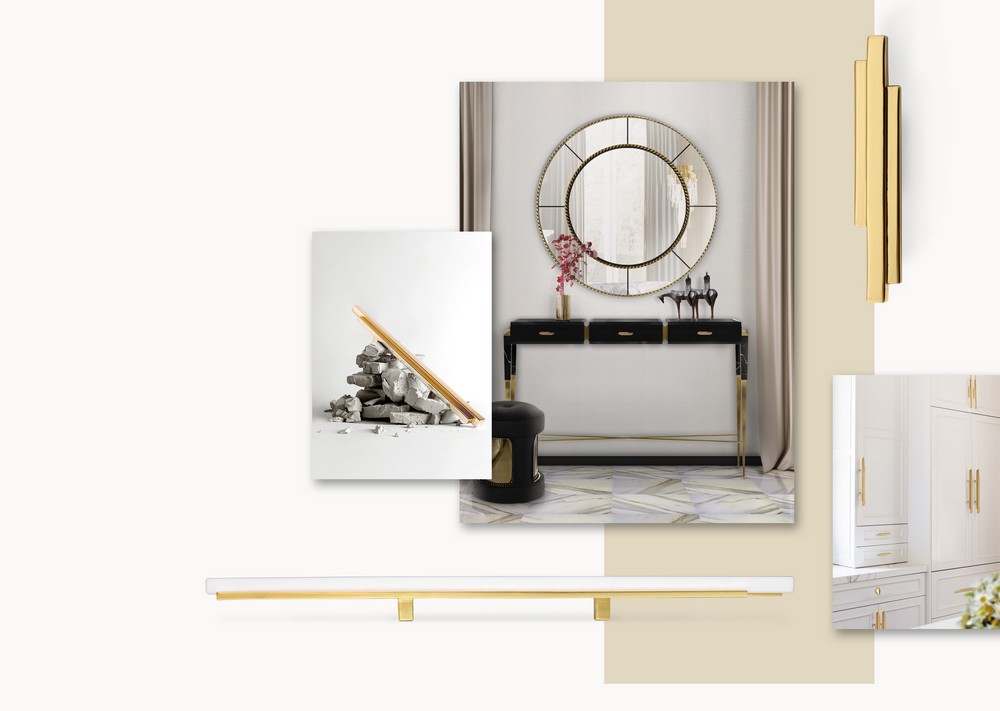 Honoring culture, architecture, and diversity in style, the clean-lined Skyline
drawer handles
, pulls, and levers are suitable for just about any home division.  
---
See Also: Be Amazed By Astonishing Living Rooms
---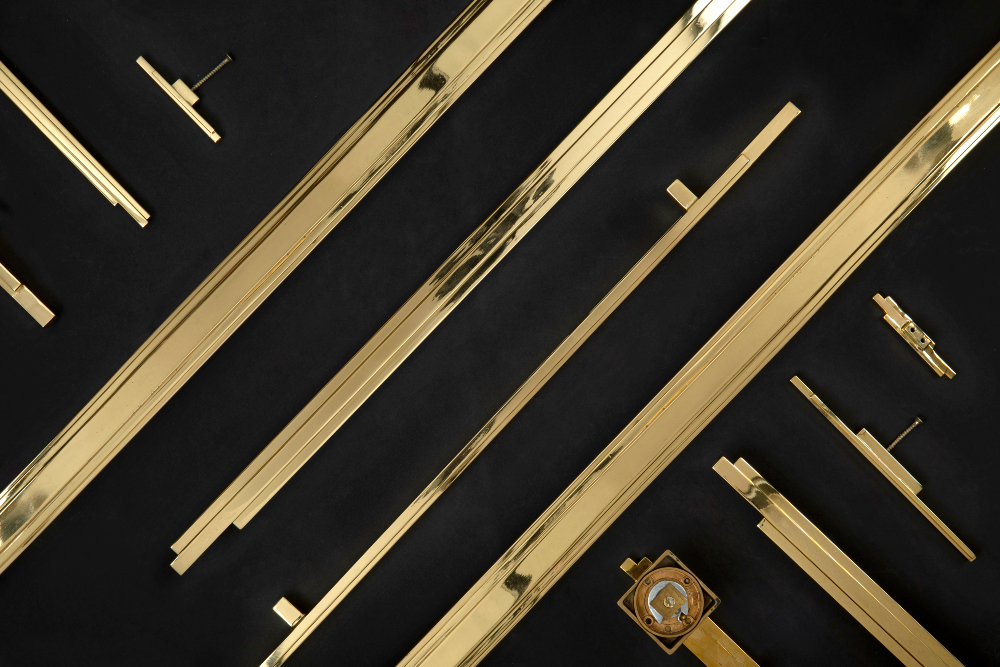 Each piece found in this series varies not only in size and shape but also in materials as while all of them present a minimalist brass silhouette, others also present remarkable details in Alabastro marble.
Understated elegance, adventurous spirit, and clean aesthetics
The Skyline hardware family is a tailored mix and match solution whose design form is driven by three simple values: understated elegance, adventurous spirit, and clean aesthetics.  
---
See Also: Austin Discover Pullcast's Amazing Cosmopolitan Collection
---
Sense of legacy
PullCast unveils another series of exclusive decorative hardware designs that share an unrivaled sense of legacy, grounded by exquisite traditional and modern craftsmanship techniques. The idea behind the basis of such pieces was to set new aesthetics in the decorative hardware market as well as allow homeowners and designers alike the opportunity to have more decor solutions when it comes to accessorizing spaces.
New Addiction - Skyline CM3058
The new Skyline door lever carries on the legacy of the hardware family by having a clean and linear form, inspired by the major skyscrapers around the world's metropolis. Skyline is bound to add a more sublime nature to any door as its marble and brass aesthetic as well as geometric allure allow it to make quite a statement decor-wise.
Cosmopolitan Collection 
All new handmade handles pulls, and levers cross three of PullCast's distinguished collections: Earth, Cosmopolitan, and Kids. Many of the decorative hardware are expansions to some of PullCast's most beloved hardware families, including Skyline and Baruka. These contemporary pieces were designed to add an extra layer of sublime details to one's home interiors.
---
See Also: Find Hope With Our New Exclusive Door Pull
---
Did you like our article Family Additions: The Refined Luxury of Skyline Family ? Let us know! If you want to discover more about the exclusive and luxurious world of PullCast and our elegant collections of decorative hardware, then feel free to follow us on social media: Facebook, Pinterest, Twitter, Instagram, Linkedin, and Youtube