Fort Lauderdale International Boat Show Is PullCast's Inspiration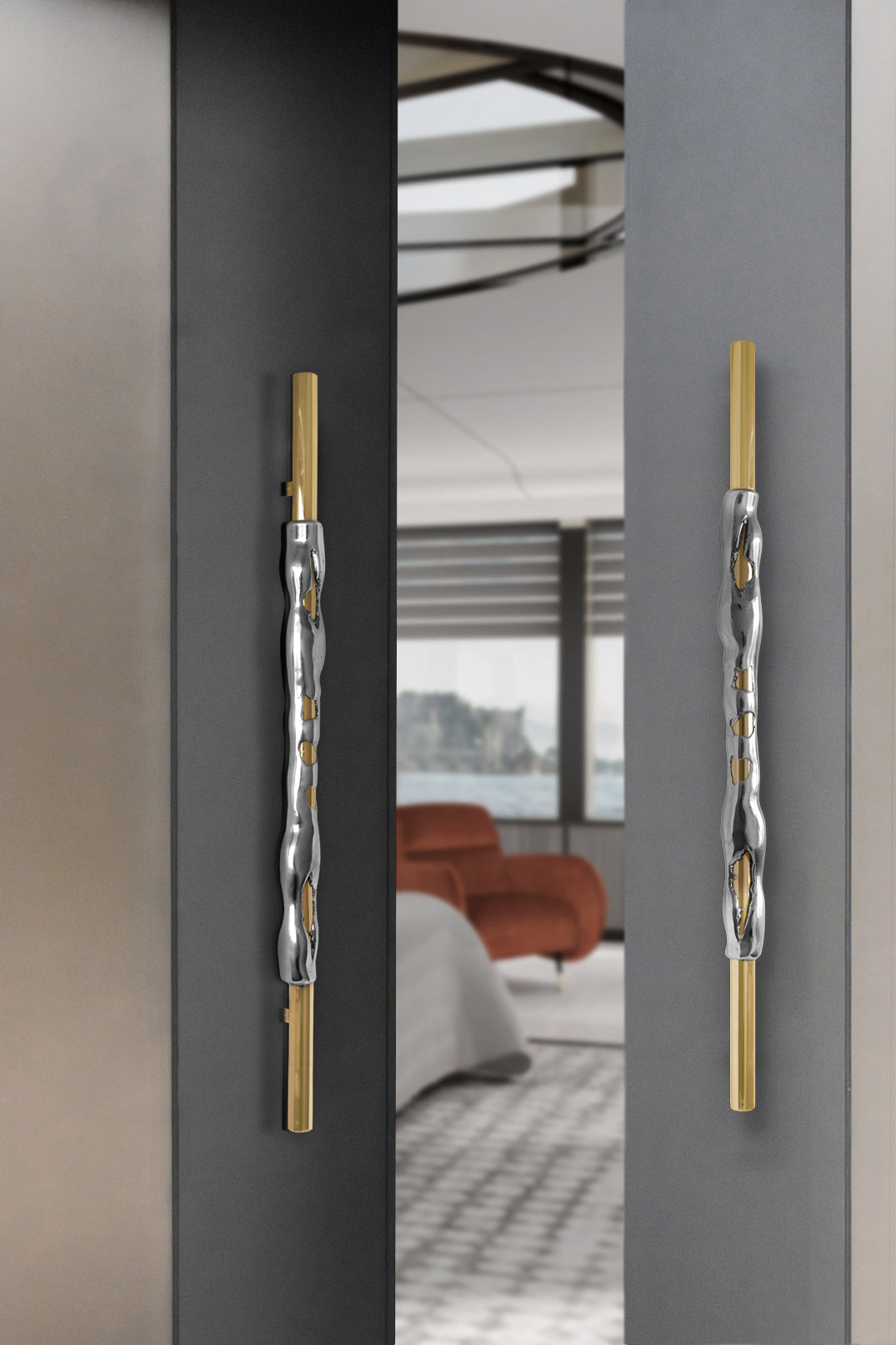 Fort Lauderdale International Boat Show Is PullCast's Inspiration ⇒ With the 60th edition of the Fort Lauderdale International Boat Show (FLIBS) almost here, PullCast felt inspired to showcase how their products would look like on a luxury yacht cruising the oceans. Take a look at what you will be able to witness at the biggest yachting event in the world, between the 30th and the 3rd of November.
Quantum Door Pull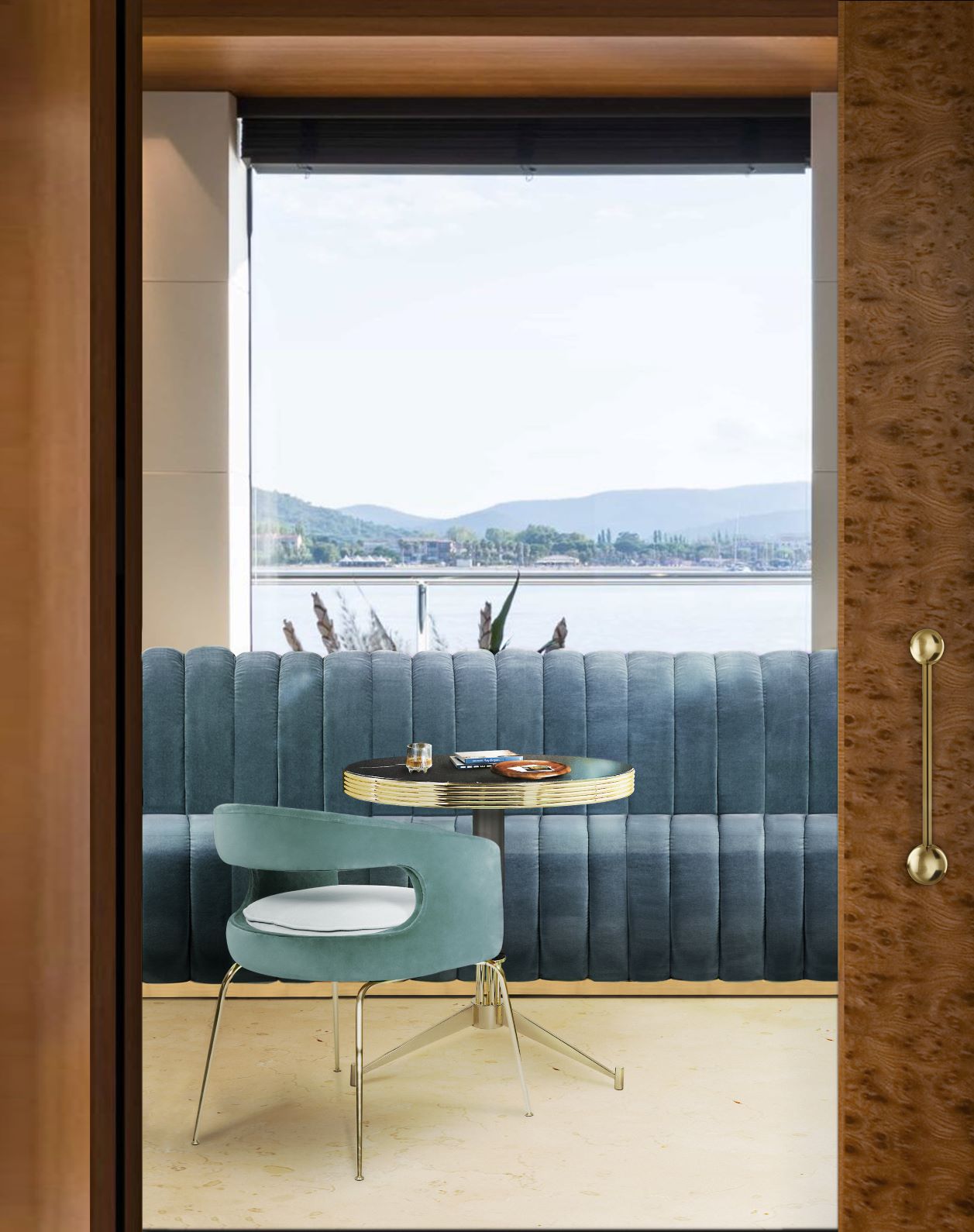 Our Quantum Door Pull is the perfect addition to a mid-century styled yacht. Inspired by the Atomic Age, this piece looks great on sliding doors or in the main entrance's double doors. In any case, Quantum will upgrade the space into a truly luxurious setting fit for a superyacht.
Roman Door Pull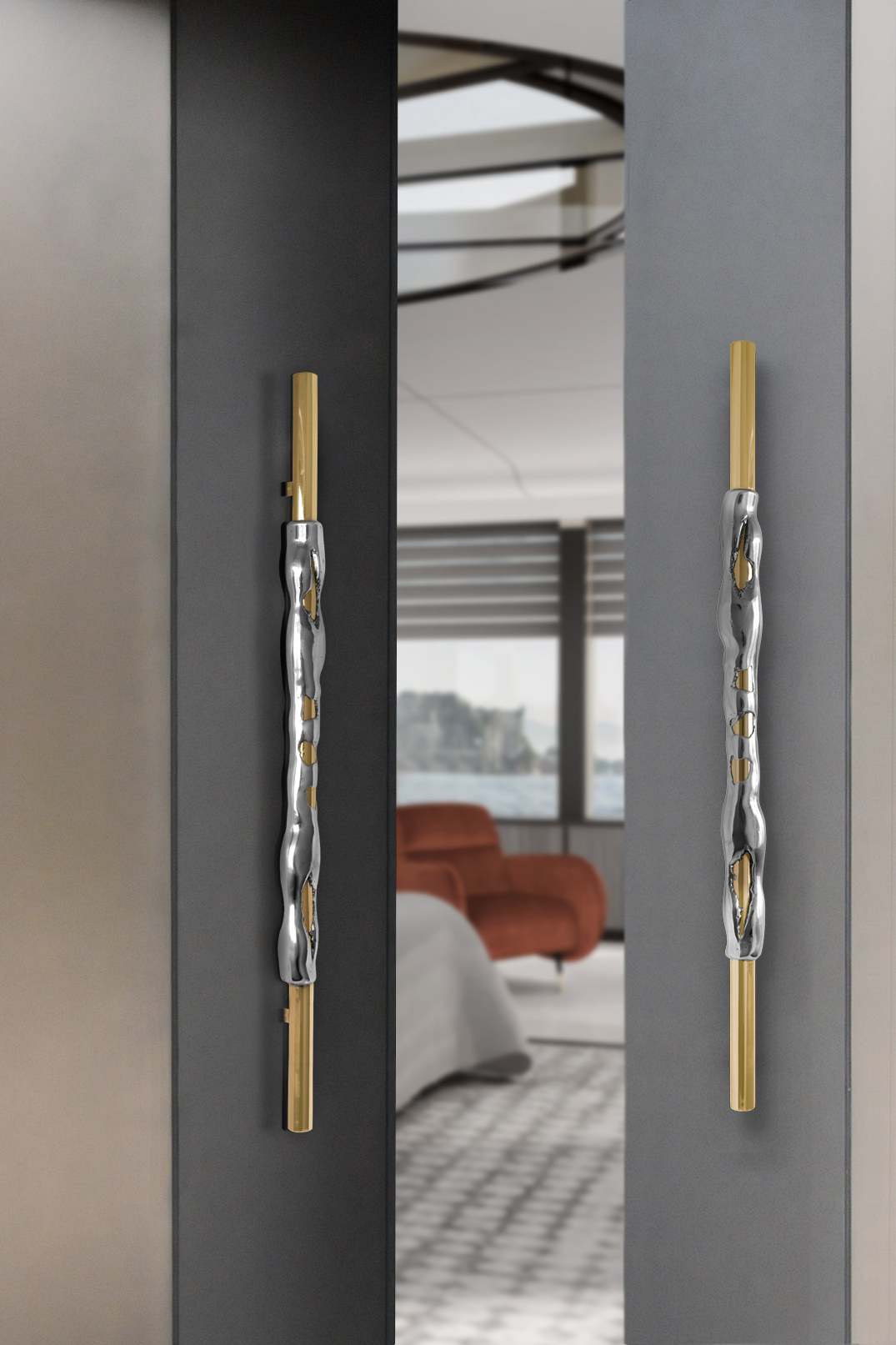 As for our Roman Door Pull, its jagged design which is made to imitate the brasswork of the 6th and 7th centuries creates a clever contrast within a modern design setting. Once again, apply two pulls to a room entrance to make your guests curious and excited for what's inside, and make sure the interiors are well-matched with the pulls, making them a prelude to the room
Caviar Drawer Handle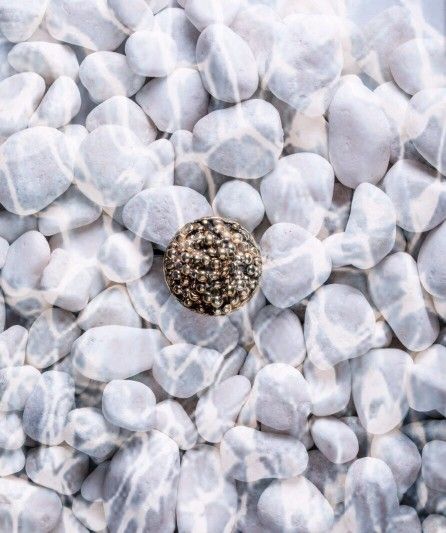 Caviar is an international symbol of luxury and it fits perfectly with yachting as it is found in the ocean. You can instal Caviar in your cupboards, nightstands and cabinetry drawers to create a sophisticated nautical look that can easily adapt to different design styles and color schemes. You can choose a different finish for this piece such as brass according to your own preference.
Natica Drawer Handle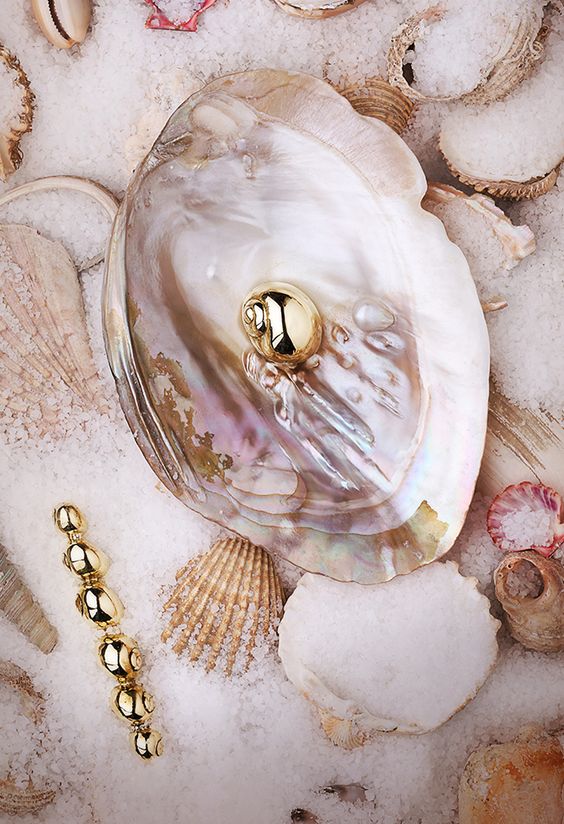 Another ocean-related piece you can add to your yacht's interior decor is the Natica Drawer Handle, which is deeply inspired by shells and provides a luxurious ambience as they look almost like jewelry pieces adorning your cabinetry. You can mix and match Natica with Caviar and other pieces from our Ocean Collection to create more diversity in the overall design.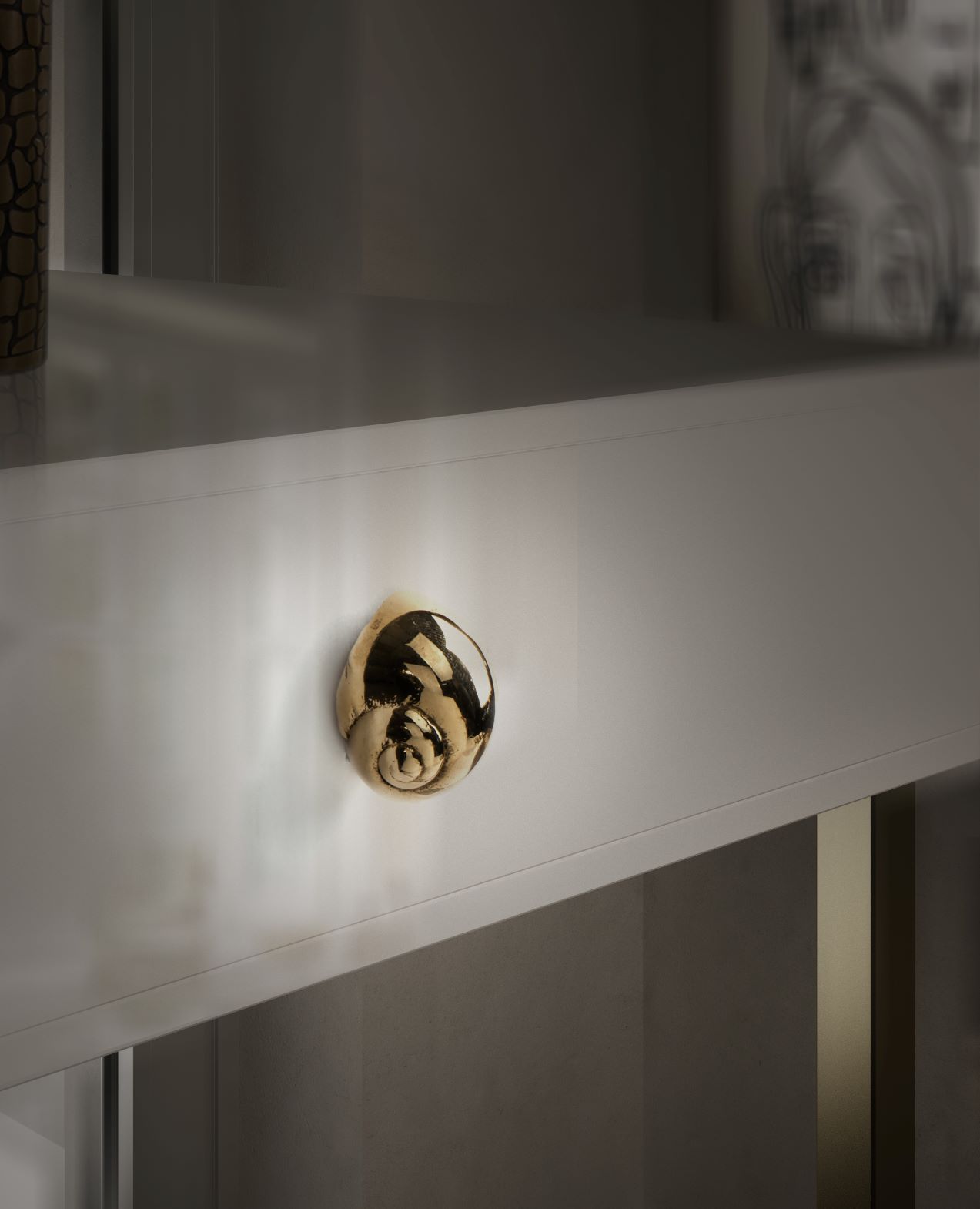 Discover the exclusive and luxury world of PullCast and dive in our amazing and elegant list of decorative and architectural hardware products. They will help you elevate and transform your home decor or your design project into a unique experience! Follow us on Facebook, Pinterest, Twitter, Instagram, Linkedin, and Youtube!