Luxury Hardware: Earth Collection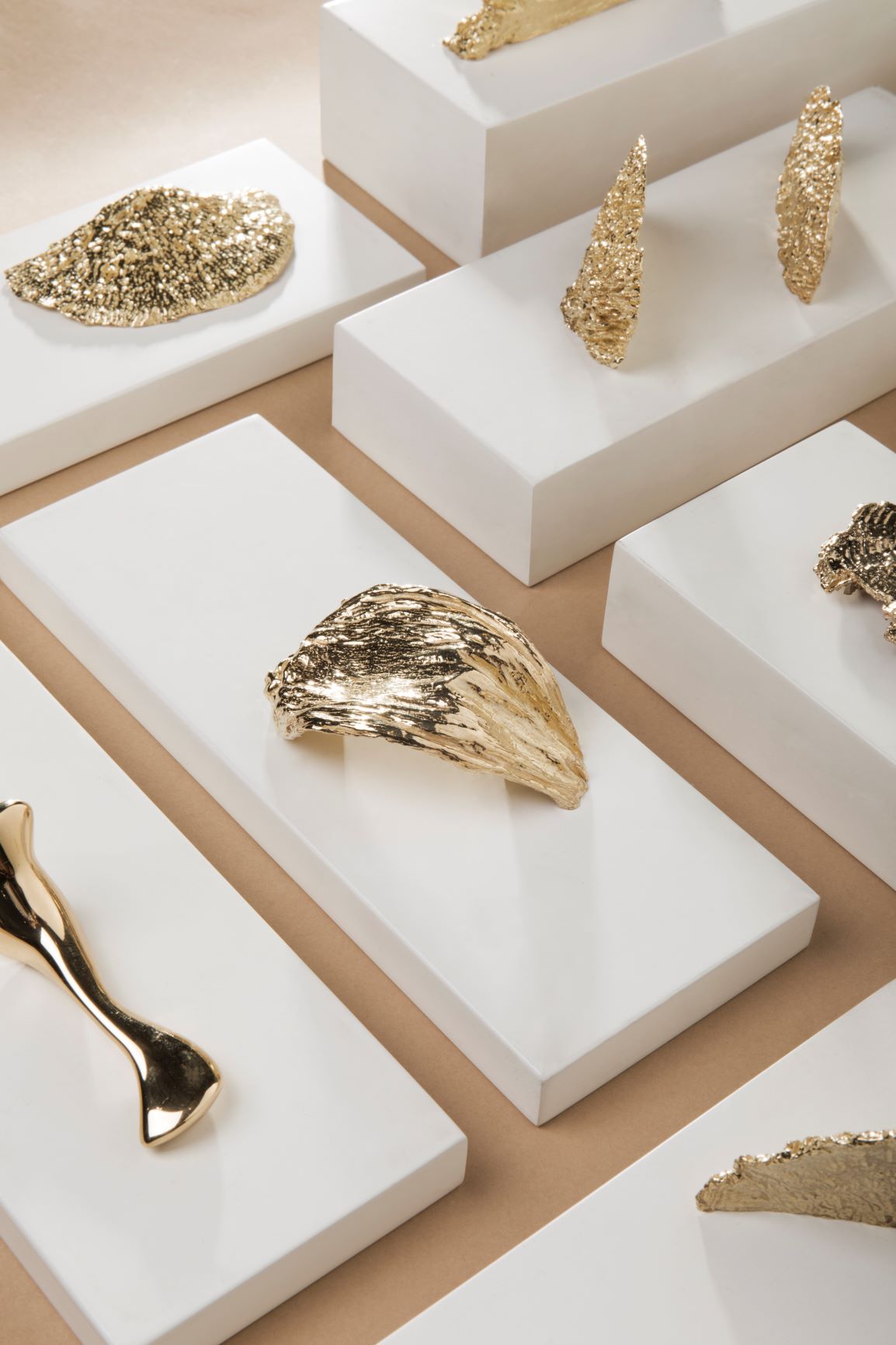 Luxury Hardware: Earth Collection ⇒ There's beauty in every part of nature, so it was clear that it should be a source of inspiration for us as well. Earth Collection shows that nature, although imperfect, has its own sense of luxury and refinement. Our pieces, with their bold and detailed designs, are based on the organic shapes of organic elements and carry the same air of elegance. This collection was created so that every piece can become a focal point in any design project, capturing attention with their realism and unusual design.
Read More: Fort Lauderdale International Boat Show Has Some VIP Events You'll Love!
The collection features pieces such as Kesya, Kerma, Limb and Twig all relate to trees, their roots and their branches, mimicking their texture and imperfect measures in their design.  This type of look gives off the impression of a sturdy and strong hardware piece, much like an actual tree.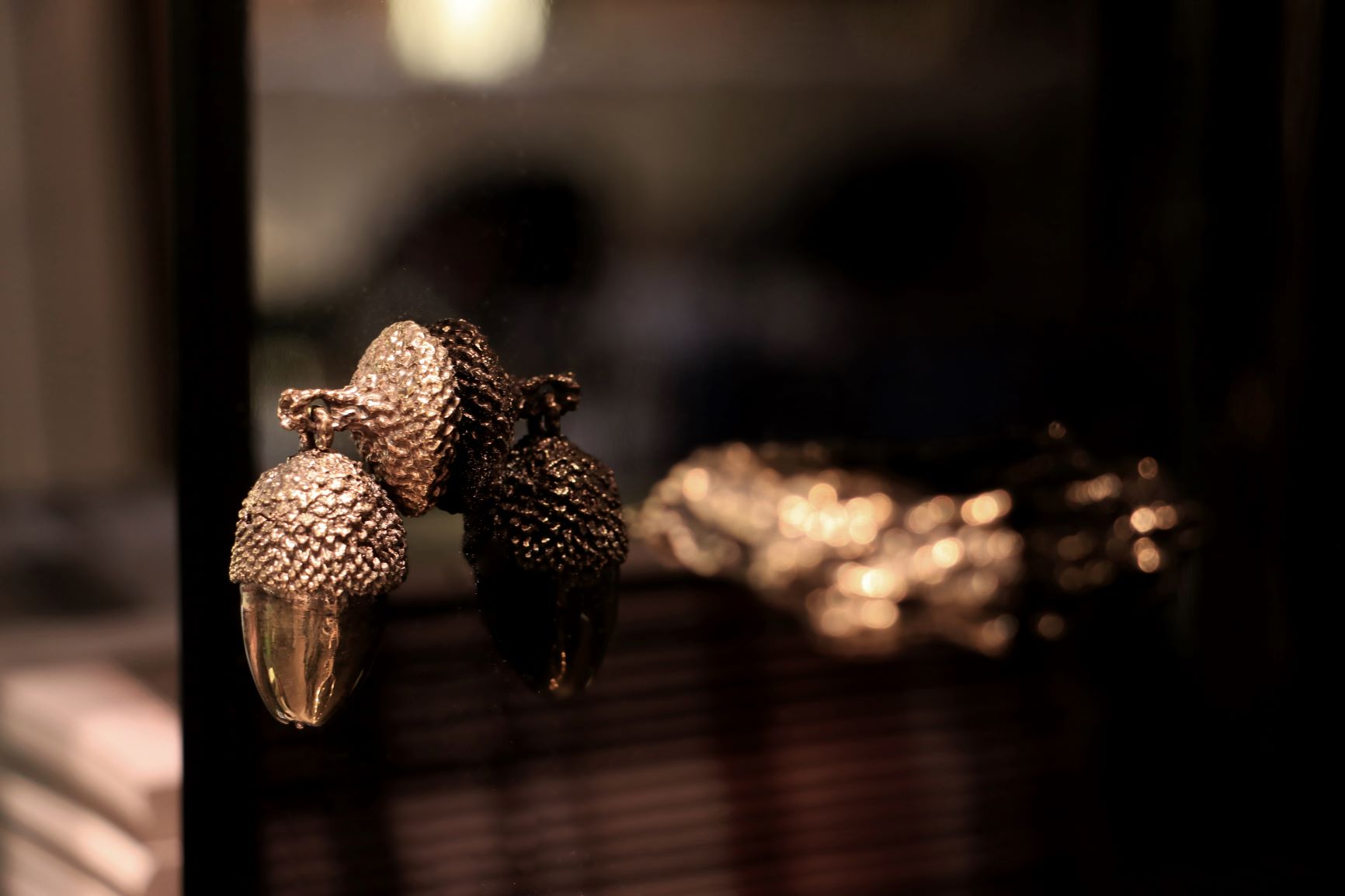 Other products such as Acorn, Maple, Oak and Nile are all crafted in the image of their namesakes, small Autumn fruits that we all enjoy looking at during this season. These pieces are designed with the utmost care for details so as to seem as close to reality as possible. Strelitzia, which follows the same process as these pieces, is also inspired by the flower of the same name.
The Eath Collection has various versatile Luxury Hardware pieces that can help decorate your home for these colder seasons. Visit our website to look through them and choose which fits your personal style the best.
Discover the exclusive and luxury world of PullCast and dive in our amazing and elegant list of decorative and architectural hardware products. They will help you elevate and transform your home decor or your design project into a unique experience! Follow us on Facebook, Pinterest, Twitter, Instagram, Linkedin, and Youtube!