Fort Lauderdale International Boat Show Has Some VIP Events You'll Love!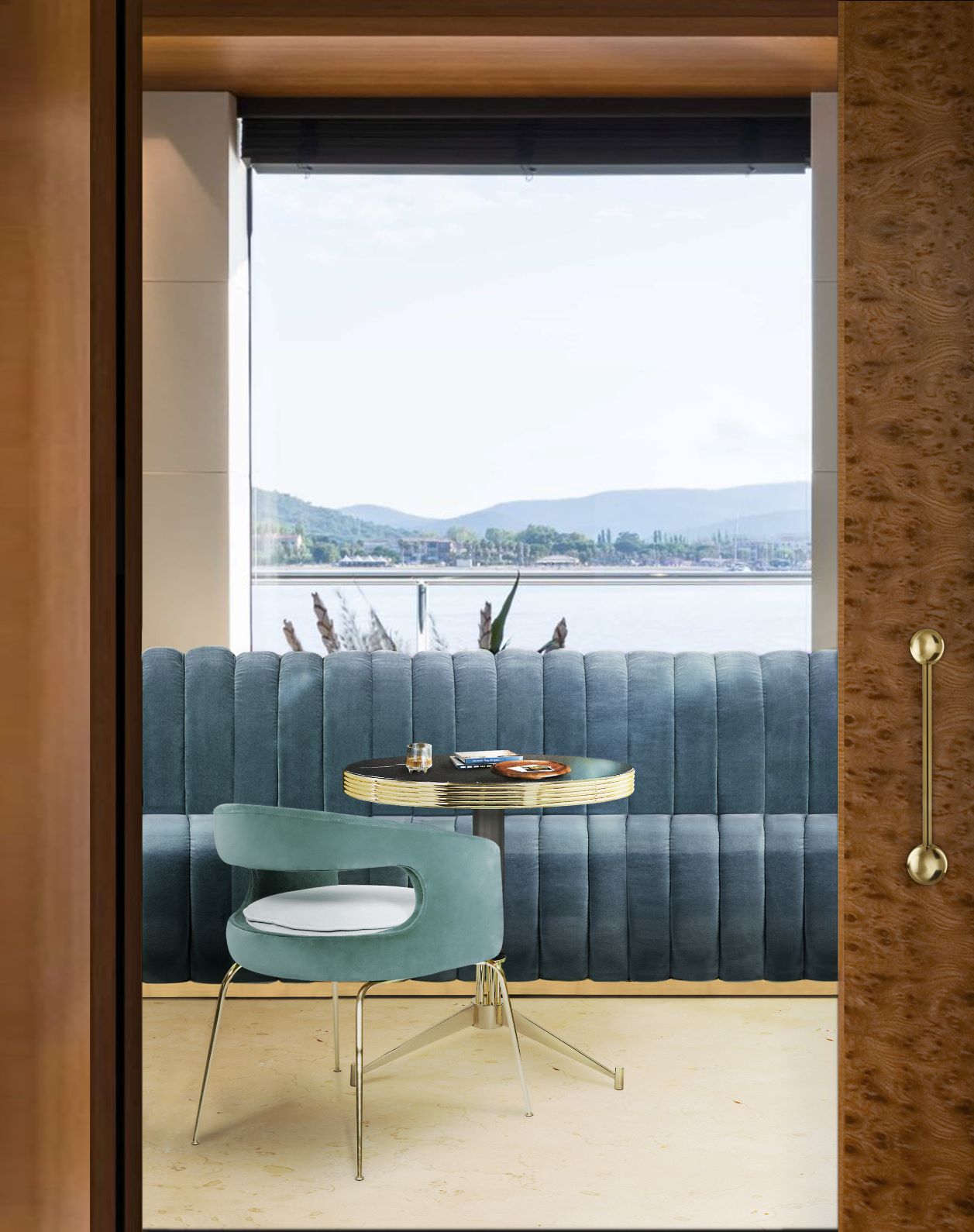 Fort Lauderdale International Boat Show Has Some VIP Events You'll Love! ⇒  The Fort Lauderdale International Boat Show (FLIBS) is about to have its 60th edition over the course of five days featuring around 1200 boats on display across seven locations in Florida. This yearly design event will be displaying not only the latest and most popular boats and yachts, including some worldwide debuts, but it will also showcase designer firms, exotic car companies and even brokerage. Don't miss out on this huge event, from the 30th October to the 3rd of November!
The Superyacht Village
In celebration of the event's 60th anniversary, the new 'Pier South' property located at Pier Sixty-Six Hotel will be featuring ships over up to 400 feet, as well as other products that complement the yachting lifestyle, such as yacht toys, personal submarines, cars and even helicopters. The area will be open to general admission and is a great spot for dining.
On-Land Events
There will be a few events set on land, especially seminars approaching the relevant topics to the yachting lifestyle by some of the main people in the industry. There will also be a series of luxurious parties to attend. There's even a special segment for kids called "Kids Fishing Clinics", in which the children will be taken out to a fishing experience by Hook the Future and Captain Don Dingman. Another event to look forward to features several yacht chefs who will be battling for the Wine Enthusiast Award. Guests will be able to sample the exquisite cuisine and cocktails that make up the perfect luxury yachting experience.
Aquazone by Nautical Ventures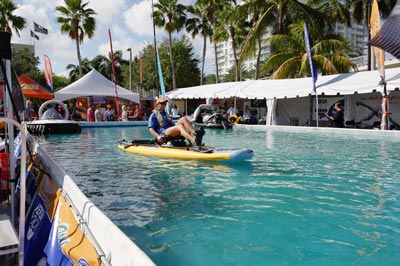 Known as the Fort Lauderdale International Boat Show's Largest Attraction, this event located at the Sailfish Pavillion features several pros who will showcase spectacular in-pool exhibitions and offer advice to onlookers. Guests can get involved in in-water demos, hands-on testing and through a variety of contests.
Angler's Hospitality Lounge
At the Boward Convention Center, you can go to the Angler's Hospitality Lounge and relax while enjoying a tapas menu accompanied by complimentary drinks and Beverage Tastings. The Lounge will be open every day and will feature a few entertainment events, but you do need a ticket to enter.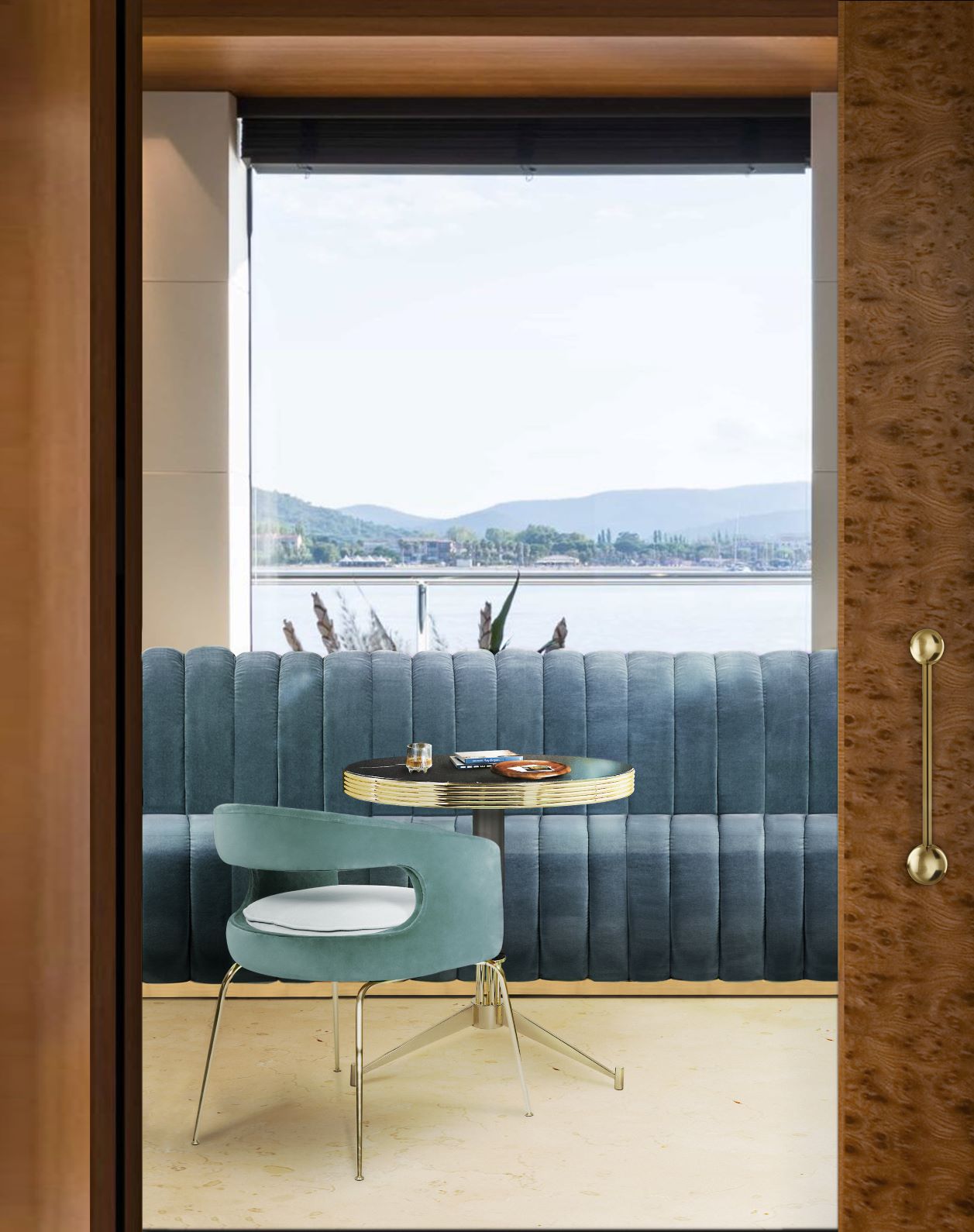 Last but not least, you can view PullCast with your own eyes at the Covet House stand, which can be found at the Superyacht Pavillion, in Booth #689. Don't forget to pay us a visit!
Discover the exclusive and luxury world of PullCast and dive in our amazing and elegant list of decorative and architectural hardware products. They will help you elevate and transform your home decor or your design project into a unique experience! Follow us on Facebook, Pinterest, Twitter, Instagram, Linkedin, and Youtube!