GIFTS FROM MOTHER NATURE: ON SALE EARTH-INSPIRED CREATIONS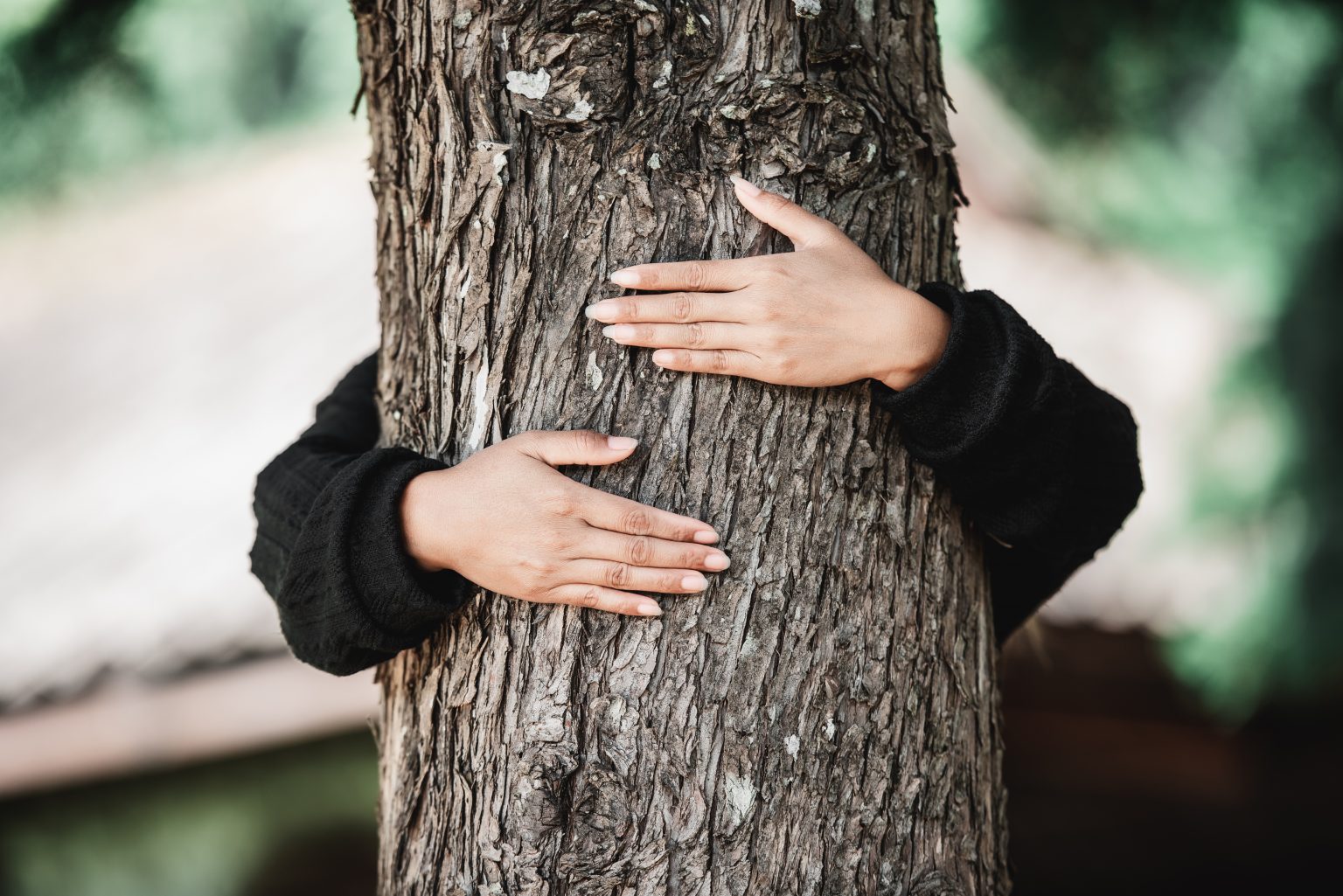 GIFTS FROM MOTHER NATURE: ON SALE EARTH-INSPIRED CREATIONS – Nature has always been an abundant source of inspiration for artists and designers alike. PullCast is no exception! From the breathtaking landscapes to the intricate patterns found in rocks and minerals, the unparalleled beauty of the Earth is present in its designs. And you know what's best? These stunning creations are now available at an exclusive 15% off during our special sale! Join PullCast Blog as we explore the breathtaking items that make up the Earth Collection and discover the perfect addition to your home. Hurry! For a limited time only!
---
SEE ALSO: Discover Premium Door Pulls at the PullCast Online Store Summer Sale
---
Gifts From Mother Nature
On Sale Earth-Inspired Creations
PHOTO: Image by jcomp on Freepik
PullCast's Earth Collection is a range of exquisite hardware designs that capture the essence of nature's wonders. Don't miss the chance to get their awe-inspiring pulls and handles at 15% off during the online store's Summer Sale. All featured items are in stock and ready to ship.
The Enchanting Textures of the Trees
PHOTO: Image by jcomp on Freepik
If you're captivated by the raw beauty of treens and barks, the Earth Collection was destined to delight you. Each hardware piece within this collection showcases the mesmerizing textures and details of wood and bark. These elegant designs effortlessly bring the essence of natural materials into your interior decor, creating a sense of timeless charm and sophistication.
EDITOR'S CHOICE
Kerma Door Pull + Kesya Drawer Handle + Flow Door Pull
Rustic Rural Organic Charm
PHOTO: Image by wirestock on Freepik
For those who appreciate the rustic charm of nature, the Earth Collection is an ideal choice. Inspired by the rugged textures and organic shapes found in nature, these hardware pieces evoke a sense of warmth and authenticity. Crafted with meticulous attention to detail, the aged brass sculpted designs seamlessly blend into various styles, from farmhouse-inspired kitchens to cozy country cottages.
EDITOR'S CHOICE
Catha Drawer Handle + Oak Cabinet Handle + Nouveau Door Pull
---

SEE ALSO: Keep On Trending – Exciting Ways to Upgrade Your Kitchen
---
In Bloom – Nature's Blessings
PHOTO: Image by Freepik
Nature's delicate treats find their way into the Earth Collection, capturing the essence of a blossoming garden. With intricate floral motifs and graceful curves, these hardware designs infuse your home with a sense of natural beauty and serenity. Whether adorning your bedroom dresser or updating your living room doors, these blooming pieces bring a touch of elegance and refinement to your space.
EDITOR'S CHOICE
Leaf Door Handle + Strelitzia Door Pull + Acorn Drawer Knob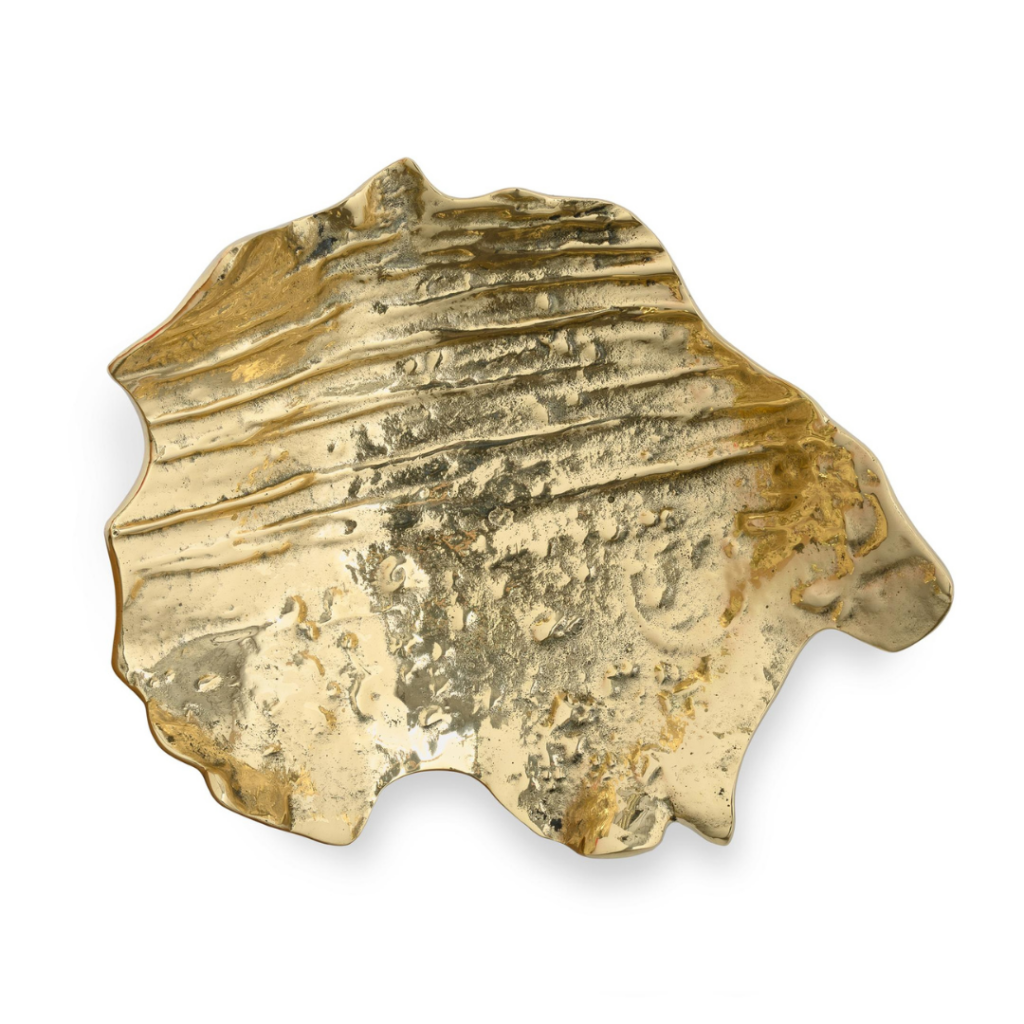 All Is Full Of Live
PHOTO: Image by wirestock on Freepik
Nature is in constant metamorphosis, renewing itself at its fascinating pace. The Earth Collection from PullCast is a testament to its ability to produce and breathe life and to the ongoing mutations that symbolize all the circles of life. From the depths of its mysteries and honoring its small but majestic creatures, these stunning hardware pieces encapsulate the organicity of the Earth's wonders.
EDITOR'S CHOICE
Fungi Drawer Handle + Comb Drawer Handle + Fungi Drawer Handle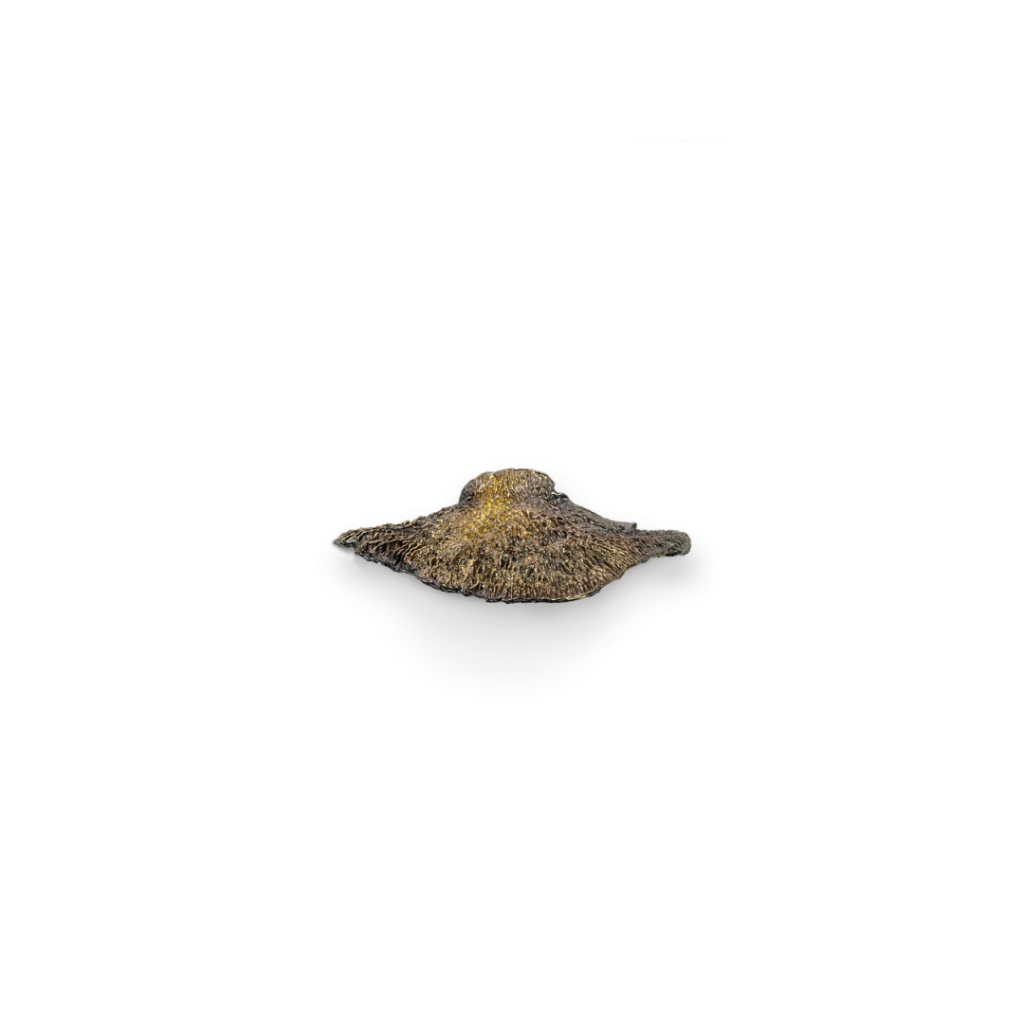 ---
SEE ALSO: Martha's Vineyard – A Haven of Rest and Relaxation
---
This exclusive 15% off sale presents itself as the perfect opportunity to bring a piece of nature's allure into your home. Visit the PullCast Online Store and explore the Earth Collection to discover the perfect addition to your living space. Embrace these gifts from Mother Nature and let your home radiate with timeless organic elegance.
---
---

Don't miss out on this limited-time Summer Sale and make your home a testament to the power of exquisite craftsmanship and design excellence with these earth-inspired gifts from Mother Nature. Stay tuned to PullCast Blog, where we'll keep sharing the latest news about the jewelry hardware world and other content regarding interior design. Feel free to follow us on Facebook, Pinterest, and Instagram for more updates on those subjects.