GREG NATALE DESIGN: WHERE PATTERN AND COLOR COME ALIVE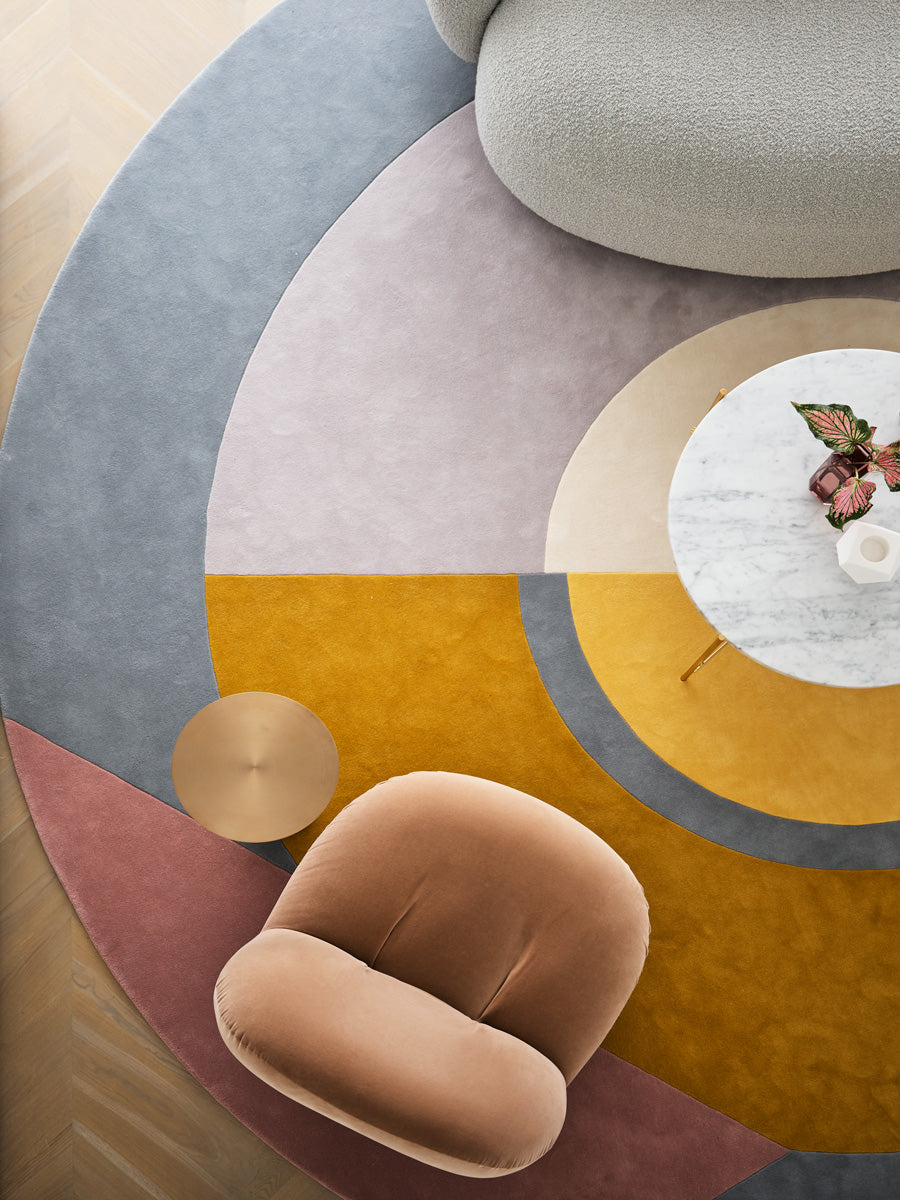 GREG NATALE DESIGN: WHERE PATTERN AND COLOR COME ALIVE – Australian interior designer Greg Natale is a name synonymous with sophistication, pattern, and color in the world of interior design. His distinctive style, characterized by a bold and masterful use of patterns and hues, has left an indelible mark on the design landscape, creating spaces that are tailored, curated, and undeniably elegant. Step inside this very vibrant universe, alongside the PullCast Blog.
---
SEE ALSO: The Best Of Autumn – PullCast Best-Selling Products
---
GREG NATALE DESIGN
WHERE PATTERN AND COLOR COME ALIVE
A Maestro of Design
PHOTO: © GREG NATALE DESIGN
Greg Natale's journey in design has been nothing short of exceptional. With a career that spans over two decades, Natale has earned numerous accolades and awards, solidifying his reputation as a leading figure in the industry. His design expertise seamlessly fuses architecture and interior design, resulting in spaces that are as breathtaking as they are functional.
PHOTO: © GREG NATALE DESIGN
One of the hallmarks of Natale's designs is his fearless application of patterns, colors and textures. Whether it's a classic apartment, a coastal residence, or a contemporary house, his use of intricate layering and striking patterns makes each project a unique masterpiece. His work has graced the pages of prestigious publications such as Architectural Digest, Wallpaper, and Elle Decor, showcasing the global appeal of his designs.
EDITOR'S CHOICE
Earphobia Drawer Handle + Hendrix Door Pull
The Greg Natale Experience
PHOTO: © GREG NATALE DESIGN
Beyond interior design, Greg Natale has extended his passion for design into various disciplines. Collaborations with renowned brands have led to the creation of a diverse range of luxury homewares that epitomize Natale's attention to detail and love for patterns and colors.
PHOTOS: © GREG NATALE DESIGN
His collections of rugs, carpets, wallpapers, and tiles offer a vast array of prints and palettes to cocoon any space in luxury. From sideboards to side tables, Natale's furniture designs make a statement with their distinctiveness. Soft furnishings like cushions, throws, and bedding, along with exquisite home décor pieces, add sumptuous layers to luxury interiors.
EDITOR'S CHOICE
Bear Drawer Handle + Skyline Door Lever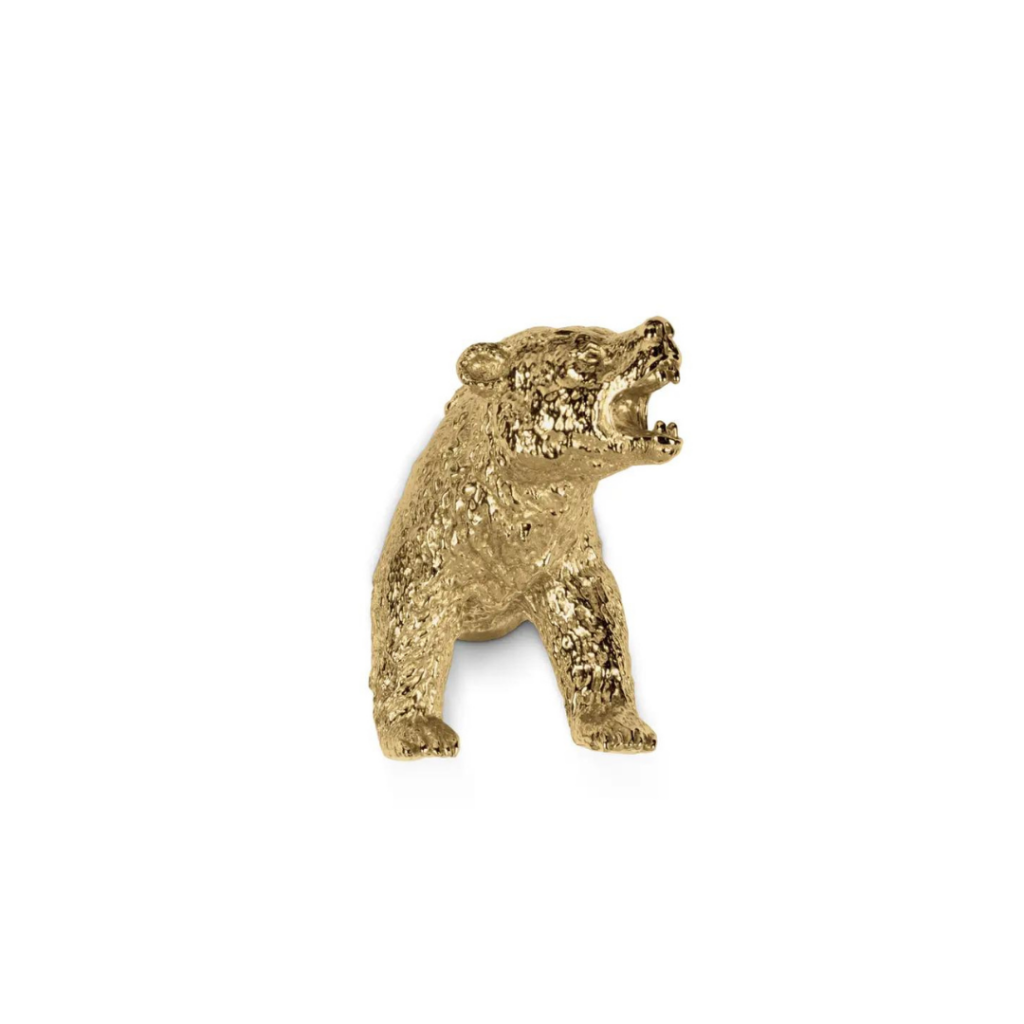 ---
SEE ALSO: Fall Sale Fabulous – New Arrivals At The Online Store
---
A Flagship Store with Elegance
PHOTO: © GREG NATALE DESIGN
In 2019, Greg Natale unveiled his flagship store in Potts Point, Sydney—a testament to his love for design and attention to detail. Nestled in an area known for its Art Deco heritage, the store was meticulously designed to blend seamlessly with the neighborhood's aesthetic. Elements of the original shopfront were lovingly recreated, ensuring the space exudes a timeless elegance.
PHOTO: © GREG NATALE DESIGN
Drawing inspiration from Halston's townhouse in New York, the interior of the store features a graceful backdrop of polished plaster walls, allowing Natale's creations to take center stage. The store showcases a curated selection of homewares and furniture, inviting visitors to immerse themselves in the world of Greg Natale.
EDITOR'S CHOICE
Duorum Drawer Handle + Pianoa Drawer Handle
---
SEE ALSO: Interior With a Twist? Delve In the Twist Collection
---
Greg Natale Design's influence reaches far beyond Australia, leaving an indelible mark on the international design scene. The brand's dedication to infusing patterns and colors into its designs, along with a flair for luxury and sophistication, sets it apart as a true design visionary. With a flagship store in Sydney and a growing global presence, Greg Natale's legacy continues to shape the way we perceive and experience interior design.
---
---
Browse through the PullCast Blog archives and meet other special interior design studios and the visionary minds behind them, just like Greg Natale and Greg Natale Design. Don't forget to subscribe to our newsletter for the latest PullCast news! For more inspirational content regarding luxury hardware, follow the brand on Facebook, Pinterest, and Instagram.