HARDWARE DESIGNS WITH A PECULIAR DECOR STYLE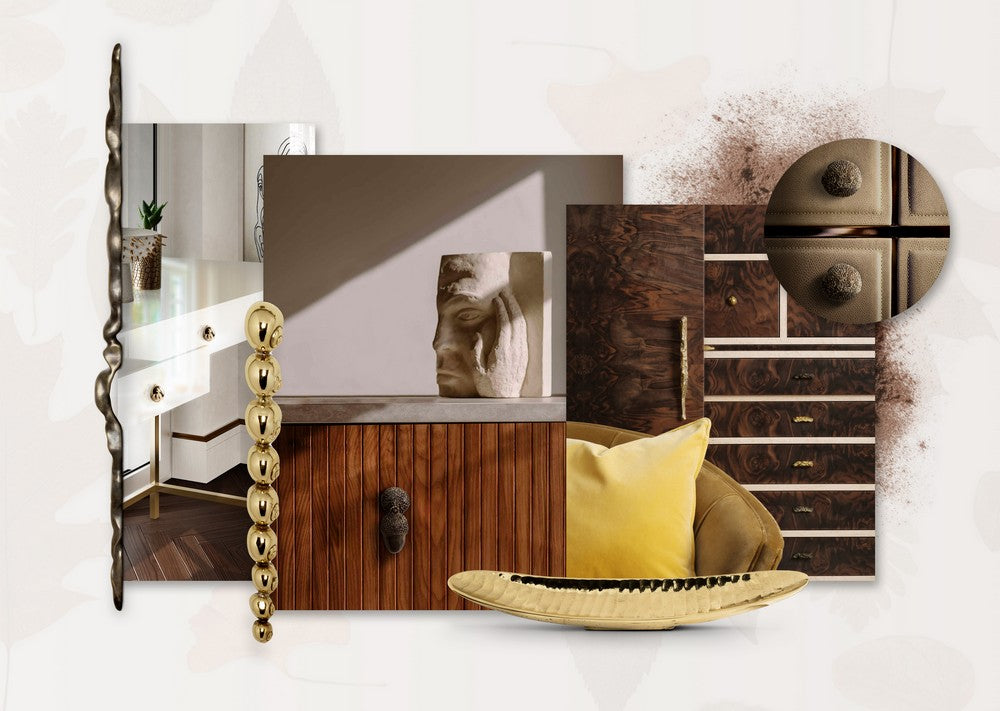 Discover Statement Hardware Designs with a Peculiar Decor Style ⇒ Decorative hardware is regarded by many as jewelry for furnishings or door designs, and as such, these statements designs are required to have a certain pizazz to them or an interesting narrative that will give a slight upgrade to one's overall home decor!
In today's article, PullCast Blog explores a series of exquisite jewelry hardware designs that have a peculiar decor style, inspired either by wonders of earth and nature, thus they grant a more earthy palette to an interior while also adding an extra layer of interest and innovation! hardware designs
Perfect to embellish outdoor spaces, the Sonoran door pull highlights a gargantuan structure finished in polished brass and with an undeniable wavy allure inspired by one of the world's most known deserts. Furthermore, it's not so linear lines certainly grant it an even more empowering and authentic character, making a rather outlandish statement!
The inspiration behind the Natica drawer handles was based on the unbelievable variety of sealife, more precisely shells, whether brightly striped or on the more pale side. Natica allows for endless mix and match possibilities whether on cupboards, side tables, or cabinet designs.
Portraying with elegance the unique beauty that resides in detailing, Acorn drawer handles are imposing cabinet hardware handles that serve as a unique complement for furniture designs.
Best suitable for a master bathroom entrance or perhaps a home's main door with darker tones, the Kano mid-size door pull was designed to shape a Philippine canoe, portraying a sense of balance and structure just like the candle-nut tree that was used to make canoes float above water. This ode to old crafts certainly becomes a unique complement for contemporary designs.
The Kesya hardware was inspired by the uneven texture of the bark pine tree. Honoring the past and ancient roots but evoking prosperity, this distinguished drawer handle enables you to create a sculptural scheme in your furniture designs.
With a distinctive aesthetic and opulent texture, the Maple furniture handle shows the magnificence in one of nature's absolute creations!
If you want to discover more about the exclusive and luxurious world of PullCast and our elegant collections of decorative and architectural hardware, then feel free to follow us on social media: Facebook, Pinterest, Twitter, Instagram, Linkedin, and Youtube!