JEWELRY HARDWARE: INTERIORS WITH THE COMB FAMILY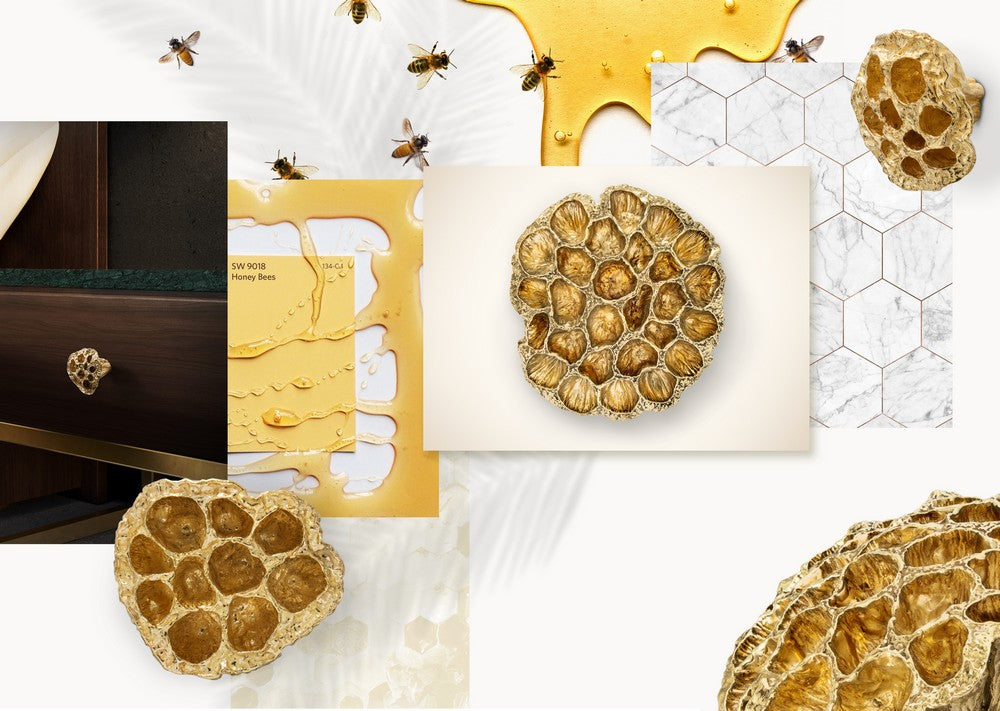 Jewelry Hardware: Bring Nature to Your Interiors with the Comb Family ⇒ When it comes to interior design, one of the most important aspects is to make sure that your home interiors somehow feature a sense of nature in them. While adding greenery is the best way to so, sometimes also opting for sublime details that were inspired by the wonders of nature can also do the trick! jewelry hardware.
In the upcoming weeks, we will focus specifically on a series of hardware families by PullCast that certainly stand the test of time and highlight mostly artistic and architectural influences, always with a touch of jewelry. PullCast Blog will start out with the Comb Family, an exquisite series of decorative hardware pieces that will certainly bring a more natural touch to any type of furniture design.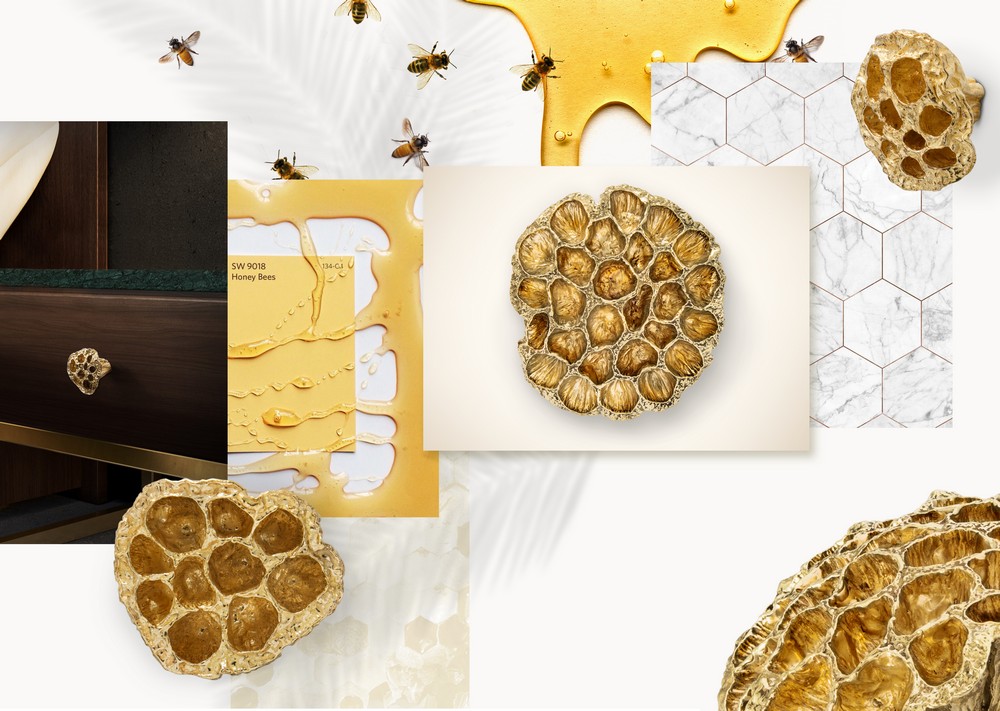 The grand design inspiration behind the peculiar aesthetic of Comb was based in one of the most pleasing sights in nature, the honeycombs phenomena. PullCast was so marveled by the angular perfection that bees can form, that the brand had no other choice than to create their own interpretation.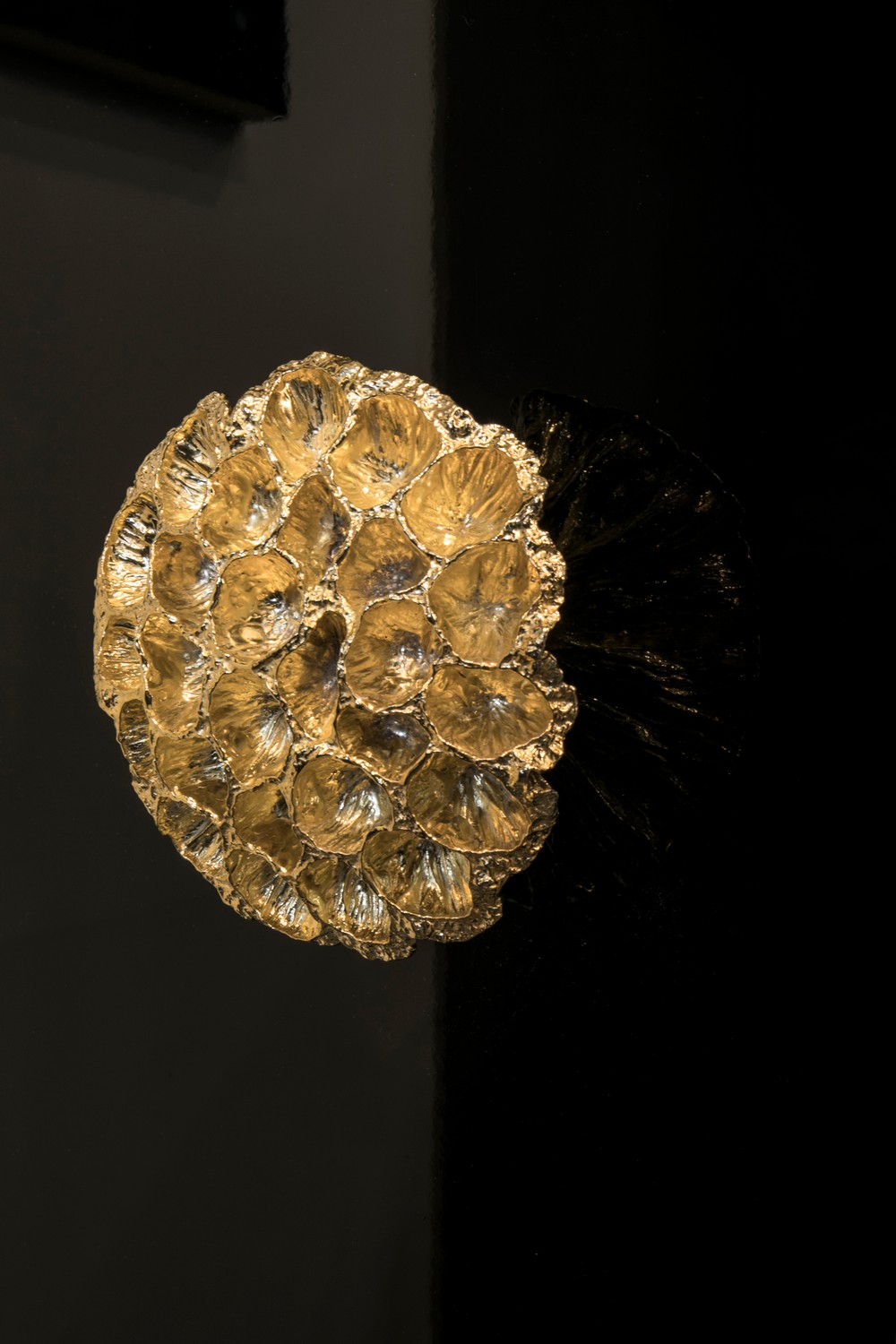 Through extensive craftsmanship techniques, such as carving and polishing, every piece of this hardware family highlights an irregularly circular shape that is in complete harmony with nature.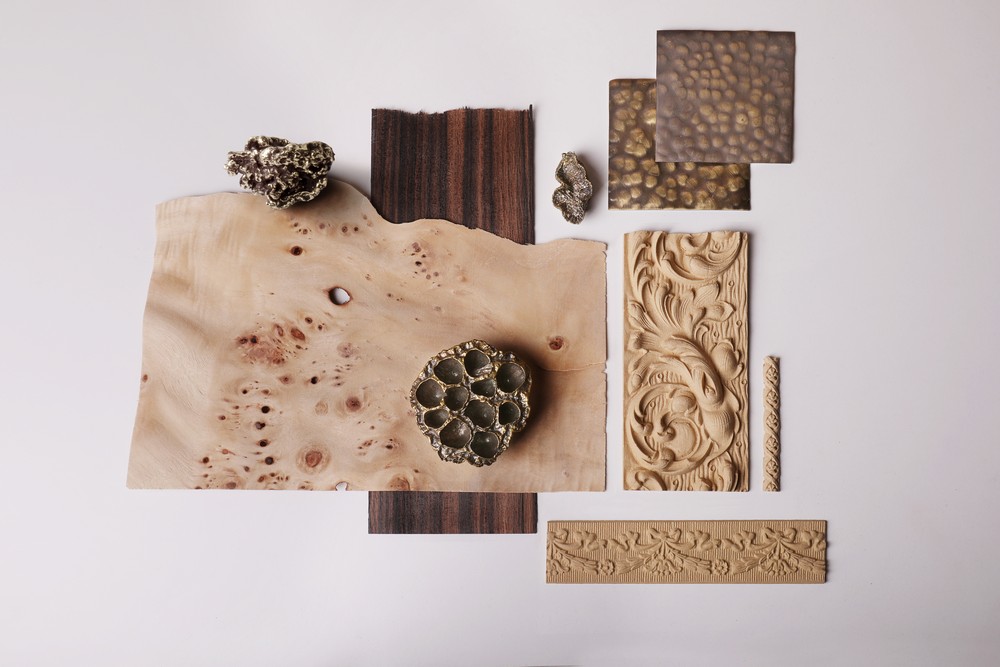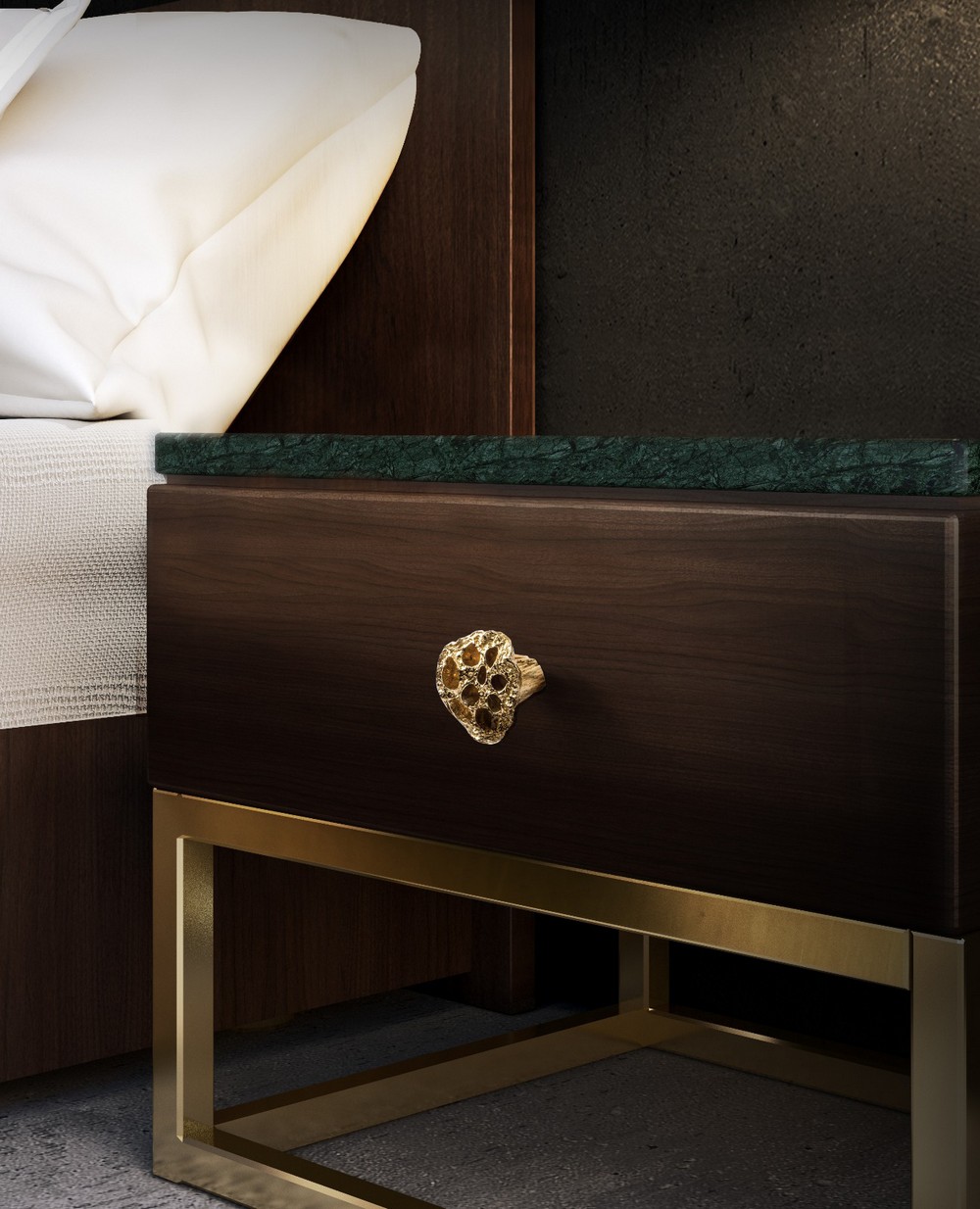 Most of the pieces found within this collection present a brass silhouette that is best contrasted on neutral-toned or darker furnishings, especially if the latter benefits from rich materials such as wood, leather, or even marble.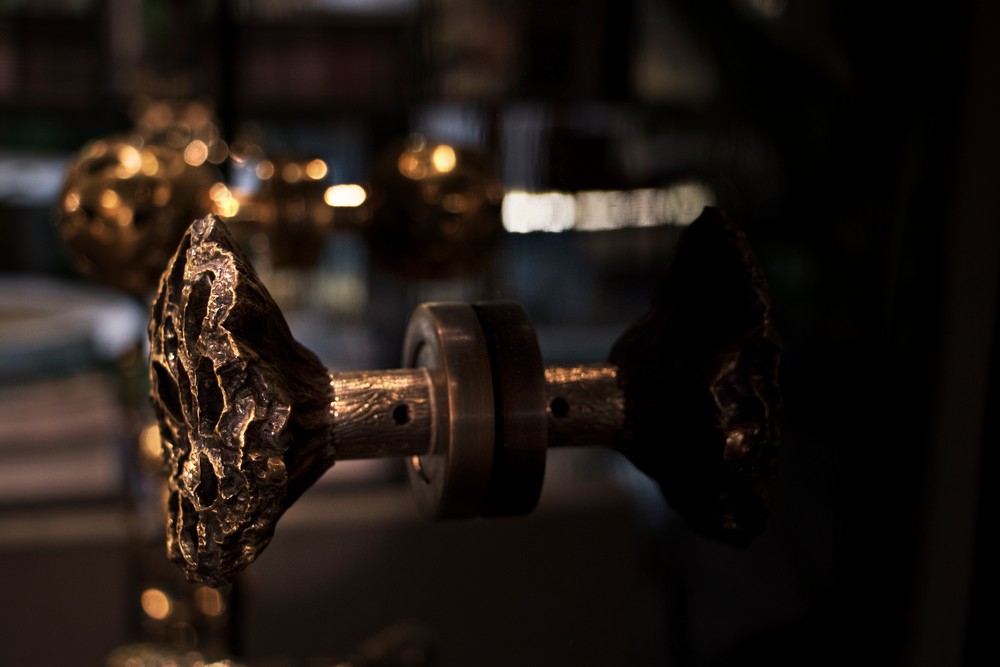 A part of the Earth collection, the Comb series of hardware designs is currently comprised of six pieces ranging from cabinet handles, door knobs and drawer handles. Furthermore, the jewelry hardware brand has also created an alternative version finished in brass and Cubic Zirconia crystals that can be seen in PullCast's Limited Edition.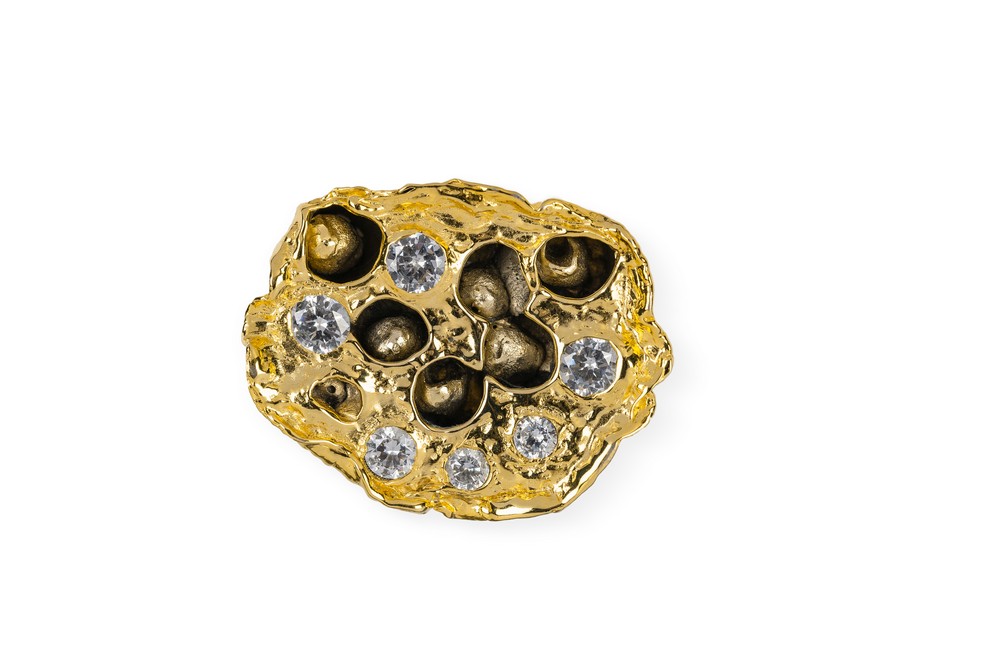 To learn more about each piece of the Comb Family, click on the references below!
If you want to discover more about the exclusive and luxurious world of PullCast and our elegant collections of decorative and architectural hardware, then feel free to follow us on social media: Facebook, Pinterest, Twitter, Instagram, Linkedin, and Youtube!