HARDWARE INSTALLATION TIPS: PULLCAST SPECIALISTS SHARE THEIR KNOWLEDGE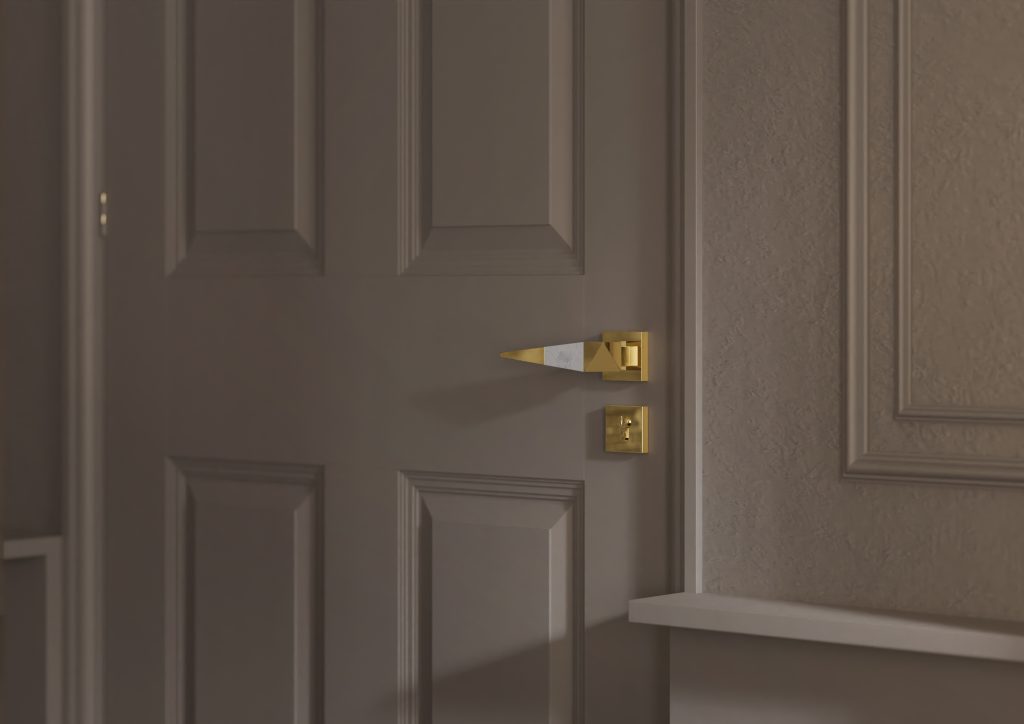 HARDWARE INSTALLATION TIPS: PULLCAST SPECIALISTS SHARE THEIR KNOWLEDGE – The right hardware can breathe new life into your interior spaces, adding a touch of elegance and functionality to cabinets, doors, and drawers. As a leading manufacturer of exquisite hardware, PullCast not only offers a stunning range of collections but also provides valuable insights into ensuring a seamless installation process. PullCast Blog collected some installation tips from the brand's team of experts, regarding different hardware types, including drawer handles, cabinet handles, door pulls, door levers, and knobs.
---
Hardware Installation Tips
PullCast Specialists Share Their Knowledge
1. Drawer Handles: Elevate Your Storage
Drawer handles play a crucial role in both aesthetics and functionality. Before installation, measure the distance between the center of each pre-existing hole or where you want the handle to be. This ensures that the new handles align correctly with existing cabinetry or that you maintain a consistent pattern if installing multiple handles on different drawers.
Pro Tip: Use a template to mark the drill holes accurately. This "ensures precise placement and minimizes the risk of errors during installation".
EDITOR'S CHOICE
Atlas Drawer Handle + Comb Drawer Handle + Monocles Drawer Handle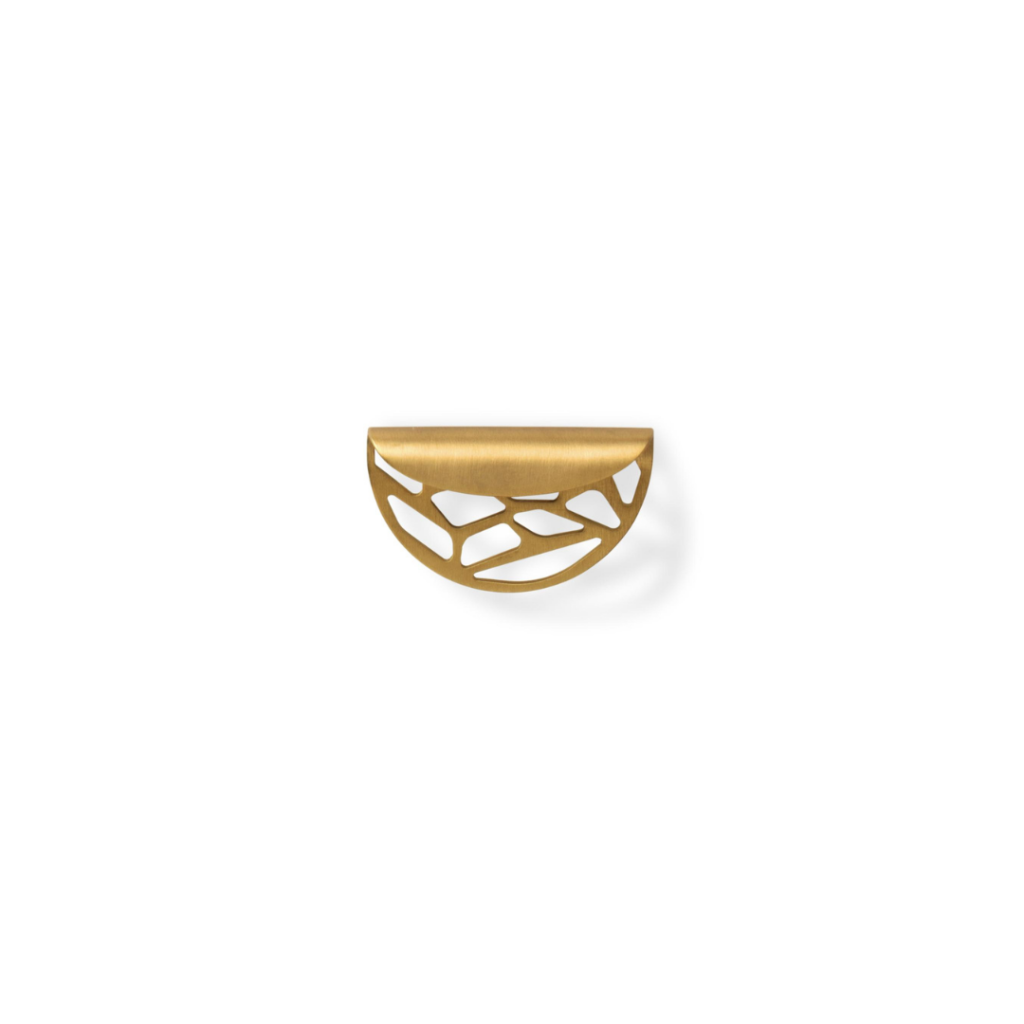 2. Cabinet Handles: Uniting Style and Function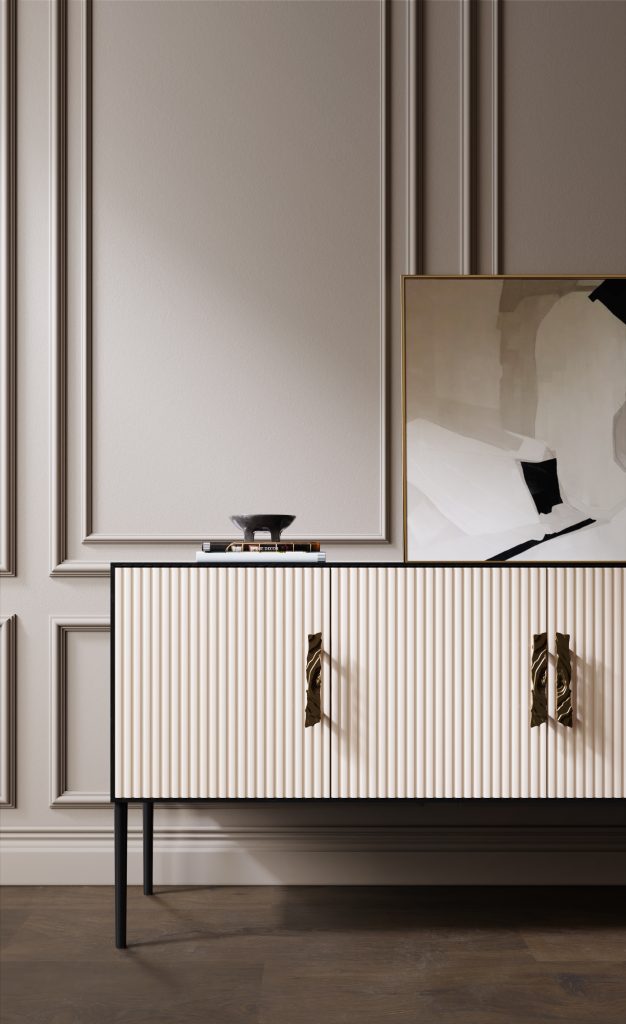 Cabinet handles serve as essential design elements that unite your kitchen or cabinetry's overall style. For easy installation, choose handles that have the same hole-to-hole distance as your existing ones. This way, "you won't need to drill new holes or cover up old ones". If you're starting from scratch, place the handles vertically on upper cabinets and horizontally on lower cabinets "for a balanced and aesthetically pleasing look".
Pro Tip: Looking for a more contemporary touch? Opt for longer handles that extend across the cabinet doors, creating a sleek and cohesive appearance.
EDITOR'S CHOICE
Kesya Cabinet Handle + Caviar Cabinet Handle + Duorum Cabinet Handle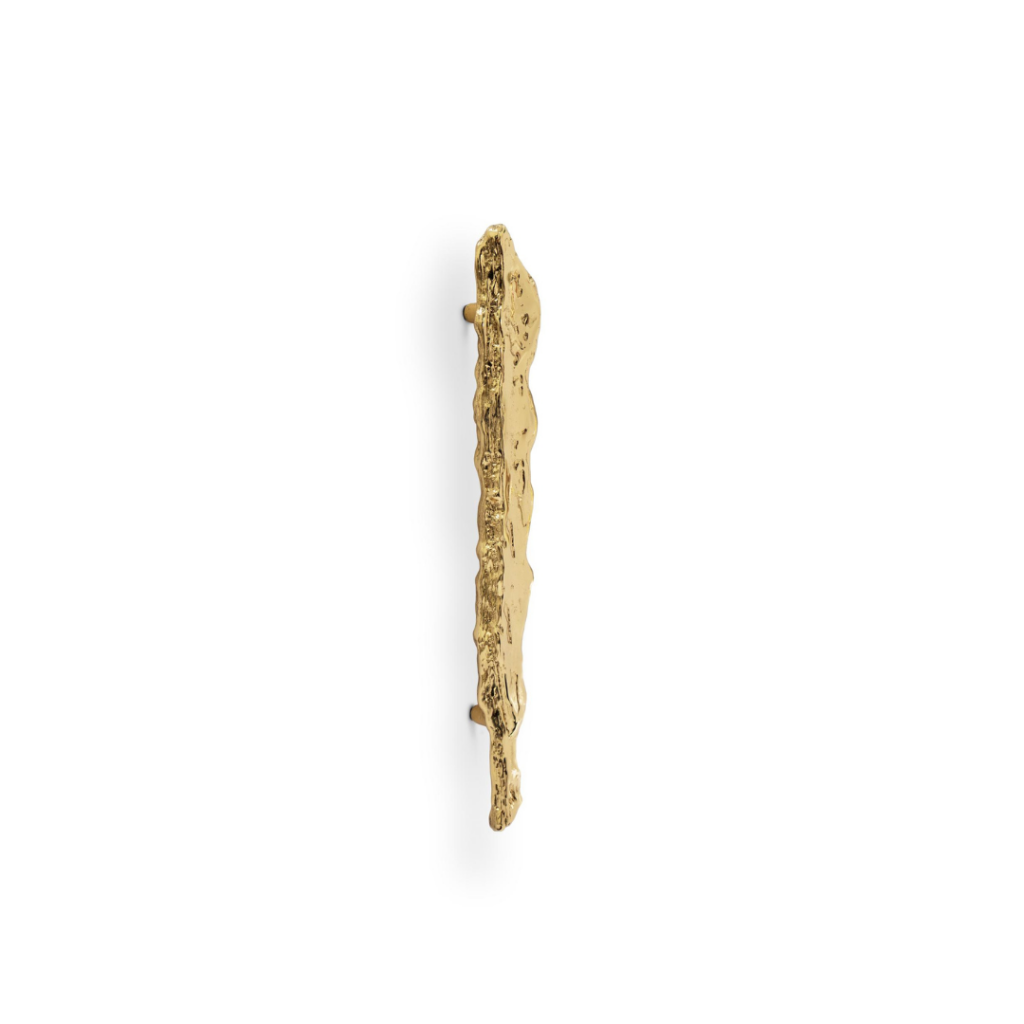 3. Door Pulls: Making an Entrance
Door pulls are statement pieces that make a lasting impression on your entryways. Before installing door pulls, "determine the ideal mounting height, which is typically around 36 inches from the bottom of the door for standard-sized doors". If you're installing pulls on both sides of the door, ensure they align perfectly to create a seamless look.
Pro Tip: To avoid common installation mistakes, use a level and measuring tape to achieve precise alignment and maintain a consistent aesthetic across all doors.
EDITOR'S CHOICE
Flow Door Pull + Nouveau Door Pull + Skyline Door Pull
---

SEE ALSO: Elegant Drawer Hardware Solutions
---
4. Door Levers: Blending Elegance and Function
Door levers combine elegance with functional ease, making them a popular choice for interior doors. Measure the distance between the center of the lever's borehole and the door's edge to ensure accurate placement. If you're replacing existing levers, "select ones with the same backset measurement to prevent the need for adjustments".
Pro Tip: Before finalizing your decision, "test the lever's grip and motion to ensure comfortable and smooth operation".
EDITOR'S CHOICE
Baruka Door Lever + Kesya Door Lever + Spear Door Lever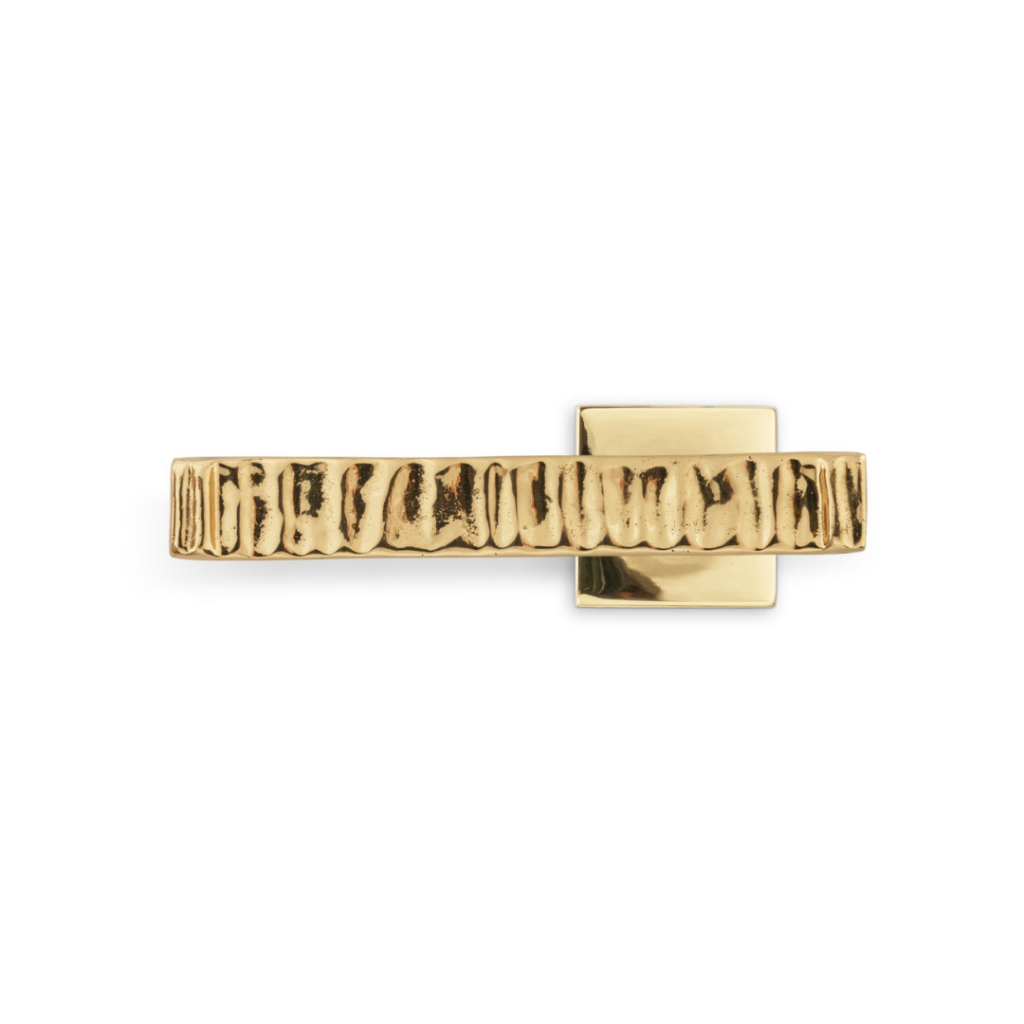 5. Knobs: Small Yet Impactful Details
Knobs are versatile hardware pieces suitable for cabinets, drawers, and doors alike. When installing knobs on cabinets and drawers, "use a template or a jig to mark the drill holes accurately". For doors, position the knob at a height that complements the door's design and provides ergonomic ease.
Pro Tip: Consider using different knob styles within the same room to add visual interest and personality to your space.
EDITOR'S CHOICE
Karat Door Knob + Meteor Door Knob + Comb Door Knob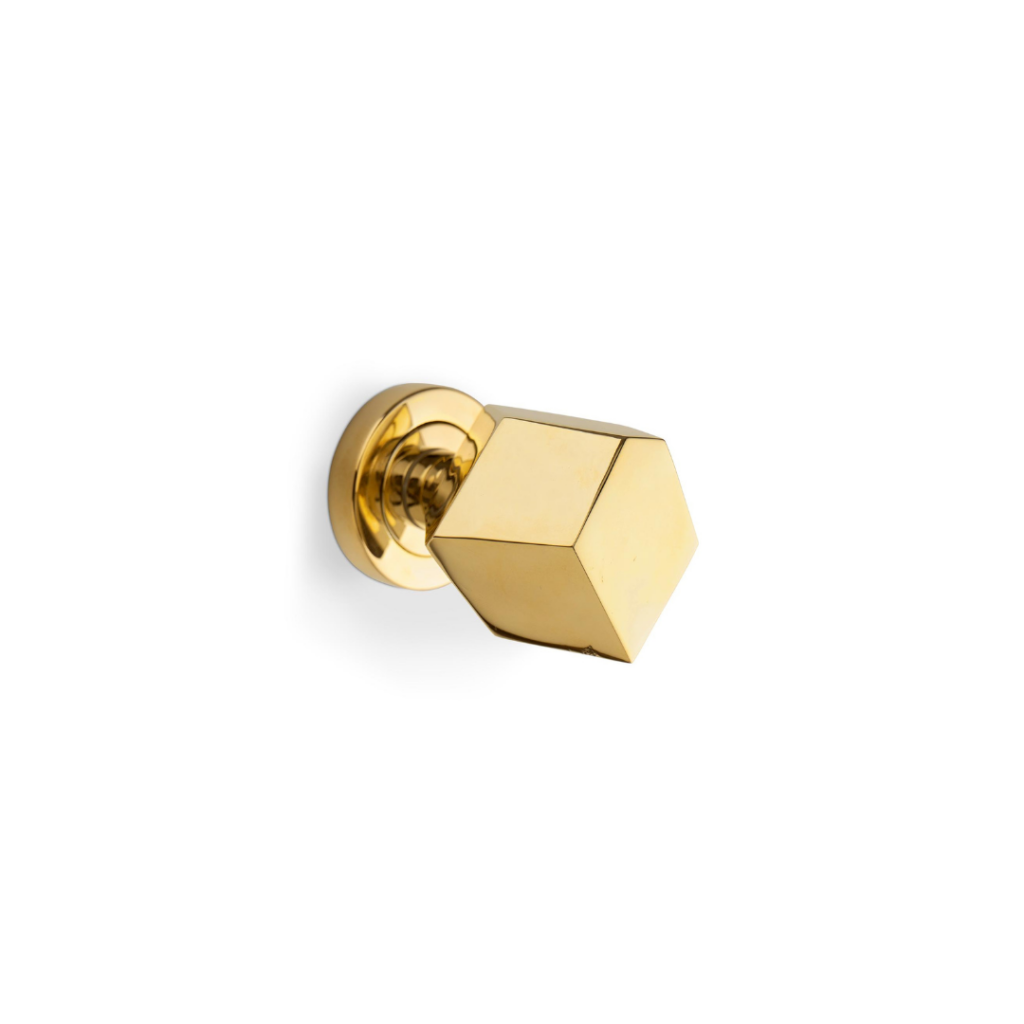 ---
---
Elevate Your Space with PullCast Hardware
With PullCast hardware, installation becomes an effortless process, allowing you to enhance your living spaces with a touch of timeless elegance. Whether it's drawer handles, cabinet handles, door pulls, door levers, or knobs, each piece is meticulously crafted to perfection, elevating the design and functionality of your decor elements.
By following these installation tips, you'll ensure that your PullCast hardware is not only installed securely but also positioned with precision and consistency. As you embark on this journey of design transformation, let PullCast be your trusted partner, delivering extraordinary hardware that turns your space into an awe-inspiring sanctuary of style and sophistication.
---
---
How about these hardware installation tips straight out of the wisdom of PullCast's teams of specialists? Take this knowledge to your advantage in creating remarkable atmospheres highlighted by the brand's finest's creations. Do you have any other suggestions? PullCast Blog would appreciate it if you could share it with us. Stay tuned and follow us on social media, Facebook, Pinterest, and Instagram for more inspirational content regarding luxury hardware and interior design.