Hardware Pieces Inspired By The Most Famous Doors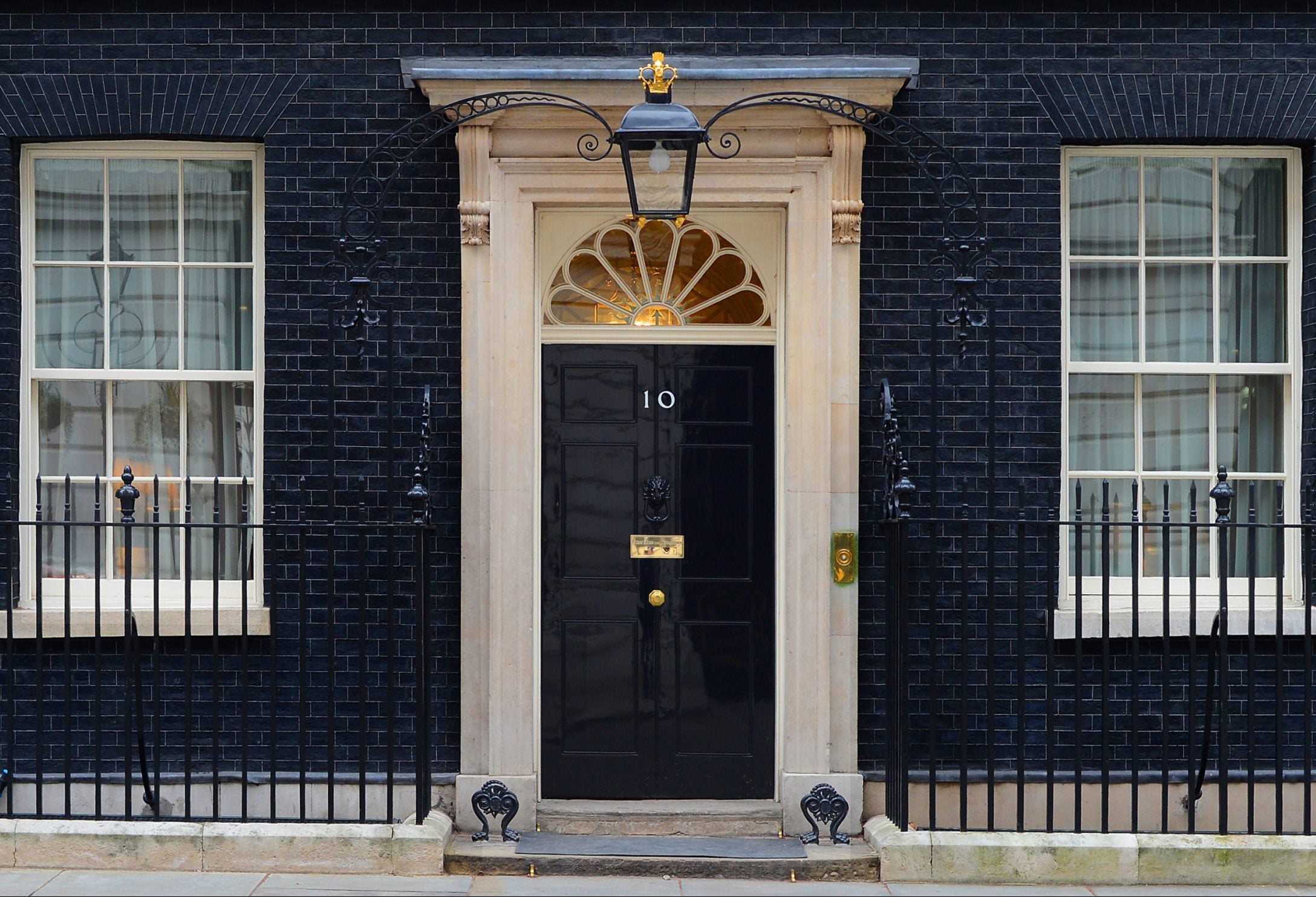 Hardware Pieces Inspired By The Most Famous Doors In The World ⇒  The front door is the focal point of any home and sets the tone for the overall building and its interiors. Throughout history, always exist a kind of obsession for buildings' exteriors, whether it's an ornate, intricately detailed, or a spectacularly contemporary structure with unique design features. Today, PullCast presents some stunning architectural hardware pieces inspired by some of the most famous doors.

SEE ALSO: Best Hardware Pieces To Embellish Your Door
1. 221b Baker Street, London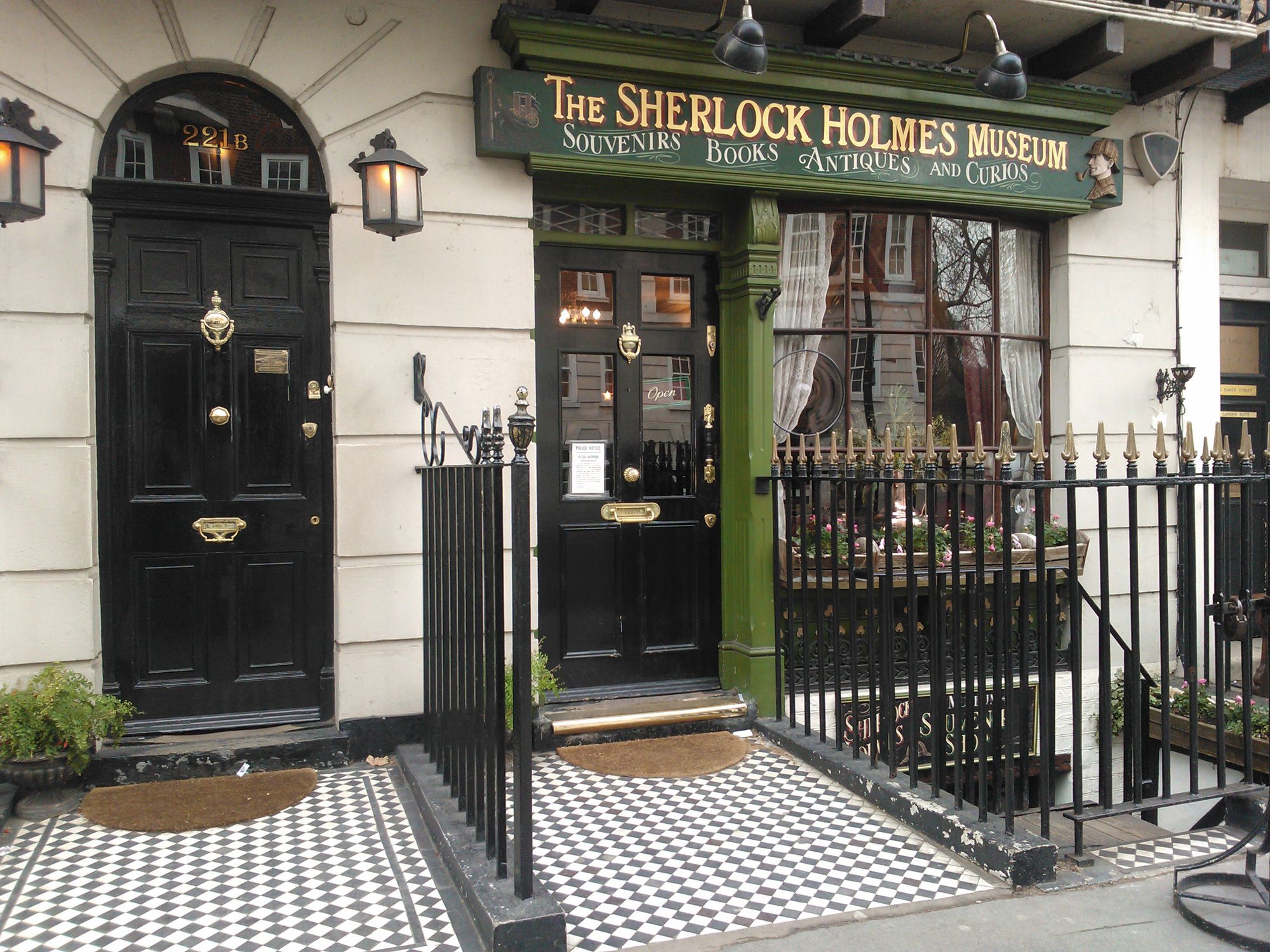 Home to arguably the most well-known detective in fictional history, created by Arthur Conan Doyle, Sherlock Holmes and his compatriot Dr. Watson have solved many mysteries at the famous address. Funnily enough, when Conan Doyle originally wrote his stories, Baker Street only went up to number 85. However, in the 1930s the road was extended and the new residents of 221b soon started receiving a lot of mail from Sherlock fans across the globe.
See Also: Summer Decor Ideas For a Stylish Staycation With The Best Hardware
Taking the inspiration from this door we select golden hardware pieces with an elegant design that combines with the golden details of the door and this way make contrast with the dark colors like the classic black that we can see on the famous door.
The Liberty door lever is made in polished brass and it's also available in aged and brushed brass, promising to bring a unique glamour and elegance to doors.
Poke resembles the very traditional and graceful bowls from Japan. A lavish technique that emerged centuries ago in Japan inspired this cabinet handle, made by our artisans with a more contemporary approach to adorn your home and cabinetry.
2. St. Peter's Basilica, Rome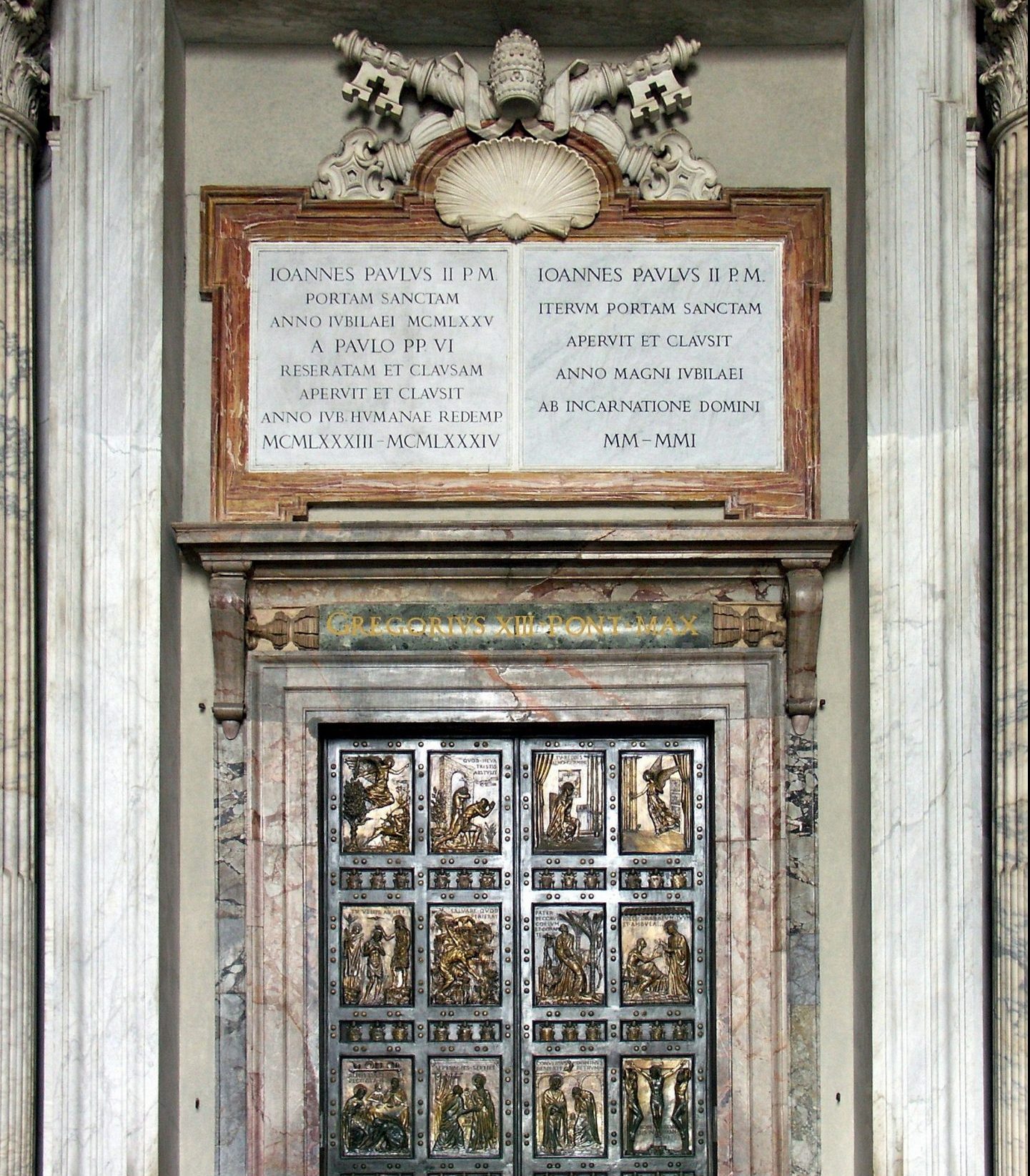 One of the most famous doors in the world, the holy door at St Peter's Basilica is only opened in a holy year, once every 25 years. The door is sealed from the inside with a brick wall to prevent entry. Designed by Vico Consorti features intricate detailing and is visually striking.
See Also: More Of The Best Interior Designers In San Francisco
Inspired by this door, we select these two hardware pieces made with aged brass to get an approach to the door colors.
Twig Door Pull like this door, portraits extended strength and character, a key architectural hardware element to your designs.
This door pull empowers you to uplift any atmosphere you are willing to create, with unique and artistic luxury hardware elements.
Engage with hypnotic Nile round form, bursting gold, and wavy textures. An exclusive drawer handle for your furniture designs.
This piece expresses delicateness with a fierceness beauty and that's why is one of the choices to combine with this famous door.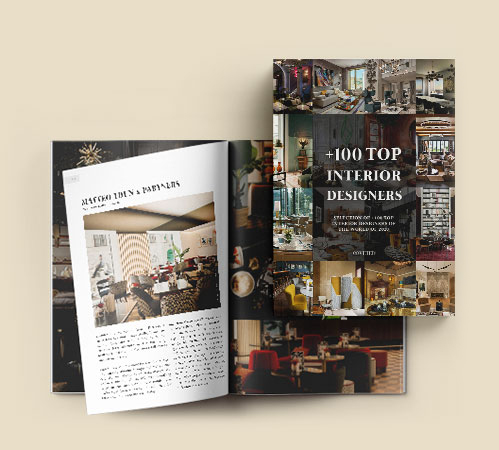 3. The Columbus Doors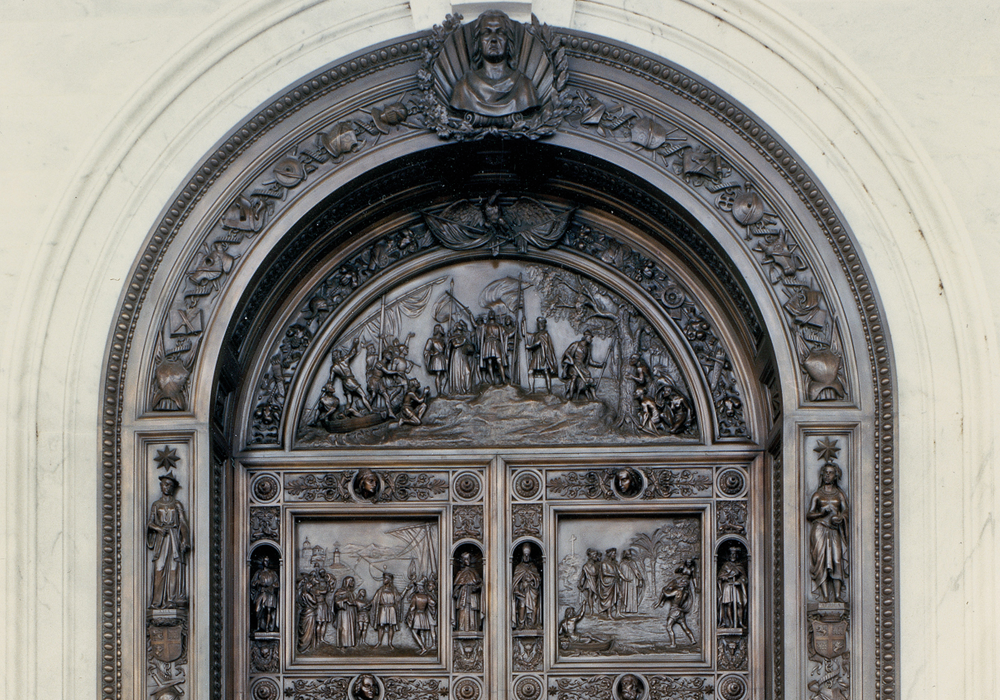 At the entrance to the Rotunda in the US Capitol building sit the Columbus Doors. They are the striking gateway to the library of American myths. Standing at nearly 17ft tall and weighing over 20,000 pounds, the Columbus Doors, created by Randolph Rogers, are reminiscent of Lorenzo Ghiberti's work, namely the Gates of Paradise, in Florence. The narratives within the door's design are based on The Life and Voyages of Christopher Columbus by Washington Irving.
Like this door, full of distinction and luxury, Noveau's approach is immersed in modernity and fluidity. Portraited in this organic shape full of refinement, consider the whole element, inside and out with this hand-cast polished brass drawer handle.
Sonoran big-size door pull celebrates the beauty and uniqueness of this famous door providing high character and magnificence. Empower your door designs with authentic architectural hardware design.
Hardware Pieces Inspired By The Most Famous Doors Hardware Pieces Inspired By The Most Famous Doors
4. The Gates of Paradise, Florence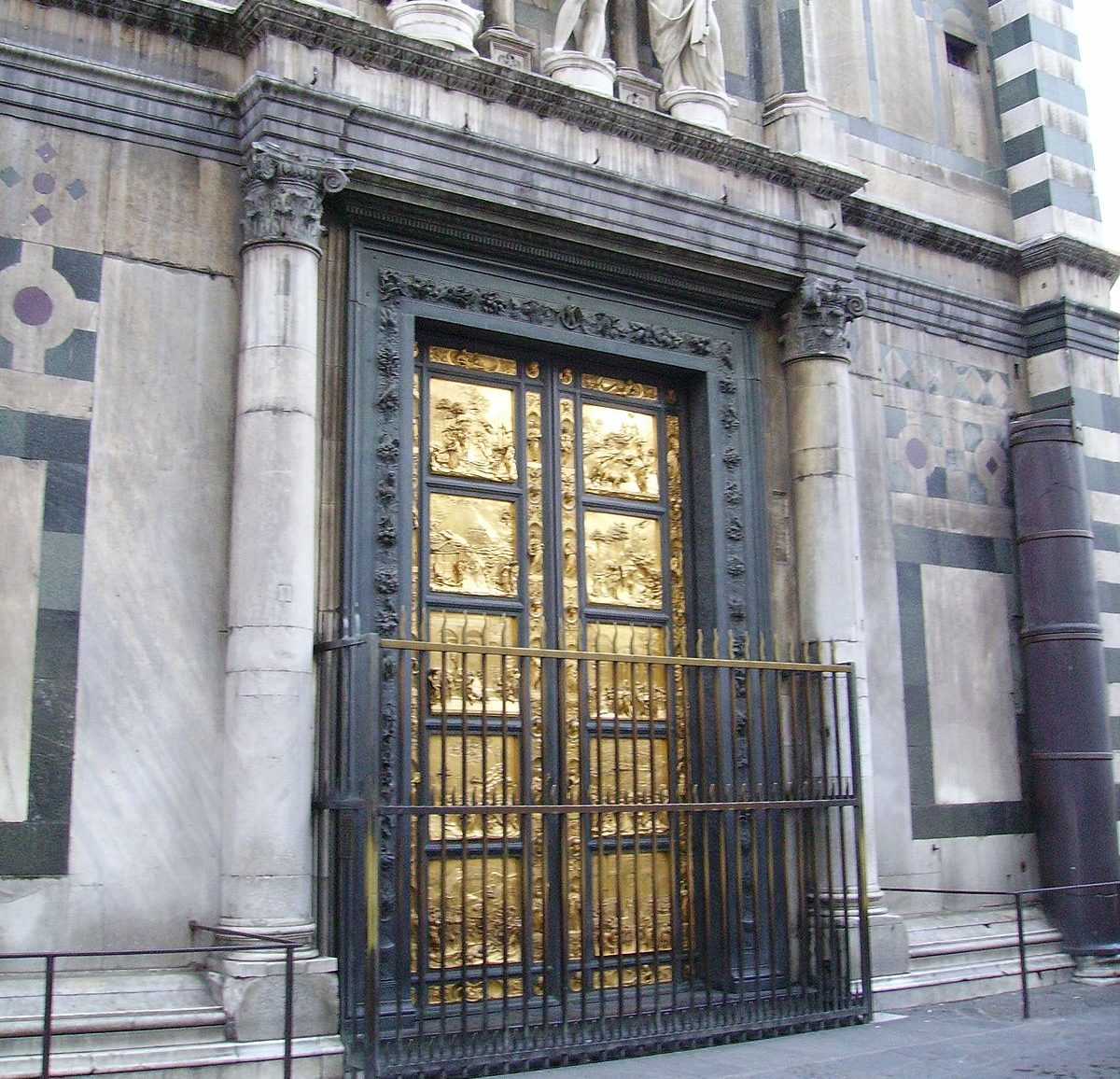 Lorenzo Ghiberti and two of his colleagues spent 27 years designing and creating one of the most famous religious doors in the world. The entranceway to the Baptistery di San Giovanni is created from 10 panels depicting scenes from the Old Testament. Ghiberti's work is famous for the first known use of the principles of perspective and resulted in Michelangelo referring to the doors as the "Gates of Paradise".
Inspired by these amazing doors we chose this hardware piece to portrait all the details of this door. Belize cabinet hardware is perfect to portrays the intricacy and uniqueness of this door. It's a stunning and delicate hardware piece that will become a meaningful addition to furniture designs.
Macaron drawer handle portraits delicacy, charm, and distinction in cabinetry. A fine cabinet hardware addition to sideboards and cupboards, enabling the arrangement of a sculptural scheme for your modern and furniture designs bringing the "paradise" inspiration of this door to your home.
Hardware Pieces Inspired By The Most Famous Doors
5. 10 Downing Street, London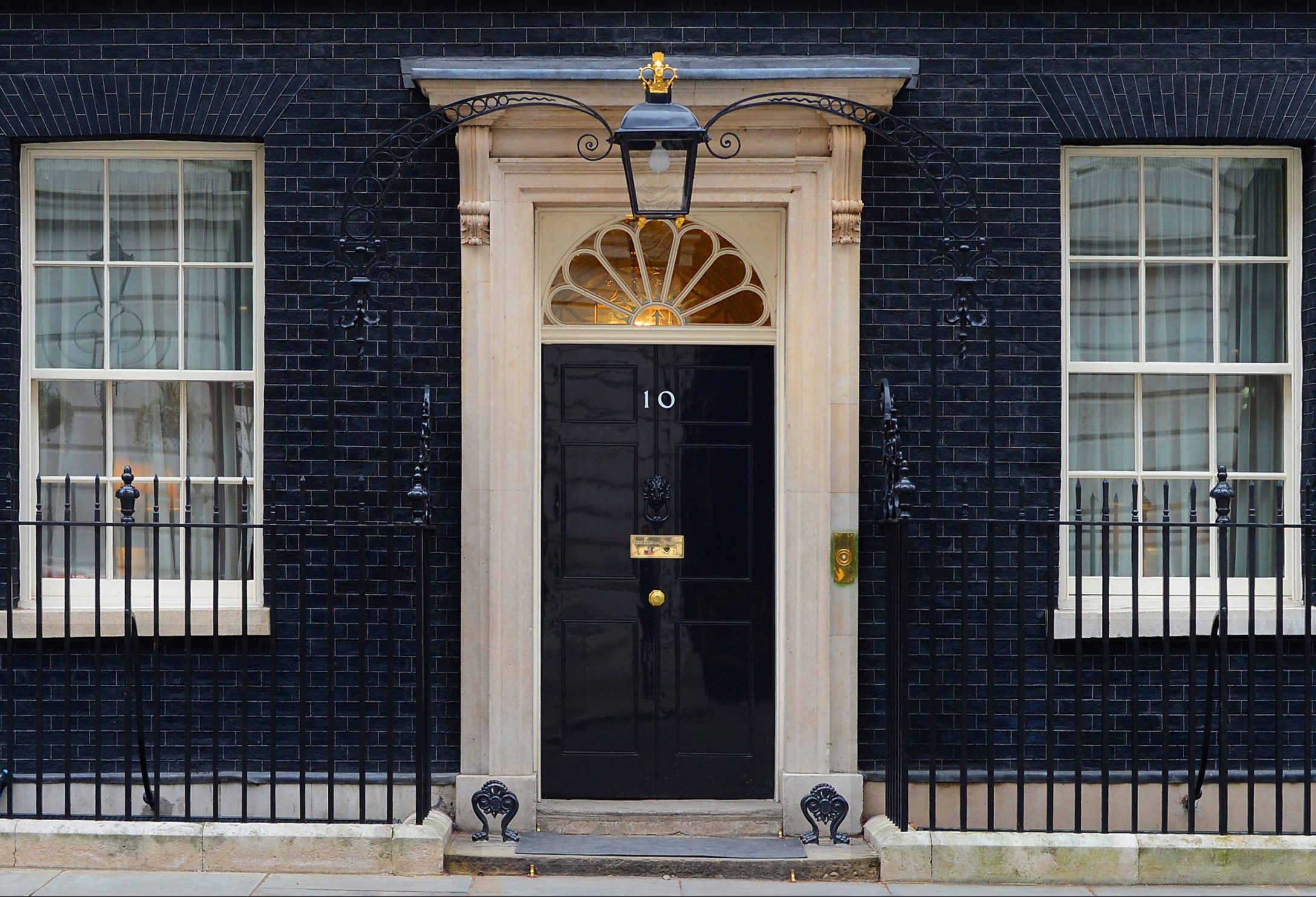 In British politics, the one consistent element is the polished black door of number 10, Downing Street. This door's possibly the most televised door in the world. The original door was removed during the Second World War. It is made from bomb-proof metal with a high-quality gloss coating, hence why it appears so shiny.
Thinking in this door we select our Waltz drawer handle. Inspired by metals and the industrial revolution, a strong, safe, highly resilient piece that perfectly fulfills its function like these door. A drawer handle of extreme simplicity, reminiscing the art deco era, always assigning value and function to every design.
Hardware Pieces Inspired By The Most Famous Doors
See Also: Let yourself fall in love with this breathtaking outdoors
Hardware Pieces Inspired By The Most Famous Doors
Did you like our article Hardware Pieces Inspired By The Most Famous Doors In The World? Let us know!
Hardware Pieces Inspired By The Most Famous Doors
If you want to discover more about the exclusive and luxurious world of PullCast and our elegant collections of decorative hardware, then feel free to follow us on social media: Facebook, Pinterest, Twitter, Instagram, Linkedin, and Youtube!