Texture Collection: Best Natural Trends Of 2021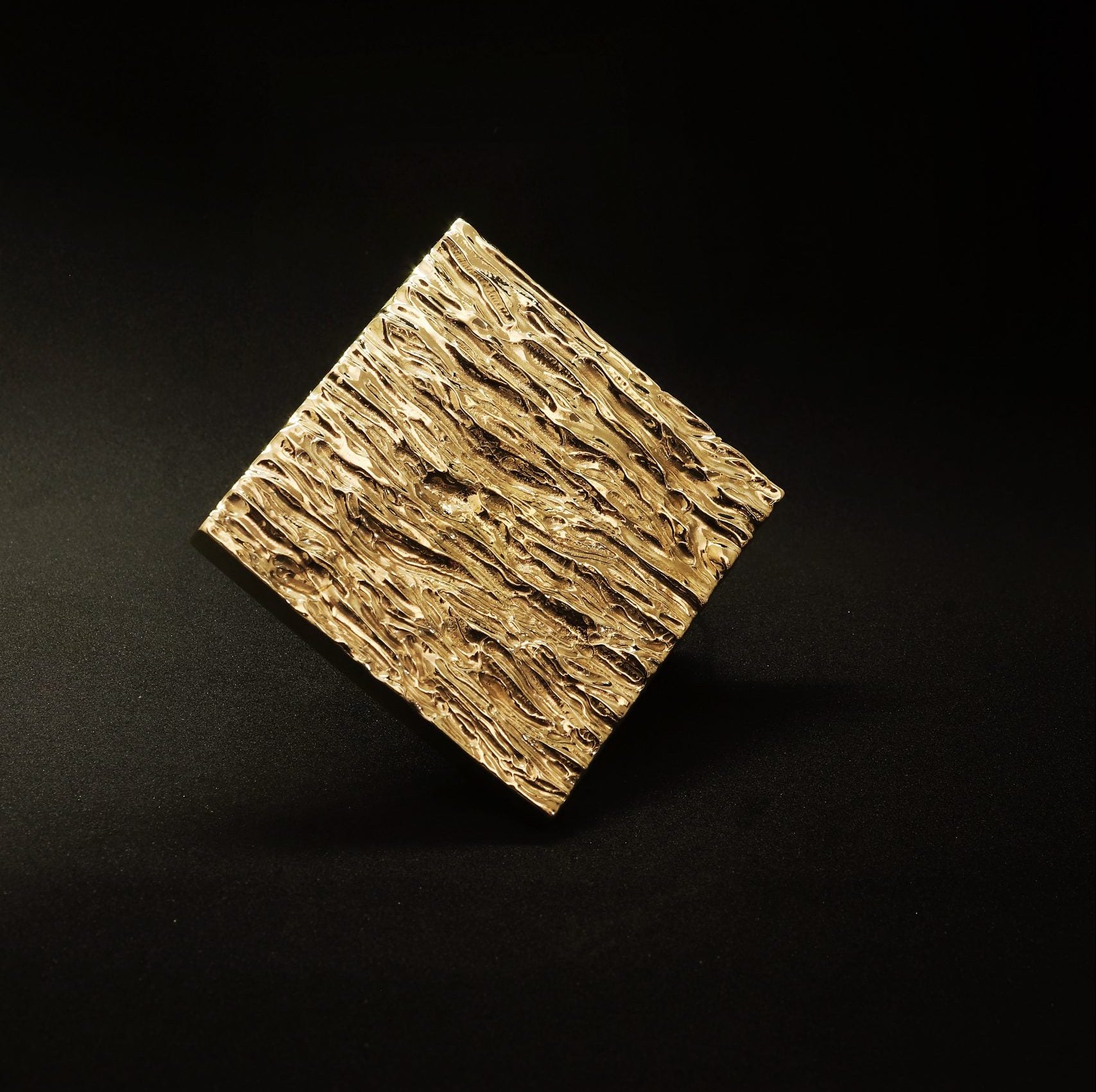 Texture Collection: Best Natural Trends Of 2021 ⇒ Looking for some nature inspiration to your decoration? PullCast presents you with some hardware pieces that will give the trendy twist that you need for your decoration.
This year, one of the biggest trends for interior design is natural decors, from colors to textures. The embracing nature trend honors the fauna and flora creations all over the world with inspired pieces that perfectly resemble the miraculous nature.
Today PullCast shows you the hardware collection that you need for your furniture to get the best and most trendy natural look.
Entitled Texture, this collection seeks to demonstrate how astounding nature truly is by paying homage to its various patterns and textures and transforming them into exquisite ornamental designs for the home.
See Also: Tiffany Family: Discover the Exclusives Jewelry Hardware Pieces
Texture Collection
All of the collection's designs are presented in brass, whose allure is translated beautifully into nature-inspired motifs that are bound to add a bit of a dramatic accent into any bestowed furnishing or door design.
Larch Cabinet Handle
Larch was inspired by the effect of an evergreen tree and the brilliant color of a deciduous tree. With a texture of needled conifers, this piece reminisces the look of evergreens in the fall, with touches of golden and yellow.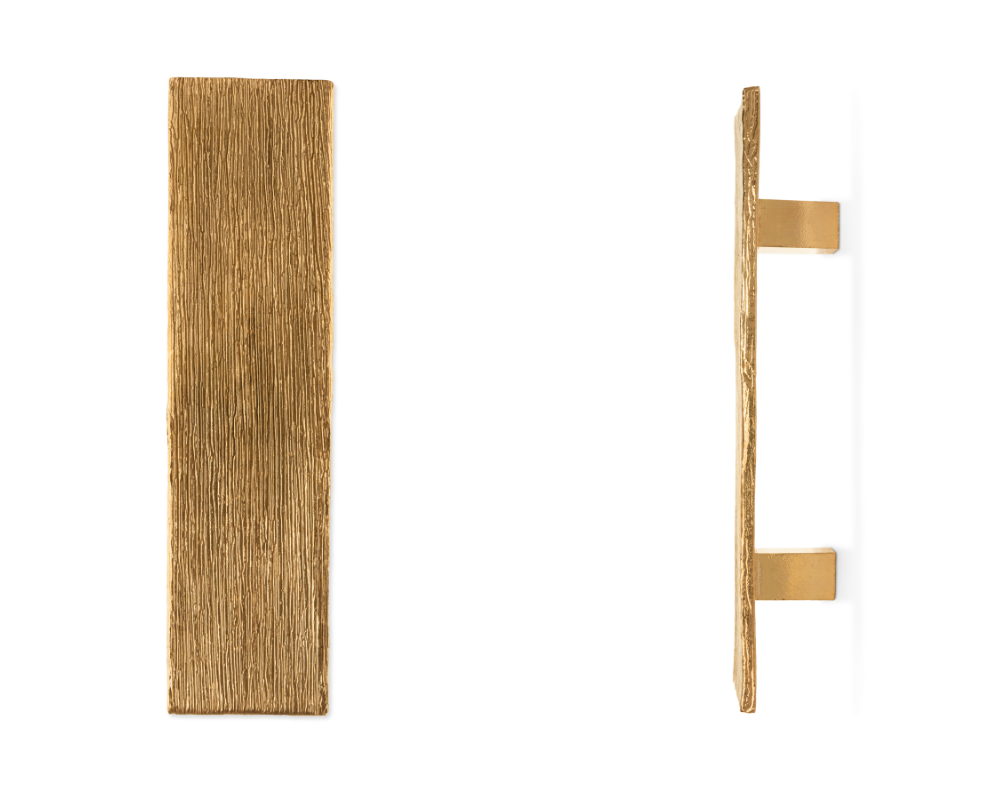 Macri Cabinet Handle
Macri TE6001
Macri takes after the beautiful textures of nature. Mimicking the patterns of a tree that grows tall, aiming to the sky. This piece has charming lines that will provide delicate features to your interior design.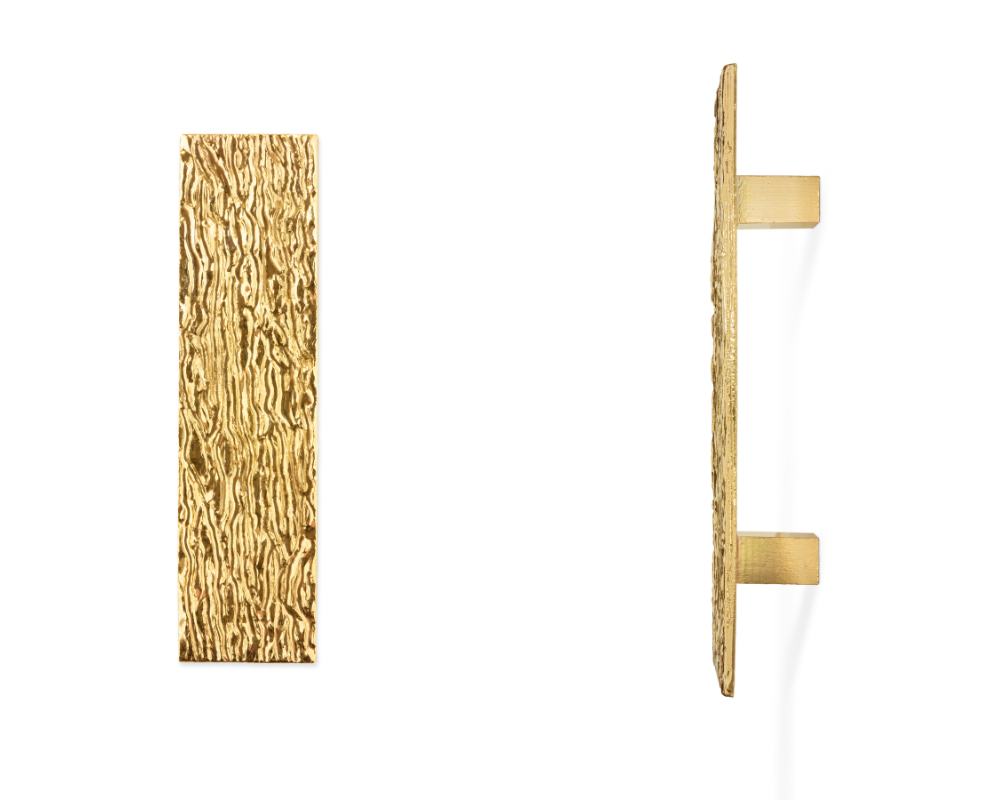 Macri TE6002
Compared to other styles of cabinet knobs or pulls, when it comes to aesthetics and overall decor, textured hardware certainly makes space feel more interesting and substantial.
Read Also: A Luxury Apartment In The Center Of Budapest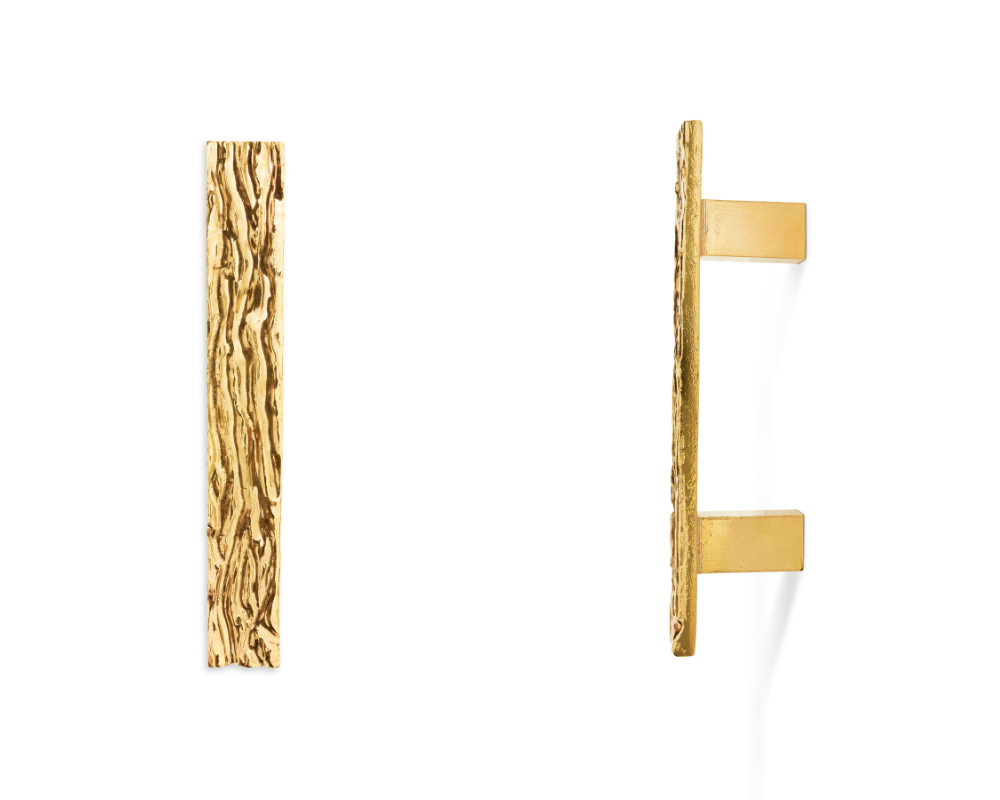 Macri TE6003 ca
While simplicity may be the norm for most in decoration, sometimes introducing the extra little dramatic accent can certainly bring a whole level of edginess to a space, case in point, textured hardware. This was the principal basis behind this exquisite collection of decorative hardware, which is comprised of a total of six pieces so far.
See Also: Stunning Hardware Furniture Made With Cubic Zirconia Crystals
Sometimes simples details can make a whole decor and transform a space. PullCast thinks about that and brings always the best solutions, like this collection perfect to keep up with these natural's trends.
Handcrafted in Portugal, PullCast actively combines the use of noble materials with artisanal skills and techniques, favoring distinction.
Did you like our Texture Collection Best Natural Trends Of 2021? Let us know!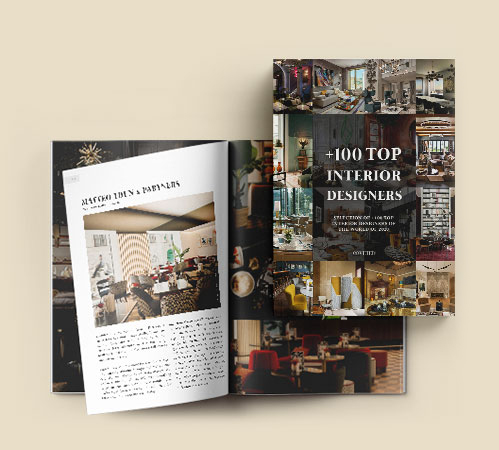 If you want to discover more about the exclusive and luxurious world of PullCast and our elegant collections of decorative hardware, then feel free to follow us on social media: Facebook, Pinterest, Twitter, Instagram, Linkedin, and Youtube!