HOSPITALITY DESIGN: THE BEST DOOR PULLS TO USE IN FASHIONABLE PROJECTS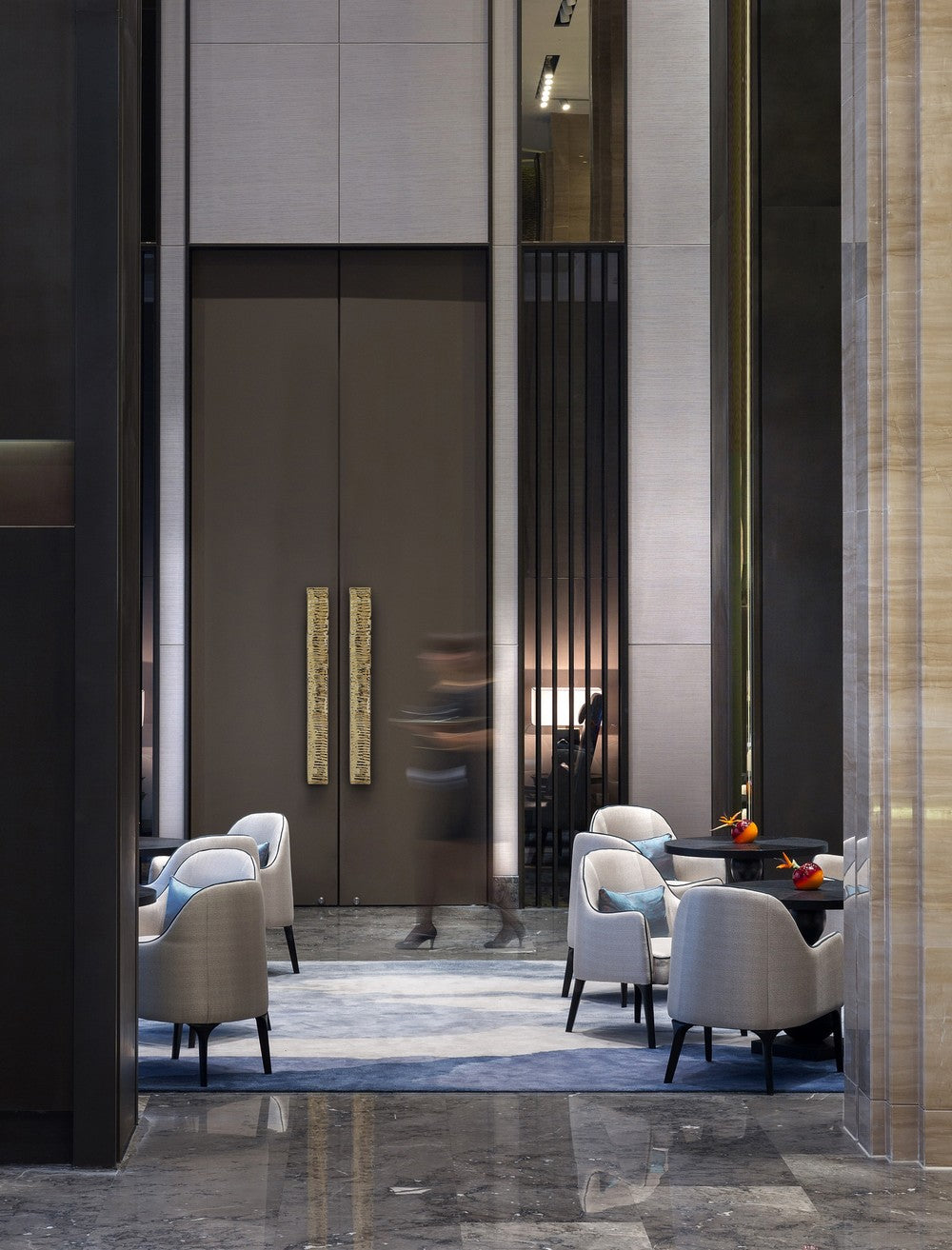 Hospitality Design: The Best Door Pulls to Use in Fashionable Projects ⇒ Innovation is key in order for a business to have success, and mostly rely on a hotel's distinctiveness when it comes to location, activities, and interior design.
One of the more detailed ingredients that can certainly upgrade the guest experience is the overall design and decoration of a hospitality design project that ought to scream extravagant comfort.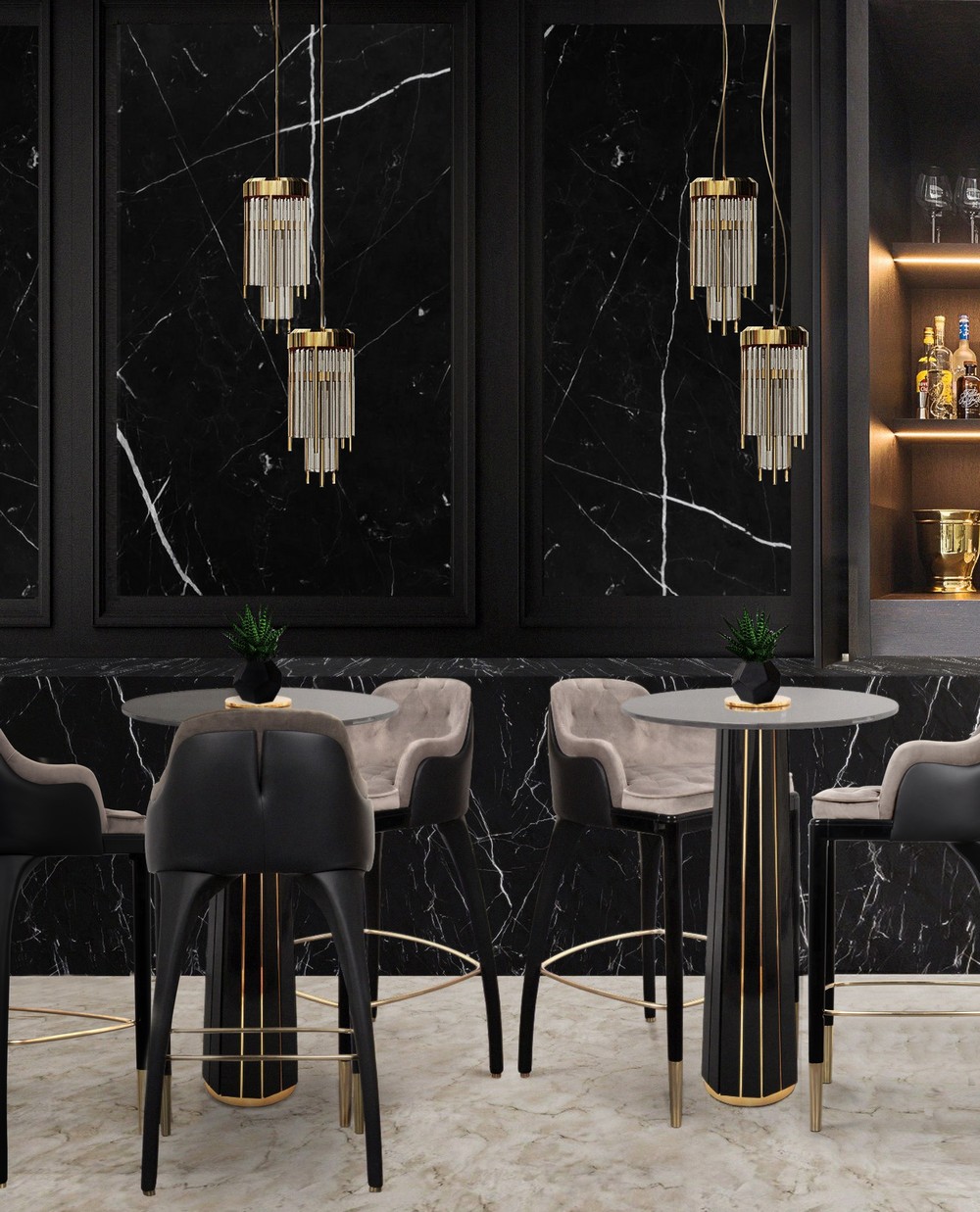 While dramatic chandeliers and avant-garde furnishings will always be in order, a design element to consider in the hospitality business is decorative hardware! Below, you can find five exclusive door hardware pieces that stand the test of time and provide the perfect balance between security and style, thus becoming the ideal complement for foreseeable hospitality dream projects.
Hospitality Design: The Best Door Pulls to Use in Fashionable Projects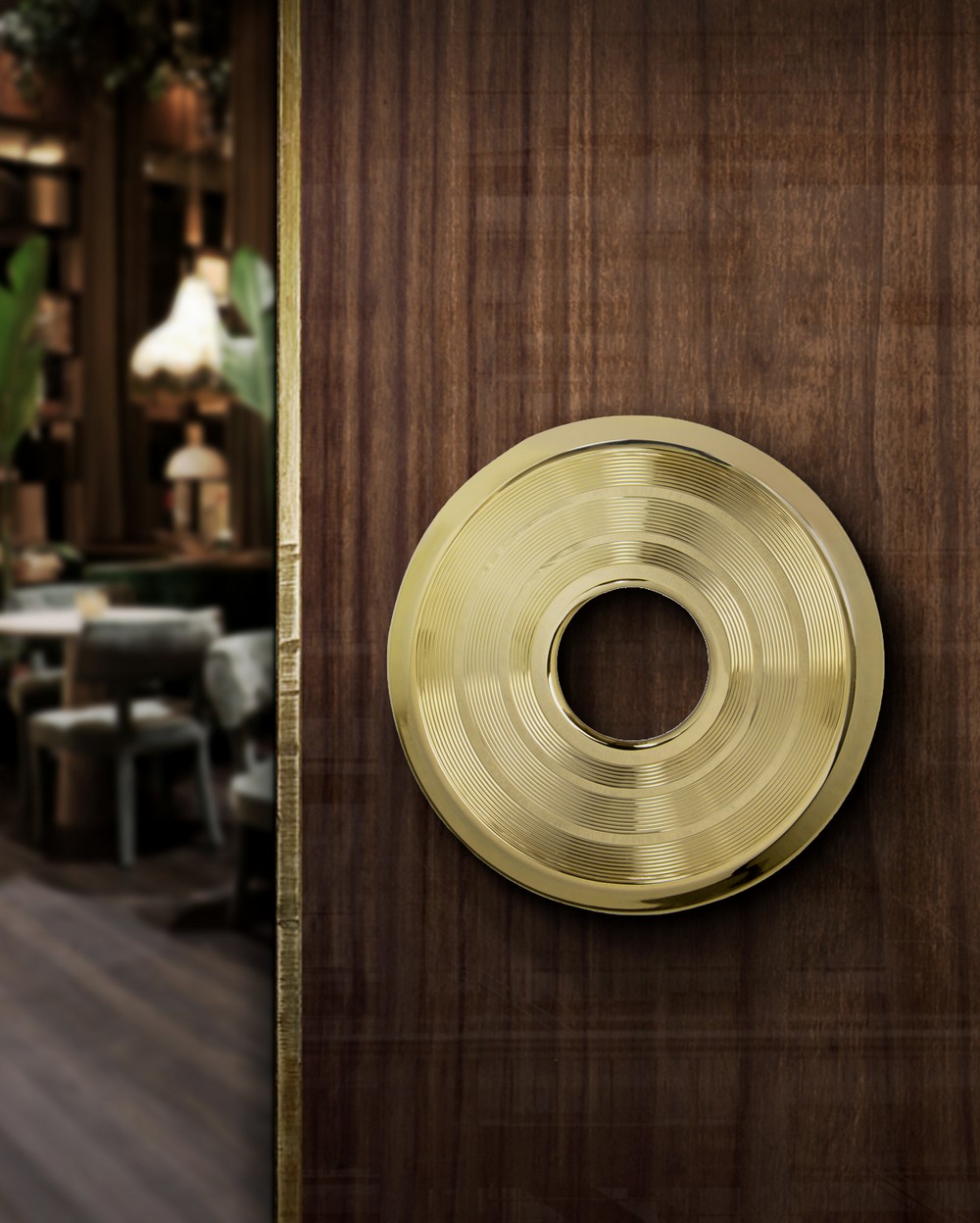 If you are looking for a door design that has a whimsical and musically-inspired touch to it, then the Hendrix pull may be the right choice. This exclusive piece portrays both characteristics of the mid-century and contemporary styles and due to its architectural silhouette, it becomes the perfect complement to a restaurant's door.
Perfect for a lounge area or lobby, the Baruka door pull was designed as an ode to Japanese culture, crafting techniques, and customs. It features a simple yet highly detailed brass body.
Bringing nature in the form of design into a hospitality project can certainly lead to a few perks as it not only will grant a more natural and soothing aesthetic to an interior but also a sense of tranquility. For instance, the Leaf door pull amplifies any type of door design as it highlights an earthy essence and texture.
Most luxury hotels, restaurants, and bars are all about showcasing that cosmopolitan lifestyle, the vibrant energy, and the extravagance while still managing it to make it homey. A great hardware example sublime for luxury venues is the Skyline door pull, a piece that features a more architectural take which is strongly based on the culture of the world's largest metropolis.
There's no question that a hotel's entrance has to make quite a powerful statement and what better way to so by showcasing a highly curated decorative door pull, take, for example, the Spear door hardware, a mid-size design in gold and black tones that is bound to make a unique aesthetic.
If you want to discover more about the exclusive and luxurious world of PullCast and delve into our elegant collections of decorative and architectural hardware by following us on social media: Facebook, Pinterest, Twitter, Instagram, Linkedin, and Youtube!