IN TUNE WITH THE ALPINE LODGE TREND – THE EPITOME OF WINTER ELEGANCE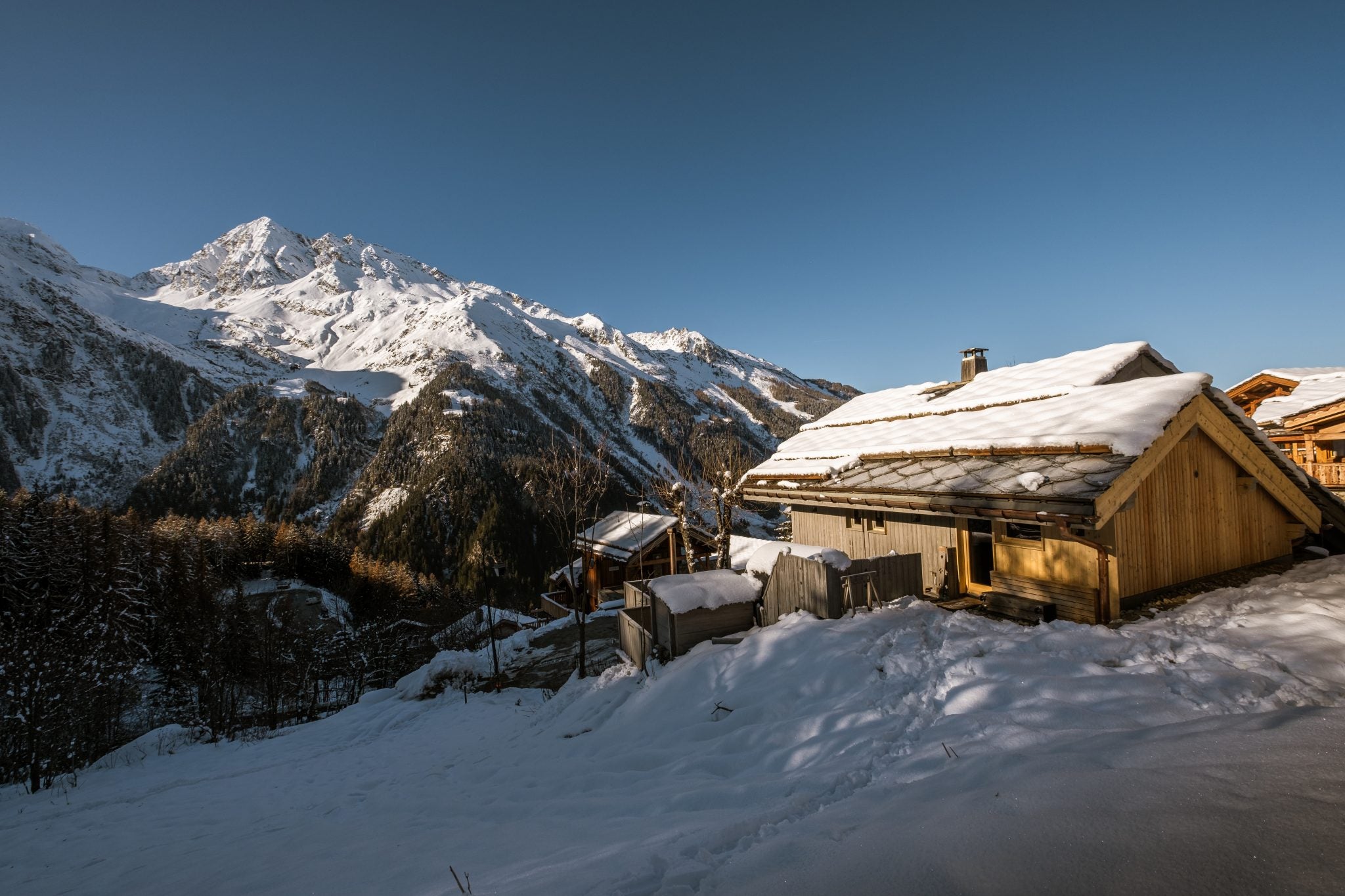 IN TUNE WITH THE ALPINE LODGE TREND – THE EPITOME OF WINTER ELEGANCE – As the crisp, dark nights of winter descend, we find ourselves drawn to the warmth and comfort of our homes. It's a time for embracing cozy evenings by the fireplace, sipping hot cocoa, and relishing the simple pleasures of the season. The Alpine Lodge trend is a style that epitomizes this feeling, exuding a certain charm and character that perfectly sets the tone for the festive season. With its warm neutral hues, rustic textures, and understated pops of color, Alpine Lodge is the epitome of winter elegance. Here, the PullCast Blog will explore how to infuse your home with the Alpine Lodge trend and elevate it with PullCast hardware designs.
---
---
IN TUNE WITH THE ALPINE LODGE TREND
THE EPITOME OF WINTER ELEGANCE
Alpine Lodge is all about bringing the ambiance of a mountain retreat into your home. It's a style that beautifully combines the rustic appeal of a ski lodge with the timeless charm of a cabin in the woods. As the foundation of this trend, warm neutral hues dominate the color palette, creating an inviting and comfortable atmosphere. Think earthy browns, deep forest greens, cozy beiges, and aged brass finishes that mimic the tones of the natural world.
EMBRACE THE ALPINE LODGE TREND
Limb Door Lever + Twig Door Pull
Infusing the Trend with Soft Furnishings
PHOTO: Freepik
To fully embrace the Alpine Lodge trend, turn to soft furnishings for that quintessential cozy vibe. Look for elements like tartan blankets and embroidered pillows that bring a touch of the Scottish Highlands into your living space. These patterns add visual interest and just the right amount of color to break up the neutrality of the room. Additionally, plush faux fur throws and cushions help create a tactile and inviting environment, making it hard to resist the temptation of snuggling up with a good book or simply enjoying the warmth of the fire.
EMBRACE THE ALPINE LODGE TREND
Flow Door Pull + Acorn Drawer Handle
---
SEE ALSO: An Office Decor Twist With Stylish Consoles, Because Details Do Matter!
---
PullCast Hardware Designs: Elevating Alpine Lodge Elegance
Now that you've set the stage for Alpine Lodge in your home, it's time to pay attention to the finer details. This is where PullCast hardware designs come into play. Those exceptional hardware pieces are the perfect finishing touch to elevate the Alpine Lodge trend in your living space.
1. Nature-Inspired Pulls and Knobs: PullCast offers an array of nature-inspired cabinet hardware that perfectly complements the Alpine Lodge aesthetic. Imagine adorning your cabinets with pulls that resemble the rustic textures of tree bark or the elegance of antlers. These nature-inspired designs add an authentic touch to your decor, connecting your space to the great outdoors.
2. Warm Metallic Finishes: Alpine Lodge is all about warmth and coziness, and PullCast's range of warm metallic finishes couldn't be a better fit. These finishes exude a sense of timeless elegance, bringing a touch of luxury to your rustic Alpine retreat.
3. Statement Door Pulls: For those who truly appreciate the art of design, PullCast's unique door pulls are the perfect way to infuse character and style into your Alpine Lodge-inspired home. Whether it's the intricate details of a handle resembling a branch or the ones inspired by twigs, PullCast's range of door hardware adds a layer of sophistication to your space.
EMBRACE THE ALPINE LODGE TREND
Limb Door Pull + Twig Door Pull
---
SEE ALSO: The Warmth of Earthy-Toned Aesthetics
---
Embracing the Alpine Lodge trend is an invitation to create a space that exudes warmth and charm. By incorporating PullCast hardware designs into your Alpine Lodge-inspired decor, you'll take your home to the next level of style and sophistication. The brand's nature-inspired handles, warm metallic finishes, and statement door pulls seamlessly blend with the trend, adding a touch of luxury and elegance to your cozy retreat. So, as the colder months set in, make your home a haven of Alpine Lodge style with PullCast's exceptional hardware designs.
---
---
Are you in tune with the Alpine Lodge trend? Are you ready to infuse your home with a touch of winter bliss? Browse through the PullCast Blog for more amazing hardware creations and dozens of inspirational luxury interior design-related content. Subscribe to our newsletter and follow us on Facebook, Pinterest, and Instagram and we'll keep you updated on what's trending!