RURAL CHARM: INFUSING COUNTRY COTTAGE VIBES WITH PULLCAST HARDWARE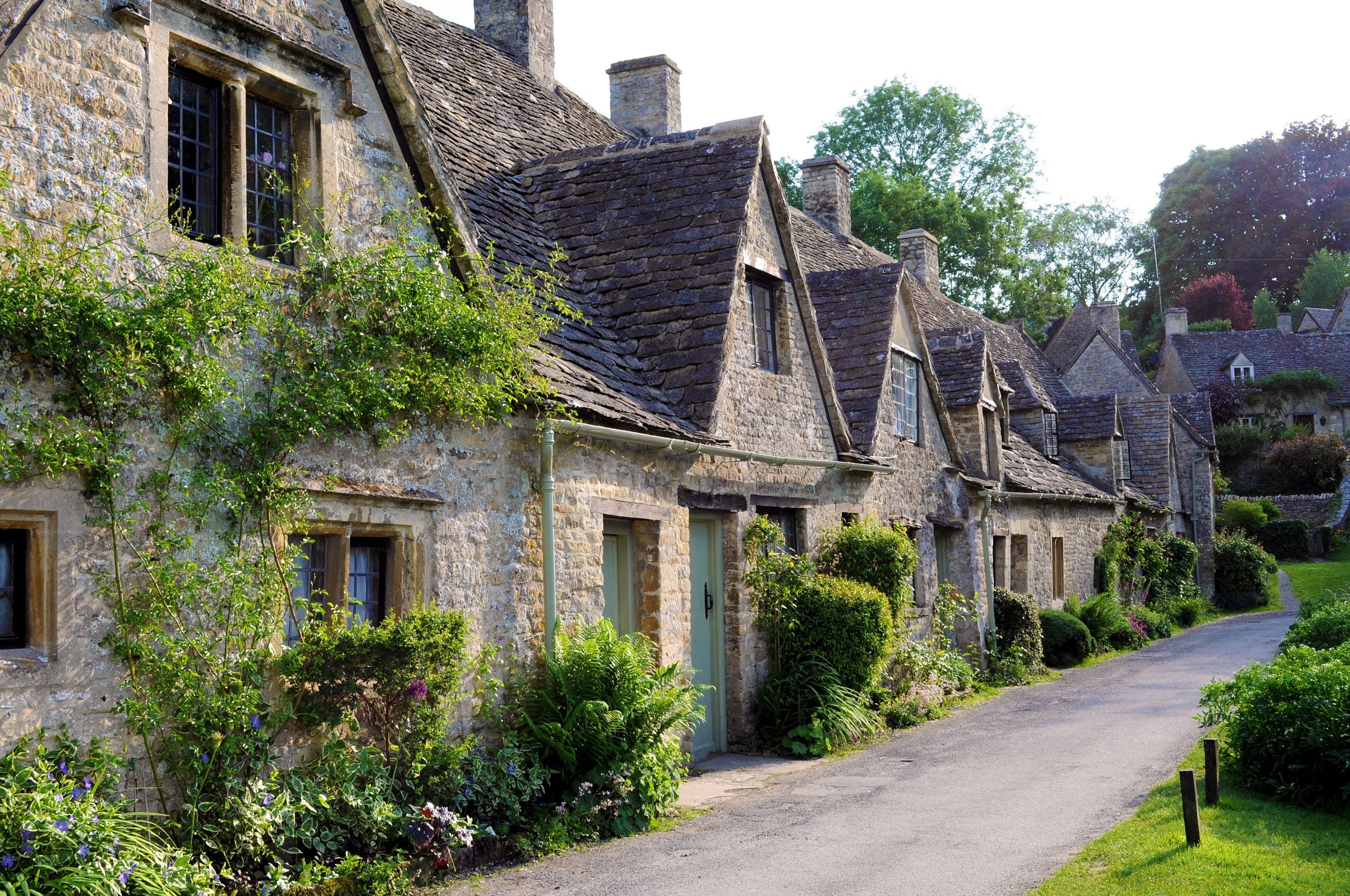 RURAL CHARM: INFUSING COUNTRY COTTAGE VIBES WITH PULLCAST CHARMING HARDWARE – Imagine stepping into a world where the rustic allure of a country cottage seamlessly meets the refined elegance of a townhouse. The fusion of these two distinct styles creates a charming and inviting space that speaks of comfort and character. With the exquisite hardware designs from PullCast, you can effortlessly transform your urban townhouse into a haven that exudes country cottage vibes while retaining its sophisticated flair. The PullCast Blog will tell you how.
---
SEE ALSO: The Best Of Autumn – PullCast Best-Selling Products
---
RURAL CHARM
INFUSING COUNTRY COTTAGE VIBES WITH PULLCAST
PHOTO: jcstudio on Freepik
The Fusion of Styles: Country Cottage and Townhouse Elegance
The concept of blending country cottage aesthetics with the sleek lines of a townhouse might seem unconventional, but it's this very juxtaposition that brings about a sense of balance and allure. The coziness of a cottage meets the refined architecture of a townhouse, resulting in a unique atmosphere that feels both intimate and grand.
In this harmonious marriage of styles, hardware plays a pivotal role. Every drawer handle, cabinet knob, door pull, and fixture serves as a touchpoint where these two design languages converse. This is where PullCast's hardware designs step in, offering an array of pieces that seamlessly bridge the gap between rural charm and urban sophistication.
---
SEE ALSO: Fall Sale Fabulous – New Arrivals At The Online Store
---
Creating the Fusion: PullCast's Hardware in Action
Door Handles and Pulls
Replace traditional door handles with PullCast's hardware in aged brass or antique silver finishes. These materials exude the warmth of country living while elevating the sophistication of your townhouse.
HARDWARE WITH A RURAL CHARM
Flow Door Pull + Limb Drawer Pull
Kitchen and Cabinetry
Infuse the heart of your home with country cottage charisma by choosing cabinet knobs that mimic the rusticity of handcrafted pieces. PullCast's collection offers options that seamlessly integrate into both styles.
HARDWARE WITH A RURAL CHARM
Kesya Cabinet Handle + Acorn Drawer Handle
Furniture Accents
Opt for drawer pulls that echo the countryside's artisanal craftsmanship while adding a touch of opulence to your furniture pieces. These little details will contribute significantly to the overall aesthetic.
HARDWARE WITH A RURAL CHARM
Oak Cabinet Handle + Twig Door Pull
Bathroom Splendor
Extend the fusion to your bathroom by incorporating PullCast's hardware designs on vanity drawers and doors. The result will be a space that feels simultaneously cozy and luxurious.
HARDWARE WITH A RURAL CHARM
---
SEE ALSO: Drawer Hardware Redefined: Explore PullCast's Artistry
---
Achieving Harmony Through Details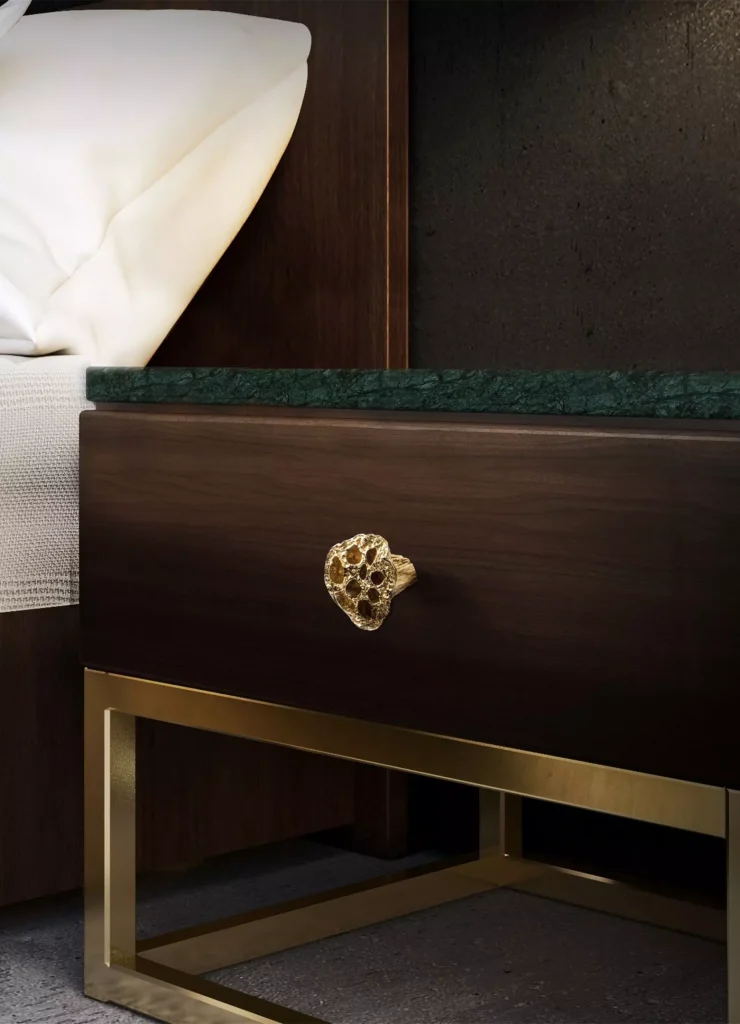 The key to successfully infusing country cottage vibes into your townhouse lies in the art of attention to detail. PullCast's hardware pieces provide the perfect avenue for achieving this harmonious blend. Remember, it's not about overwhelming the space with rustic elements but about selecting specific moments where the country charm can shine.
---

SEE ALSO: The Best Of Autumn – PullCast Best-Selling Products
---
With PullCast's captivating hardware designs, your townhouse can effortlessly embrace the charm of a country cottage while retaining its urban sophistication. Every piece becomes a conduit through which these two distinct styles harmonize, resulting in an environment that feels welcoming, elegant, and rich with character.
So, embark on this design journey while PullCast's online store Fall Sale is still on, and benefit from 20% off! Let PullCast's ready-to-ship hardware and its premium finishes be the bridge that connects the allure of a country cottage with the refinement of a townhouse, creating a haven that is truly one of a kind.
---
---

PullCast celebrates the love for nature and the countryside with its beautiful creations, full of rural charm, on sale at the online store. Browse through the PullCast Blog for more information regarding sales, deals, and new products. Subscribe to our newsletter and follow PullCast on Facebook, Pinterest, and Instagram for updates!