RESOLVING INTERIOR DESIGN CHALLENGES WITH READY-TO-SHIP HARDWARE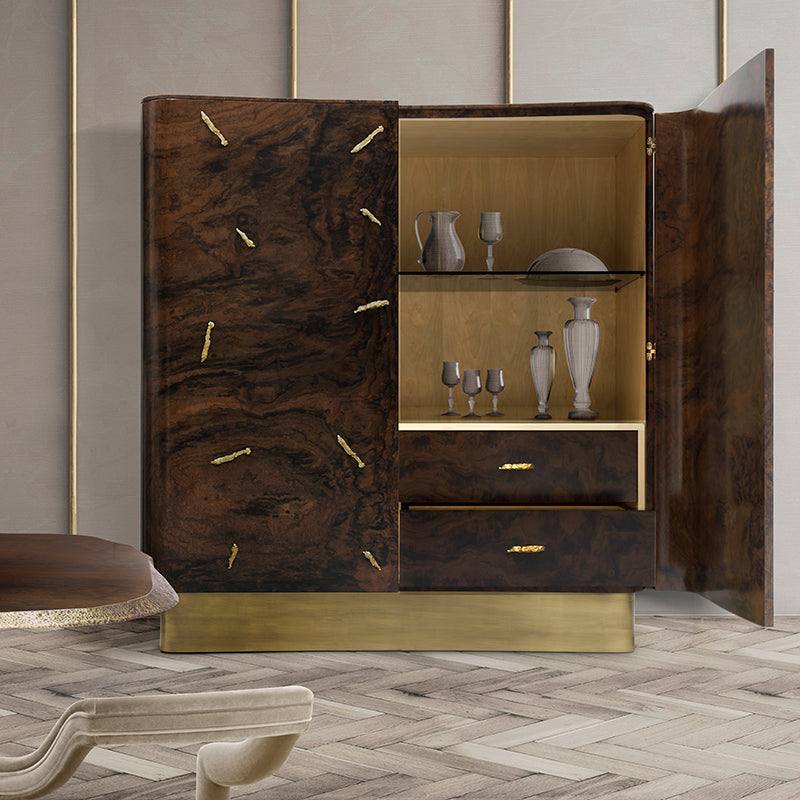 RESOLVING INTERIOR DESIGN CHALLENGES WITH READY-TO-SHIP HARDWARE ESSENTIALS Calling all design aficionados, professionals, and all-around interior enthusiasts! The sun is shining, the clock is ticking, and the PullCast Online Store Sale is on its way towards an epic finale! It's time to grab those breathtaking pieces you've been eyeing because the 20% OFF deal is about to melt away! These in-stock and ready-to-ship designs can be just what you've been waiting for to solve your interior design endeavors! Go check them out!
---
---
RESOLVING INTERIOR DESIGN CHALLENGES
WITH READY-TO-SHIP HARDWARE ESSENTIALS
Let's face it, not all interior design endeavors are a walk in the park. There are those moments when you stand before a room, scratching your head, wondering how on earth to give it that perfect touch of character. Fear not, because PullCast has got your back with its stunning collection of door pulls, drawer handles, and cabinet hardware that are as functional as they are elegantly fashionable. You know what's best? Not only are they ready to ship, but they are on sale until the end of August!
Making Your Cabinet Unique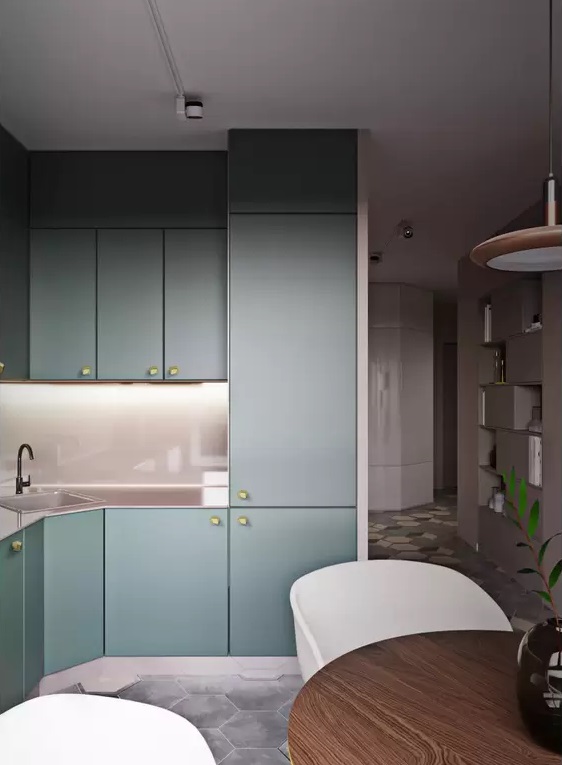 Picture this: You've spent hours curating the perfect kitchen, but those cabinets seem like a sea of sameness. Are you familiar with the feeling? Worry no more! The PullCast Online Store Sale has just the solution! How about giving those cabinets a well-deserved makeover with some show-stopping cabinet handles? Imagine the bewilderment on your guests' or clients' faces as they gaze at your stunning cabinet hardware—it's like adding a sprinkle of fairy dust to your kitchen's aesthetic. And the touch? Pure luxury, as provided by long-lasting materials and impeccable finishes.
EDITOR'S CHOICE
Skyline Door Pull + Karat Cabinet Knob + Skyline Drawer Handle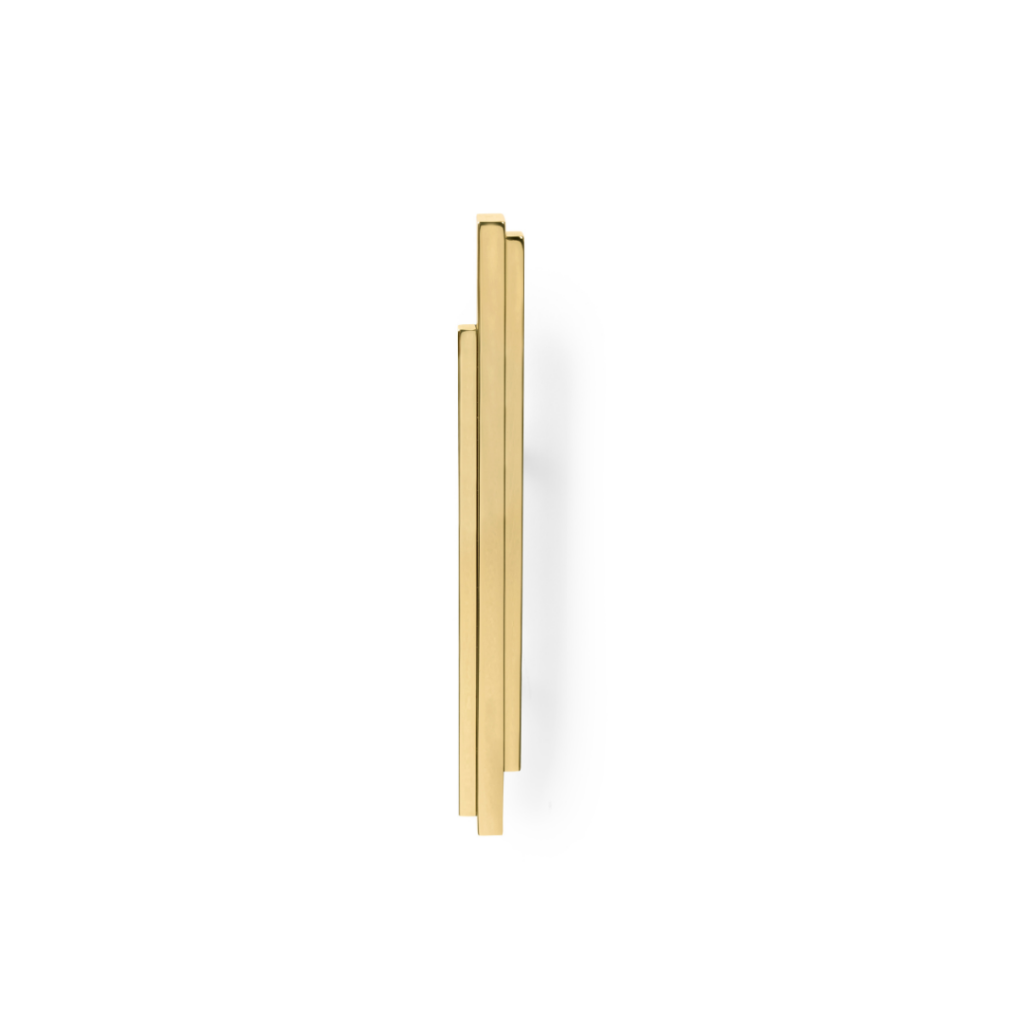 ---
SEE ALSO: Why Take Advantage of PullCast's Online Sale
---
Embracing Function With Style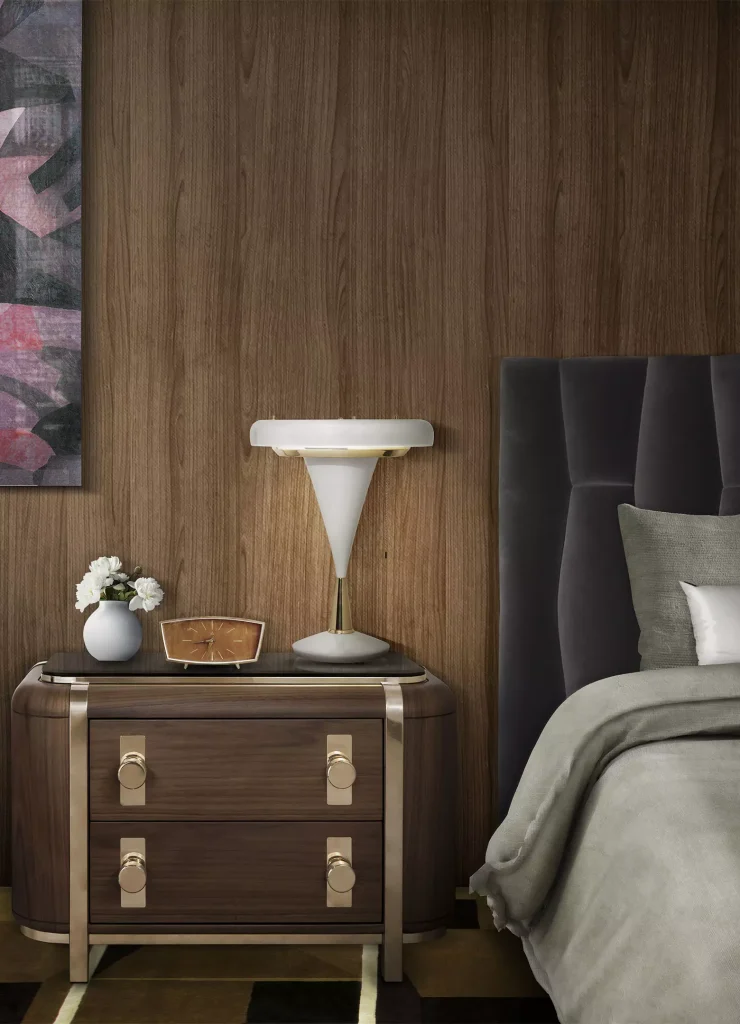 Have you ever pulled on a drawer handle only to find that it requires a Herculean effort to move? We've all been there! The Online Store Sale is a golden opportunity to say au revoir to those unpractical hardware designs that get in your way and on your nerves. Sleek, ergonomic drawer handles that glide like a breeze will make your life easier and value your precious time as much as it deserves! Are you afraid of compromising beauty when embracing function? Don't be! PullCast has an array of stunning drawer hardware solutions, from handles to pulls, that blend utility and style, guilt-free.
EDITOR'S CHOICE
Kesya Drawer Handle + Monocles Drawer Handle + Waltz Drawer Handle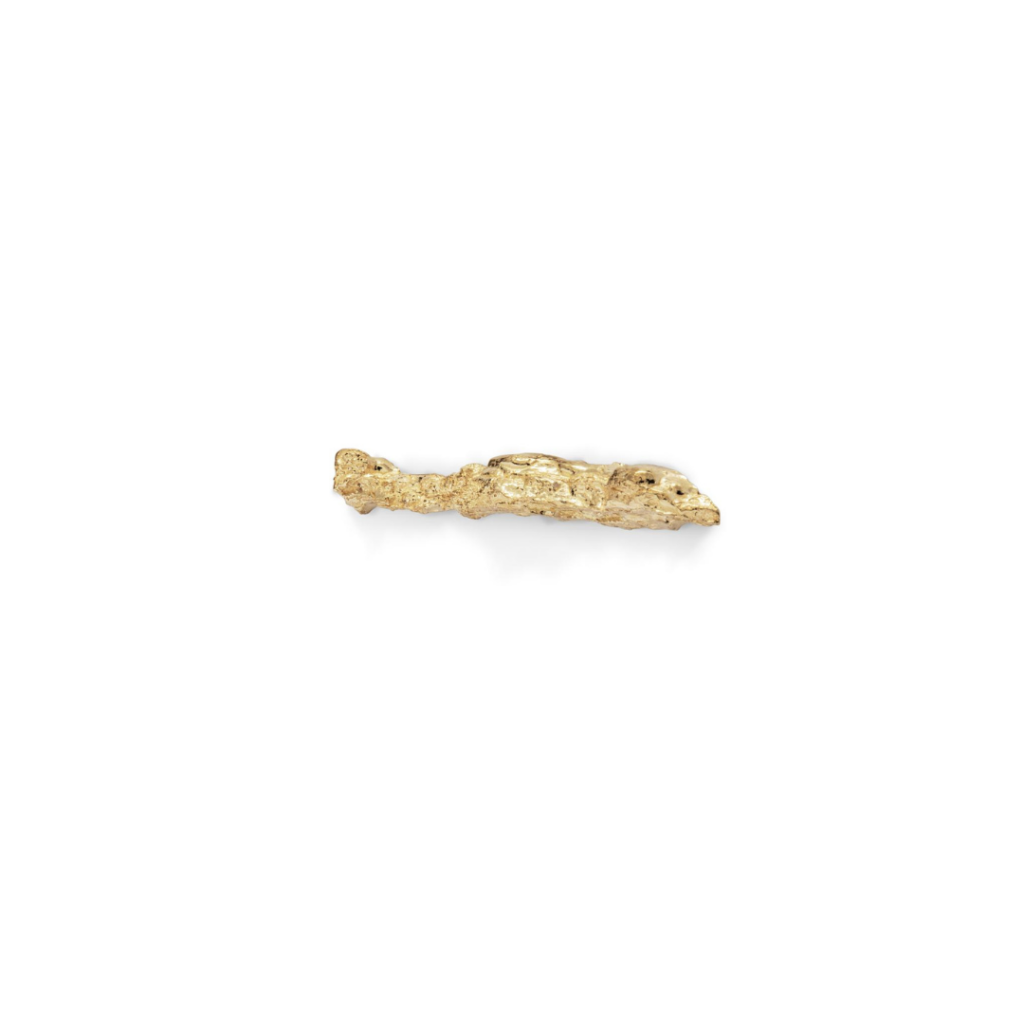 Make an Entrance With Stylish Door Pulls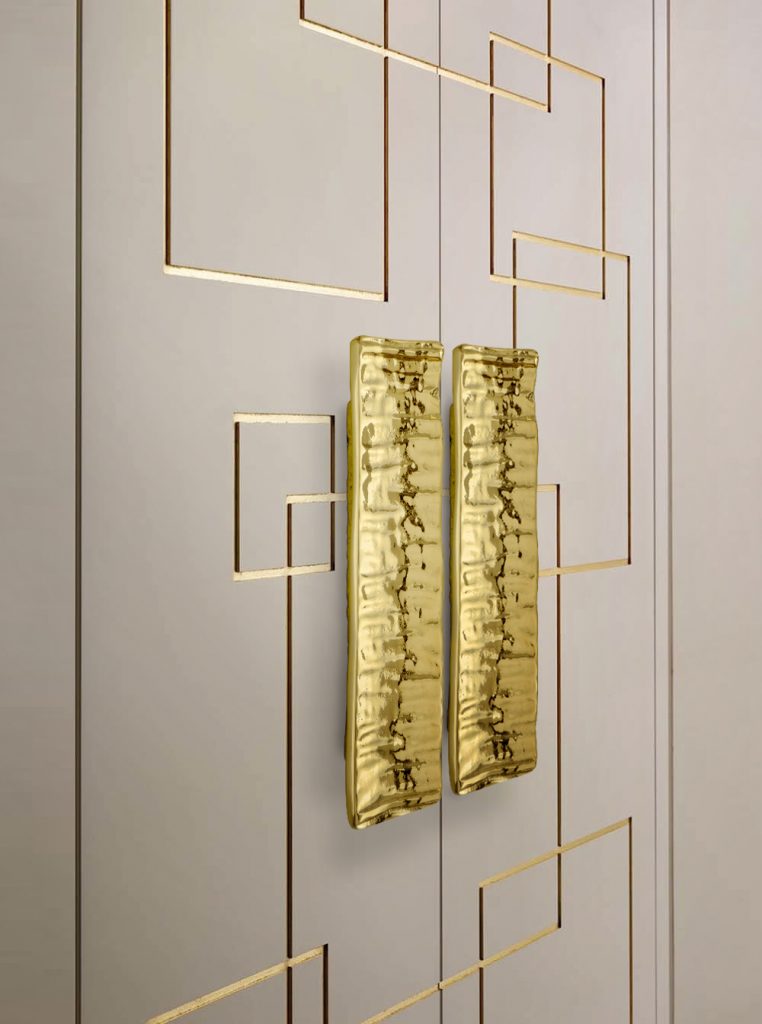 Doors are like the guardians of our homes, so why shouldn't they dress to impress? If you've got doors that seem to be stuck in a design time warp, it's time for a stylish intervention. Thanks to the PullCast Online Store Sale, you can choose from a range of highly grafted door pulls that are sure to make a grand entrance. From elegant minimalism to bold statement pieces, these door pulls will have your doors begging for the spotlight.
EDITOR'S CHOICE
Baruka Door Handle + Flow Door Pull + Hendrix Door Pull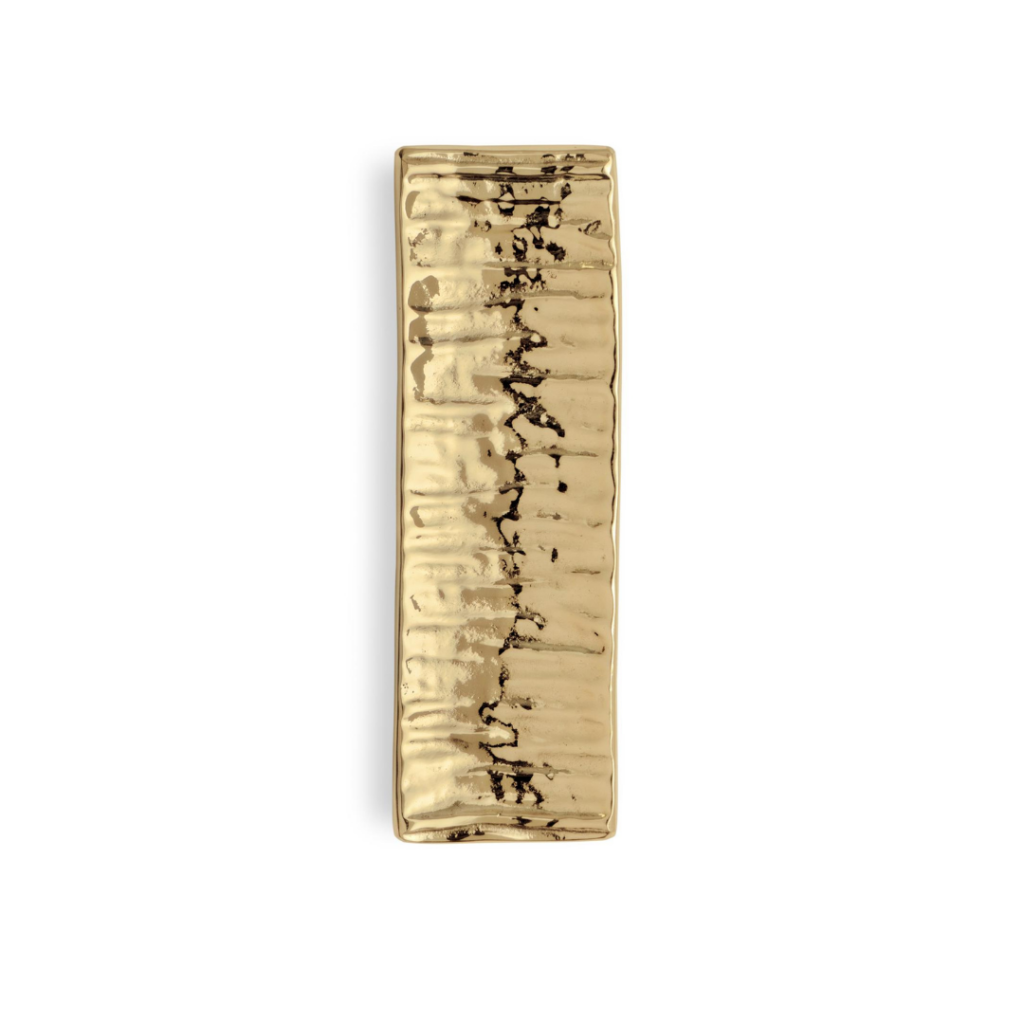 ---

SEE ALSO: Drawer Redefined – Explore PullCast Artistry
---
So, if you've been procrastinating your interior design dreams, thinking you'll get to them eventually, let this be your wake-up call! The PullCast Summer Sale isn't just offering you a discount: it's offering you a chance to transform your living spaces from mundane to marvelous, on a lower budget.
But remember, this isn't a forever deal – the sale ends when the clock strikes midnight on the last day of the month. So, why wait? Head over to the PullCast Online Store now, treat yourself to some design delights, and revel in the satisfaction of scoring luxury hardware at a fraction of the cost. Time may be running out, but your design game is just getting started!
---
---
Don't run against time! Enjoy the advantages of the Summer Sale. We are sure it will prove more than useful in resolving interior design challenges and improving your projects. Subscribe to the PullCast Blog newsletter to keep up with the interior design world! Feel free to follow us on Facebook, Pinterest, and Instagram for updates!