WELCOMING AUTUMN: A SNEAK PEEK INTO THE SEASON'S UPCOMING TRENDS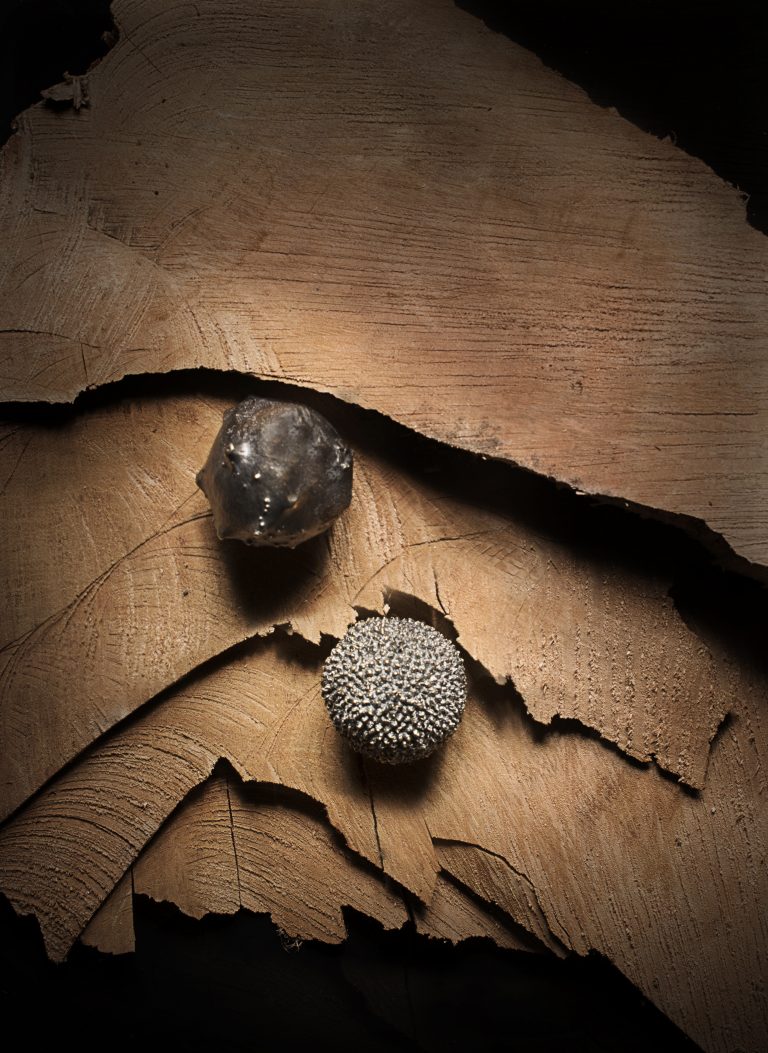 WELCOMING AUTUMN: A SNEAK PEEK INTO THE SEASON'S UPCOMING TRENDS – As the air grows crisper and leaves transform into a breathtaking tapestry of warm tones, the enchanting season of autumn brings with it a sense of coziness and nostalgia. Infusing your interior spaces with the rich, earthy tones of fall doesn't stop at decor and textiles. The key to capturing the essence of this season lies in the intricate details, where hardware design takes center stage. In this guide, the PullCast Blog explores the art of creating autumnal vibes with earthy-toned hardware designs, enhanced by the timeless allure of aged brass finishes.
---
SEE ALSO: A Quest for Uniqueness – How PullCast Approaches Bespoke
---
WELCOMING AUTUMN
A SNEAK PEEK INTO THE UPCOMING TRENDS OF THE SEASON
PHOTO: Image by standret on Freepik
Autumn unfolds in a symphony of nature's most captivating shades: russet reds, burnt oranges, deep browns, and muted yellows. These tonalities reflect the changing landscape and inject spaces with warmth, making them the perfect inspiration for your interior design journey.
Aged brass finishes possess an inherent charm that mirrors the changing seasons. The patina that develops over time adds depth and character, evoking a sense of history. This weathered beauty complements earthy tones seamlessly, creating a harmonious blend that resonates with the autumnal spirit.
Autumn Trends To Embrace the New Season
Warm Color Palettes
Autumn is associated with warm and cozy colors like deep oranges, rich reds, golden yellows, and moss greens. These colors can work wonderfully with aged brass hardware, as both share warm undertones. Consider using aged brass handles on cabinets or doors against a backdrop of warm, autumnal hues to create a harmonious and inviting feel.
SHOP THE TREND
Kerma Door Pull + Comb Door Knob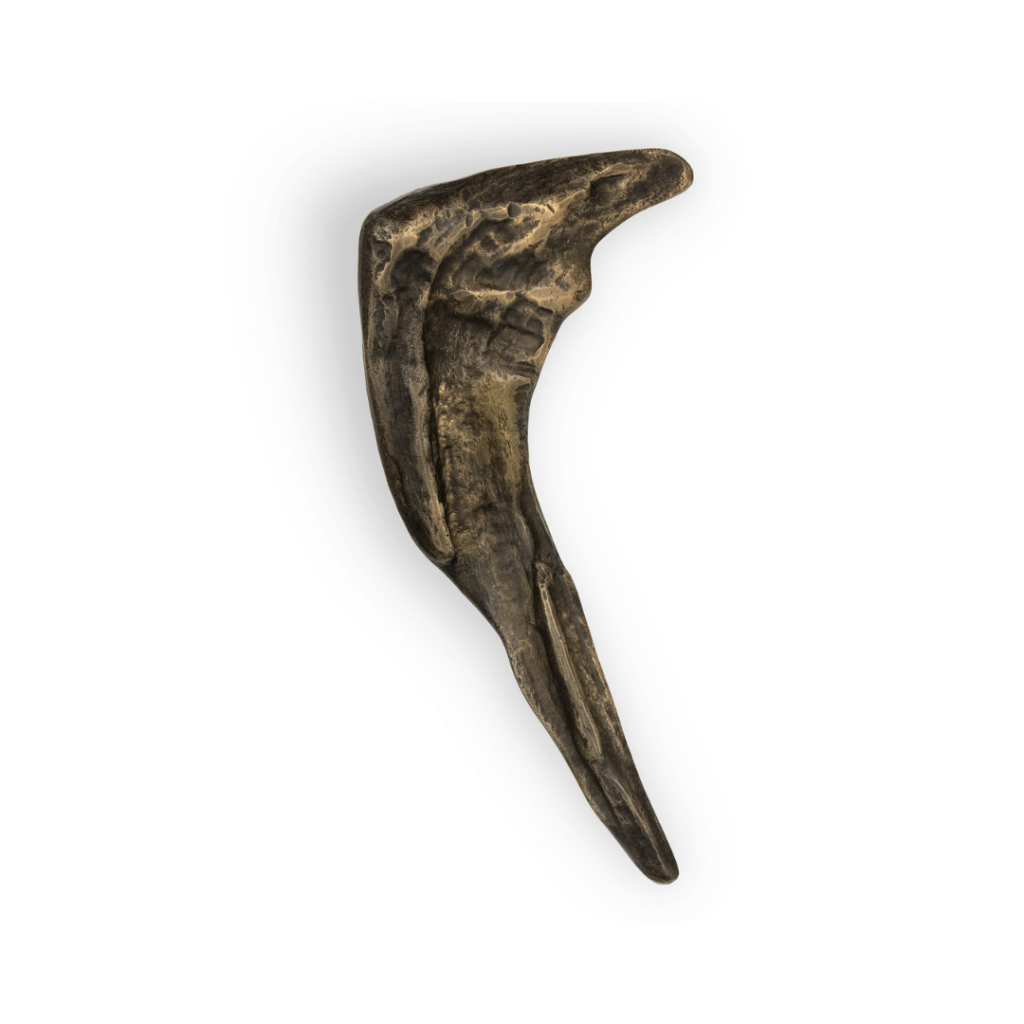 Natural Elements
Incorporating natural elements like wood, stone, and organic textures is a common trend in autumn. Aged brass hardware can act as a bridge between these elements, adding a touch of elegance to the rustic textures. For example, pairing aged brass pulls with a wooden kitchen island or stone countertops can create a balanced and visually appealing contrast.
SHOP THE TREND
Oak Drawer Handle + Maple Drawer Handle
Cozy Textiles
Plush fabrics, soft blankets, and cozy cushions are popular during the autumn. When working with aged brass hardware, consider complementing these textiles with warm metallic accents. You could use brass hardware on furniture like upholstered chairs or cabinets to add a touch of sophistication to the cozy atmosphere.
SHOP THE TREND
Catha Drawer Handle + Limb Door Lever
---
SEE ALSO: A Journey Through Time Into Kitchen Design Trends
---
Eclectic Mixes
Mixing pieces with different inspirations is a trend that can work well with aged brass hardware, which often has a timeless and antique-like quality, and promotes balance between all the distinct elements. Consider using PullCast's aged brass hardware on retro furniture, or sleek cabinetry that combines diverse materials and textures. Experiment with a combination of decor items that give a nod to another and watch how aged brass will end up enhancing the overall eclectic feel of the space.
SHOP THE TREND
Acorn Drawer Handle + Knot Drawer Handle
---

SEE ALSO: Ordering Bespoke Explained – There's Not Such Thing As to Many Options
---
Achieving autumnal vibes with earthy-toned hardware and aged brass finishes requires a delicate balance between boldness and subtlety. Allow the colors to pop with PullCast hardware designs, while maintaining an overall sense of cohesion and tranquility.
As the leaves begin to fall and the air turns crisper, your interior spaces can echo the splendor of autumn through earthy-toned hardware designs and aged brass finishes. With each knob, handle, and accent, you're infusing your surroundings with the essence of the season: warmth, nostalgia, and the simple beauty of nature's transition. So, embark on this design journey and immerse yourself in the cozy embrace of autumn, right within the comfort of your own home.
---
---
Aged brass hardware, with its warmth and rustic allure, provides everything you will need for welcoming autumn. Thank you for joining the PullCast Blog in the unraveling of the biggest trends of the season. Subscribe to our newsletter to find out the latest news about the world of interior design. Follow us on Facebook, Pinterest, and Instagram for updates!