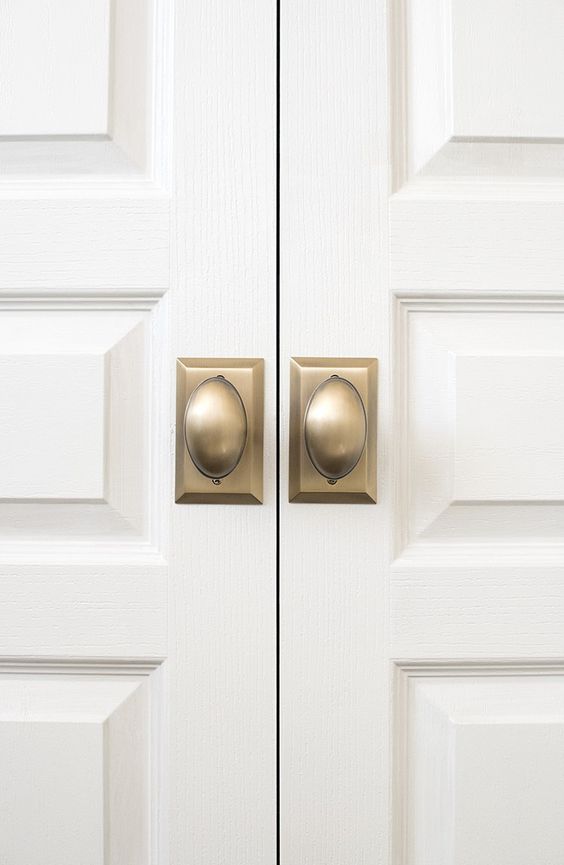 Knock knock Egg Knobs 🥚- Easter is coming and what reminds you of this season? Yes, the eggs! There are chocolate eggs and chicken eggs, but today? Let's introduce you to the egg knobs. All year round, you can breathe new life into your doors with these stunning handle shapes.
Get Inspired!
🐣🐣🐣🐣🐣🐣🐣🐣🐣🐣🐣🐣🐣🐣🐣🐣🐣🐣🐣🐣🐣🐣🐣🐣🐣🐣🐣🐣🐣🐣🐣🐣🐣🐣🐣🐣
Knock Knock, Can we come in?
This unlacquered brass egg knob with arched rosette is adorable and a perfect choice for a surprising home entrance.
---
See Also: Hardware for Mid-Century Decor: Have a Home Worthy of Hollywood Movies
---
The Freeport Door Set with Egg Knob is designed and crafted to stand the test of time. Each set is carefully assembled by hand, to order, from solid brass parts and precision-crafted mechanisms. Made by Emtek, a respected manufacturer with decades of door hardware experience, in the U.S.A.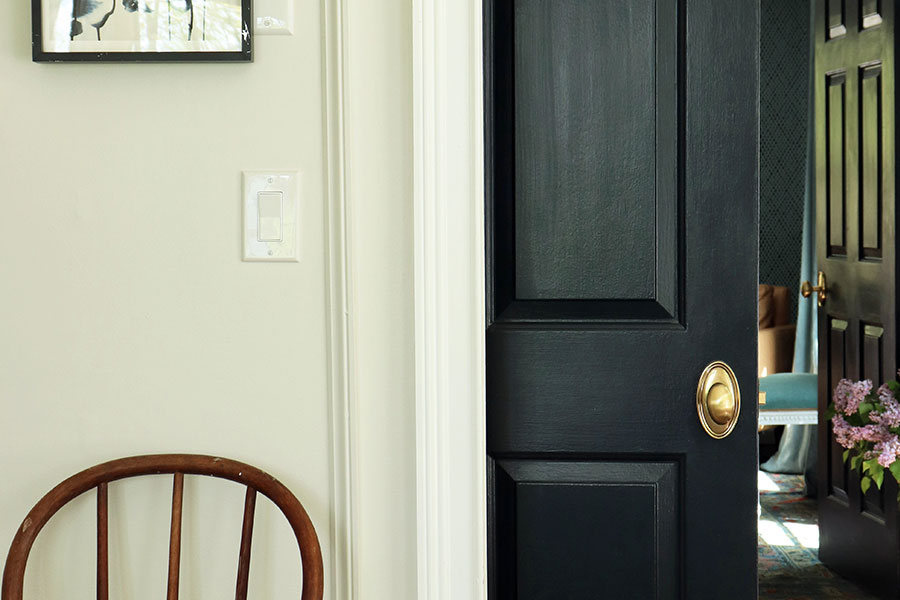 Take a good look at this elegant door. How her essence can change just with the shape of a knob that stands out. This is a Brass Egg knob with Oval Rosette in French Antique finish By Natasha Habermann.
---
See Also: Spooky Decoration Worthy of Halloween Movies
---
If you're not really sure where to begin when choosing door or cabinetry hardware, don't worry! We're sharing helpful tricks of the trade to help out. Look at that inspiration by roomfortuesday.com
This is a suggestion from CitrineLiving for you to transform the look of your living room. This transparent knob gives a simple and bold look.

---
See Also: March Into Spring With PullCast
---
🐣🐣🐣🐣🐣🐣🐣🐣🐣🐣🐣🐣🐣🐣🐣🐣🐣🐣🐣🐣🐣🐣🐣🐣🐣🐣🐣🐣🐣🐣🐣🐣🐣🐣🐣🐣
Knock Knock, PullCast is there?
Not only eggs but also bunnies are a symbol of Easter, especially for the little ones. At Pullcast there is no lack of inspiration.
Did you like our article Knock knock Egg Knobs🥚? Let us know!
If you want to discover more about the exclusive and luxurious world of PullCast and our elegant collections of decorative hardware, then feel free to follow us on social media: Facebook, Pinterest, Twitter, Instagram, Linkedin, and Youtube