LEADING COMPANIES WITH OUTSTANDING VISIONS: TURNING THE SKILL OF PERCEPTION INTO BUSINESS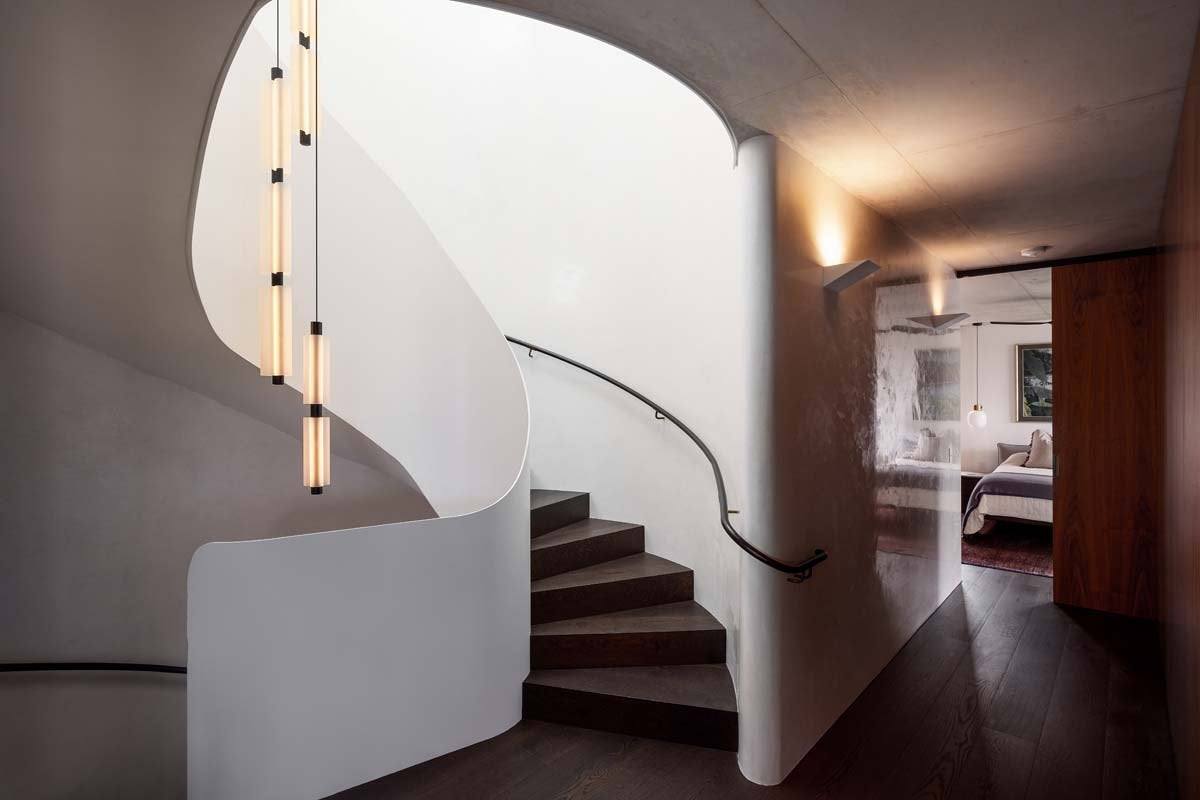 LEADING COMPANIES WITH OUTSTANDING VISIONS: TURNING THE SKILL OF PERCEPTION INTO BUSINESS – In the world of architectural design and construction, visionary thinking can give rise to extraordinary creations that transcend boundaries and expectations. Meet Agia Projects from Sydney, Australia, and Shawmut Design and Construction from Boston, USA: two remarkable companies that have redefined the standards of excellence in their respective fields. Take a closer look, alongside the PullCast Blog, at the remarkable achievements and contributions of these global powerhouses.
---
SEE ALSO: Gifts From Mother Nature – Earth Inspired On Sale Designs
---
Leading Companies With Outstanding Visions
Turning The Skill Of Perception Into A Business
PHOTO: Agia Projects
Agia Projects: Shaping Skies, Transforming Dreams
PHOTO: Agia Projects
As a head contracting specialist based in Sydney, Australia, Agia Projects has carved a niche for itself in the realm of world-class architectural design for high-end residential. With a mission to breathe life into architectural blueprints and bring dreams to fruition, the company founded by Athan Giannikos stands at the forefront of quality and craftsmanship.
The Art of Transformative Spaces
Agia Projects' commitment to precision and ingenuity is the cornerstone of its success. The company prides itself on a team of architects, designers, and engineers who possess an unwavering passion for pushing the boundaries of architectural design. Each project undertaken by Agia Projects is a testament to their commitment to delivering excellence, resulting in awe-inspiring structures that leave a lasting impact.
PHOTOS: Agia Projects
Agia Projects approaches each project as a canvas, where spaces are transformed into works of art. Their emphasis on curating spaces that seamlessly blend functionality and aesthetics has earned them accolades from clients and industry peers alike. From opulent residential estates to cutting-edge commercial complexes, Agia Projects' portfolio exudes an aura of sophistication and innovation.
Beyond architectural prowess, Agia Projects embraces sustainable building practices and is dedicated to promoting environmentally conscious solutions, thus reducing the environmental impact. Their commitment to social responsibility is evident in their efforts to create spaces that harmonize with nature while enhancing the lives of those who inhabit them.
EDITOR'S CHOICE
Kesya Drawer Handle + Monocles Drawer Handle + Toile Door Lever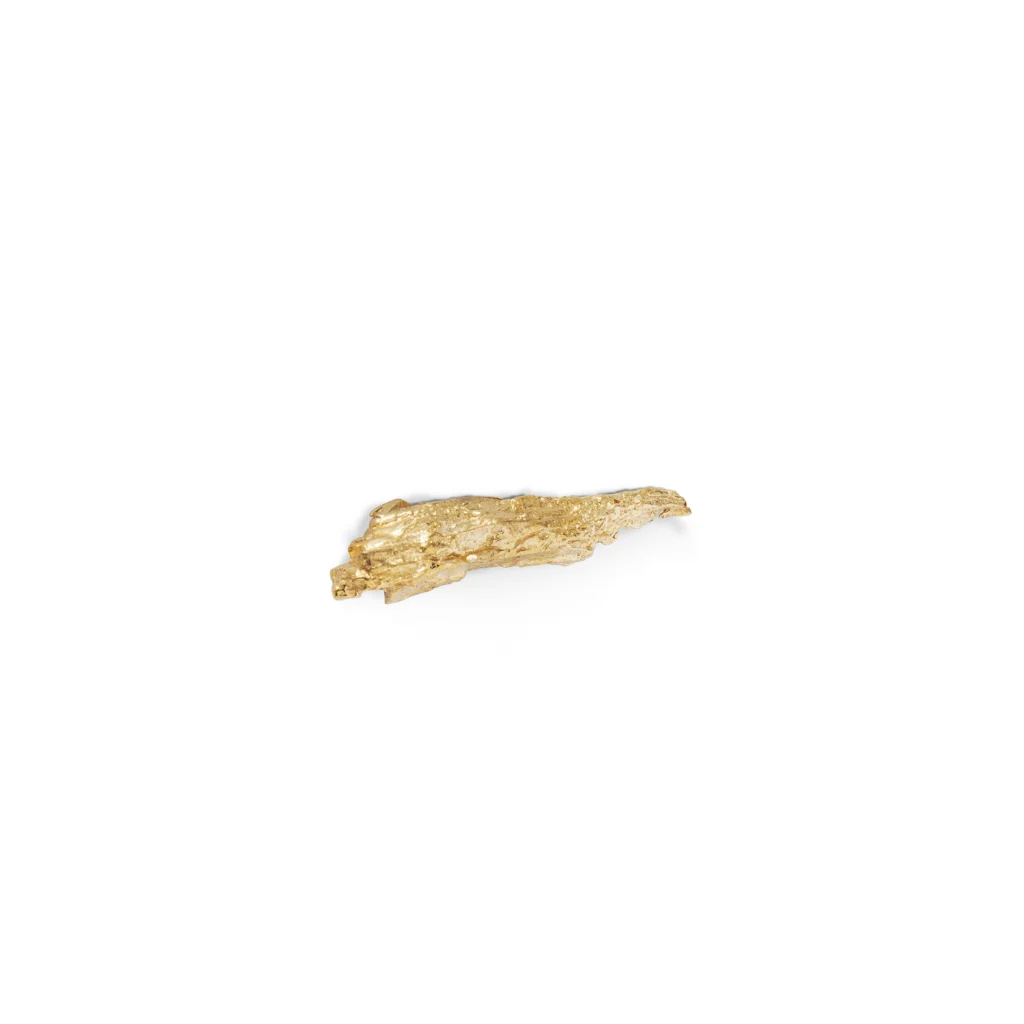 ---
SEE ALSO: Trendy Decor Ideas To Transform Your Kitchen
---
Shawmut Design and Construction: Redefining Possibilities
PHOTO: Shawmut Design and Construction
In the bustling city of Boston, USA, Shawmut Design and Construction has etched its name as a $1.3 billion national construction management firm. Since its inception, Shawmut has been transforming visions into reality, delivering iconic structures that push the boundaries of design and construction.
Shawmut's commitment to excellence is deeply ingrained in its DNA. Each project undertaken is a testament to its unwavering dedication to quality, craftsmanship, and attention to detail. The company has built an impressive reputation for executing complex projects with finesse, making them a trusted partner for clients with high expectations.
Extreme Dedication and Collaborative Approach
Shawmut's entire team's dedication is a key factor in their success. All employees act as if the company also belongs to them and, in fact, it does! Shawmut is 100% employee-owned, which naturally reinforces the genuine interest in the success of the company and the success of the client's projects. 
PHOTO: Shawmut Design and Construction
Working in diverse sectors such as Education, Cultural and Historic Preservation, Commercial, Corporate Interiors, Healthcare, Life Sciences, Hospitality, Luxury Homes, Retail, and Sports Venues, the company believes in fostering strong partnerships among everyone involved. The recognition that open communication and shared visions are essential for achieving remarkable results is the ethos that has enabled Shawmut to consistently exceed client expectations and maintain long-lasting relationships.
EDITOR'S CHOICE
Codium Drawer Handle + Comb Drawer Handle + Flow Door Pull
---

SEE ALSO: New York Inspiration – The Shape of the City
---
Agia Projects and Shawmut Design and Construction stand as beacons of inspiration, exemplifying what can be achieved when vision, innovation, and expertise come together. Their creations shape skylines, transform dreams into reality and leave an indelible mark on the world of architecture and construction.
---
---
If you are looking for masterful craftsmanship and design excellence, look no more. These leading companies with outstanding visions will deliver that and more. Look into PullCast Blog archives and make acquaintance with other inspiring businesses that aim to break boundaries and leave a mark in the world of interior design. Follow us on Facebook, Pinterest, and Instagram for updates!