PULLCAST IS IN THE SPOTLIGHT: JEWELRY HARDWARE MAKING WAVES IN THE PRESS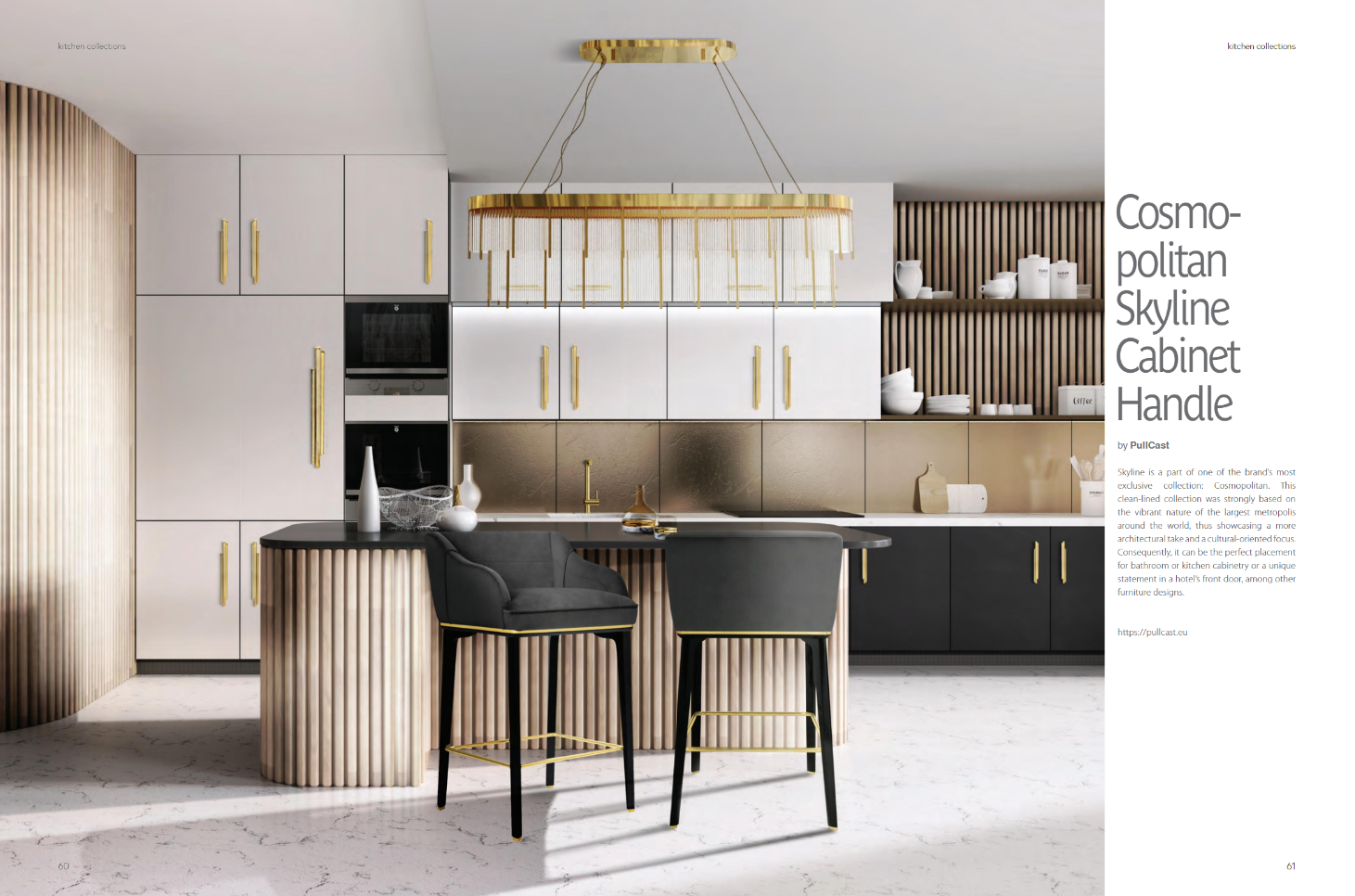 PULLCAST IS IN THE SPOTLIGHT: JEWELRY HARDWARE MAKING WAVES IN THE PRESS – PullCast jewelry hardware has taken the design industry by storm, captivating the attention of the press and online publications worldwide. Renowned for its allure and craftsmanship, PullCast's designs have accomplished well-deserved acclaim and recognition. In this article, PullCast Blog goes to the latest PullCast press coverage highlights that acknowledge the brand's innovative designs and unwavering commitment to exceptional quality.
---
PullCast Is In The Spotlight
Jewelry Hardware Making Waves in the Press
An Interior Design Reference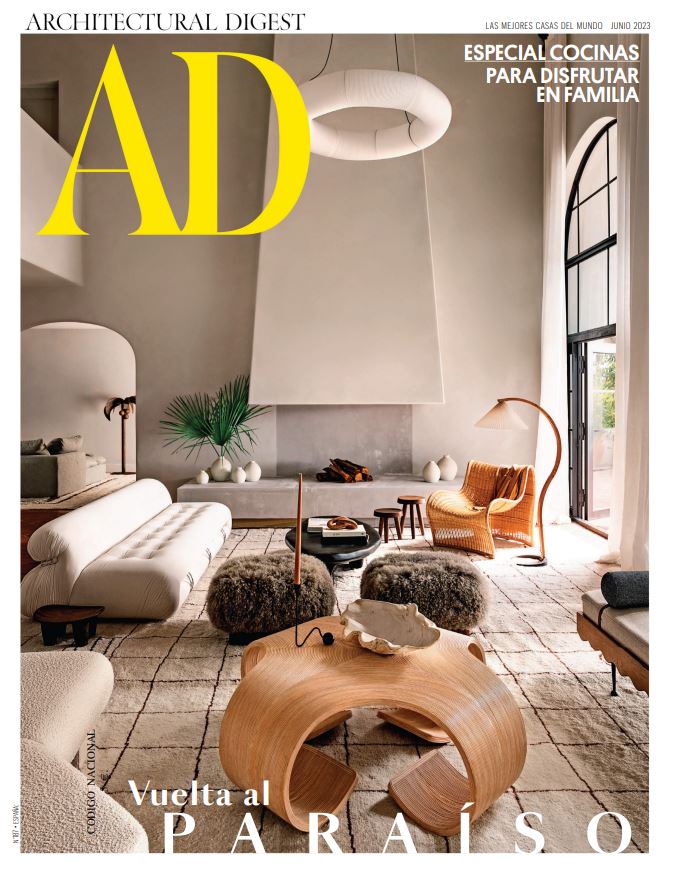 FEATURES: AD Spain | NL Vogue Living
Architectural Digest, Elle Decor, Vogue Living, and other prestigious design magazines from all over the world have all turned their spotlight on PullCast's jewelry hardware designs. This coverage beautifully showcases the brand's unique style, intricate detailing, and luxurious materials, solidifying PullCast's position as a standout in the industry. As readers immerse themselves in captivating visuals and insightful commentary, they too can celebrate PullCast's dedication to craftsmanship and design excellence.
FEATURE: Bathroom + Kitchen Today
FEATURED DESIGNS
Kesya Door Pull + Skyline Cabinet Handle
Online Media Sweetheart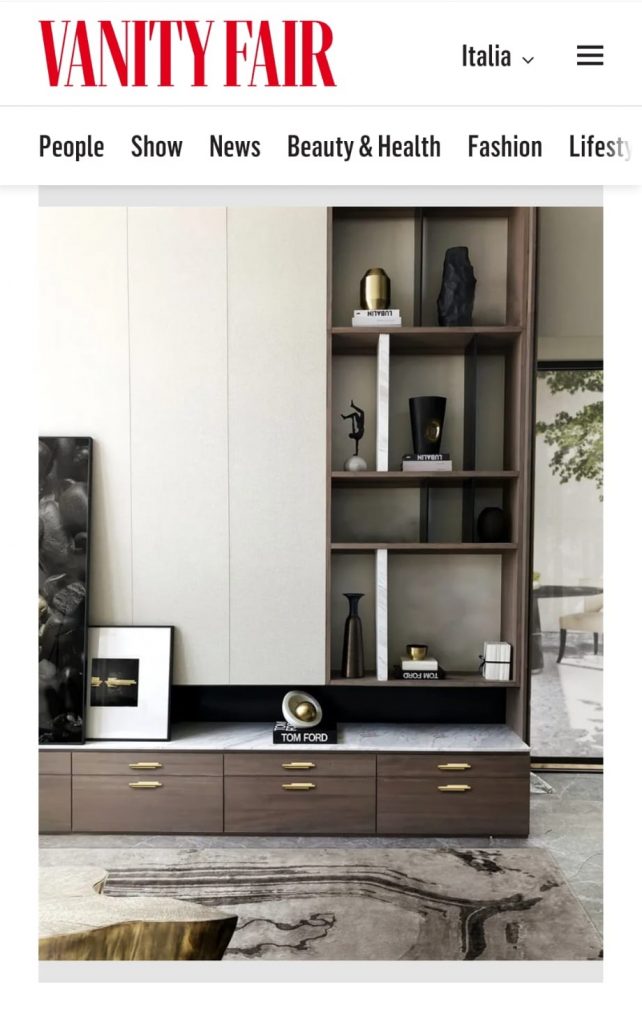 FEATURES: Vanity Fair Italia | Salon Interior
The digital realm has not been immune to the allure of PullCast's jewelry hardware, with influential design websites and blogs featuring the collections prominently, from Vanity Fair to Salon Interior. These articles highlight PullCast's hardware as a must-have for interior designers and homeowners seeking to infuse their spaces with a touch of luxury and sophistication. From industry-specific publications to lifestyle platforms, the luxury brand's innovative designs have caught the eye of tastemakers and design enthusiasts alike.
FEATURED DESIGNS
Skyline Drawer Handle + Comb Door Pull
---
SEE ALSO: A Journey Through Time Into Kitchen Design Trends
---
Working With the Best
FEATURED: With Clé de Maison at Świat Rezydencji
PullCast's jewelry hardware has also found its way into the magazines' pages through the projects of professionals whose appreciation for craftsmanship match PullCast's premium quality standards and innovative design. The partnerships with renowned creatives, such as award-winning Clé de Maison, have allowed PullCast to give a contribution to unique and inspiring projects that are a reference in the world of interior design.
FEATURED DESIGNS
Hendrix Door Pull + Hendrix Door Pull
A Brand That Just Keeps On Trending
FEATURED: Florida Design | NL Vogue Living
No matter what is the subject, there's always a versatile product or an on-trend design from PullCast's repertoire to match conceptual editorials, like the ones published in the Netherlands Vogue Living edition, or in the Florida Design magazine. Photographic essays and other interior design challenges have also counted on the brand's promptness. Whether the theme is coastal inspiration or lusty gold, the designs' aesthetic is intriguing, and it is not by chance the brand keep being featured alongside the other best-renowned brands in the market.
FEATURED DESIGNS
Manta Drawer Handle + Baruka Cabinet Handle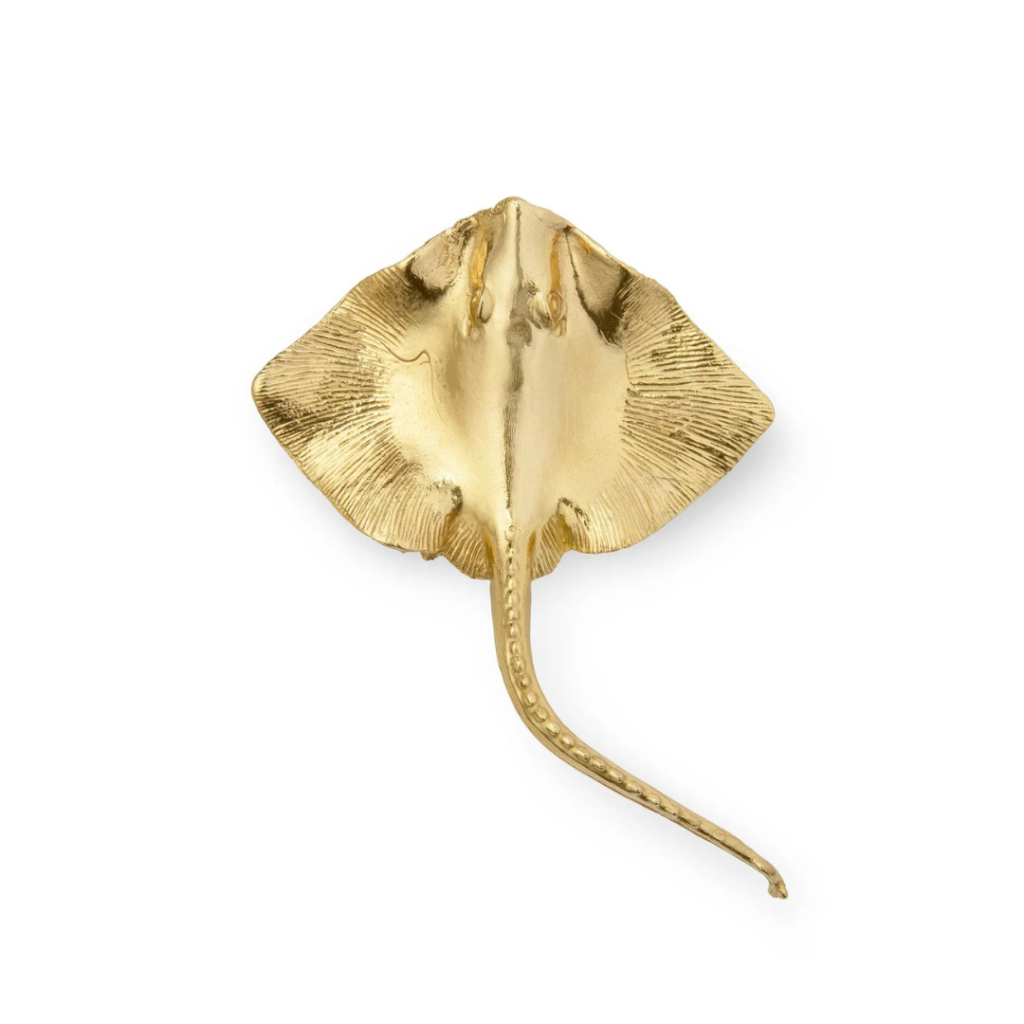 ---

SEE ALSO: What is trending at PullCast? Meet the 15 Top PullCast Best-Sellers
---
PullCast's luxury hardware designs continue to captivate the press, thanks to its innovative concepts, impeccable craftsmanship, and commitment to timeless elegance. Whether featured in esteemed print publications or trending online platforms, the recognition and acclaim received by PullCast serve as a testament to the brand's unwavering dedication to exceptional design.
---
---
PullCast is in the spotlight due to its commitment to delivering high-standard hardware goods with great aesthetical requirements. Keep on reading the PullCast Blog where we'll be glad to keep on sharing all that recognition with you. Follow us on Facebook, Pinterest, and  Instagram for more updates concerning the fascinating world of interior design.