Loft Conversion Ideas For Extra Storage Room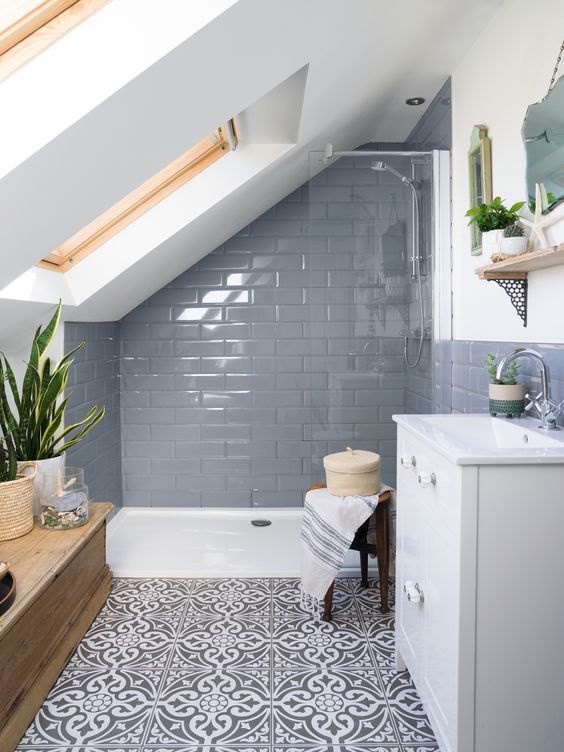 Loft Conversion Ideas For Extra Storage Room ⇒  While a loft may not be the most convenient area to design, since it depends on a lot of factors, such as the roof shape and the height of the ceiling, if you need some extra space or if your attic is in dire need of a renovation, then take a look at our suggestions and get inspired.
Extra Bathroom
A loft bathroom is a great idea to get some privacy and more room for yourself. The trick is to place the furniture smartly and to choose a neutral color palette, as attics usually don't receive much natural lighting, so using these shades will create the illusion of a bigger bathroom and give it a more comfortable feel.
Loft Bedroom
A loft bedroom is perfect for a growing family that needs some extra room for the little ones, or some privacy for themselves. The attic can be used for the parent's room as well as for the children. Again, decorating with neutral colors and some natural materials will do the trick and create a relaxing ambience.
Here's an example of a loft conversion dedicated to creating a comfortable and whimsical child or teen's room, so that the younger family members are also allowed to have their own space to play and be themselves.
Create A Leisure Room
The most common of the Loft Conversion Ideas is to turn your attic into a room everyone in the house can enjoy. You can install a TV and add some comfortable sofas to create the perfect home cinema, or you can get a pool table and some drinks and gather your friends for a match.
Discover the exclusive and luxury world of PullCast and dive in our amazing and elegant list of decorative and architectural hardware products. They will help you elevate and transform your home decor or your design project into a unique experience! Follow us on Facebook, Pinterest, Twitter, Instagram, Linkedin, and Youtube!