LOOKING FOR EXCELLENCE IN FURNITURE FITTINGS? MEET NISHAR HARDWARE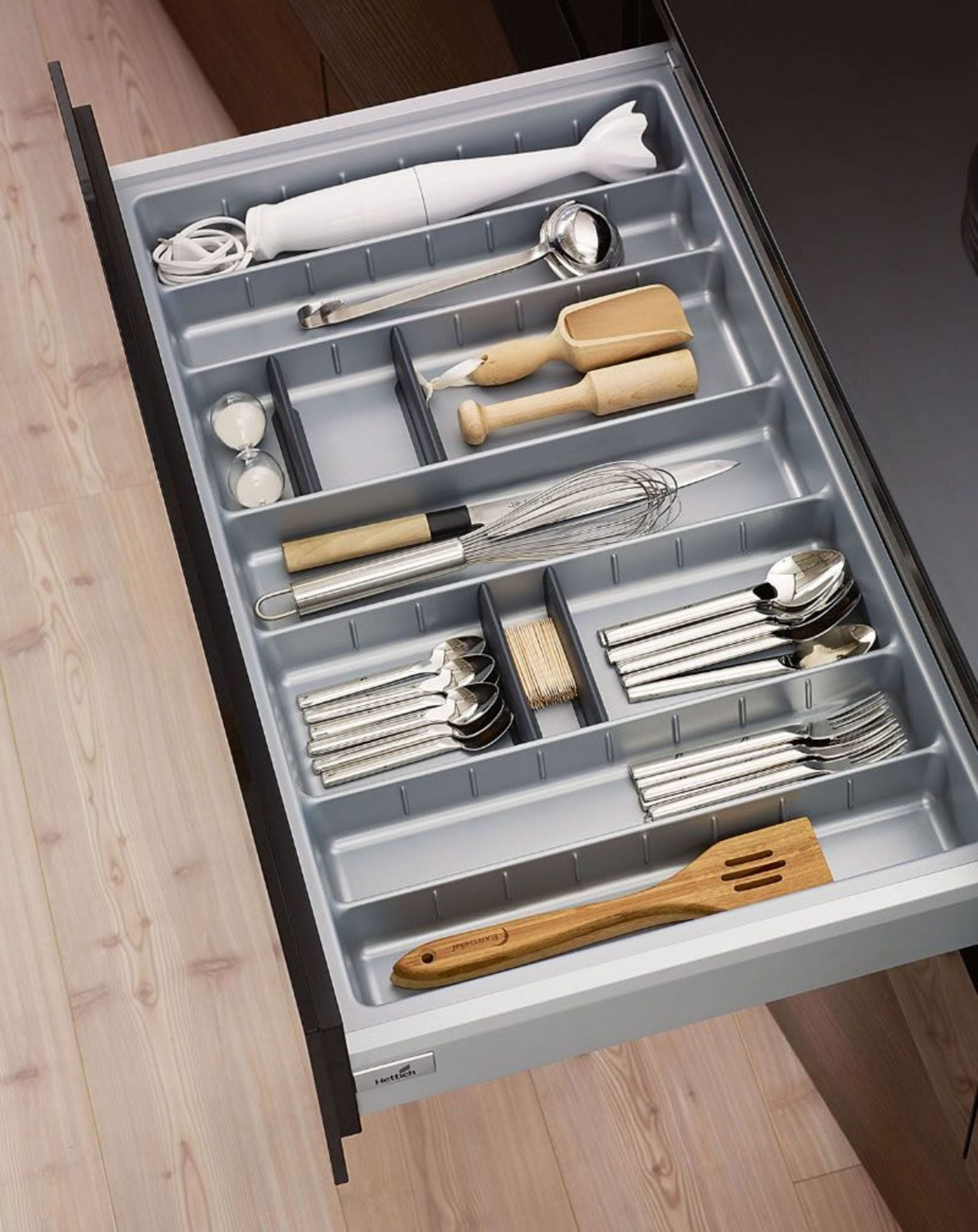 LOOKING FOR EXCELLENCE IN FURNITURE FITTINGS? MEET NISHAR HARDWARE, MUMBAI'S FINEST – In the bustling city of Mumbai, amidst the vibrant tapestry of businesses, stands an establishment that has woven its name into the fabric of quality and reliability: Nishar Hardware. Since its inception in 1987, Nishar Hardware has been a beacon in the world of furniture hardware fittings, setting standards and redefining excellence in the industry. Eager to learn more about this amazing showroom? Keep reading the PullCast Blog.
---
SEE ALSO: The Timeless Allure of Cosmopolitan Chic
---
LOOKING FOR EXCELLENCE IN FURNITURE FITTINGS?
MEET NISHAR HARDWARE, MUMBAI'S FINEST
Originally founded by cloth traders who envisioned a foray into the realm of construction hardware goods, Nishar Hardware commenced its journey as a response to the flourishing commercial and residential markets in the country. From these modest beginnings, the company has traversed a path of unwavering commitment to its customers, providing top-notch products that meet the diverse needs of its clientele.
Dedication to Quality
Nishar Hardware stands as a testimony to its core principles: dedication to quality, fair pricing, and timely delivery. The company's success is underlined by its steadfast dedication to fulfilling customer requirements with the utmost precision and efficiency. Over the years, it has developed a strong reputation for delivering premium-quality products while adhering to customer-centric, budget-friendly alternatives.
The showroom in Mumbai serves as a testament to their commitment, housing an array of essential furniture fittings and designer hardware that cater to a multitude of needs. From sliding fittings to kitchen and wardrobe accessories, drawer systems, various handles, locking mechanisms, and bathroom accouterments, Nishar Hardware offers an extensive selection that meets both functional and aesthetic demands.
Nishar Hardware's range of offerings extends to furniture folding fittings, door closers, dustbins, safe lockers, and even shower cubicle products, demonstrating its comprehensive approach to serving a diverse customer base.
EDITOR'S CHOICE
Baruka Door Pull + Nouveau Door Pull
---
SEE ALSO: Ready–To-Ship Jewelry Hardware Now Available In The USA
---
Commitment to Service and Excellence
However, what truly sets Nishar Hardware apart is not just its array of products but the unwavering dedication and hard work of its team. Their personnel work tirelessly, consistently striving to meet and exceed customer expectations. It is this commitment to service and excellence that has solidified Nishar Hardware's standing as one of the most reputable establishments in the country.
The pride of Nishar Hardware lies not only in the diversity of products but also in its steadfast adherence to high-quality standards. Customers have come to rely on the brand for its reliability, superior products, and a team that goes the extra mile to meet their needs.
EDITOR'S CHOICE
Clash Door Lever + Limb Door Lever
---

SEE ALSO: A Quest For Uniquinesse – Everything You Need To Know About Bespoke Services
---
For anyone seeking top-tier furniture fittings, designer hardware, or architectural accessories in Mumbai, Nishar Hardware stands tall as the paragon of quality and excellence. Their commitment to delivering the best and their continuous efforts to meet customer needs have made them an indispensable asset in the world of furniture and architectural hardware. Visit Nishar Hardware and witness firsthand the epitome of quality and reliability in furniture fittings.
---
If you are looking for excellence in furniture fittings, Nishar Hardware in Mumbai, India, is the place to visit. Keep reading the PullCast Blog, where we'll keep introducing you to very inspiring businesses all over the world. Subscribe to our newsletter and follow PullCast on Facebook, Pinterest, and Instagram for updates!