LOOKING FOR INTERIOR DESIGN EXPERTS? CHECK OUT THESE INCREDIBLE BUSINESSES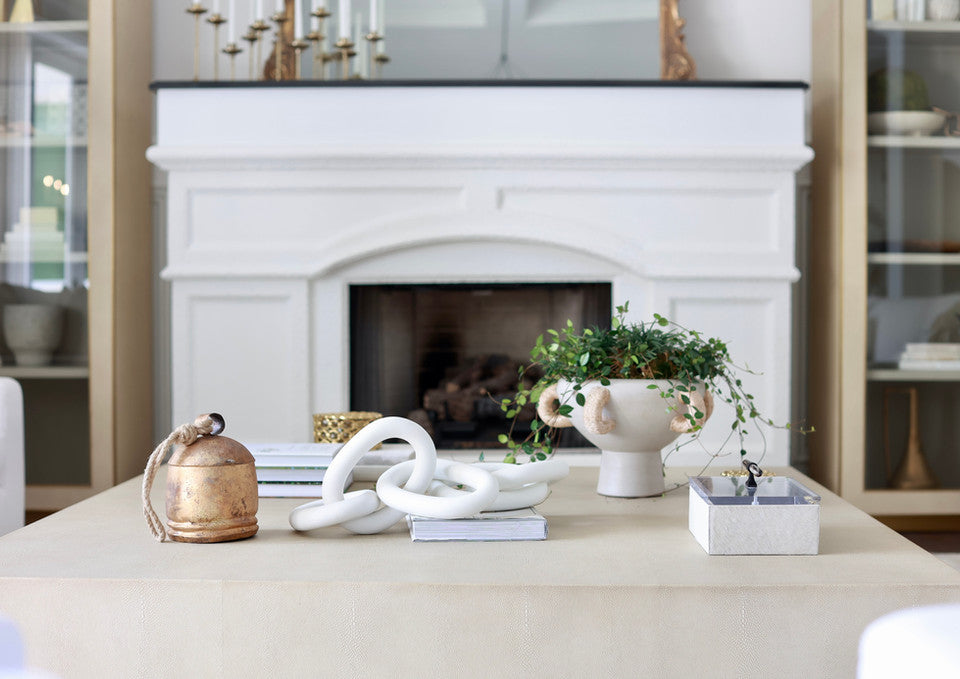 LOOKING FOR INTERIOR DESIGN EXPERTS? CHECK OUT THESE INCREDIBLE BUSINESSES – The pursuit of harmony, sophistication, and functionality reigns supreme. This quest for excellence has led to the rise of remarkable design firms that have carved their niche in creating extraordinary living spaces. Join the PullCast Blog as we delve into the creative realms of Marie Burgos Design, HW Interiors, and Terra D'Arte, where vision and craftsmanship collide to redefine elegance.
---

SEE ALSO: A Personalized and Unique Bespoke Gift
---
LOOKING FOR INTERIOR DESIGN EXPERTS?
CHECK OUT THESE INCREDIBLE BUSINESSES
Marie Burgos Design: Where Feng Shui Meets Vision
PHOTO: © Marie Burgos Design
Marie Burgos Design is an award-winning, full-service interior design firm with offices in both Manhattan and Los Angeles. At its core, the company is guided by the principles of Feng Shui, blending this ancient wisdom with the unique visions of each client. This extraordinary synergy leads to spaces that are not only refined but also exquisitely functional.
PHOTO: © Marie Burgos Design
Marie Burgos is a French designer celebrated for her ability to create harmonious, sophisticated interiors. She meticulously applies Feng Shui to ensure every room reflects optimum comfort and tranquility. This commitment to creating personalized spaces is seen in her portfolio, which spans the New York metropolitan area and includes exciting new residential projects in Florida and California.
PHOTO: © Marie Burgos Design
Whether it's residential or commercial, Marie Burgos Design offers high-standard interior design services. They understand that each client has unique needs and preferences, and they transform these visions into stunning reality. If you seek a personalized, harmonious, and sophisticated interior, this is the design firm to contact.
EDITOR'S CHOICE
Kesya Door Pull + Tule Door Pull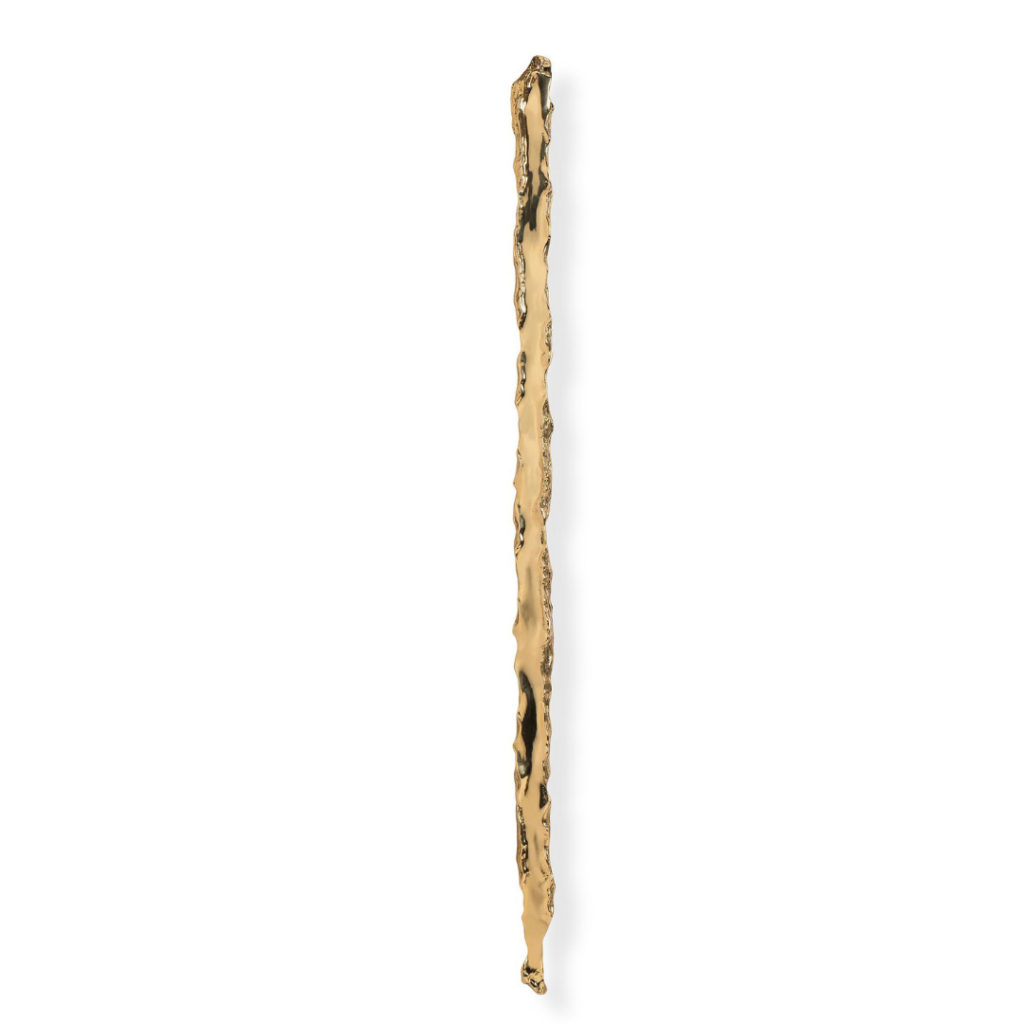 HW Interiors: A Journey of Friendship and Excellence
PHOTO: © HW Interiors
Sometimes, exceptional things happen when friends combine their unique skills and passions. HW Interiors, founded in 2015, is a testament to the magic of collaboration. Lisa Hynes and Heather Weisz, the creative minds behind this design firm, embarked on this journey when they collaborated on Lisa's new construction project.
PHOTO: © HW Interiors
The success of that initial project led to a wave of inquiries from potential clients, and in 2016, HW Interiors was officially incorporated. Heather's unique aesthetic and Lisa's organizational skills combined to create a design firm that addresses the two essential elements clients desire: beautifully comfortable spaces executed efficiently.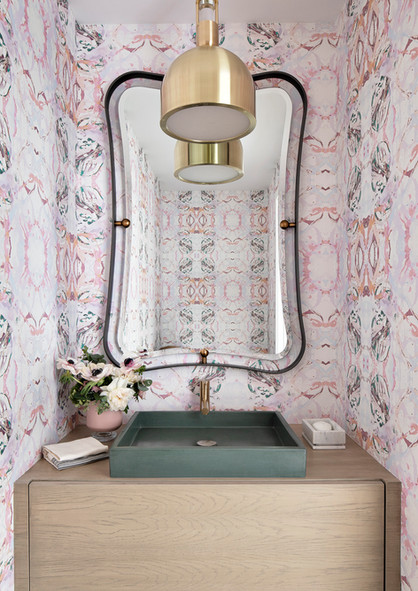 PHOTOS: © HW Interiors
HW Interiors is dedicated to perfection, and its portfolio reflects this dedication. Their goal is simple: to ensure every finished room is turnkey. This means spaces that are functional, comfortable, accessorized, and styled right down to the last beautiful detail. Their work has even graced the pages of prestigious publications like Equestrian Living, Architectural Digest, Palm Beach Illustrated, and Florida Home & Garden, not to mention a national print ad for Capital Lighting.
EDITOR'S CHOICE
Flow Door Pull + Duorum Door Pull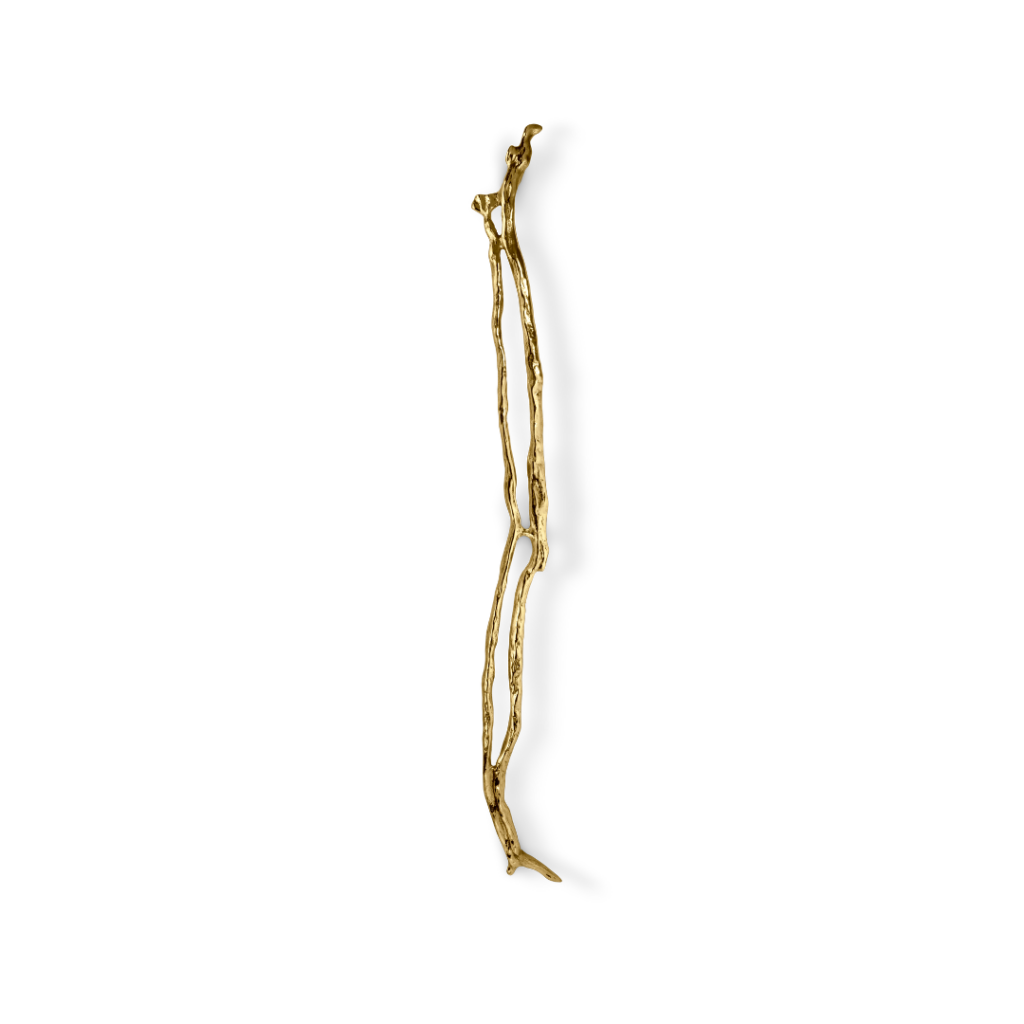 ---

SEE ALSO: Earthy Designs Aesthetics – Embrace the Warmth of Hardware
---
Terra D'Arte: Where Luxury Meets Every Detail
PHOTO: © Terra D'Arte
Terra D'Arte is a design firm with a mission to transform every living space into a luxurious and sophisticated haven, ensuring that every detail is exquisitely chosen. Founded by experts from Italy, Terra D'Arte combines the experience of its team with training from leading furniture brands to offer discerning customers a discreet yet luxurious living environment.
PHOTO: © Terra D'Arte
With 123 finished projects and 123 new designs, Terra D'Arte has proven its ability to curate unique living spaces for 120 happy clients. Their showroom in the thriving district of Saigon is a treasure trove of ideas and inspiration for both designers and customers. It's here that you can explore high-end furniture brands and unleash your creativity to craft a unique and classy living space.
EDITOR'S CHOICE
Baruka Door Lever + Kesya Door Lever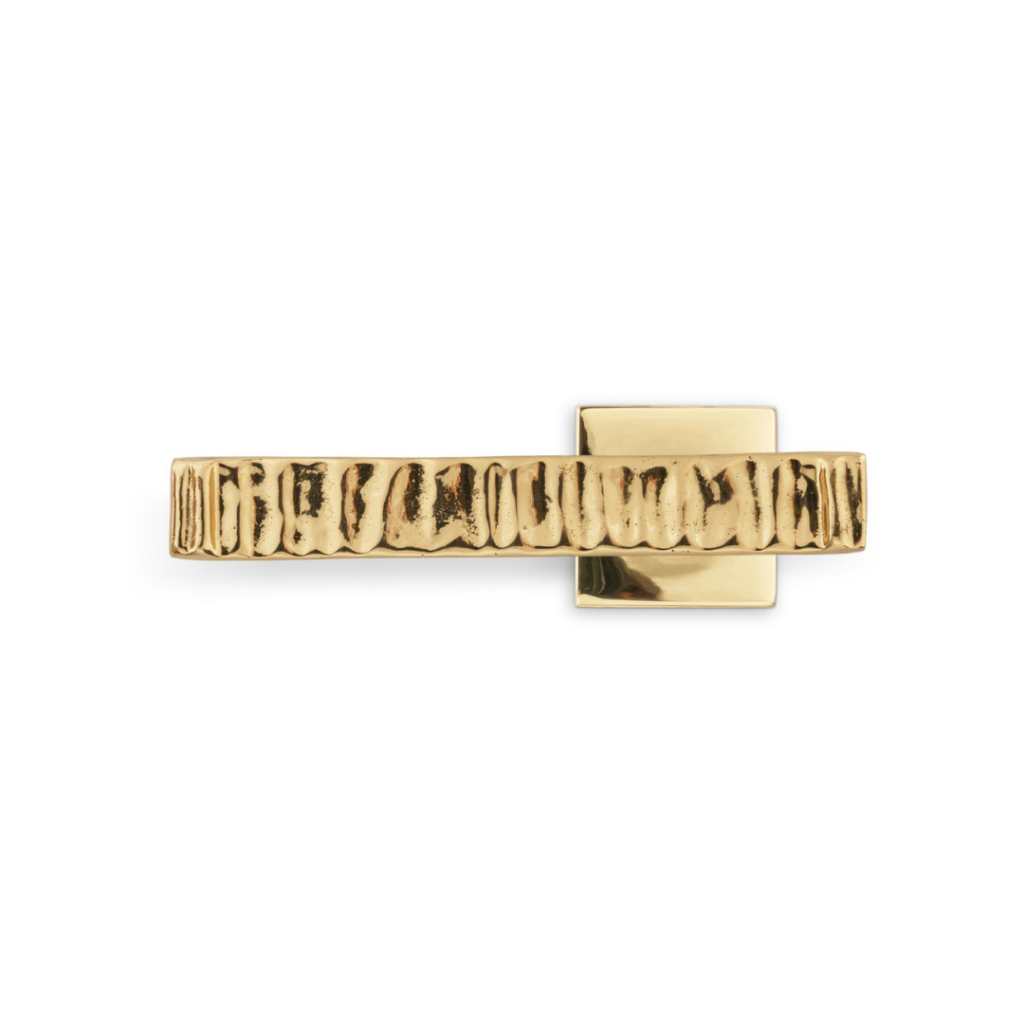 ---
---
These three interior design firms—Marie Burgos Design, HW Interiors, and Terra D'Arte—have honed their crafts to perfection. They blend timeless principles with contemporary visions, transforming spaces into realms of elegance and functionality. Whether you're seeking to harmonize your home, elevate comfort, or infuse luxury into every detail, these extraordinary firms are here to redefine your living space.
---
---
The PullCast Blog is a reliable source of knowledge in case you have been looking for interior design experts. Browse through our archives and subscribe to our newsletter to keep in touch with the world of interior design, home decor, and architectural hardware. Follow PullCast on Facebook, Pinterest, and Instagram.