LUXURIOUS INSPIRATION FROM BULGARI – MEDITERRANEA COLLECTION UNVEILED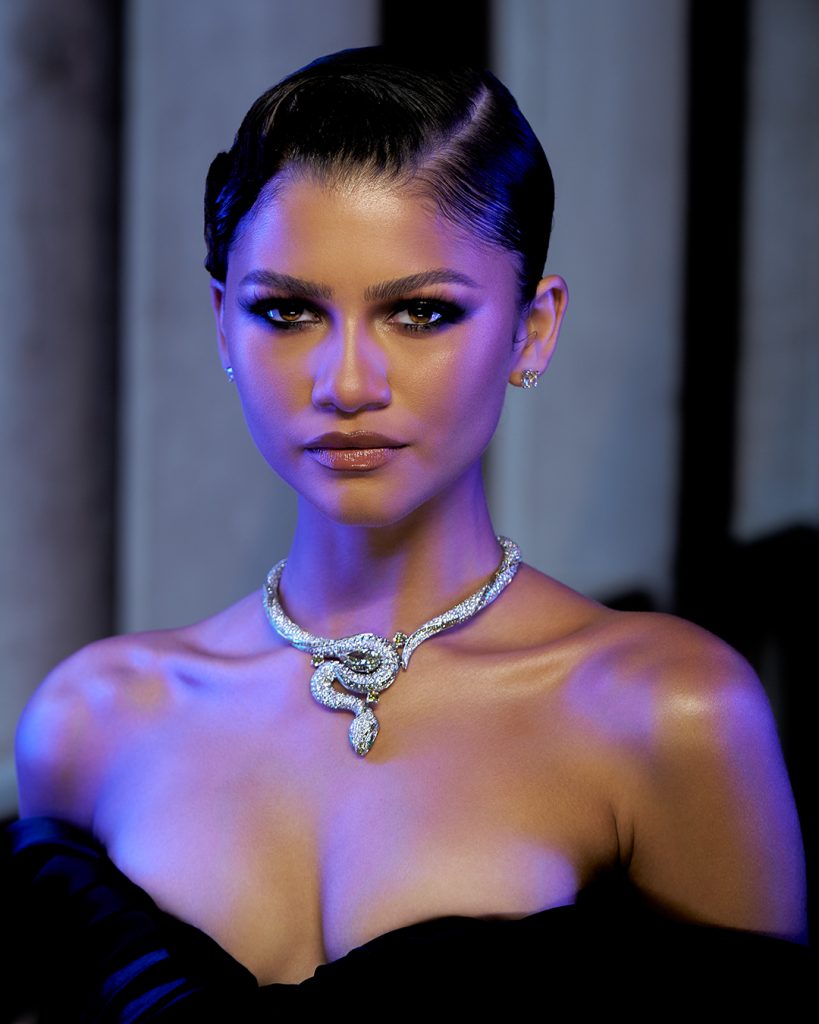 LUXURIOUS INSPIRATION FROM BULGARI – MEDITERRANEA HIGH JEWELRY COLLECTION UNVEILED – In a stunning celebration of the interplay between art, craftsmanship, and elegance, renowned jewelry brand Bulgari unveiled its breathtaking Mediterranea High Jewellery Collection against the backdrop of the enchanting city of Venice. Drawing inspiration from the rich heritage of the Mediterranean, this exceptional collection captures the essence of timeless beauty and opulence. As the creative boundaries between jewelry and luxury hardware designs blurs, PullCast Blog takes you on a captivating journey, exploring Bukgari's Mediterranea.
---
SEE ALSO: Matching Hardware for Harmonious Design Combinations
---
LUXURIOUS INSPIRATION FROM BULGARI
Mediterranea
 

High Jewelry Collection Unveiled
PHOTO: Bulgari
Venice, known as the city of romance and artistic marvels, set the stage for Bulgari's grand unveiling of the Mediterranea High Jewellery Collection, alongside the brand's most prestigious ambassadors, such as Priyanka Chopra Jonas, Anne Hathaway, and Zendaya. The ethereal canals, magnificent palazzos, and historic piazzas served as the perfect backdrop, reflecting the allure and grandeur of the collection. Just as Venice embodies timeless elegance and refined aesthetics, Bulgari's masterpieces achieve new heights of sophistication.
EDITOR'S CHOICE
Crocodile Drawer Handle + Zane Drawer Handle
PHOTO: Bulgari
Luxurious Inspiration
Just as jewelry designers seek inspiration from the world around them, luxury hardware designers also draw upon diverse sources to create their magnificent pieces. Bulgari's Mediterranea Collection serves as a vivid representation of this shared inspiration. From the dazzling hues of the Mediterranean Sea to the intricate patterns found in architecture, each element finds its way into exquisite designs. Similarly, PullCast's hardware designs are deeply rooted in the exploration of textures, shapes, and natural elements, resulting in a symbiotic relationship between jewelry and hardware that transcends traditional boundaries.
EDITOR'S CHOICE
Shell Drawer Handle + Comb Drawer Handle
PHOTO: Bulgari
The artisans at Bulgari pour their passion and expertise into each piece, creating wearable works of art that evoke a sense of wonder and awe. The Mediterranea Collection stands as a testament to their exceptional craftsmanship, as every jewel is a meticulously handcrafted masterpiece. In the realm of luxury hardware design, PullCast resonates with this devotion to craftsmanship, meticulously sculpting each door knob or drawer handle with passion. The premium hardware brand has developed a Limited Edition collection that epitomizes this philosophy to perfection. As an alternative, nothing speaks luxury as a bespoke service, where everything is crafted according to your needs and PullCast can offer you that kind of dedication. The brand operates in the alignment of these worlds, elevating the objects to a work of art status and reinforcing the idea that beauty knows no bounds.
EDITOR'S CHOICE
Feu Drawer Handle + Euphorbia Drawer Handle + Linckia Drawer Handle
---
Bulgari's unveiling of the Mediterranea High Jewellery Collection in the captivating city of Venice shines a spotlight on the mesmerizing art of high-end crafted goods that, like PullCast's luxury hardware design limited editions, gives birth to unparalleled masterpieces that redefine opulence and elegance.
---
---
What do you think about the Mediterranea collection and the luxurious inspiration from Bulgari? Feel free to share your thoughts on these beautifully crafted objects. Stay tuned and keep up with PullCast Blog for more information regarding PullCast and the latest trends in interior design. Follow also on Facebook, Pinterest, and Instagram.