Luxury Christmas Decorations For A Magical Ambience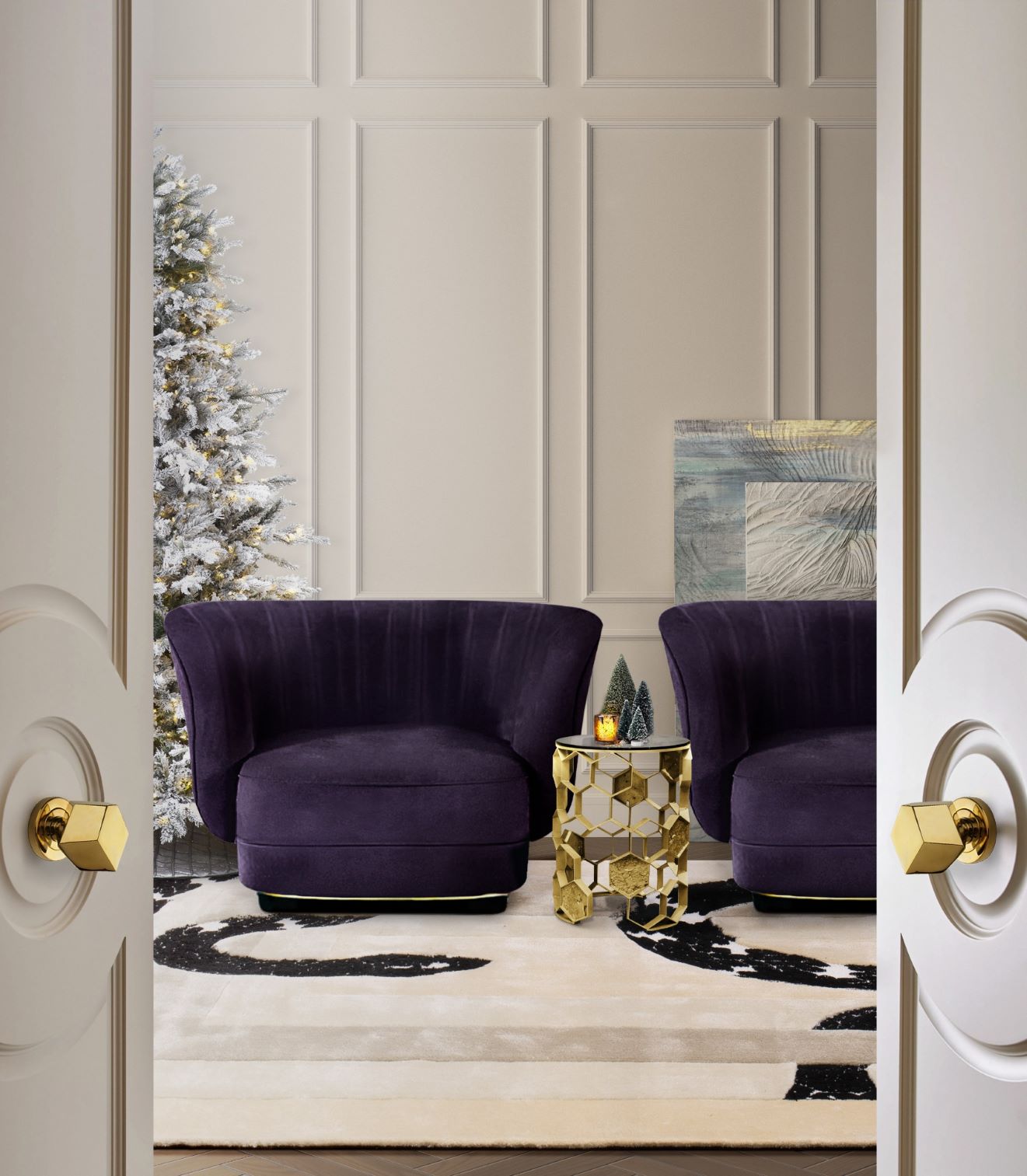 Luxury Christmas Decorations For A Magical Ambience ⇒  December has arrived, which means it's officially time to get festive if you haven't already! Each year new Christmas trends and styles appear, and it might be difficult to choose how to decorate your home for the holidays. We bring you a few luxurious ideas that will create that wonderful Christmas magic ambience while keeping your home elegant.
Go Modern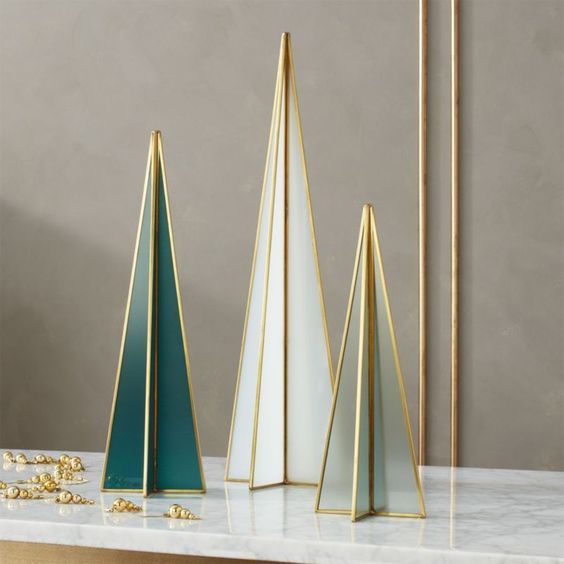 Opting for modern, minimalist pieces as Christmas decor will help you decorate your home in an understated but still meaningful way, which is perfect if you want your home to remain elegant and put together during the holidays. Moreover, you can keep these trees on your sideboards for the whole year, as they don't look overly Christmas-y.
Choose Your Wrapping Paper Wisely
Details matter, and wrapping paper is no exception. Although many stores offer to wrap your gifts for you, you might want to go for a more personal approach and wrap and decorate your gifts for the ones you love. For a sophisticated look, wallpaper is the way to go, as it is thicker and more durable than usual wrapping paper and usually has more designs to choose from. For a more rustic and natural decor, try using brown paper and decorating with pine trees.
Set A Color Scheme For Your Tree
No matter the kind of tree you choose or how many decorations you want to place, the most important thing when assembling an elegant Christmas tree is to set a color scheme and not deviate from it. Neutrals and whites are the most trendy right now, but a classic tree with red accents will look just as perfect as long as you don't mix shades too much!
Small Details Go A Long Way
When decorating your home for the holidays, every detail counts, including your door pulls and cabinet handles. Refresh your home with new hardware from PullCast, such as our Karat doorknobs. Match them with our other Karat family pieces and you'll be all set for Christmas.
Don't Forget To Set the Table
Whether you're going to be the Christmas host this year or you just want to bask in the holiday spirit when you're eating at home, set your table as elegantly as possible by gathering natural plants and fruits into a centrepiece, coordinating your tableware with Christmas motifs and even personalizing name tags so guests can know where to sit!
Discover the exclusive and luxury world of PullCast and dive in our amazing and elegant list of decorative and architectural hardware products. They will help you elevate and transform your home decor or your design project into a unique experience! Follow us on Facebook, Pinterest, Twitter, Instagram, Linkedin, and Youtube!