MARBLE MAGIC STARING AT THE FALL SALE – READY-TO-SHIP PULLCAST SOLUTIONS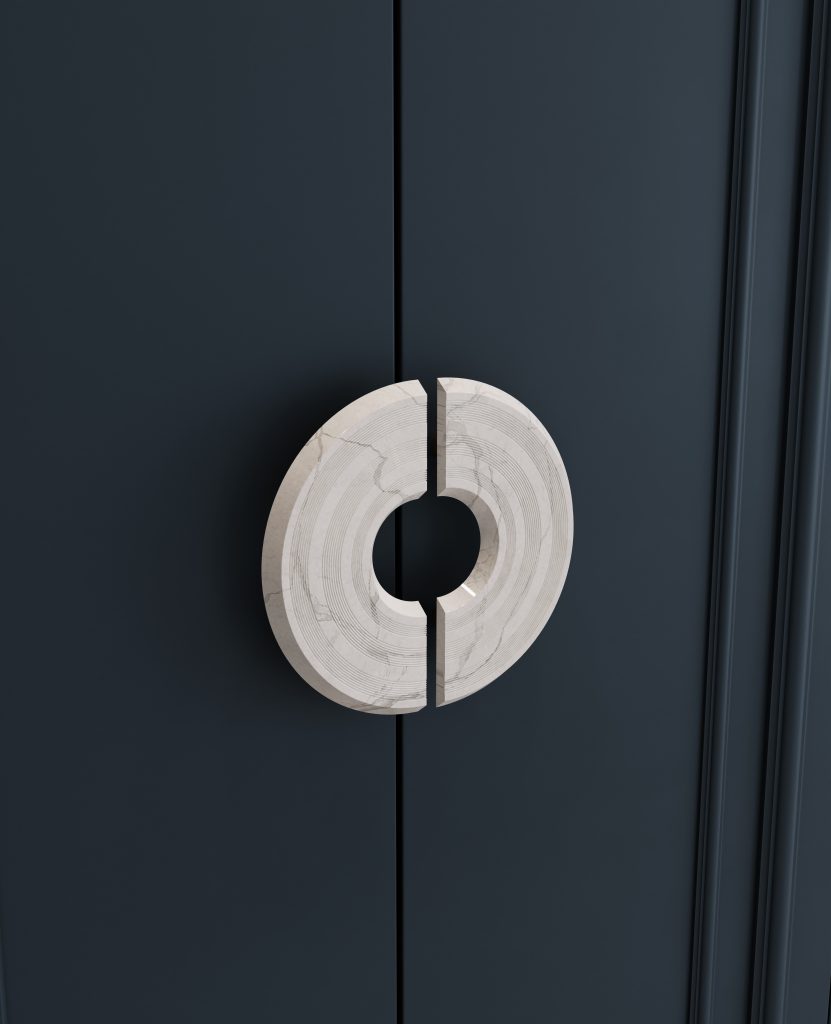 MARBLE MAGIC STARING AT THE FALL SALE – READY-TO-SHIP PULLCAST SOLUTIONS – Fall has arrived, bringing with it a tapestry of warm colors, cozy evenings, and an exciting update at PullCast's Online Store. The Fall Sale event has just gotten a luxurious upgrade with the addition of marble-finished pieces, including the exquisite Nero Marquina and Carrara designs. If you've been dreaming of elevating your spaces with a touch of opulence and timeless beauty, this is your moment to shine!
---
---
MARBLE MAGIC STARING AT THE FALL SALE
READY-TO-SHIP PULLCAST SOLUTIONS
Unveiling Marble Magic: Nero Marquina and Carrara
Marble, with its legendary allure, has graced interiors for centuries, exuding an air of sophistication and grandeur. PullCast has brilliantly infused this timeless charm into some of its most captivating designs, with the marble variations of the Hendrix, Quantum, and Skyline hardware families.
1. Nero Marquina: A Symphony in Black Marble
Picture your space adorned with the striking Nero Marquina marble finish: a dark and elegant design that exudes mystery and refinement. The intense black backdrop, beautifully marbled with white veins, transforms hardware pieces into artistic statements.
Incorporate the Nero Marquina finish into your pull, handles, knobs, or any other hardware of your choice to imbue your interiors with a sense of modernity and drama. Elevate your cabinets and doors, turning them into focal points that mesmerize with each touch.
MARBLE HARDWARE SOLUTIONS
Quantum Cabinet Handle + Hendrix Cabinet Handle
2. Carrara: Timeless Beauty in White Marble
On the other end of the spectrum, Carrara marble brings forth a sense of classic elegance. The soft, white backdrop adorned with gentle gray veins showcases a timeless beauty that transcends trends and complements various interior styles.
Imagine the Carrara marble finish adorning your chosen PullCast hardware, be it in your bathroom, kitchen, or living spaces. It adds a touch of understated luxury, a refined statement that perfectly pairs with both contemporary and traditional settings.
MARBLE HARDWARE SOLUTIONS
Hendrix Door Pull + Skyline Door Lever
---
SEE ALSO: Drawer Hardware Redefined: Explore PullCast's Artistry
---
Fall Sale: Your Passport to Marble Elegance
With the Fall Sale at PullCast, you now have the golden opportunity to bring home these marble wonders. Elevate your space and create a sense of opulence that stands the test of time.
Why Choose Marble-Finished Hardware from PullCast?
Unmatched Elegance: Marble is synonymous with sophistication and luxury. When incorporated into hardware pieces, it elevates the overall aesthetics of your space, adding a touch of opulence.
Enduring Beauty: Marble is a natural stone with timeless appeal. Its beauty is not fleeting; instead, it grows more enchanting with age, making it a perfect investment for the long term.
Versatile Design: The Nero Marquina and Carrara marble finishes complement a variety of styles, from modern minimalism to classic opulence. This versatility allows you to effortlessly integrate these designs into your existing decor.
MARBLE HARDWARE SOLUTIONS
Spear Door Lever + Tiffany Marble Drawer Handle
---
---
The Fall Sale at PullCast featuring Nero Marquina and Carrara marble finishes is your opportunity to infuse timeless elegance into your interiors. Don't miss out on this chance to make a statement and adorn your spaces with the splendor of marble.
Visit the PullCast online store and discover a world of hardware designs that resonate with your style, ensuring your spaces are a reflection of your unique personality and refined taste. Grab these recently added marble treasures during the Fall Sale, and let your interiors shimmer with sophistication and allure. Elevate your space and your life with PullCast.
---
---
Marble magic is staring at the PullCast Online Store as a newly added must. If you are looking for architectural hardware deals, don't miss the chance to take advantage of the FALL SALE. Grab the exquisite new arrivals for 20% OFF!  Keep reading the PullCast Blog for more information regarding sales, deals, and new products. Subscribe to our newsletter and follow PullCast on Facebook, Pinterest, and Instagram for updates!