Travel Inspiration - The Most Inspiring Places to Visit in 2022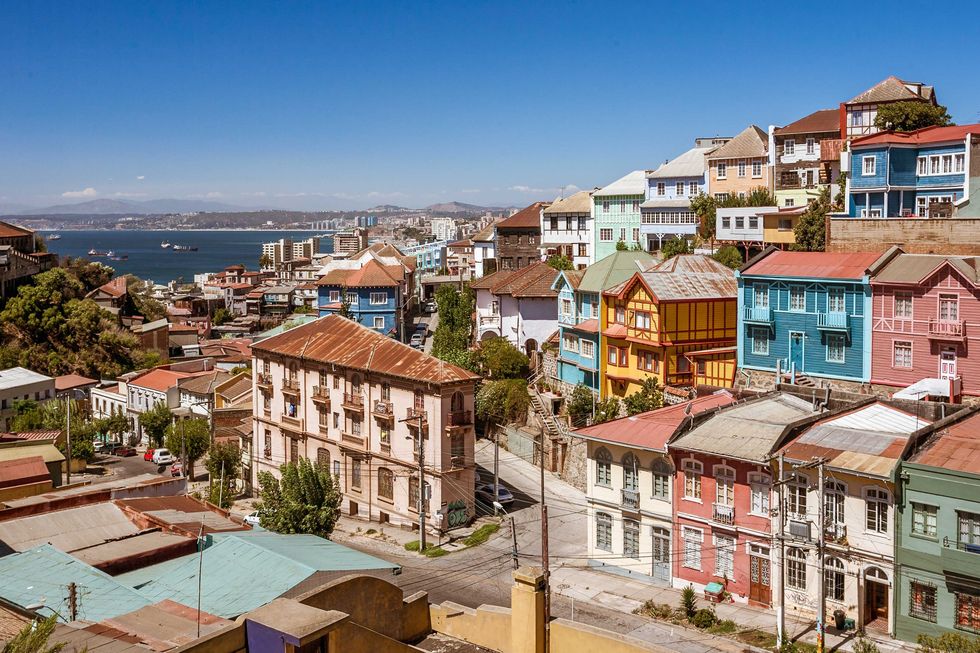 Travel Inspiration - The Most Inspiring Places to Visit in 2022 ⇒ Travel can be one of the most inspiring things that anyone can do. Visit new places, learn about new cultures, discover the art and culture of the country or city, can be the perfect inspiration for your interior design projects. In today's article, we will show you some places considered by many interior designs as the most inspiring places to visit in 2022!  

Travel Inspiration
The Most Inspiring Places to Visit in 2022
---
Marrakech - Morocco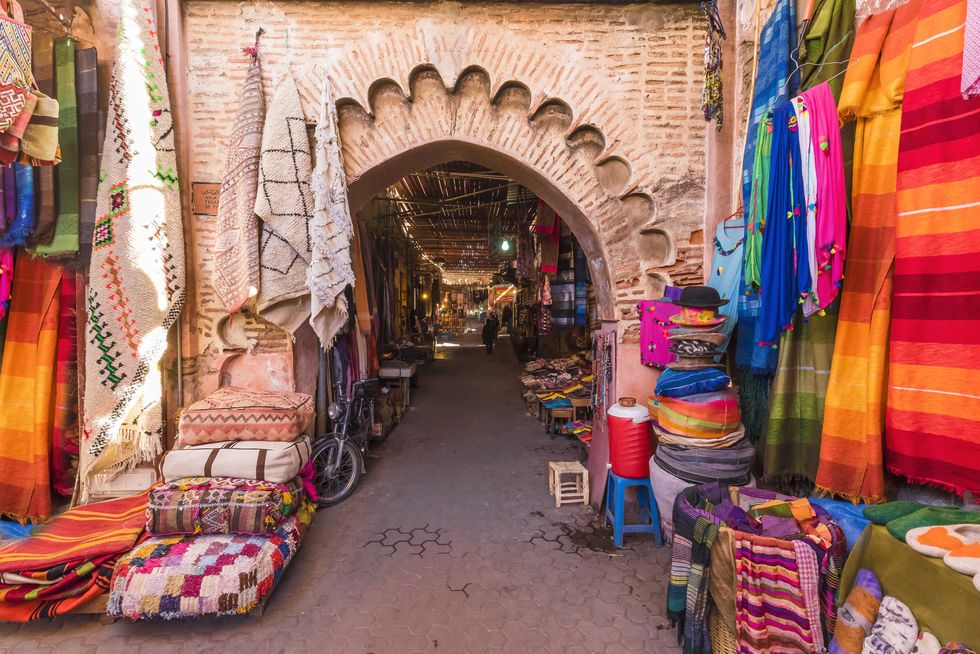 Image courtesy of Balate Dorin
This vibrant metropolis made the top of more than one designer's list. Marrakech's culture is defined by a visual feast of color and design. The brightness of this city is obvious, from hand-painted ceramic pots to magnificent mosaic tiling to embroidered linens to highly painted walls. Everywhere you look in Marrakech, there is a rush of inspiration.
Marrakesh Inspired Piece:
See Also: Travel Inspiration For Perfect Interior Design
Chile
Image courtesy of Pierre-Yves Babelon
Some interior designers recommend Chile as a destination for design inspiration, particularly the art district in Santiago and the little town of Pomaire, which is famed for its plentiful natural clay. A fantastic source of inspiration might be the community's booming ceramic industry, which produces exquisite planters and pots, as well as native textiles and tapestries that can be used in a variety of designs.  
Chile Inspired Piece:
Turkey
Image courtesy of Getty Images
Turkey is a great place to go if you're looking for inspiration since the country is rich in historical and cultural offers. The Grand Bazaar is a color, texture, and fragrance symphony that should not be missed. Other must-see locations outside of Istanbul include the ruins of Ephesus, an architectural marvel, and one of the seven churches of Asia referenced in the Book of Revelation. And, in sharp contrast to Ephesus' formal and Roman architecture, Cappadoccia should be visited for its cone-like structures known as fairy chimneys. Any designer or architect would enjoy the landscape and houses fashioned out of these volcanic features.
Turkey Inspired Piece:
Portugal
Image courtesy of Getty Images
Portugal is the best-kept design inspiration secret on the planet. From its amazing black and white geometric mosaic pavements to its beautiful Ajulejos tile-covered houses in vibrant hues. The land is full of amazing ideas everywhere you look. It's also available in a variety of styles. Portugal is a feast for the eyes of architectural connoisseurs, with styles ranging from Romanesque to Moorish, Gothic to Neoclassical to Art Nouveau. Some structures linger in one's mind for years after the trip, and I return to them for inspiration on a regular basis.  
Portugal Inspired Piece:
See Also: 3 Amazing and Modern Architectural Buildings in Portugal 

India
Image courtesy of Getty Images
Another incredible place to visit is India. The sites, smells, patterns, and colors are such inspiration for any designer's work. Full of amazing major architectural sites and local crafts with unique pieces. India is full of cultures that can be used as inspiration for interior design, an amazing place to visit ins 2022!  
India Inspired Piece:
See Also: The Top 10 Indian Interior Designers
Discover the exclusive and luxury world of PullCast and dive into our amazing and elegant list of decorative and architectural hardware products. Did you like our article Travel Inspiration - The Most Inspiring Places to Visit in 2022? Let us know! They will help you elevate and transform your home decor or your interior design project into a unique experience! For more inspiration regarding decorative hardware, follow us on Facebook, Pinterest, Twitter, Instagram, Linkedin, and Youtube!