NO MORE DRAWER DRAMA: A GUIDE FOR SELECTING THE RIGHT HARDWARE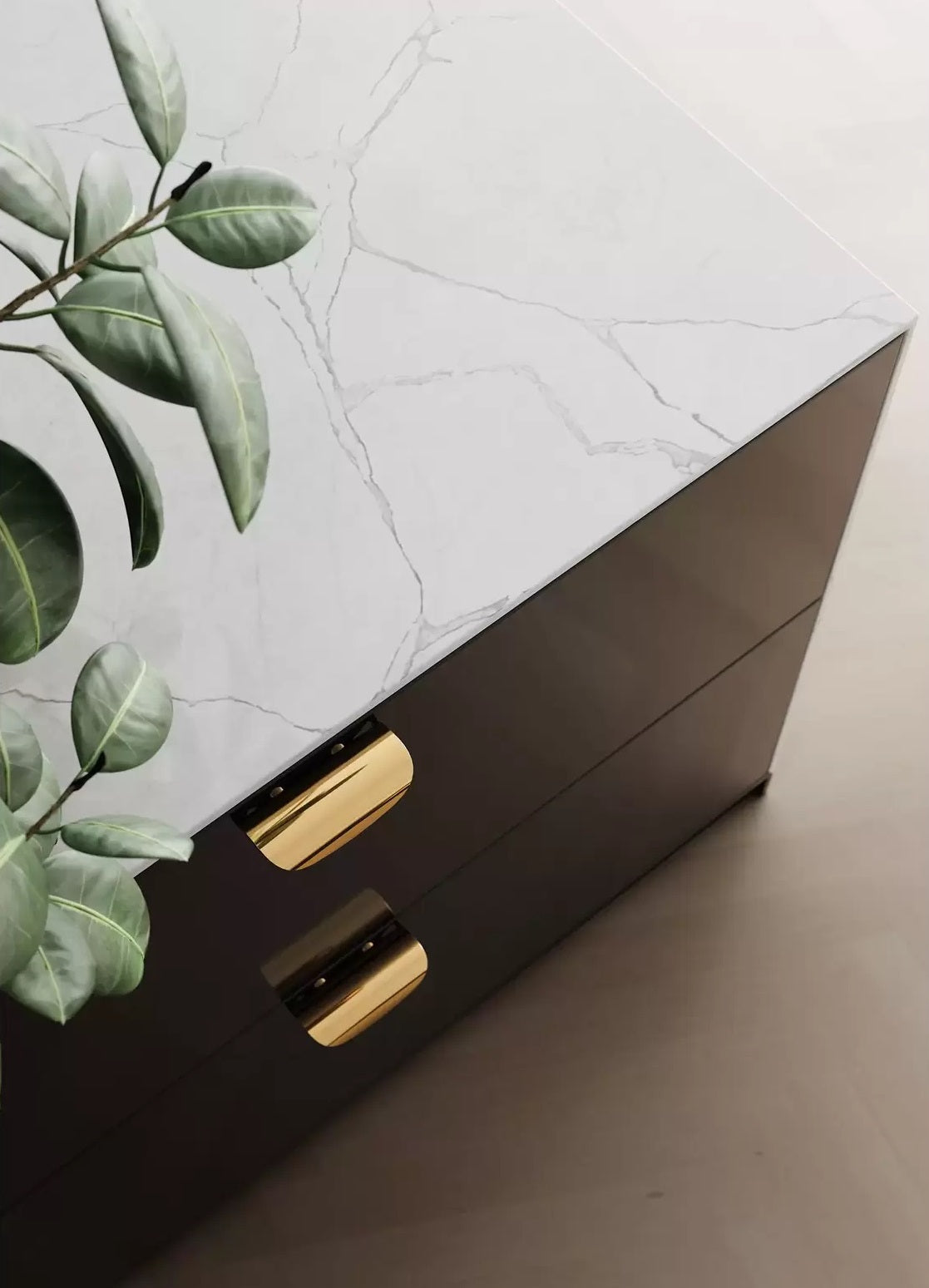 NO MORE DRAWER DRAMA: A GUIDE FOR SELECTING THE RIGHT HARDWARE Too many options can be a little too overwhelming… And in the complex and intricate world of architectural drawer hardware, it is no different. Those small yet oh-so-vital adornments that grace our drawers must stop being seen as mere decorations but as the true magicians behind the scenes. The right design has the power for transforming the mundane into the magnificent. So hang on to your tape measure and join the PullCast Blog on a quest to find out the answer to the question that has been holding your sleep: knobs or handles?
---
SEE ALSO: SEE ALSO: Discover Premium Door Pulls On Sale

---
NO MORE DRAWER DRAMA
A GUIDE FOR SELECTING THE RIGHT HARDWARE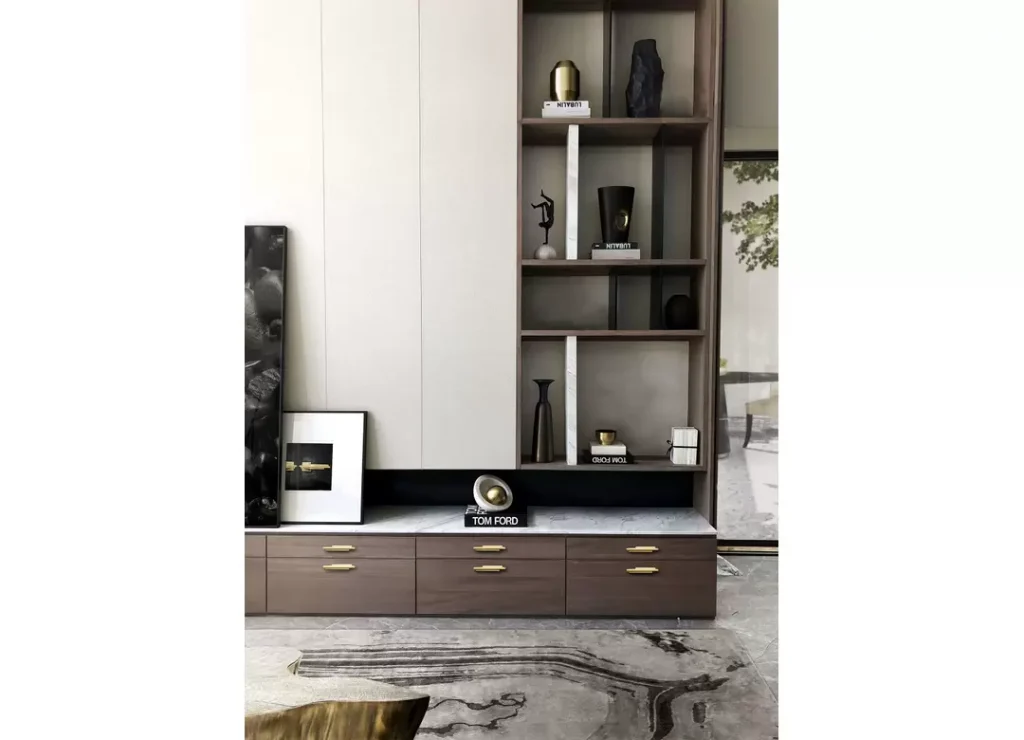 How to Choose the Right Hardware?
Choosing between knobs and handles is like deciding between a bowl of caviar and an urchin nigiri – it all boils down to personal preference. While with knobs you can add a touch of elegance and classic charm to your cabinetry, with handles you can bring in a contemporary flair. If, nevertheless, it is functionality you are concerned about, nothing beats up a longer horizontal handle, especially if your drawer's dimensions are big or if it runs a little on the heavy side. Whether your drawers are as small as a sugar cube or as spacious as a walk-in closet, finding the right size is key!
EDITOR'S CHOICE
Baruka Drawer Handle + Comb Drawer Handle + Turkesa Drawer Handle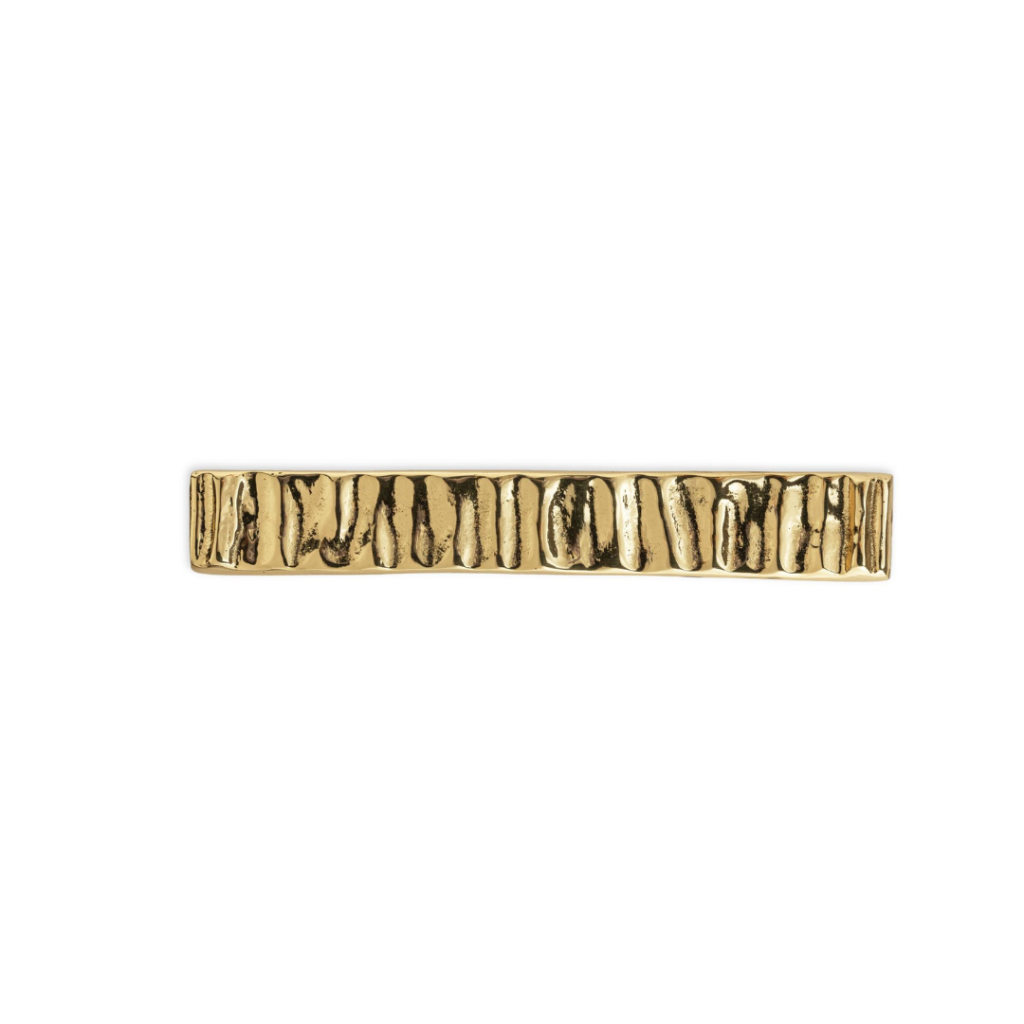 ---
SEE ALSO: Seashore Serenity: Refresh the Room With the Online Sale

---
What Finishes to Pick?
Because we don't want the task of picking the right finishes to give you as much anxiety as deciding what Netflix show to watch next, here are some tips. From shimmering copper to good old aluminum, the choices are as diverse as a buffet spread. Want to give your drawers a touch of Victorian elegance? Opt for brushed brass knobs. Craving a hint of rustic farmhouse charm? Embrace the warmth of aged brass. And if you're feeling extra fancy, why not mix and match for a truly eclectic experience? PullCast's limited edition drawer hardware combines semi-precious stones with elegant and long-lasting finishes, such as polished brass and nickel.
EDITOR'S CHOICE
Euphorbia Drawer Handle + Atlas Drawer Handle + Tiffany Quartz Drawer Handle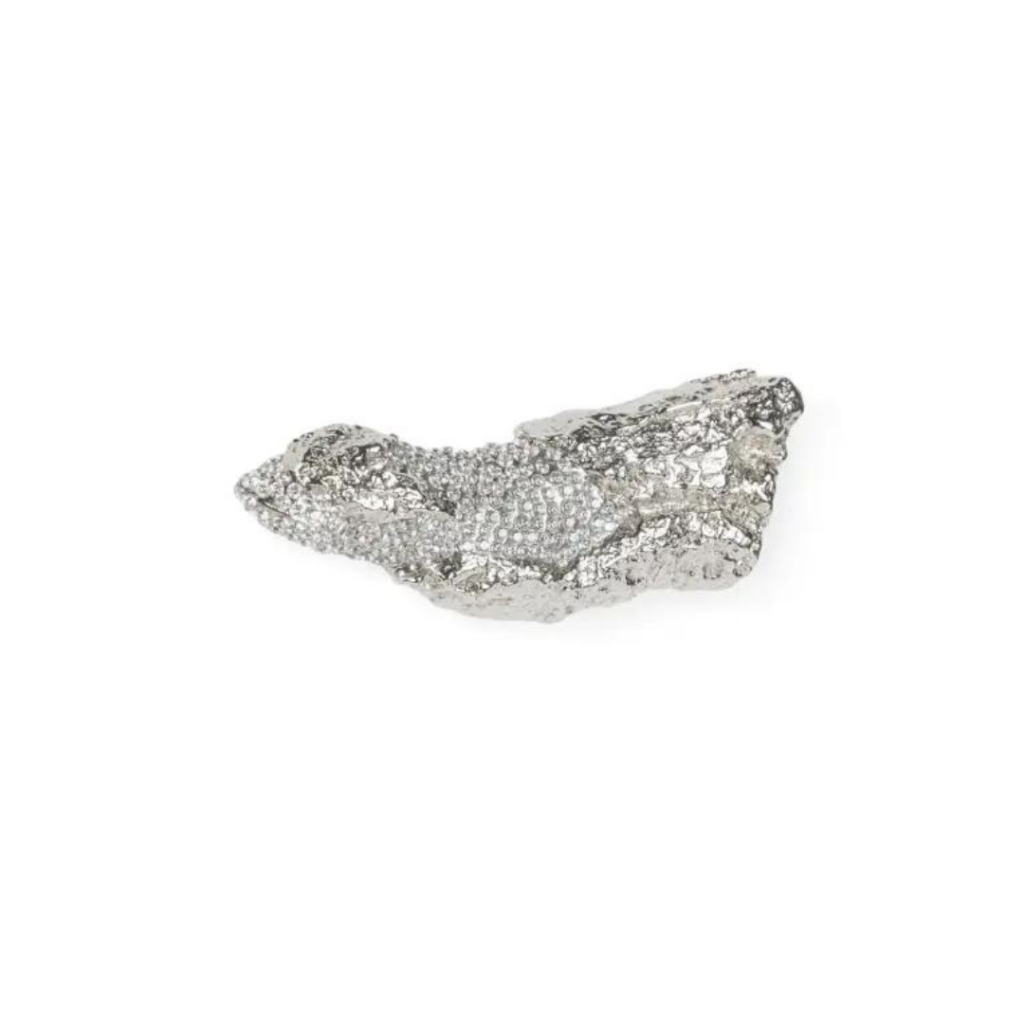 What About Themes and Textures?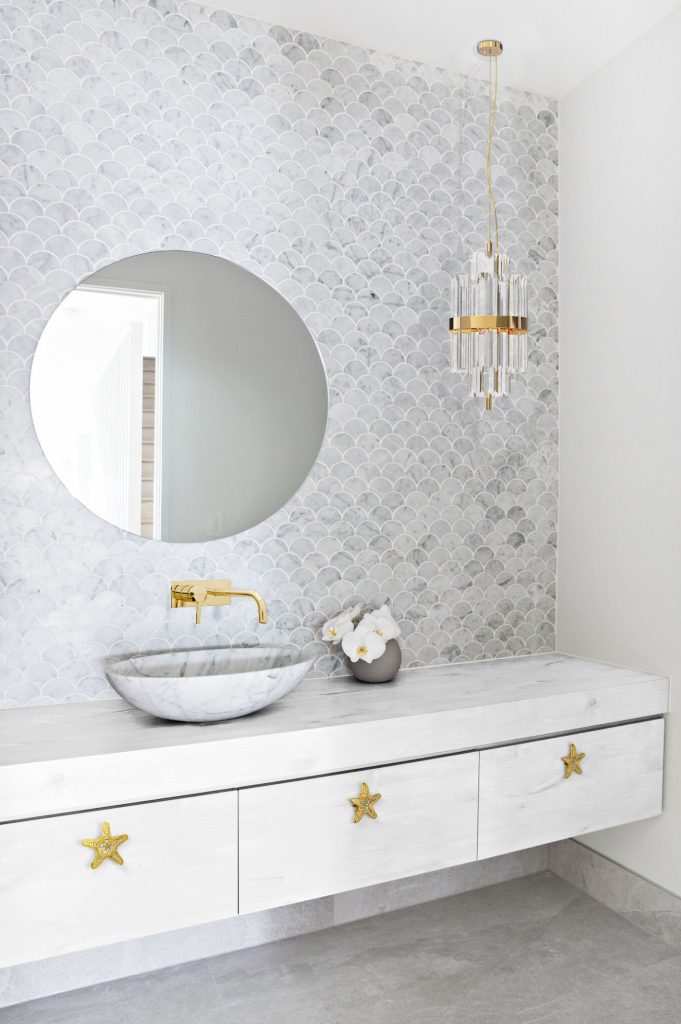 When struggling with options, having a theme may help you reduce them. Beach houses can't go wrong with coastal designs, and nature-inspired pieces will definitely do wonders for embracing the countryside mood. Interior design styles and trends like mid-century, rustic, minimalism, or even Japandi (an affair between Japanese and Scandinavian influences) can also be used as the perfect guidelines to help make the right choice. When it comes to texture, rules dictate you to match complex pieces with neutral plain wood and smoother color palettes, and sober geometric designs with prints, bold colors, and sculpted drawers. However, if you operate under the motto that more is more, we wouldn't want you to neglect your inner self. Because in the end, it only comes up to this: your drawers, your rules!
EDITOR'S CHOICE
Kesya Drawer Handle + Waltz Drawer Handle + Oceana Drawer Handle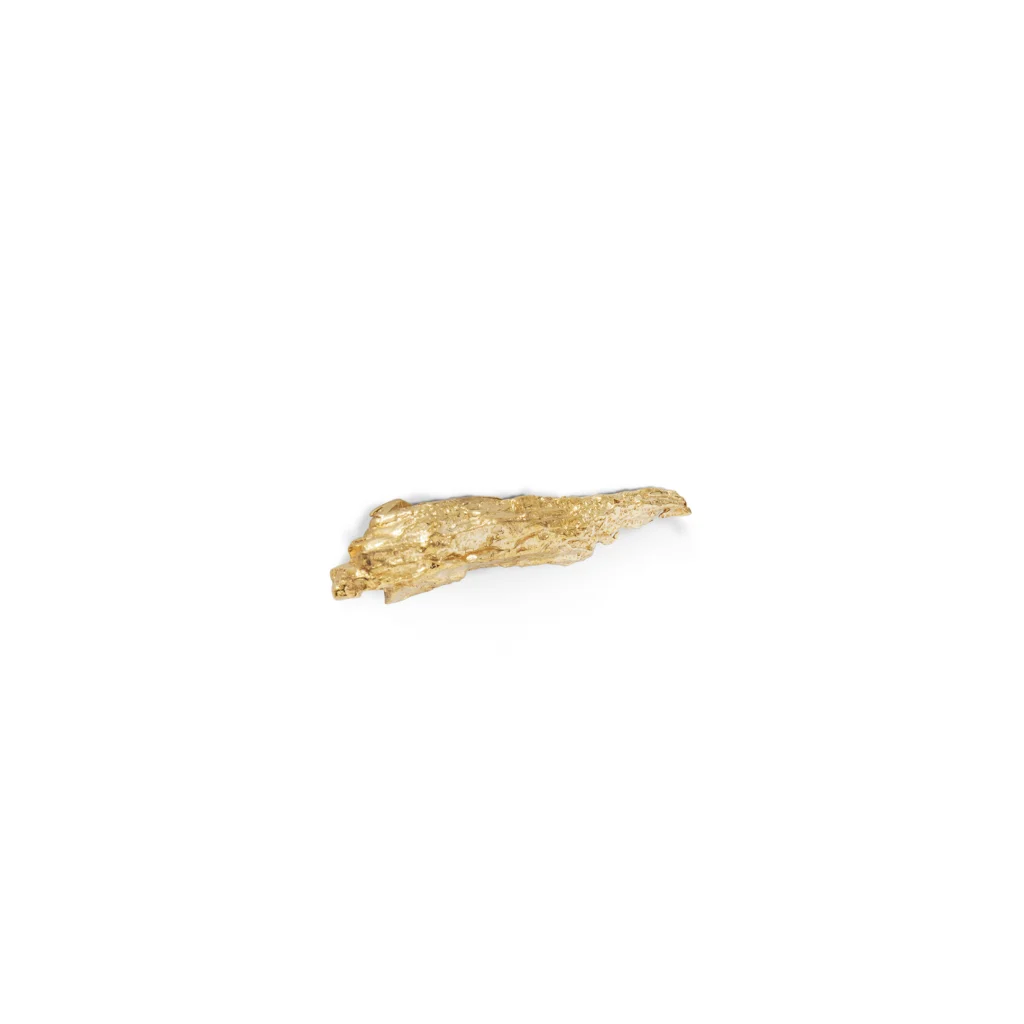 ---
SEE ALSO: How to Transform Your Bathroom Into a Spa-Like Retreat
---
So, embrace the drama of design, the whimsy of mixing and matching, and the tactile allure of textures. For it is in these exquisite details that your drawers will emerge as the true protagonists, gracing your living spaces with an impeccable and polished look that even the most discerning eye could not resist. And as you stand back to admire your creation, remember: you didn't just choose hardware, you curated an experience. Bravo!
---
---
As you can see, choosing the right hardware design for your drawers isn't that hard. No more drawer drama! You'll just have to your own judgment and consider measures and functions. Don't forget to look into the useful installation tips, developed by the PullCast Blog. Subscribe to our newsletter and follow us on Facebook, Pinterest, and Instagram for updates.