A GUIDE TO PERSONALIZED ELEGANCE: ORDER BESPOKE DESIGNS IN TWO EASY STEPS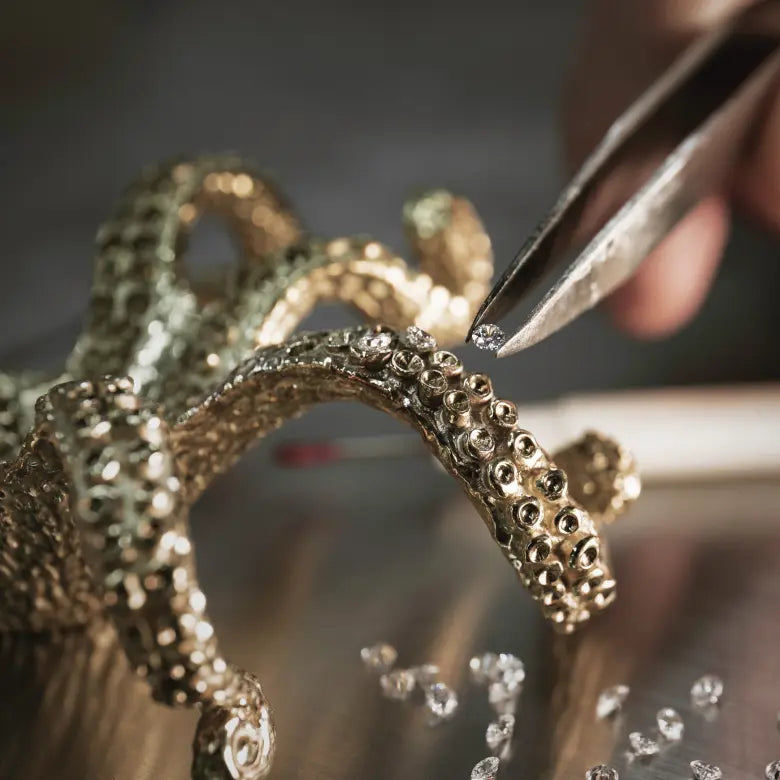 A GUIDE TO PERSONALIZED ELEGANCE: ORDER BESPOKE DESIGNS IN TWO EASY STEPS – Welcome to the world of PullCast, where your design dreams come to life through exquisite custom hardware pieces! In this exciting read, the PullCast Blog unveils the art of ordering personalized hardware from PullCast. Join us as we delve into the realm of customization, handcrafted treasures, and the effortless journey to create the hardware that meets all your needs.
---
SEE ALSO: How Hardware Can Make a Perfect Wedding Gift
---
A GUIDE TO PERSONALIZED ELEGANCE
ORDER BESPOKE DESIGNS IN TWO EASY STEPS
PullCast takes pride in offering a Bespoke Service that transforms its clients' vision into tangible artistry. Whether we are talking about professionals looking for specific hardware pieces to glue the concept of their projects together or homeowners trying to build a personal and unique atmosphere, that reflects the essence of their own personality, bespoke designs are the key. If you can relate to any of these two, you've come to the right place. We are honored to take you on a delightful journey through the seamless process of ordering custom hardware, ensuring your spaces are adorned with pieces that are truly one-of-a-kind.
STEP 1: CRAFTING A VISION
Visualize your ideal piece of hardware. From size and material to finishes and style, without forgetting utility, your vision is what will guide every step of the creative process. It doesn't matter if you are aiming for a contemporary edge or a timeless classic. Either way, PullCast will be there to make your design aspirations a reality. The more specific information you provide, the more PullCast's team of expert designers and master craftsmen will be able to match your demands as quickly as possible. So pick up a pen, a pencil, or any other support of your choice and write down all the information you can. Gather pictures, sketches, textures, color schemes, and a handful of doubts.
Now you have everything you need to get in touch with PullCast specialists.
EDITOR'S CHOICE
Baruka Door Pull + Ergos Drawer Handle + Liberty Door Lever
---
SEE ALSO: Unlock the Magical World of Barbie – Designing Dream Spaces With The Kids Collection
---
STEP 2: TRUSTING YOUR VISION AND THE EXPERIENCE OF THE PULLCAST TEAM
Get in touch with the PullCast team through the website by clicking in the "Bespoke" section. Carefully read the service description and fill out the form with as much information as you can. PullCast will get back to you to confirm and advise you on your chosen options, such as quantity, materials, finishes, and size. With great expertise and technical know-how, PullCast's professionals will guide you through the process and offer some recommendations in order for you to obtain a result that will match your briefing to hardware perfection.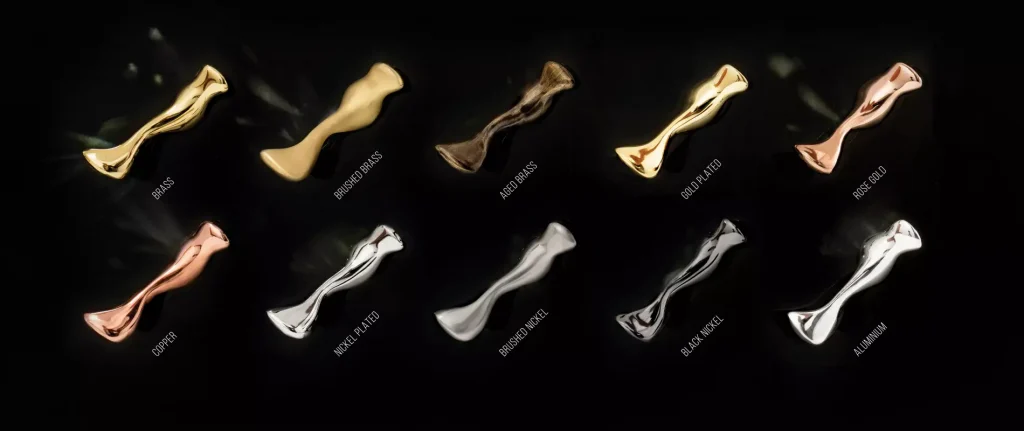 Once you come to an agreement, pricing will be presented, and all you have to do is confirm your order for PullCast to close the deal and start producing your designs. This journey will continue as a collaborative experience, where PullCast guarantees you will be as much a part of the entire process as possible, even from afar. Get ready to be sent some videos, pictures, and every other update. It will be like a trip into PullCast's headquarters and workshop of wonders, where the magic happens and dreams are turned into one-of-a-kind design objects.
EDITOR'S CHOICE
Comb Drawer Handle + Daisy Drawer Handle + Spear Drawer Handle
---
---
Whenever you submit an order for bespoke, exquisite goods, rest assured that your vision is in good hands. As you can see for yourself, the ordering process is quite simple. Whether you are fully aware of what you want or whether you have just an idea or a concept running through your head, PullCast is here for you to make your interior design dreams come to life.
Would you like PullCast to address your concerns and doubts regarding the bespoke process? Contact PullCast through WhatsApp at +351 912 354 001 or drop us an email at yhakh@pullcast.eu. Your inquiries are welcomed, and our team is ready to guide you toward the pinnacle of customization.
---
---
So here is a guide to personalized elegance. These two easy steps are all you need to make your design dreams into a bespoke reality. Keep reading the PullCast Blog for more information on how to find the perfect hardware designs for your professional or individual interior design projects. Subscribe to our newsletter and follow us on Facebook, Pinterest, and Instagram for updates.