Pantone Color of The Year 2020: PullCast Edition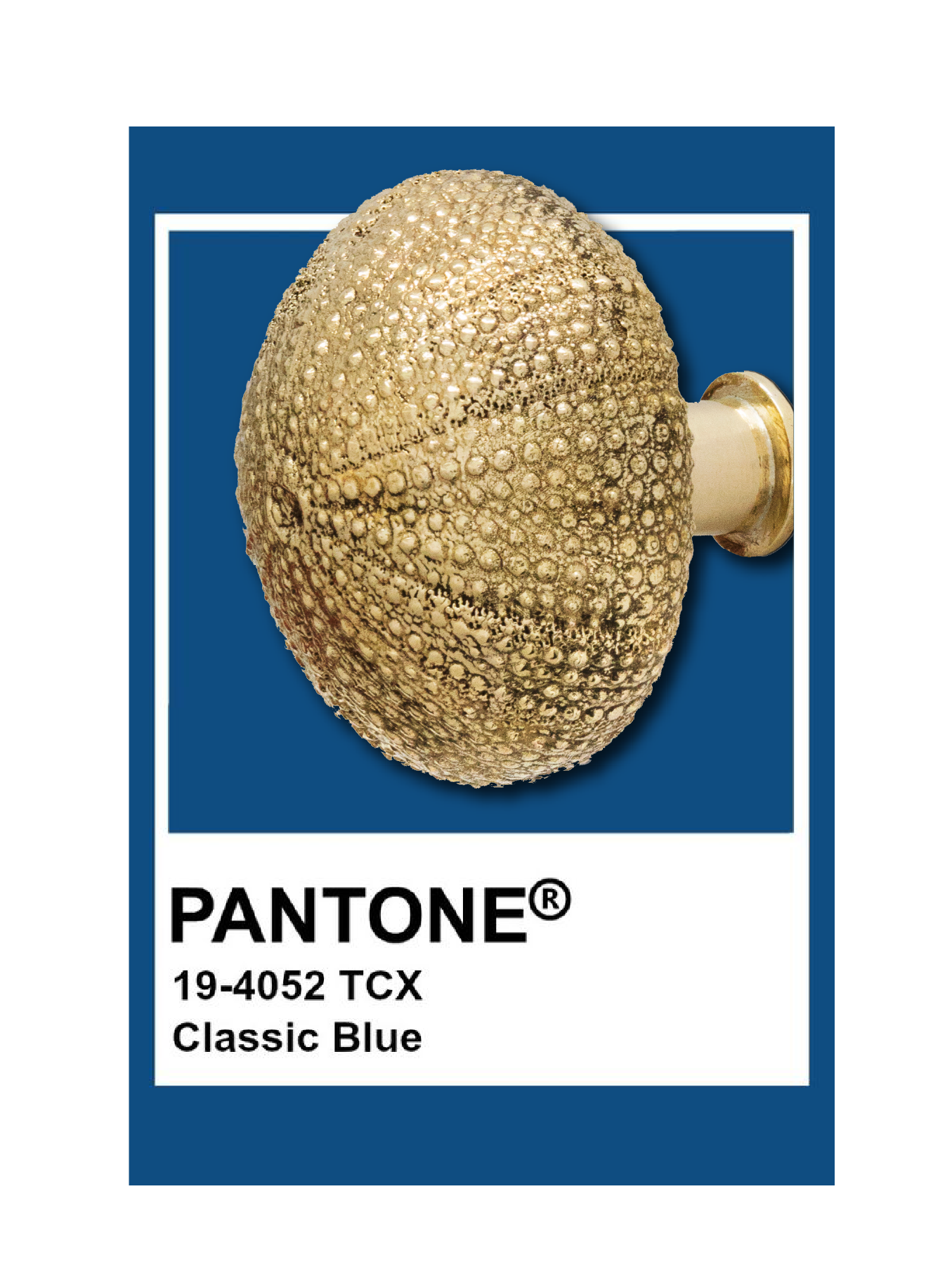 Pantone Color of The Year 2020: PullCast Edition ⇒  December is a much-awaited month for design lovers, as it's when Pantone releases their new Color of the Year. 2020's Classic Blue is trending everywhere, and PullCast isn't missing out on anything. Take a look at our own pieces that fit perfectly with Pantone's shades.
Rocky Road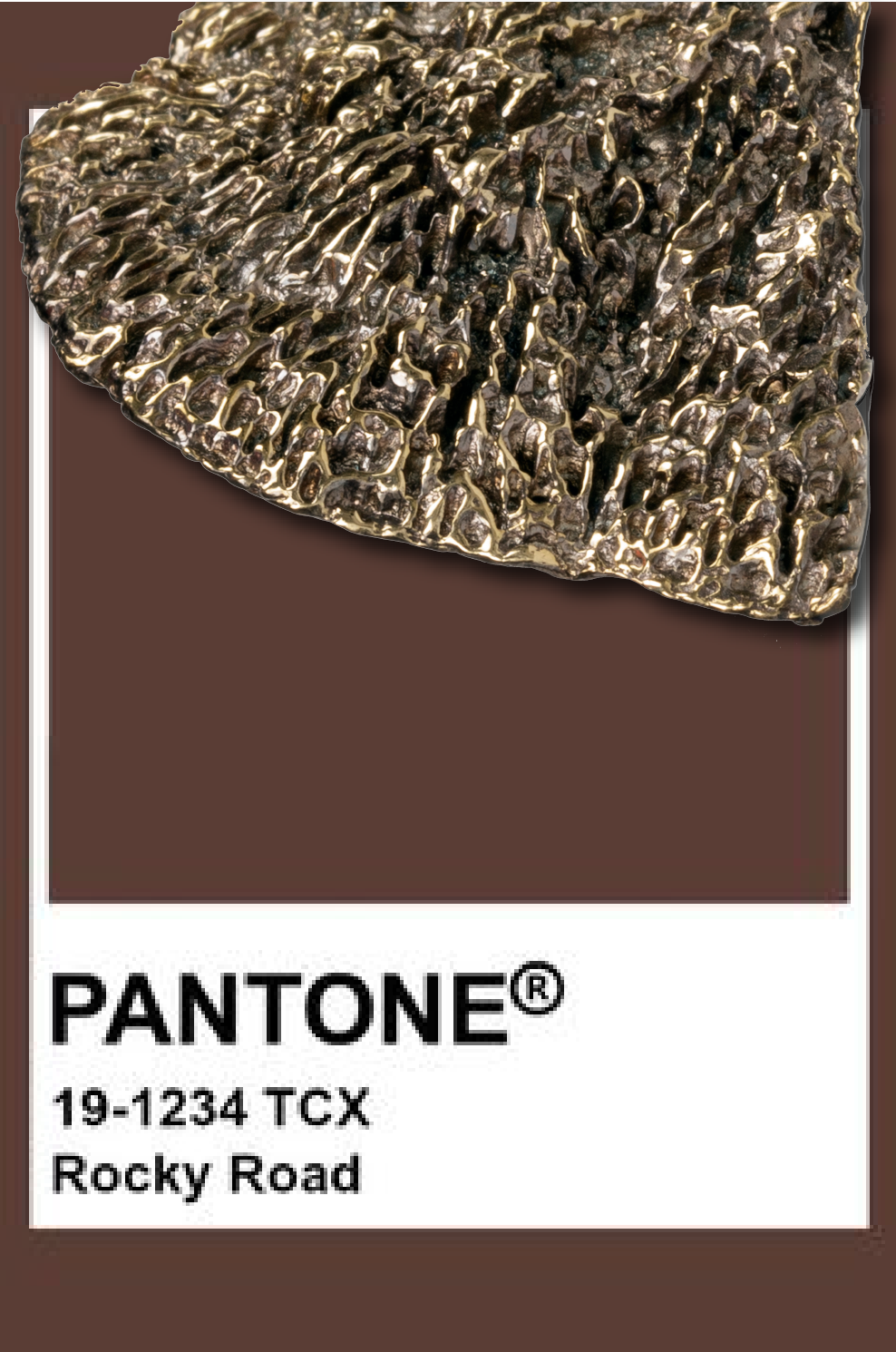 Credits to Pantone
The dark brown shade of Pantone's Rocky Road is a perfect fit for our Fungi drawer Handle, whose natural design and inspiration as a part of Earth Collection are reminiscent to earth tones and greens.
White Sand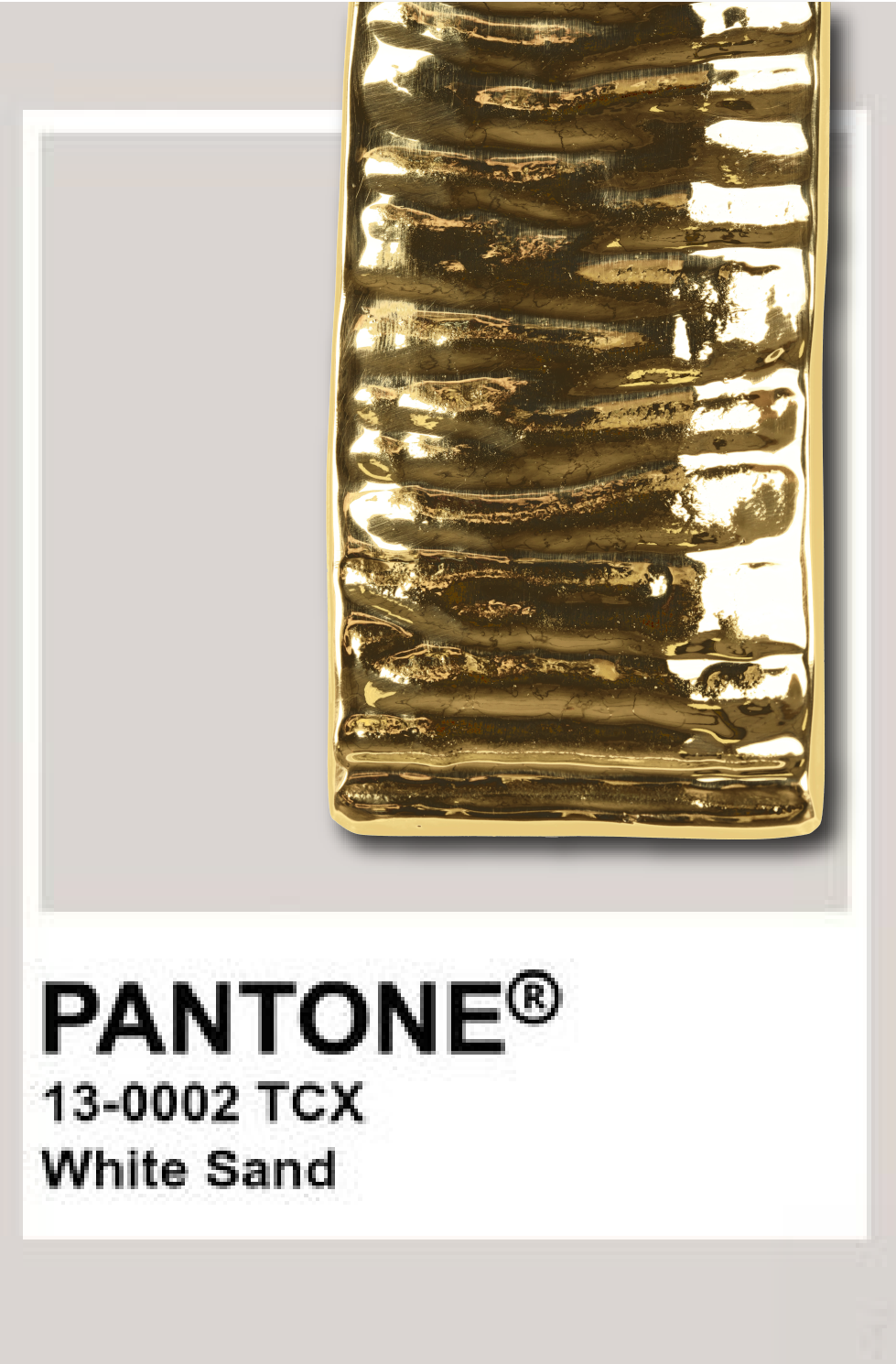 Credits to Pantone
White Sand creates a very subtle backdrop that enhances the unique texture and design of PullCast's Baruka Door Pull, with its golden shade complementing Pantone's paler tone wonderfully.
Dark Shadow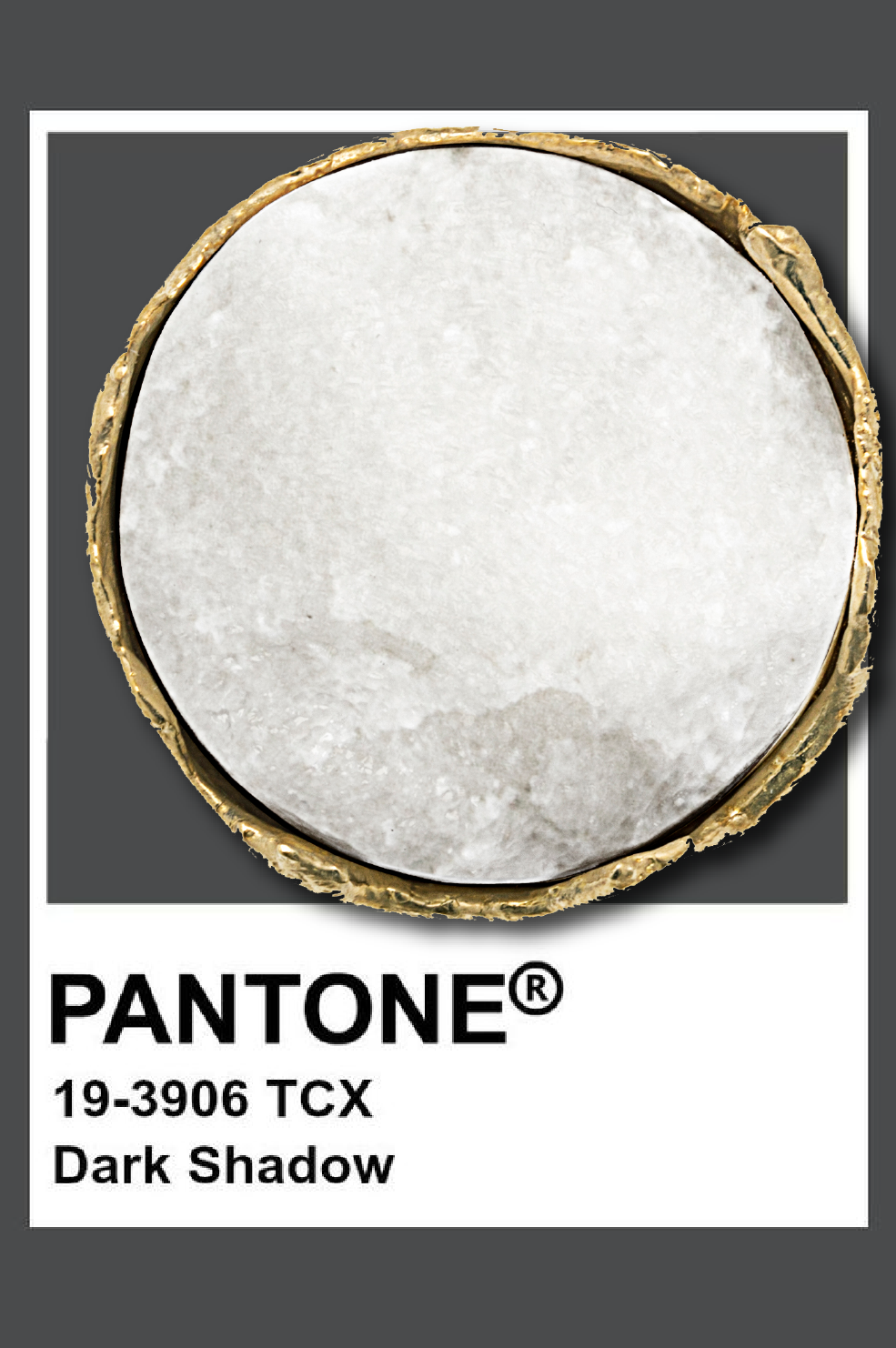 Credits to Pantone

A stunning contrast of colors was created with Pantone's Dark Shadow, a beautiful dark grey shade, and PullCast's limited-edition Tiffany Quartz Drawer Handle, who presents an off-white marble and golden brass tones.
Gilded Beige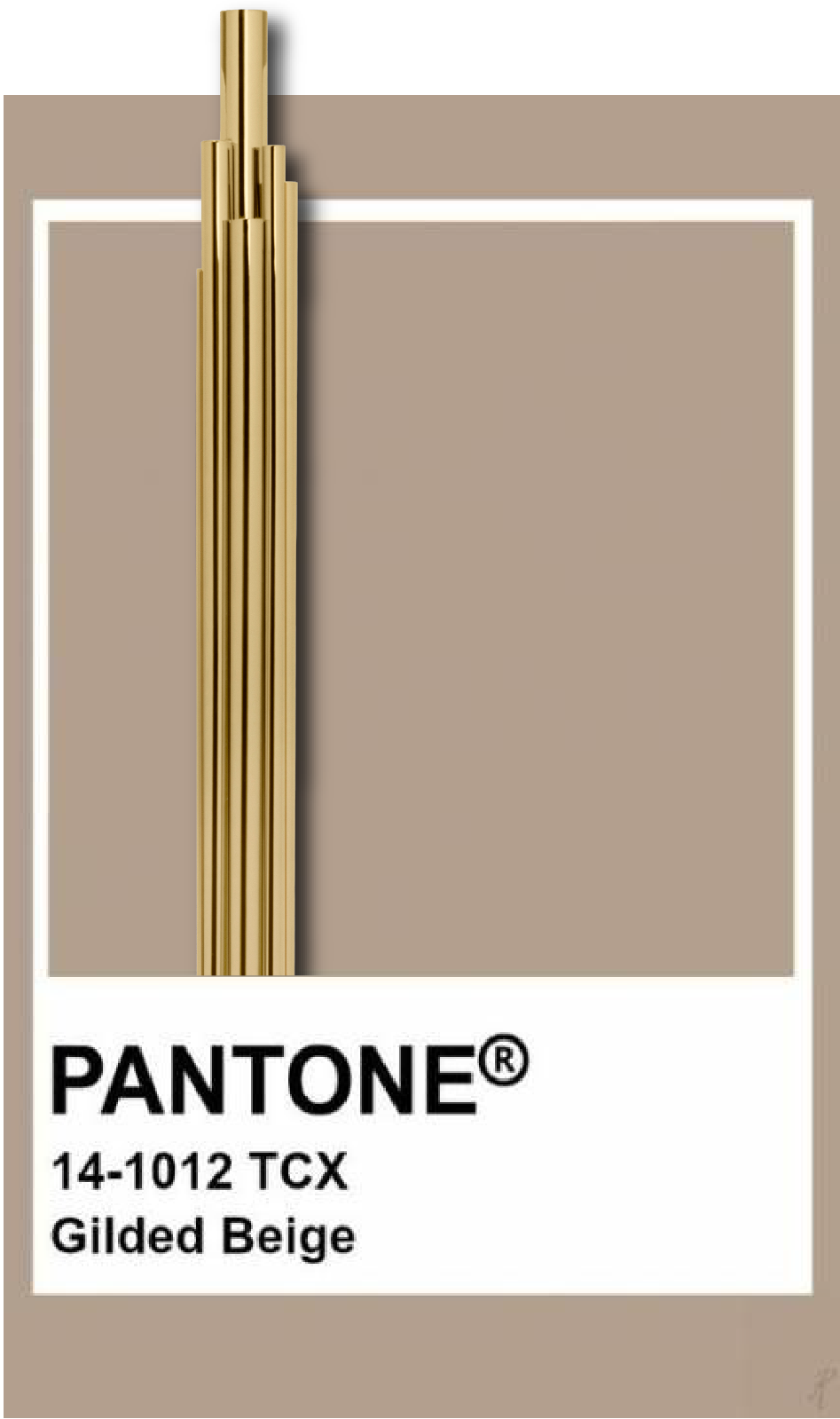 Credits to Pantone
Gilded Beige is a few shades dark than White Sand and able to complement our Skyline Door Pull's asymmetrical design and brassy hues flawlessly. Skyline is made to be a statement piece, and a shade like this one is its best background.
Classic Blue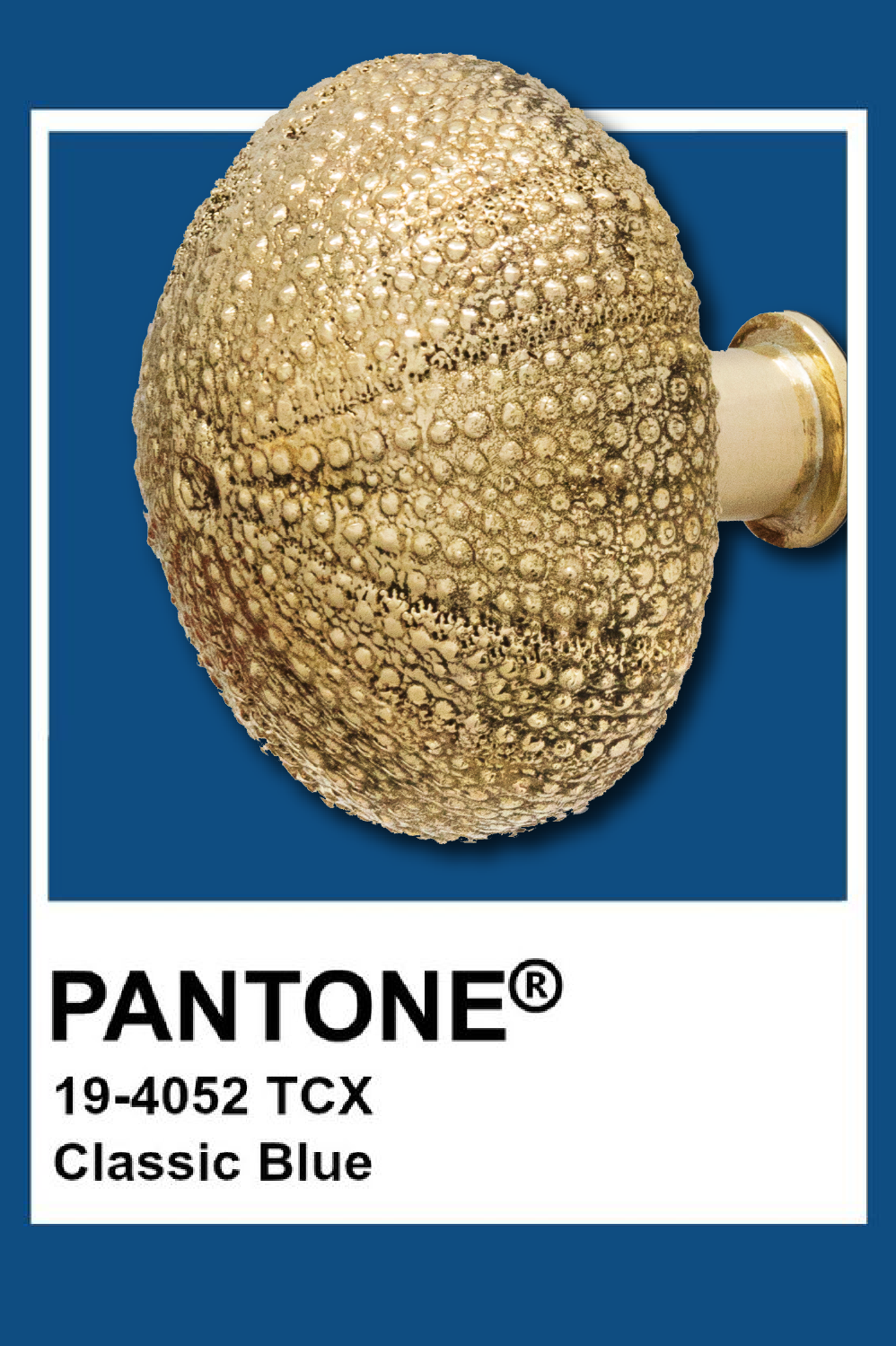 Credits to Pantone
Last but certainly not least, the infamous Color of the Year 2020, Classic Blue, immediately reminded us of our own Urchin Drawer Handle, a piece from our Ocean Collection, which is dedicated to the sea and suits blue shades like a glove.
Discover the exclusive and luxury world of PullCast and dive in our amazing and elegant list of decorative and architectural hardware products. They will help you elevate and transform your home decor or your design project into a unique experience! Follow us on Facebook, Pinterest, Twitter, Instagram, Linkedin, and Youtube!