PANTONE COLORS OF THE YEAR - 2021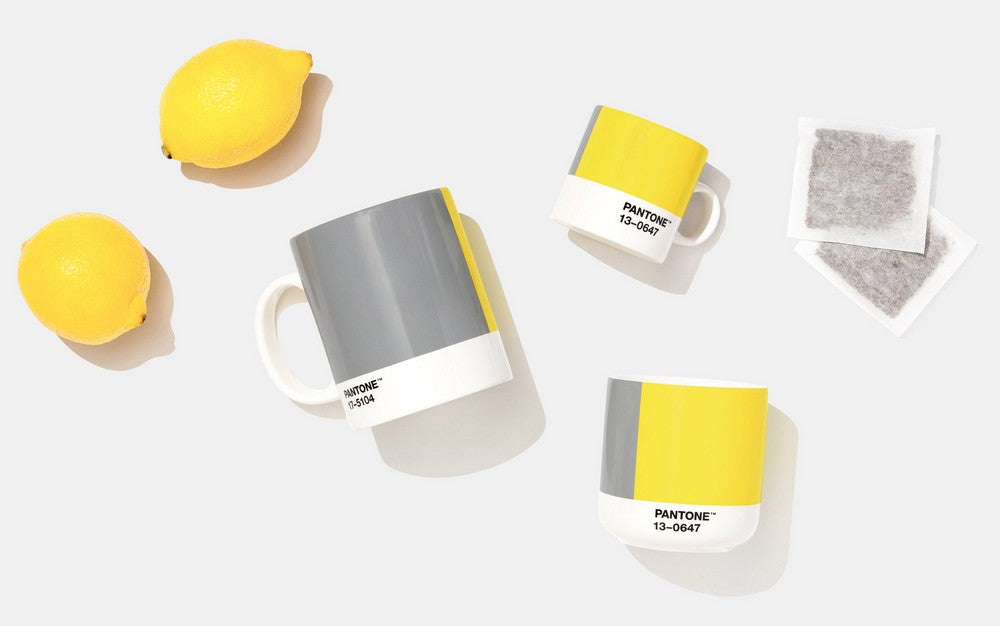 Pantone Determines Two Optimistic Hues for 2021 Colors of the Year ⇒ The highly prestigious Color authority, Pantone has unveiled its choice for the next trendy hue of the upcoming year, and this time around, it comes with a twist, as the Institute has opted to go for two colors to make a statement in a multitude of industries, from interior design to fashion. That being said, Ultimate Gray and Illuminating are have been officially named 2021 colors of the year by Pantone!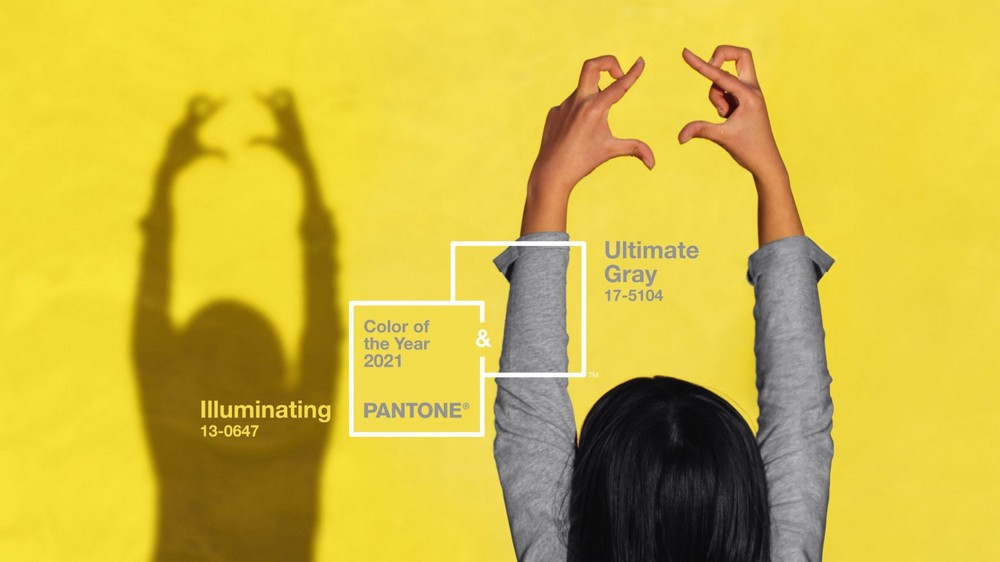 In today's article, PullCast Blog explores these two unique shades that have been chosen as colors of the year, one that is regarded as a more "optimistic" hue while the other is considered to be an ultimate neutral tone. Curiously, this isn't actually the first time that Pantone has selected two colors of the years, as in the year of 2016, both Rose Quartz (pale pink) and Serenity (powdery blue) were actually the Institute's choice for colors of the year!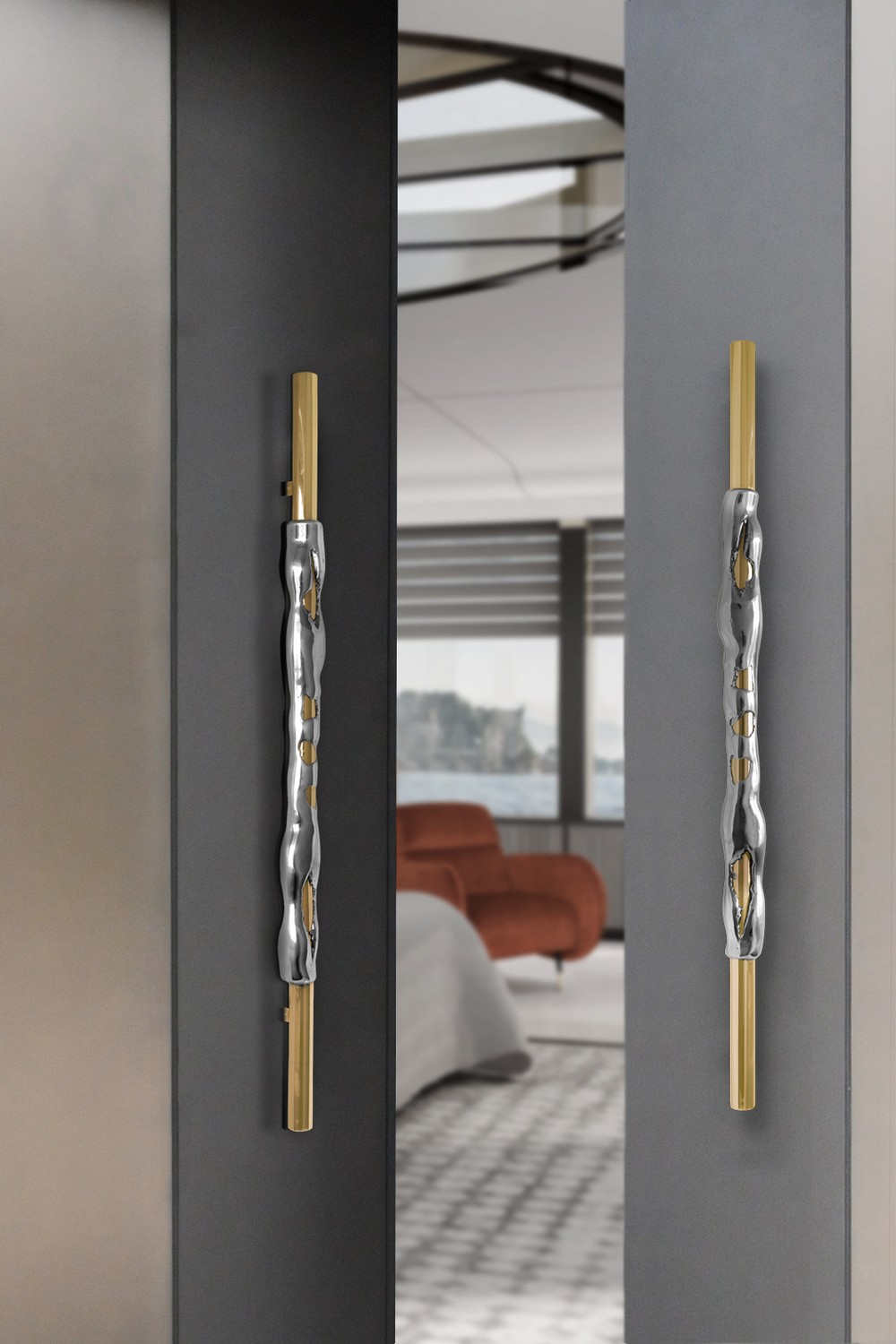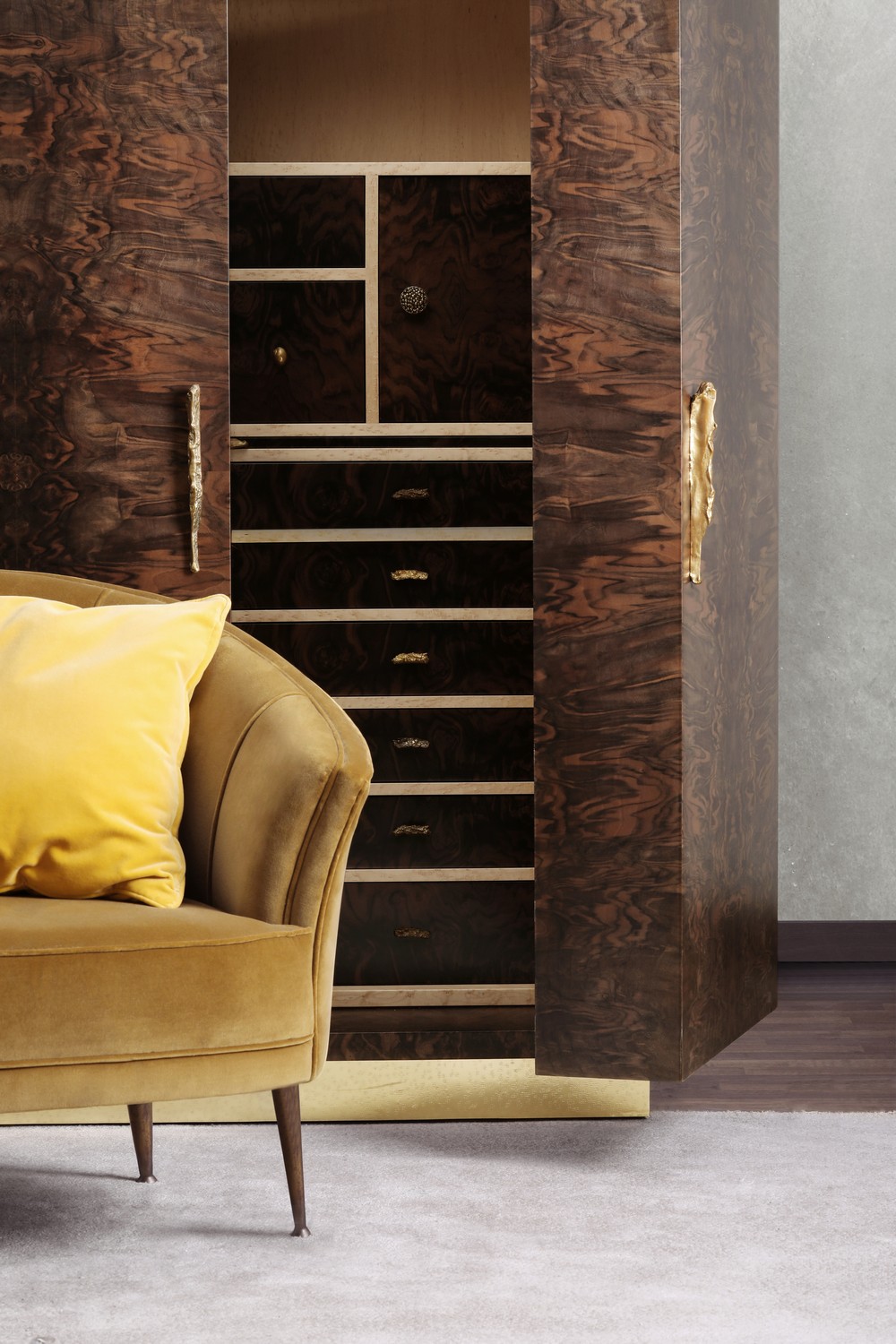 In regards to choosing these two hues, the American color company affirmed that this pairing "will help people fortify themselves with energy, clarity, and hope," and with our world's current uncertain climate, these sort of characteristics are certainly in dire need in our daily lives.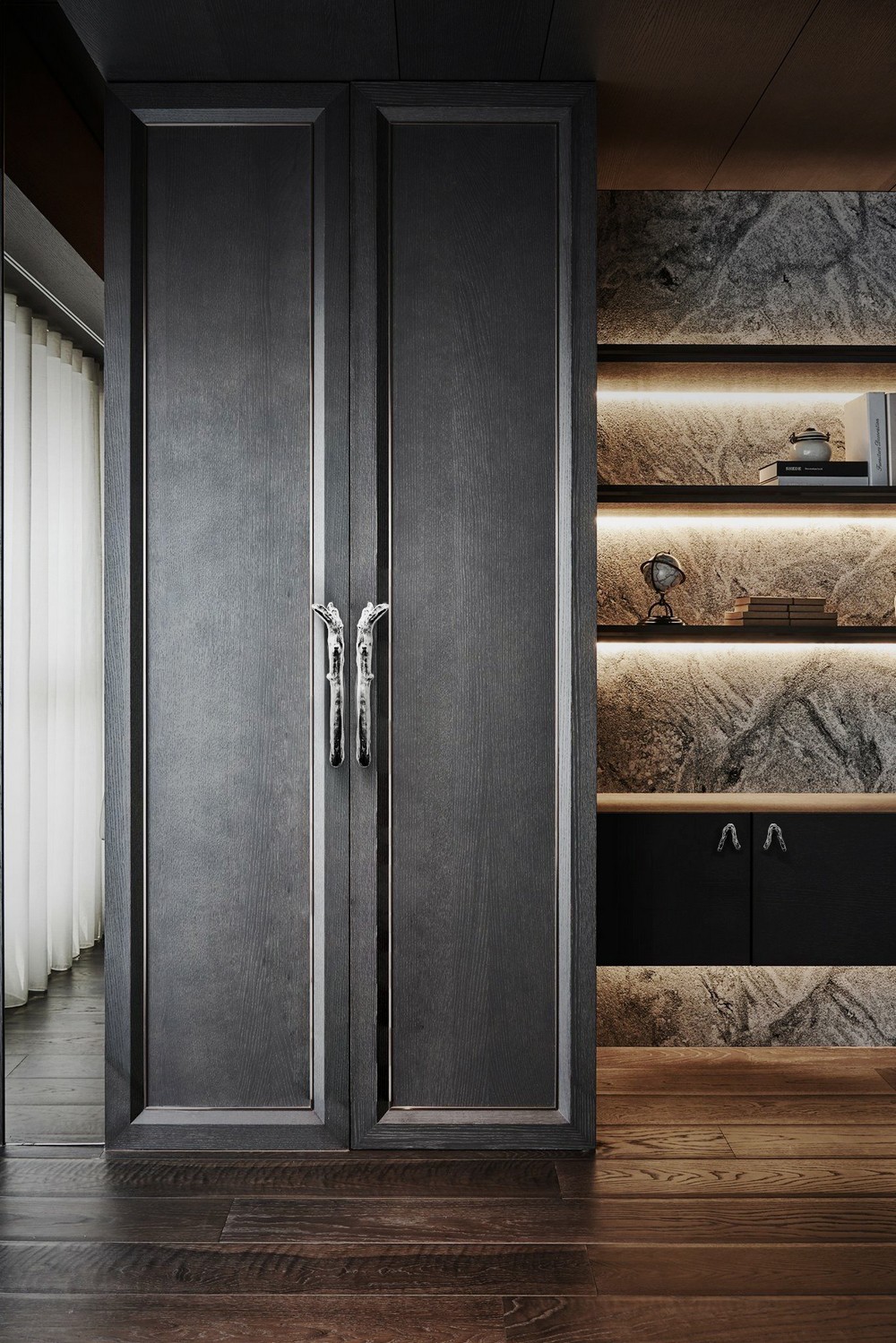 "The selection of two independent colors highlight how different elements come together to express a message of strength and hopefulness that is both enduring and uplifting," – discloses Pantone's executive director, Leatrice Eiseman.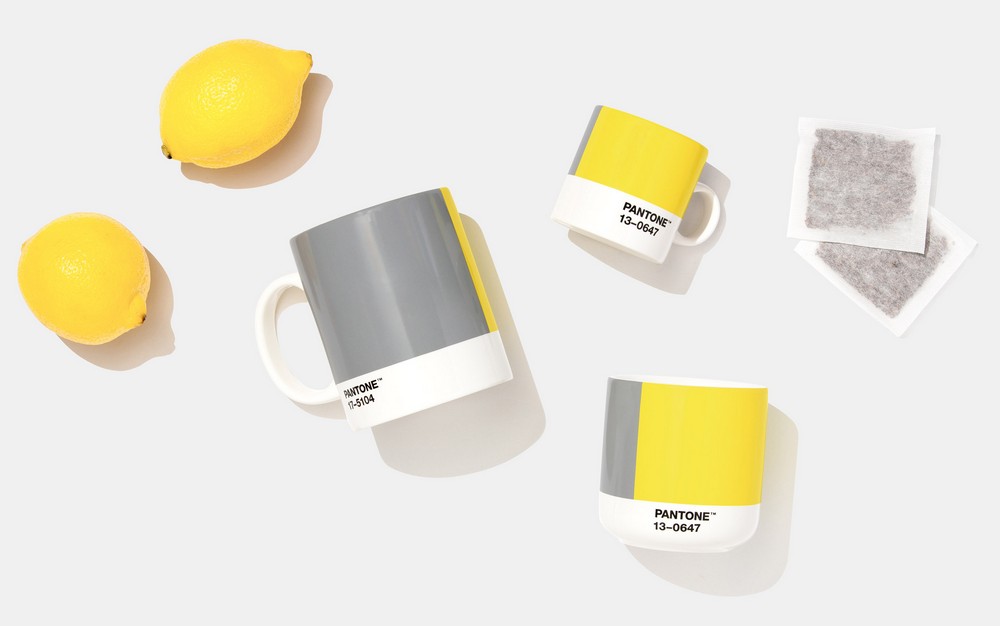 Comparing both shades, illuminating is a bright sunny-like yellow shade that evokes a sense of optimism and hope, whereas ultimate gray is a more neutral and natural character to it and is often connected to words such as "composure, steadiness, and resilience". All in all, this uplifting color combination is bound to grant a warm yet optimistic touch to public and home spaces.
If you want to discover more about the exclusive and luxurious world of PullCast and our elegant collections of decorative and architectural hardware, then feel free to follow us on social media: Facebook, Pinterest, Twitter, Instagram, Linkedin, and Youtube!