PRECIOUS INSPIRATION: DIAMONDS ARE INTERIOR DESIGNERS' BEST FRIENDS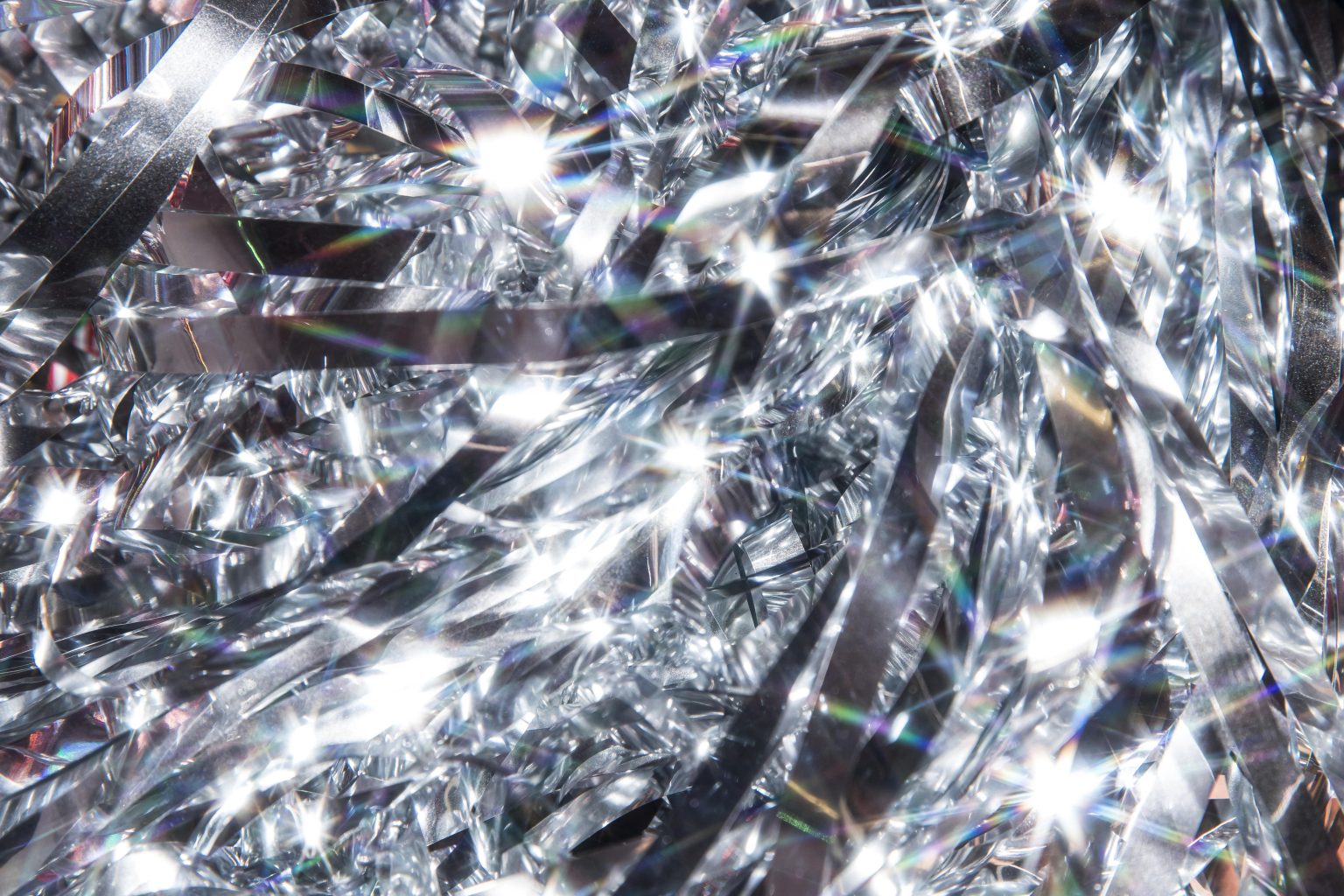 PRECIOUS INSPIRATION: DIAMONDS ARE INTERIOR DESIGNERS' BEST FRIENDS – Step into the scintillating world of luxury interior design with PullCast's Karat hardware collection, a true testament to the exquisite allure and refinement of precious stones, particularly diamonds. The Karat series, inspired by the brilliance and shape of diamonds, elevates furniture drawer handles and door knobs into works of art, akin to the splendor and uniqueness of cut diamonds. Take a sneak peek into PullCast's jewelry box and find this precious gem with the help of the PullCast Blog.
---
SEE ALSO: Transform Your Kitchen With Premium Hardware and Trendy Ideas
---
PRECIOUS INSPIRATION
DIAMONDS ARE INTERIOR DESIGNERS' BEST FRIENDS
PHOTO: Freepik
The Karat series is a symphony of modern extravagance, mirroring the purity and distinctive allure a diamond exudes. Crafted with inspiration drawn from the world of precious stones, these luxurious cabinetry and door hardware pieces offer a unique opportunity to articulate diverse design aesthetics and create an artistic sculptural scheme within any interior space.
What sets the Karat hardware designs apart is its ability to seamlessly blend into a range of design schemes. The conceptual line is a fusion of refinement and practicality. Its geometric shapes and intricate detailing infuse a touch of effortless timelessness, making it a versatile addition suitable for both elaborate and more practical design projects.
SHINE BRIGHT LIKE A DIAMOND
Karat Door Knob + Karat Door Knob
---
SEE ALSO: An Office Decor Twist With Stylish Consoles, Because Details Do Matter!
---
An Embodiment of Precision and Sophistication
Each piece within the Karat collection is an embodiment of sophistication and precision. The design language speaks volumes about the meticulous craftsmanship and commitment to excellence that PullCast embodies. The attention to detail in every curve, facet, and finish emulates the brilliance and clarity reminiscent of the finest diamonds.
The Karat series serves as an ode to the everlasting appeal of diamonds—a design that transcends fleeting trends, resonating with enduring elegance and opulence. These exquisite hardware pieces redefine the concept of luxury and offer a touch of sophistication that can elevate any space, creating an ambiance of refined grandeur.
From furniture drawer handles to door knobs, the Karat collection redefines the very essence of hardware design, transforming functional pieces into statements of artistry and sophistication. The luxurious finish and attention to detail in the Karat series are a testament to the commitment of PullCast to deliver not just products but experiences that elevate interior design to new heights.
SHINE BRIGHT LIKE A DIAMOND
Karat Drawer Handle + Karat Drawer Handle
---
SEE ALSO: The Warmth of Earthy-Toned Aesthetics
---
If you seek to infuse your space with an unmatched sense of luxury, sophistication, and timeless allure, the Karat hardware designs by PullCast stand as the pinnacle of opulent refinement. Transform your living space into a canvas of artistic expression, and let the brilliance of diamonds adorn your doors and drawers with the breathtaking Karat collection. After all, in the world of interior design, diamonds truly are a designer's best friend.
---
---
Are you in need of some precious inspiration? Browse through the PullCast Blog for more amazing hardware creations and dozens of inspirational luxury interior design-related content. Subscribe to our newsletter and follow us on Facebook, Pinterest, and Instagram and we'll keep you updated!