PREMIUM INTERIOR FINISHES IN DOHA, QATAR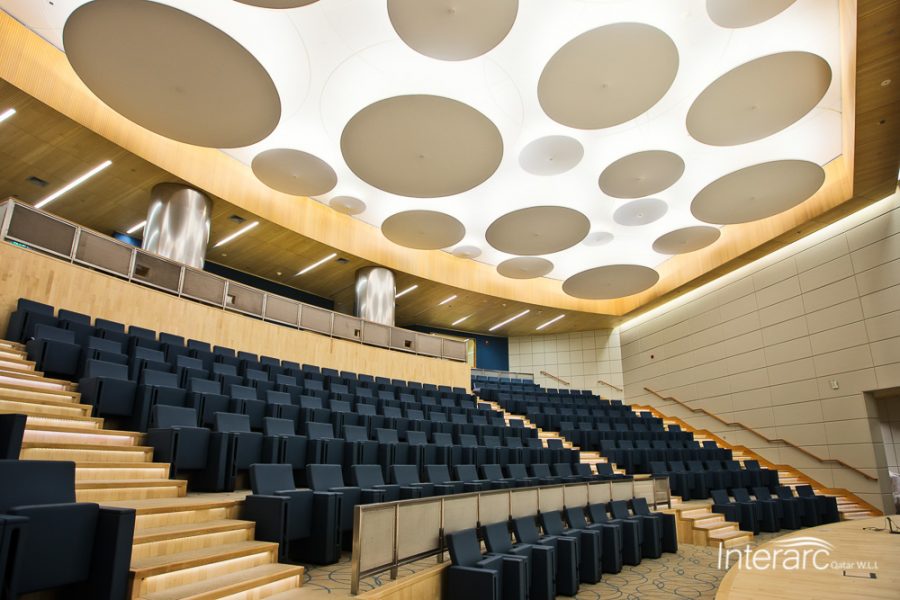 PREMIUM INTERIOR FINISHES IN DOHA, QATAR – From flooring to fixtures, every detail plays a crucial role in shaping an environment that exudes elegance and sophistication. In this pursuit, the role of a leading contractor and solution provider becomes paramount. Enter Interarc Qatar, a leading company in the world of interior design finishes, setting new standards of excellence and innovation. As a distinguished reseller of PullCast products in Doha, Qatar, Interarc Qatar brings together aesthetics and functionality, transforming spaces into true works of art.
---
SEE ALSO: Unlock 20% OFF Deals – Discover What the Online Store Sale Has to Offer You
---
PREMIUM INTERIOR FINISHES IN DOHA
MEET PULLCAST RESELLER IN QATAR
PHOTO: Doha Centro Hotel by Interarc Qatar W.L.L.
Established as a prominent contractor and solution provider, Interarc Qatar has earned its reputation for excellence through years of dedication and an unwavering commitment to quality. With a deep understanding of the intricate dynamics of interior design, the company has positioned itself as a trendsetter, consistently introducing innovative solutions that redefine spaces.
A Commitment to Timely, Adequate, and Practical Results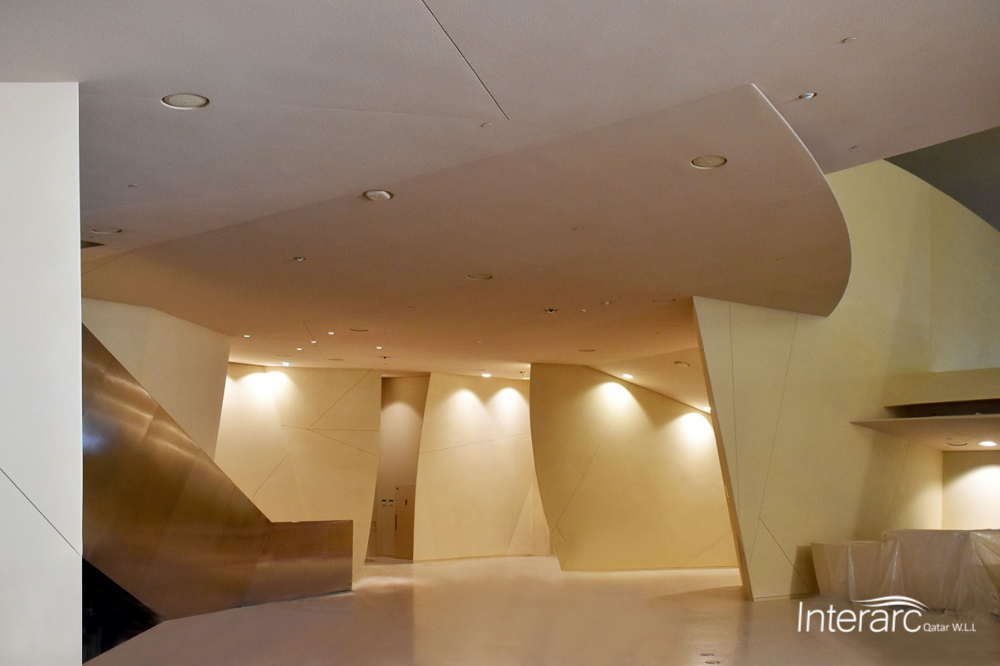 PHOTO: National Museum of Qatar by Interarc Qatar W.L.L.
Founded in 2005 by Mohamed Fiaz Khazi and driven by a growing passion for interior design, Interarc Qatar commits to presenting "timely, adequate, and practical results". As a provider of a high-standard service, the company has been gathering a reputation and leaving its mark on the Qatar interior design scene.
Interarc Qatar's portfolio encompasses an extensive range of interior finishes, covering every facet of design imaginable. From captivating flooring that forms the foundation of a space, to intricate wall coverings that tell stories through patterns, textures, and colors, Interarc Qatar offers a complete suite of finishes that elevate interiors to new heights.
EDITOR'S CHOICE
Skyline Drawer Handle + Fungi Drawer Handle + Skyline Door Pull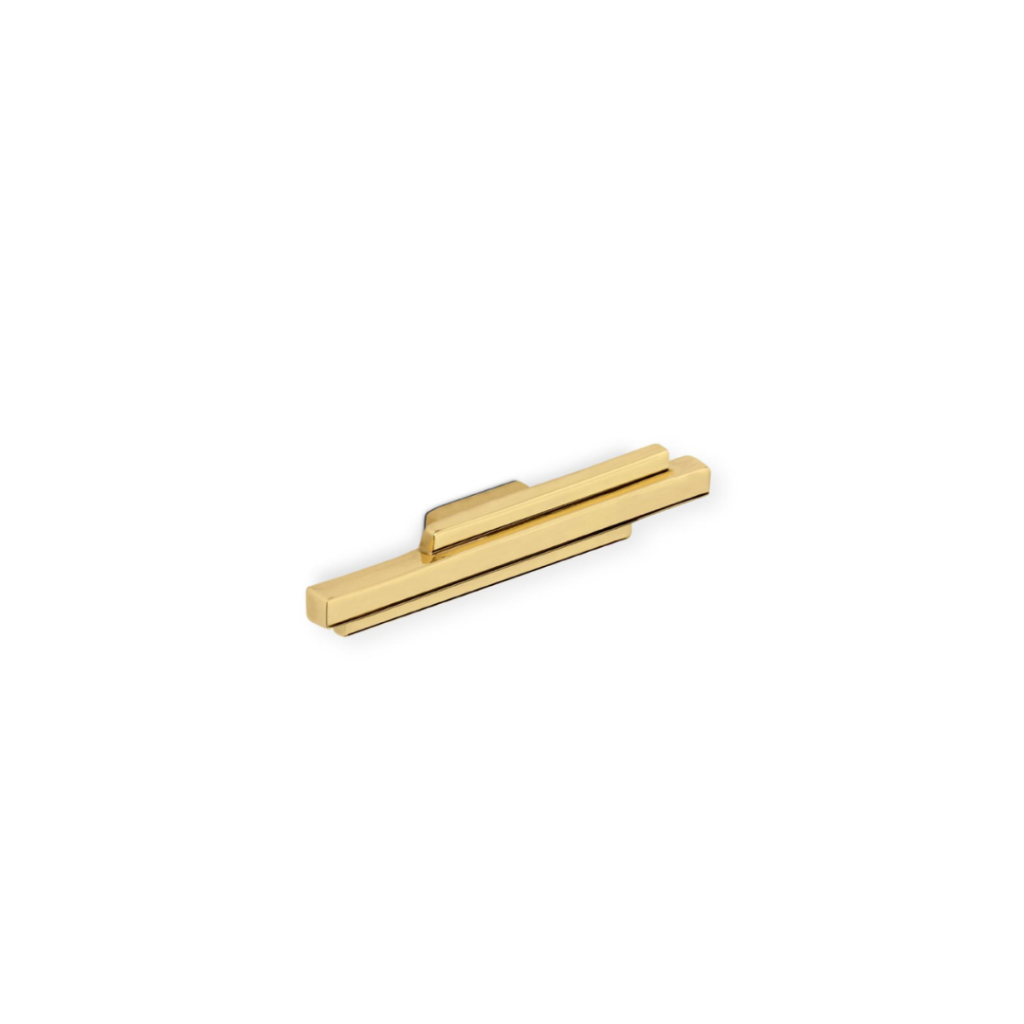 ---

SEE ALSO: A Personalized and Unique Bespoke Gift
---
A Glimpse into PullCast Reseller Partnership
PHOTO: Sidra Medical Center by Interarc Qatar W.L.L.
Interarc Qatar's is associated with PullCast as a reseller in Doha, Qatar. This collaboration seamlessly intertwines the essence of artistic hardware with the opulence of interior design finishes. PullCast's unique and exquisite collection of architectural hardware transcends mere functionality, transforming hardware into objets d'art that give a distinctive touch to interior spaces.
PullCast, known for its artistic craftsmanship, presents architectural hardware designs that evoke emotions and sparks conversation. Every PullCast piece is meticulously crafted, reflecting the perfect fusion of design, innovation, and functionality. From door handles that become focal points to cabinet hardware that transcends utility, PullCast's range aligns seamlessly with Interarc Qatar's vision of transforming spaces into works of art.
EDITOR's CHOICE
Baruka Cabinet Handle + Caviar Drawer Handle + Ergos Drawer Handle
---

SEE ALSO: Embrace the Japandi Trend With a Little Help from PullCast
---
Interarc Qatar's approach to interior finishes is akin to an artist's canvas. Each texture, each color, and each pattern is a brushstroke that contributes to the masterpiece that is the finished space. With PullCast's distinctive hardware gracing these creations, a new dimension of artistry is introduced—one that marries form and function, aesthetics and practicality. If you're in search of a contractor and solution provider that can turn your interior design dreams into reality, look no further than Interarc Qatar, where passion meets precision and design becomes an experience.
Would you also like to become a PullCast reseller? Why don't you get in touch with its dedicated team?
---
---
Looking for premium interior finishes in Qatar? Interarc Qatar is the answer! Would you like to learn more about PullCast resellers around the globe? Feel free to browse through the PullCast Blog. Subscribe to the PullCast Blog newsletter for the latest PullCast news! Follow us on Facebook, Pinterest, and Instagram.