UNWRAP THE SUMMER SURPRISE: PULLCAST SALE EXTENDED!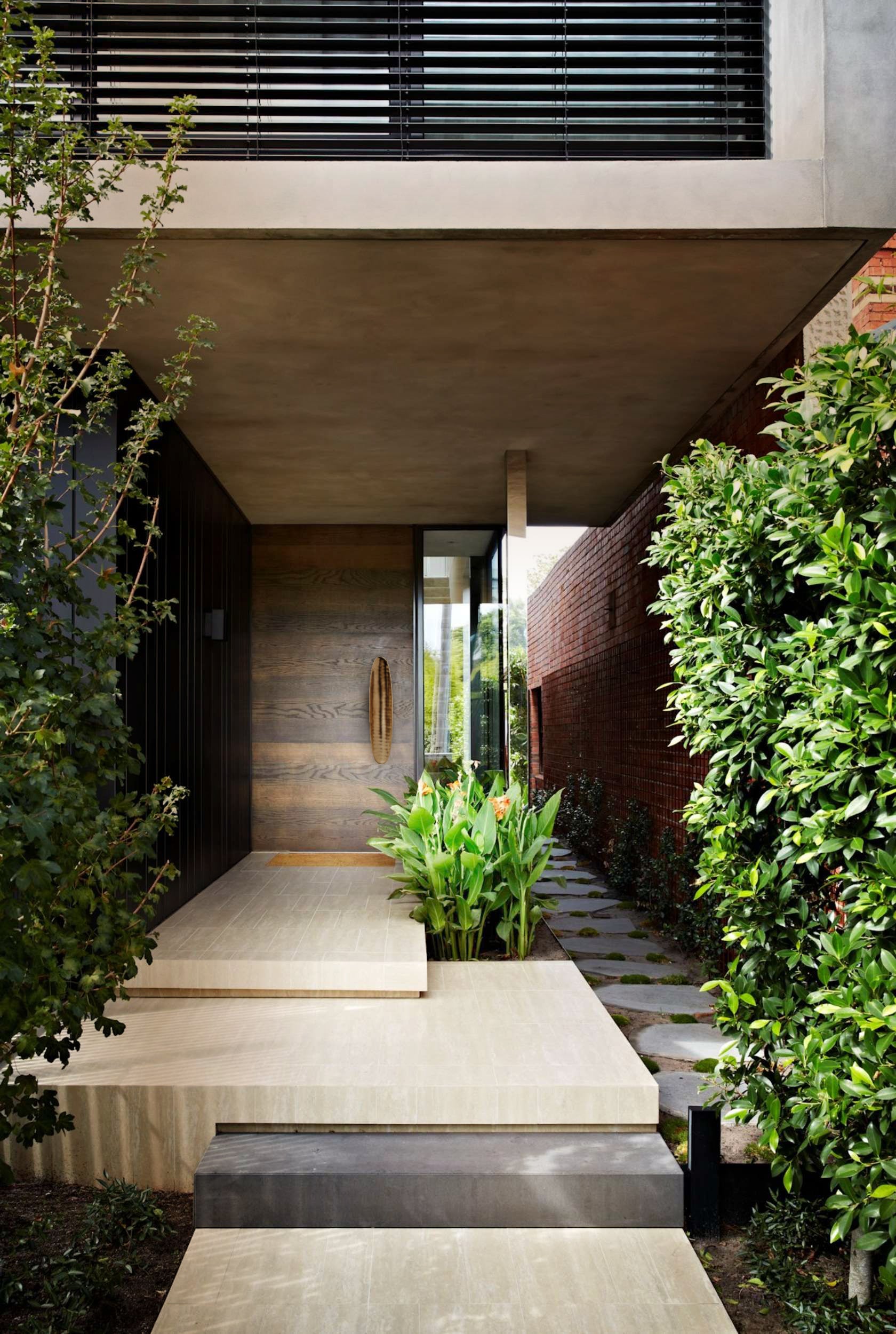 UNWRAP THE SUMMER SURPRISE: PULLCAST SALE EXTENDED – Surprise, surprise! If you thought the excitement was over, think again! We've got a delightful surprise in store for you. The PullCast Online Store Sale has been extended, and that's not all, as PullCast is now offering a jaw-dropping 20% OFF discount! Yes, you read that right. The summer fun doesn't end just yet, as the architectural hardware brand decided to prolong the sale until the end of the season to ensure everyone gets a chance to upgrade their spaces with our premium-quality pieces.
---
SEE ALSO: Gifts From Mother Nature – On Sale Earth-Inspired Creations
---
Unwrap the Summer Surprise
PullCast Blog Extended
PullCast understands the importance of making your home truly yours, and has therefore developed an exquisite collection of door levers, drawer handles, cabinet handles, and door pulls that will allow you to achieve that in no time. Elevate your living spaces with the perfect blend of craftsmanship, attention to detail, and aesthetic appeal that the brand's creations stand for.
A Feast for the Senses with Redefined Craftsmanship
The PullCast Online Store is brimming with a diverse range of designs, each one ready to ship and amaze. Whatever your interior style – from modern to retro, from classics to best-sellers – we have the perfect pieces to accentuate the overall decor and leave a lasting impression on anyone who walks through your doors.
PullCast's commitment to excellence is evident in every single piece of created hardware. Meticulously handcrafted by skilled artisans, all products boast not just outstanding durability, but also a level of finesse that can only be achieved through years of experience and passion for the craft.
EDITOR'S SALE PICKS
Flow Door Pull + Leaf Door Pull + Skyline Cabinet Pull
---

SEE ALSO: Discover Premium Door Pulls at the PullCast Online Store Summer Sale
---
Attention to Detail and Jaw-Dropping Aesthetics
Every curve, every line, and every intricate pattern you find in each product speaks of the brand's relentless pursuit of perfection. PullCast's designers pour their hearts into every creation, ensuring that each design stands as a testament to the beauty of precision and artistic sophistication.
When it comes to aesthetics, PullCast has set a new standard in the industry. Its hardware pieces aren't just functional, they are works of art! Make a bold statement with unique and captivating ready-to-ship designs that effortlessly blend artistry with functionality, transforming your space into a visual masterpiece.
EDITOR'S SALE PICKS
Infinity Drawer Handle + Kesya Cabinet Pull + Strelitzia Door Pull
Ready to Ship and Amaze
We understand that you want to enjoy your newly adorned spaces as soon as possible. That's why all the designs featured in this extended sale are ready to ship! You won't have to wait for months to get your hands on these exquisite creations – they will be at your doorstep before you know it.
The time is now to take advantage of the PullCast Online Store Sale with a generous 20% OFF discount. Don't miss this opportunity to embellish your living spaces with premium quality hardware that exudes elegance, sophistication, and a touch of luxury.
EDITOR'S SALE PICKS
Toile Cabinet Handle + Baruka Cabinet Pull + Kano Door Handle
---

SEE ALSO: Keep On Trending – Exciting Ways to Upgrade Your Kitchen

---
As the summer lingers on, the PullCast Sale does too. So don't hesitate – seize the moment and explore our online store to discover the hardware pieces that will redefine the aesthetics of your home. Unwrap the summer surprise, and let PullCast be the key to unlocking the beauty of your living spaces.
Hurry, because this exclusive sale won't last forever. Visit the PullCast Online Store today and find the perfect pieces that resonate with your style and personality. Elevate your home decor game with PullCast's finest offerings and create a living space that's uniquely yours. Happy shopping and happy styling!
---
---
Give yourself a treat and unwrap the summer surprise PullCast has been preparing for the last few days. Don't miss the chance to purchase exquisite ready-to-ship designs in the online store 20% OFF sale. Stay tuned to PullCast Blog, where we'll keep sharing the latest news about the jewelry hardware world and other content regarding interior design. Follow us on Facebook, Pinterest, and Instagram for more updates.