Product Of The Month: Atlas Luxury Hardware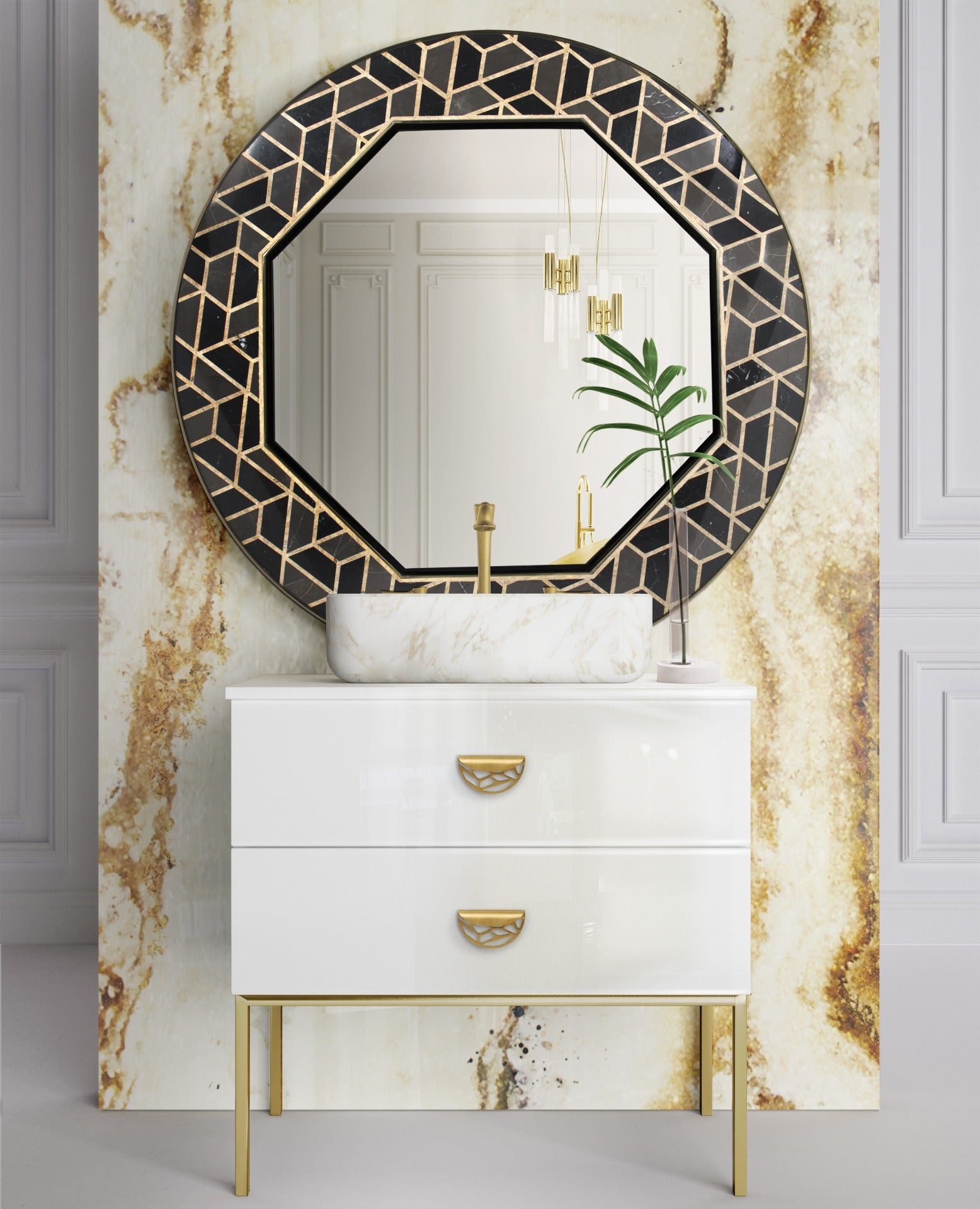 Product Of The Month: Atlas Luxury Hardware ⇒  A new month has arrived and with it a new Product of The Month! This time we're honouring the Atlas Drawer Handle, a wonderful piece of Luxury Hardware which was crafted to portray the unique appeal of the large cities, a theme present throughout our Cosmopolitan Collection.

The distinctive design of the Atlas family hardware will make for a great statement piece in your drawers and cabinetry and draw attention to the details of your project. It represents the complexity and multitude of cultures and people that live in the great cities.

This wonderful piece comes in different finishes - such as aged, brushed and polished brass - which you can freely choose according to the needs of your project and your personal taste. You can also pair Atlas Drawer Handle with the Cabinet Handle of the same name and other products from the Cosmopolitan Collection, such as the Karat Drawer Handle, which you can see above.

Discover the exclusive and luxury world of PullCast and dive in our amazing and elegant list of decorative and architectural hardware products. They will help you elevate and transform your home decor or your design project into a unique experience! Follow us on Facebook, Pinterest, Twitter, Instagram, Linkedin, and Youtube!