PULLCAST BEST-SELLERS AT YOUR FINGERTIPS: ENHANCE, ENCHANT, ELEVATE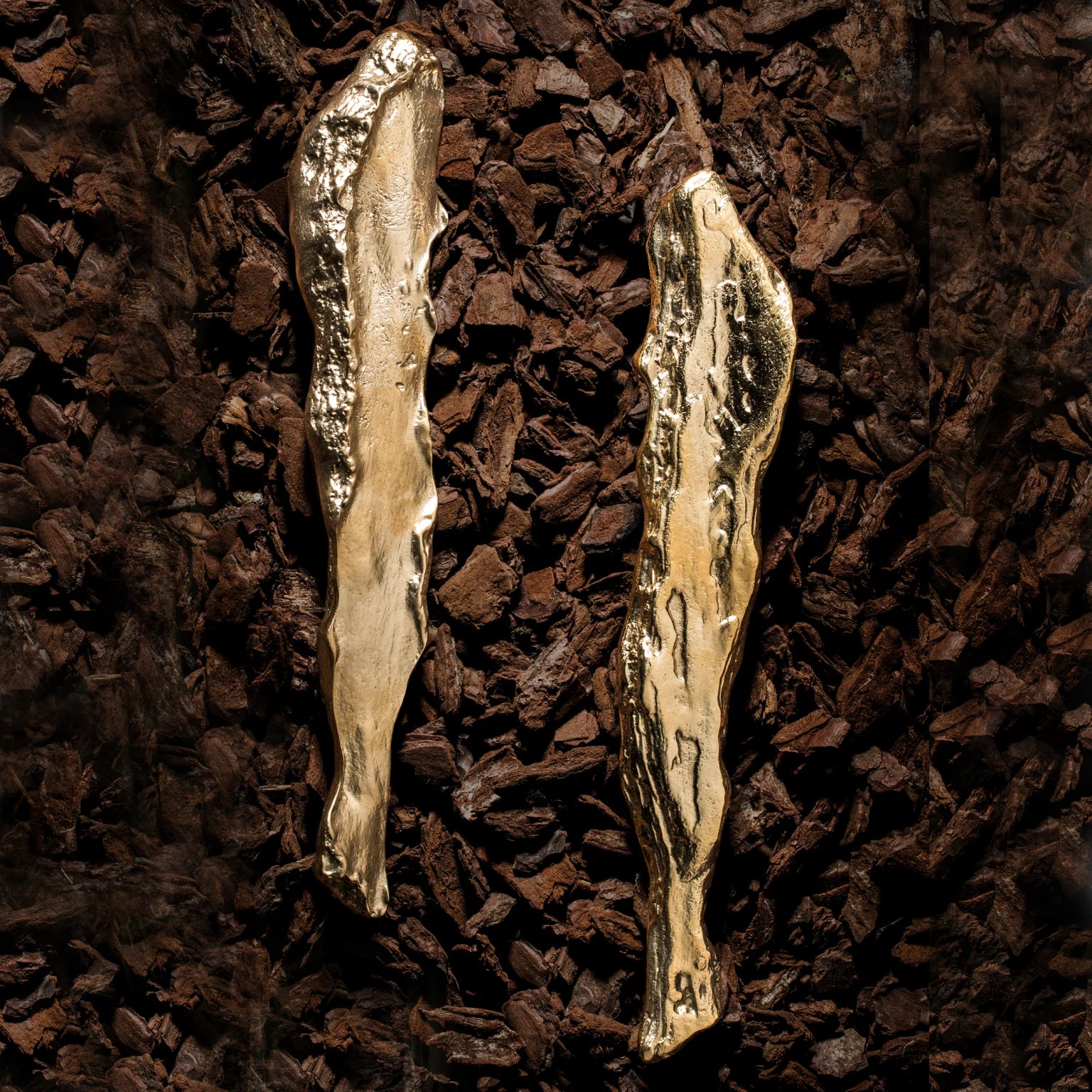 PULLCAST BEST-SELLERS AT YOUR FINGERTIPS: ENHANCE, ENCHANT, ELEVATE: – There's something magical about architectural hardware that goes beyond its functional purpose. It has the power to enhance the beauty of your space, mesmerize us with intricate detailing, and elevate interiors to whole new levels of sophistication. As a representative of luxury hardware craftsmanship, PullCast has created designs that hold that special allure and transcend time. These carefully curated jewelry hardware pieces have captured the attention of designers and homeowners, transforming spaces with their timeless appeal, and becoming the brand's best-sellers. PullCast Blog has great news! These designs are available and on sale, at the online store. Discover them, while there's time!
---
SEE ALSO: It's Time to Dive Into PullCast's Savings
---
PullCast Best-Sellers At Your Fingertips
Enhance, Enchant, Elevate
Meet the PullCast's essentials, the best-selling designs that have become a precious aid to professional interior designers and homeowners around the globe. Highly-quality crafted hardware gems that have been at the service of home and hospitality decor, as bold elements that hold concepts together and encapsulate the strength of differential elements that make spaces unique. For a limited time only PullCast is giving you the chance to purchase the brand's best-sellers at a remarkable 15% off discount at the online store. And, since time running out, here is a sneak peek of why this offer is too good to pass.
Nature-Inspired Majesty
PullCast's Earth Collection is an ode to nature's grandeur. Crafted with meticulous attention to detail, these mesmerizing pieces draw inspiration from the organic forms and textures found in the natural world. From the delicate texture of the Kesya Door Pull to the majestic presence of the Flow Door Pull, these best-selling items exude a sense of timeless beauty and elegance. Not only are they all-time best-sellers but they keep on trending through 2023. With the 15% discount, will you miss the irresistible opportunity of bringing a touch of nature into your interior?
EARTH COLLECTION BEST-SELLERS
Kesya Cabinet Pull + Flow Door Pull + Nouveau Cabinet Handle
Timeless Opulence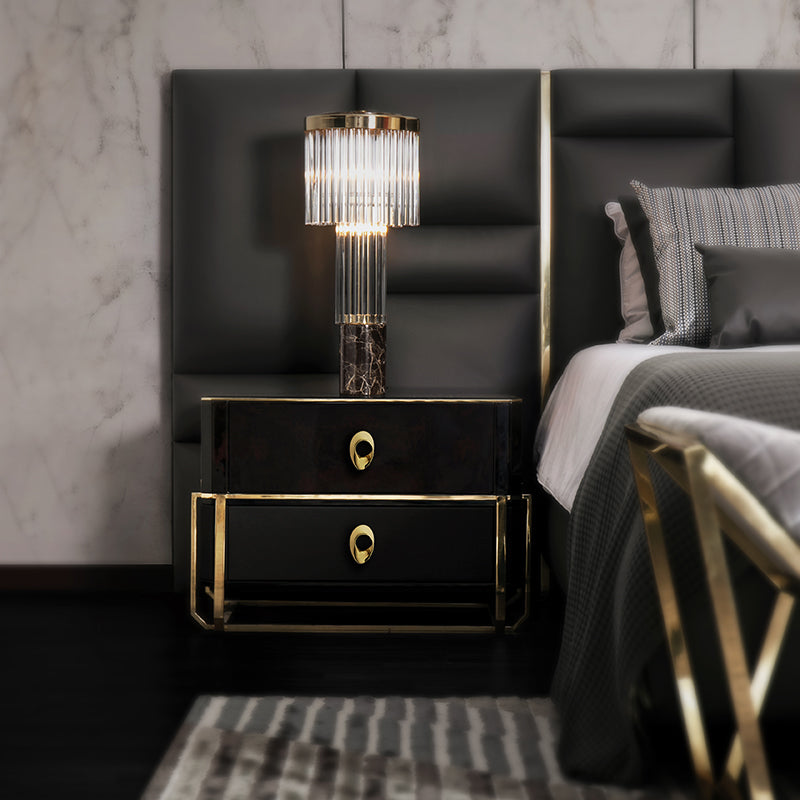 If you seek to infuse your space with a touch of refined luxury, PullCast's Cosmopolitan Collection is a perfect choice. These designs embody sophistication and glamour, with their clean lines, geometric patterns, and exquisite finishes. From the bold allure of the Skyline Cabinet Pull to the captivating beauty of the Baruka Door Pull, each piece from the Cosmopolitan Collection adds a sense of opulence to any interior. With the limited-time discount, elevating your space with a touch of timeless glamour becomes an enticing proposition. Can you resist it?
COSMOPOLITAN COLLECTION BEST-SELLERS
Skyline Cabinet Pull + Baruka Door Pull + Infinity Drawer Handle
Treasures From the Sea
PullCast's Ocean Collection is the ultimate sea gold. For those who crave exclusivity and uniqueness, this is a precious opportunity to purchase ocean-inspired items that will fit perfectly into your summer-themed projects. These meticulously crafted pieces showcase the creativity and craftsmanship that sets PullCast apart and constitute and sure will become a great asset to your interior design. From the ethereal intricacy of the Toile Cabinet Pull to the sculptural beauty of the Caviar Cabinet Knob, each Ocean Collection design is an homage to the sea and a statement of individuality and impeccable taste. With the 15% discount, indulging in these extraordinary creations becomes an unmissable chance.
OCEAN COLLECTION BEST-SELLERS
Caviar Cabinet Knob + Codium Drawer Handle + Toile Cabinet Pull
---
SEE ALSO: Exclusive Savings – Make The Most of PullCast's Online Store
---
With Summer fast approaching, it is the perfect time to take advantage of this exclusive 15% discount. PullCast's best-selling designs are renowned for their impeccable craftsmanship and timeless allure. This limited-time offer presents a rare opportunity to bring the essence of luxury into your spaces at a discounted price. Visit the online store now and seize this remarkable opportunity before it's too late.
---
---
Will you be taking advantage of this sale? What items are already on your wishlist? Don't miss the chance to enhance, enchant, elevate and create astonishing atmospheres with the PullCast best-sellers! Please, share your thoughts in the PullCast's Blog comments section. Follow us on Facebook,  Pinterest,  and  Instagram for more updates on those subjects.