PullCast New Showroom Tailored To Inspire You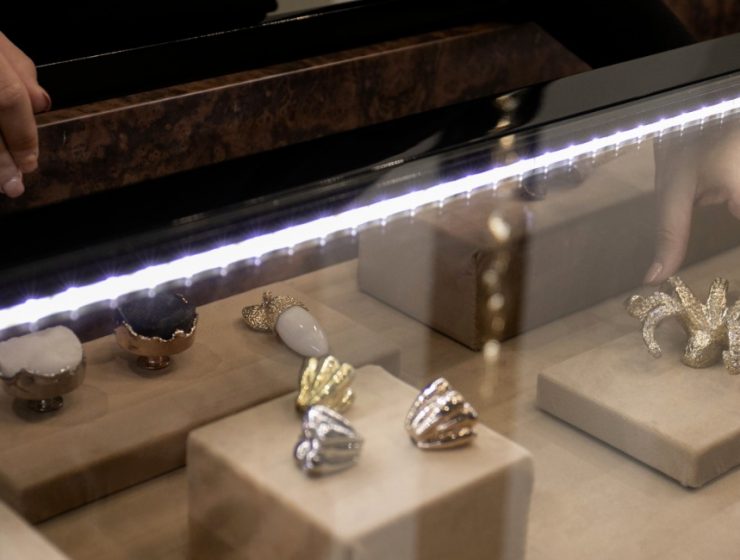 PullCast New Showroom Tailored To Inspire You - As a brand, PullCast treasures the idea of handmade customization, distinction, and creating fluid narratives in the form of sublime designs. The idea of curating a brand-new showroom came naturally, and now one can experience the essence of the brand more intimate.
---
See Also: Be Amazed By Astonishing Living Rooms
---

PullCast New Showroom Tailored To Inspire You
The Authenticity of Craftsmanship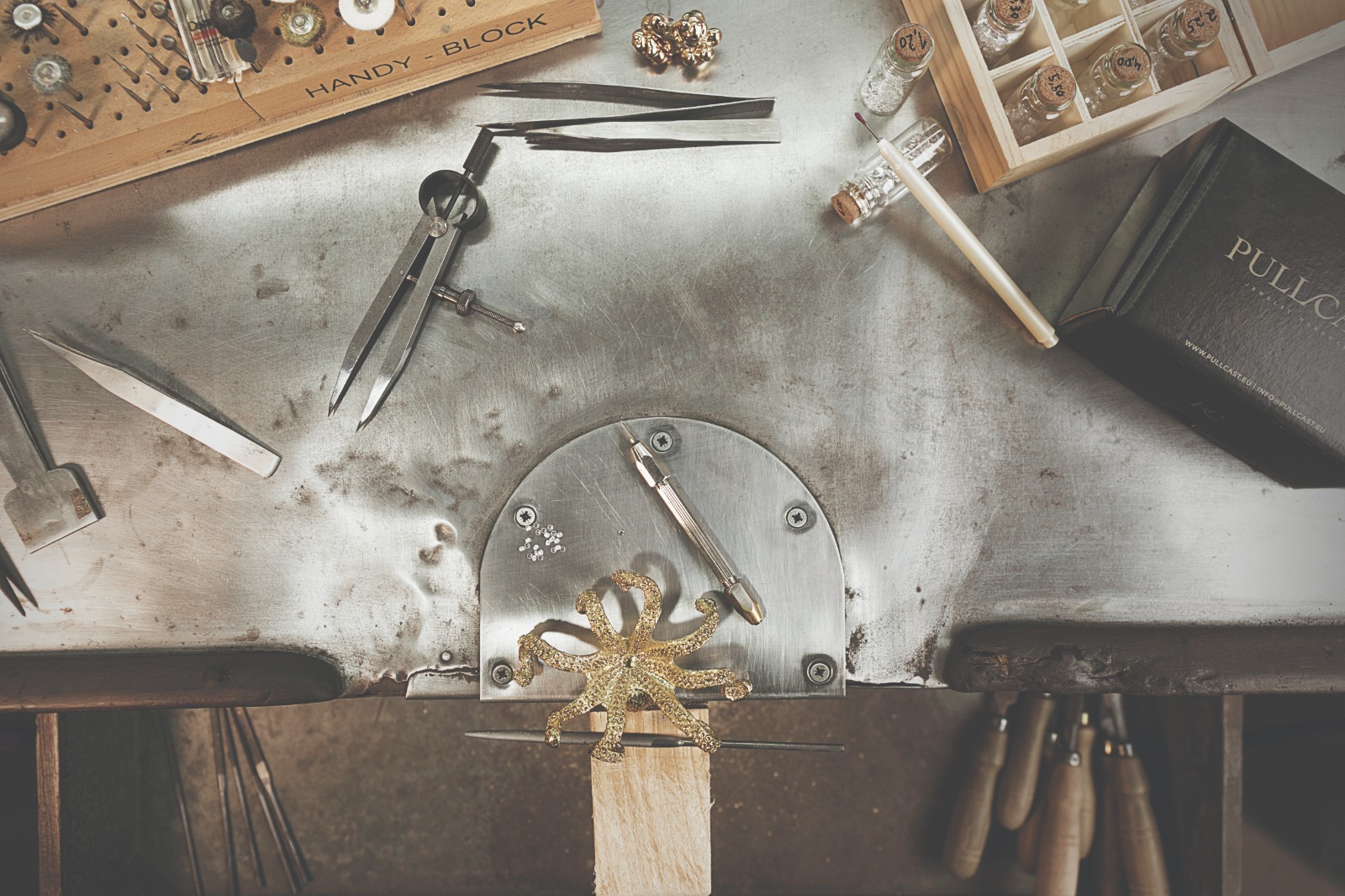 PullCast invites design professionals and enthusiasts to visit a new decorative hardware showroom located in the majestic city of Porto. The new showroom seeks to provide a high-end design experience that mirrors a vision of timelessness and functionality.
---
See Also: Just like a Clash, New Door Handle by PullCast
---
Bespoke Solutions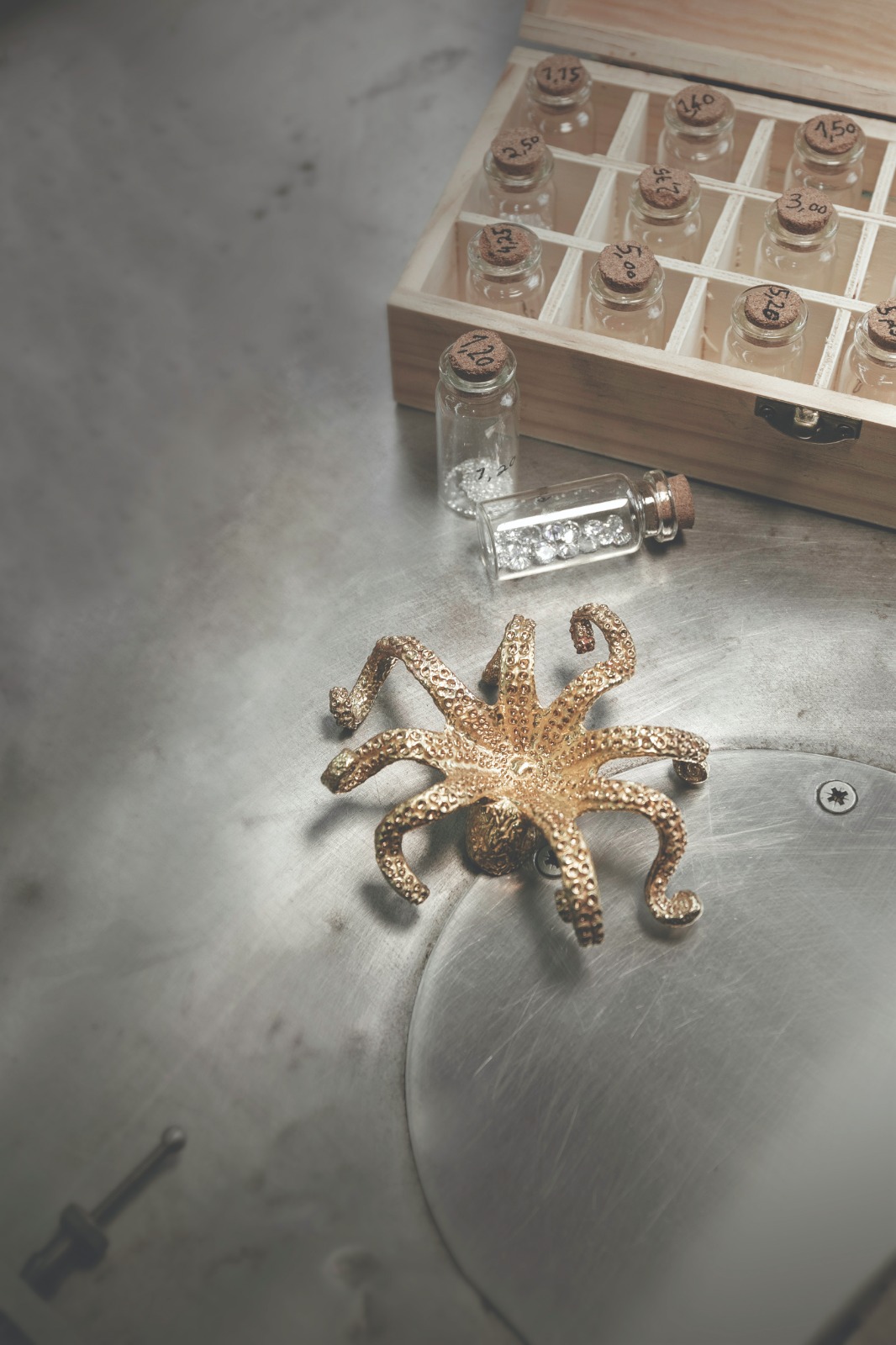 From designers to creatives, PullCast's team often finds beauty even in the smallest of details, whether it be in nature or cultural-oriented practices. The process of reproducing these inspirations into exclusive decorative hardware designs comes to fruition, grounded by exquisite traditional and modern craftsmanship techniques.
Discover a Distinctive Realm of Luxury Details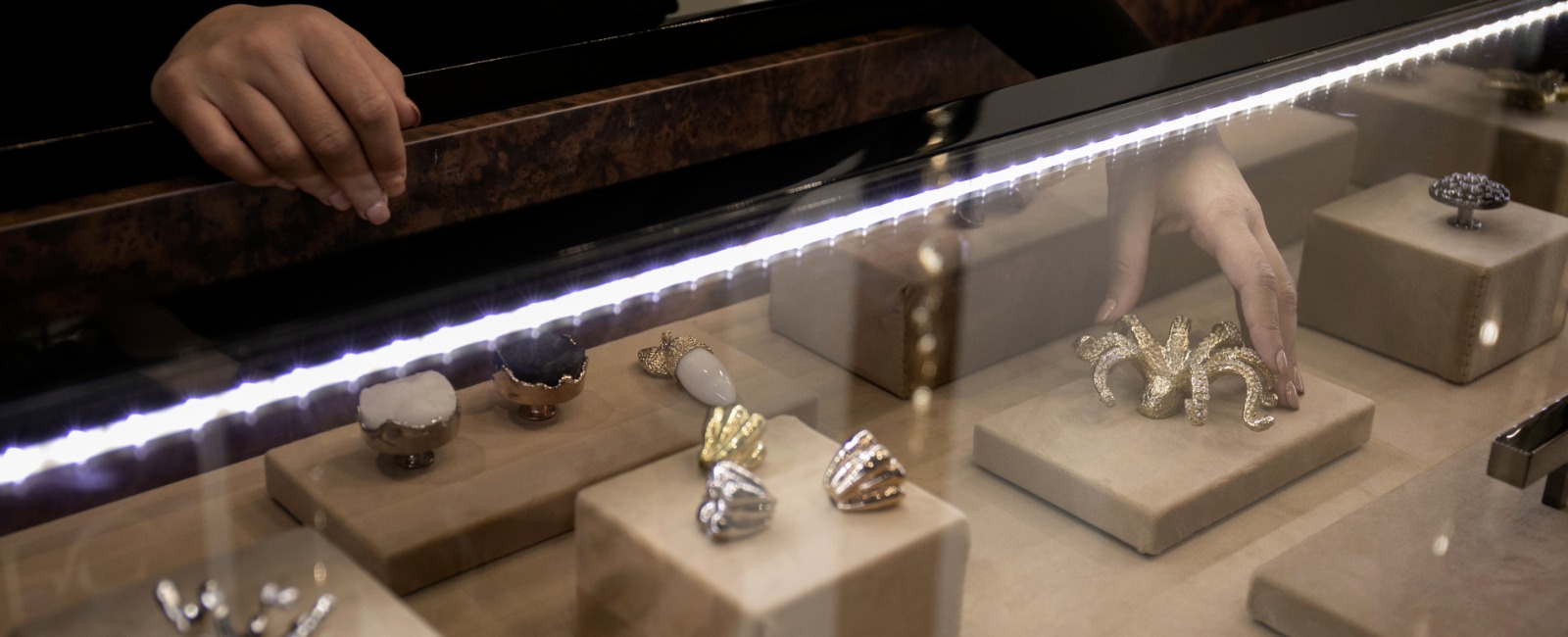 Before being displayed, every piece goes through an extensive handmade process that consists of techniques, such as casting, welding, enameling, and polishing, among others, to give each piece an authentic aesthetic. While most products are handmade in brass, there's an assortment of other materials to explore in the showroom.
---
See Also: Austin Discover Pullcast's Amazing Cosmopolitan Collection
---
Novelties from the Ocean collection
The showroom will also debut a series of novelties from the Ocean collection, including a hardware line inspired by shells of multiple patterns and whorls set to add a coastal touch to any furnishing. Other marine organisms like starfishes and seahorses were also the basis of inspiration for a few new handles on the showcase that offer a whimsical decor scheme.
Up Close and Personal Approach
For special occasions booked by appointment only, visitors can observe PullCast's lead designers working in real-time and showcasing the process of crafting a unique piece. Furthermore, the opportunity to visit Covet Group's esteemed escapes like Covet Douro or Covet Valley arises.
PullCast was born digging deep into the wonders of nature by a jeweler and a designer, who adore collecting objects from outdoor experiences.
---
See Also: Find Hope With Our New Exclusive Door Pull
---
Did you like our article PullCast New Showroom Tailored To Inspire You ? Let us know!
If you want to discover more about the exclusive and luxurious world of PullCast and our elegant collections of decorative hardware, then feel free to follow us on social media: Facebook, Pinterest, Twitter, Instagram, Linkedin, and Youtube.