PullCast's Guide to House Plants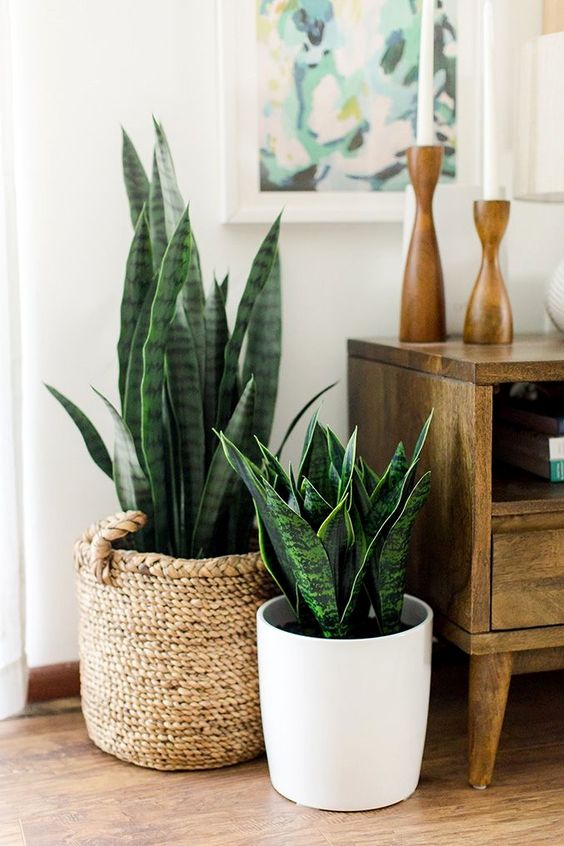 PullCast's Guide to House Plants ⇒ Most people love plant-filled houses, with flowers in every room of the house and large potted plants to decorate bare spaces. Some people choose fake plants over real ones because they take less work and always look perfect, while some prefer natural plants to care of and nurture. Read through PullCast's suggestions and find the best option for your project.
English Ivy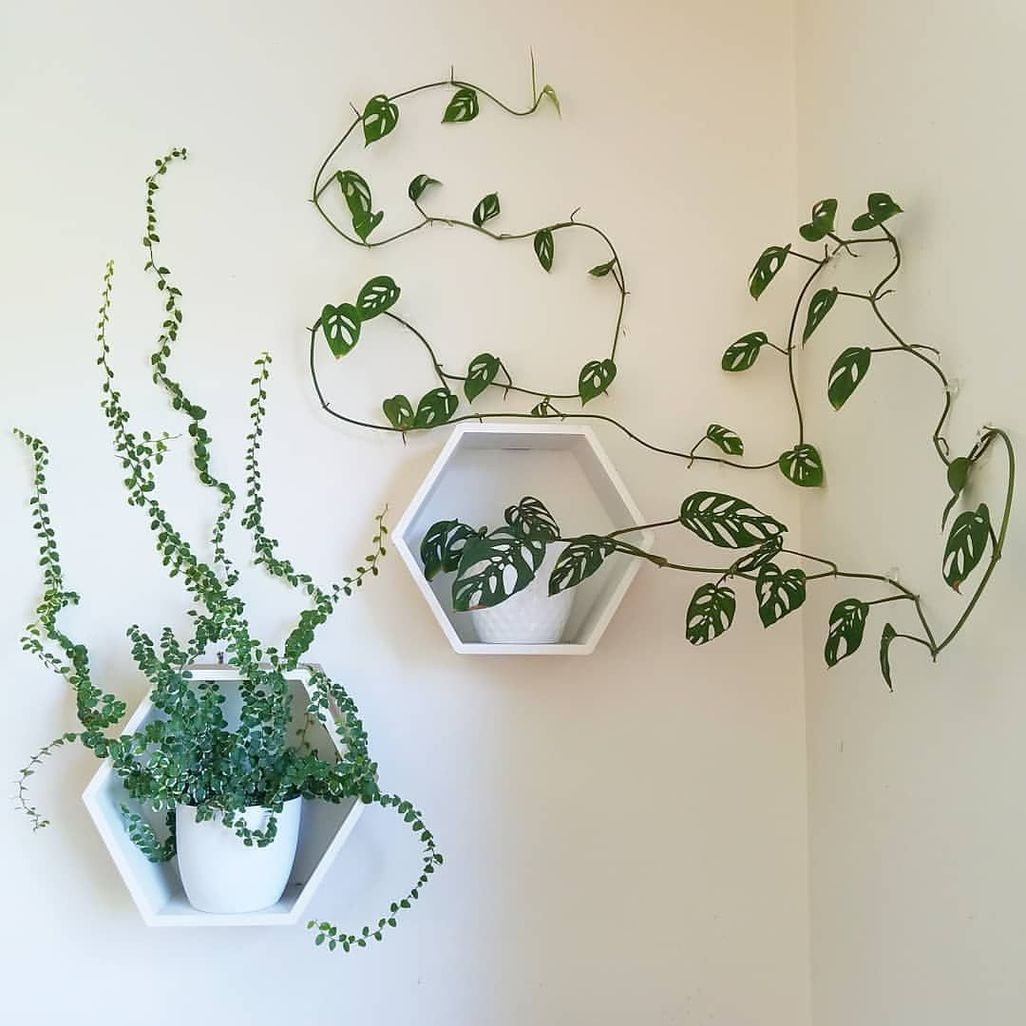 English Ivy, or other kinds of climbing House Plants, are usually small enough to place in a pot, and thanks to their climbing nature, look absolutely stunning hanging on the wall and filling up the empty space.
Snake Plants
This plant produces a lot of oxygen, which is great to keep inside the house or in the bedroom and removes air pollutants and CO2 as well. It is also very low-maintenance, so it's perfect for forgetful people.
Lavender
Lavender is known for its calming scent, which helps improve relaxation and fight depression. It is also great for those with insomnia, as it helps calm the body and makes it easier to fall asleep at night. Moreover, its vibrant purple color will look good in any room of the house where their surroundings are more muted, such as the bathroom or kitchen.
Aloe Vera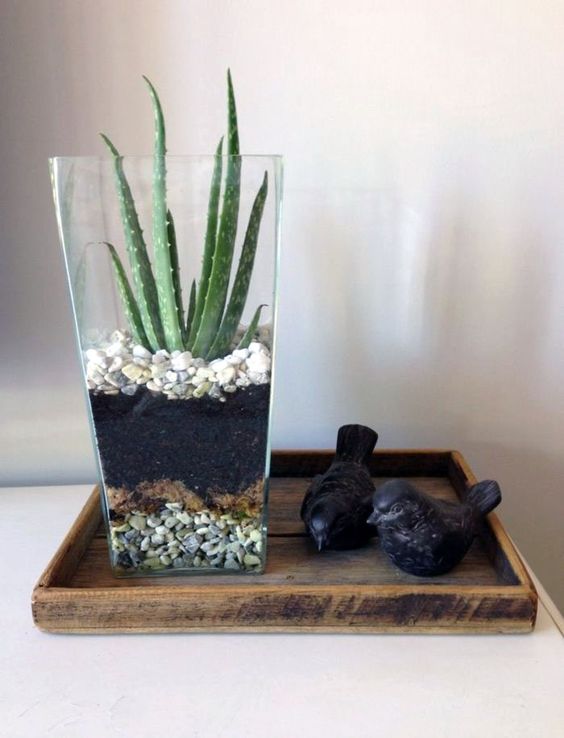 Aloe Vera is a low-maintenance plant – all it needs is a lot of sunlight and some water every few weeks – that provides a lot of benefits, such as acting as a soothing agent for sunburns. It can also serve as a makeup remover, anti-ageing cream, hair conditioner and for other common purposes.
Orchids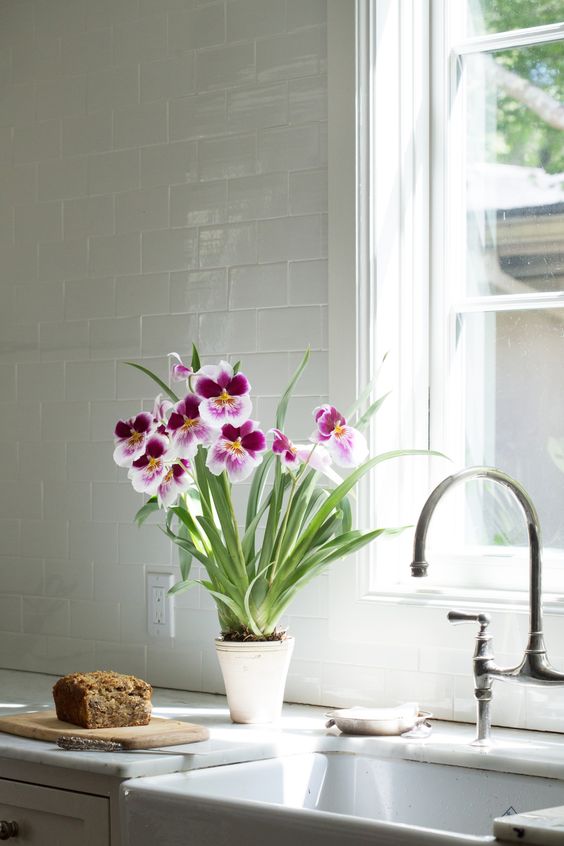 Orchids may seem like the most troublesome House Plants to take care of, but with some indirect sunlight and just enough water, they can easily thrive and give a pop of color to your home. They are also pet-friendly, as they don't produce any poisonous toxins that can hurt animals.
Discover the exclusive and luxury world of PullCast and dive in our amazing and elegant list of decorative and architectural hardware products. They will help you elevate and transform your home decor or your design project into a unique experience! Follow us on Facebook, Pinterest, Twitter, Instagram, Linkedin, and Youtube!