REVEALING WARSAW MOST WANTED PIECES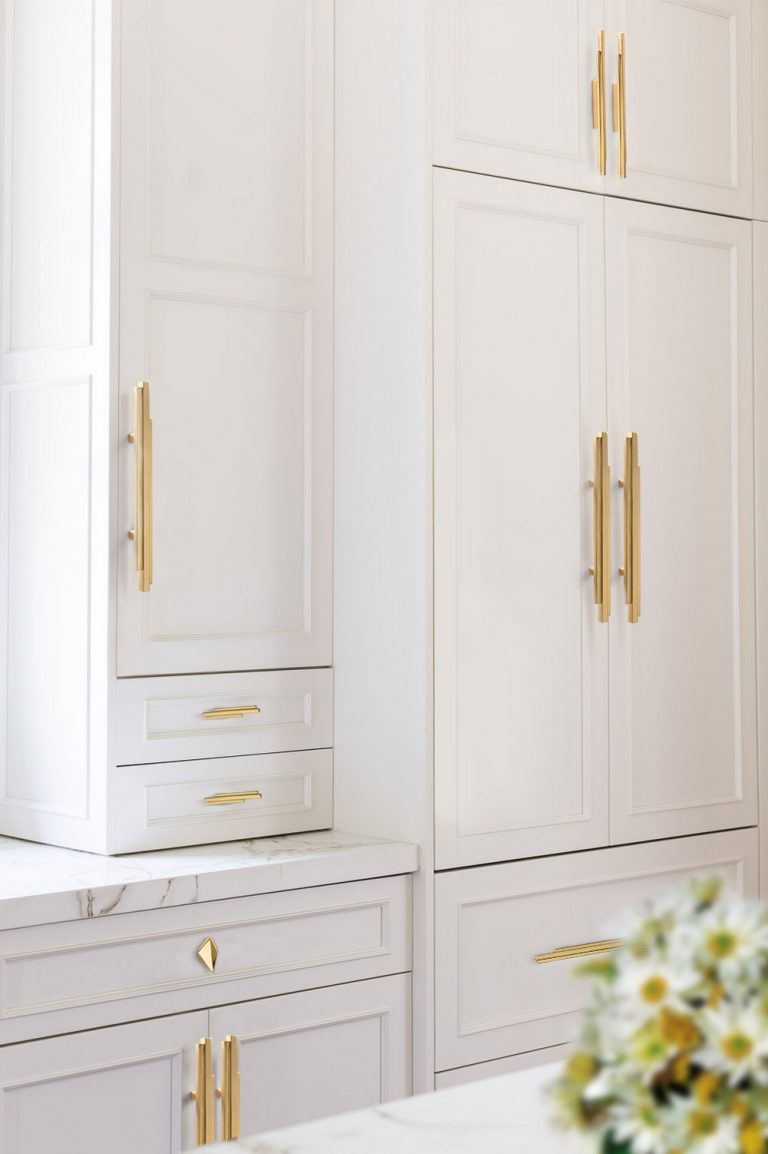 Revealing Warsaw Most Wanted Pieces – Changing the ambience can often be as simple as adding a single stunning piece to the decor. Discover the incredible and amazing PullCast Hardware that's conquering Warsaw! Whether you're seeking inspiration or just something extra for your home, the PullCast Blog will bring you into our wonderful world.
Warsaw Most Wanted Pieces
A selection of unique and unusual PullCast hardware pieces are among the most popular in Warsaw, allowing you to have amazing jewelry hardware show through your design.
The Skyline Family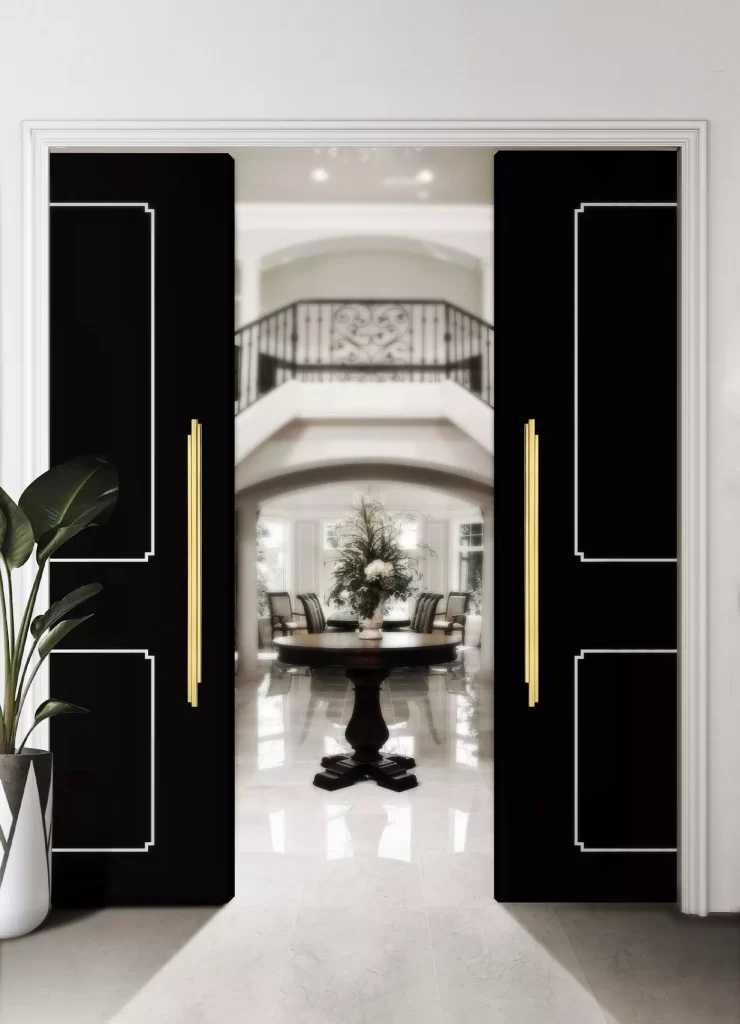 The Skyline Door Pull is one of the most sought-after items in Warsaw. That's understandable, given that our gorgeous door pull produces a silhouette when set in context.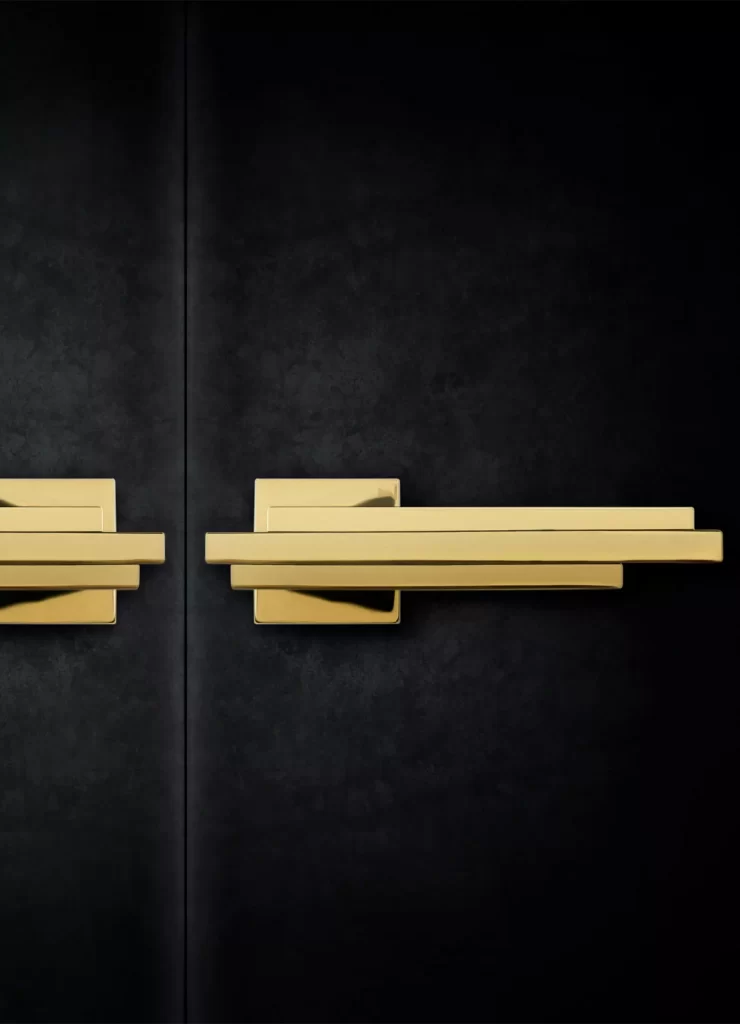 Another favorite piece from this amazing collection in Warsaw is the Skyline Door Lever.
The Magnificent Hendrix
The Hendrix Door Pull is a magnificent piece of hardware, which is why it is one of Warsaw's most wanted pieces. It's the perfect accent for your home, inspired by Mid-Century style with contemporary influences!
If you loved the last homehardware, here are the pieces with the greatest social media interaction:
The Stunning Sonoran Cabinet Handle
The Sonoran cabinet handle honors the beauty and originality of the world's most well-known desert. Adding a sense of grandeur and flair to your cabinets, sideboards, and cabinet furniture designs. It's no surprise that Warsaw is fascinated with this piece.
Kids Collection – A hardware line unmatched on the market!
Our new Kids Collection includes a wide variety of imaginative cabinet and drawer handles in two- and three-dimensional characters. Animals are represented, there are references to sports and adventure, and there are other delightful surprises.
Discover PullCast's exclusive and luxurious world, and explore our incredible and elegant collection of ornamental and architectural hardware. Did you enjoy our Warsaw Most Wanted Pieces article? Please let us know! They will assist you in elevating and transforming your home decor or interior design project into a one-of-a-kind experience! Follow us on Facebook, Pinterest, and Instagram for more decorative hardware inspiration!