Room Dividers Perfect for Creating Sectioned Areas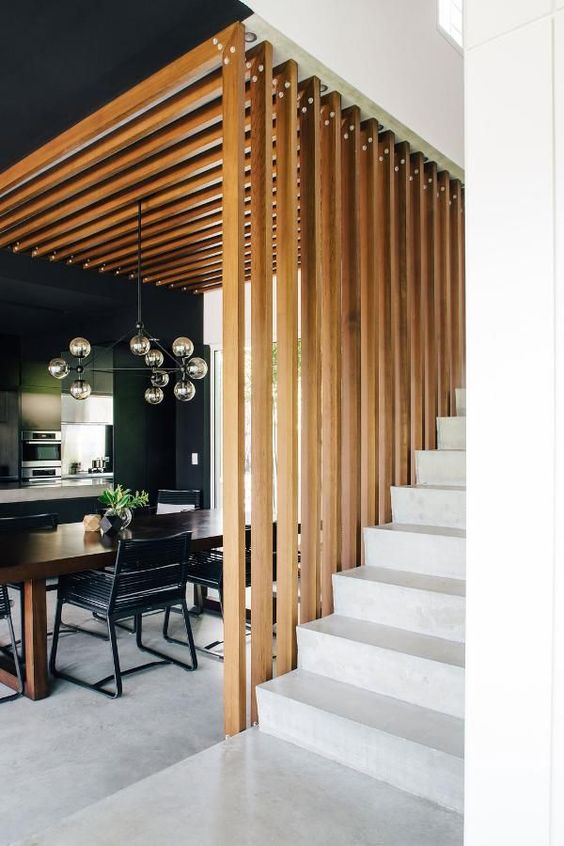 Room Dividers Perfect for Creating Sectioned Areas ⇒  As interior design grows more modern and practical, open-plan homes are becoming a very popular theme. However, living in an open-plan house means that privacy may not be a regular thing, especially with guests over or if you have a large family. Take PullCast's Room Dividers suggestions to create a natural and seamless wall inside your home.
Curtains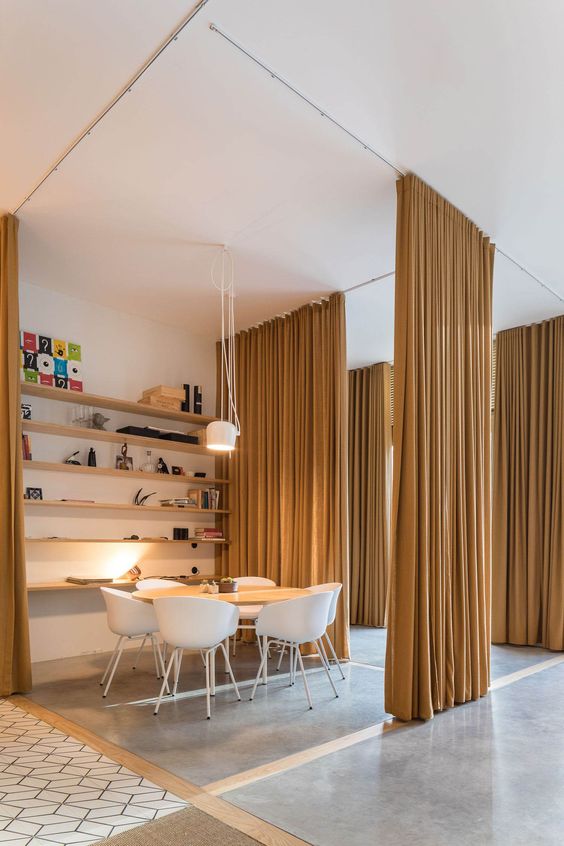 Curtains are a soft and light option to divide the space in your home. You can choose the fabric and the density of the curtain depending on whether you want a thick or a more see-through divider. It also easier to remove the curtain if you wish to enlarge the space.
Screen Dividers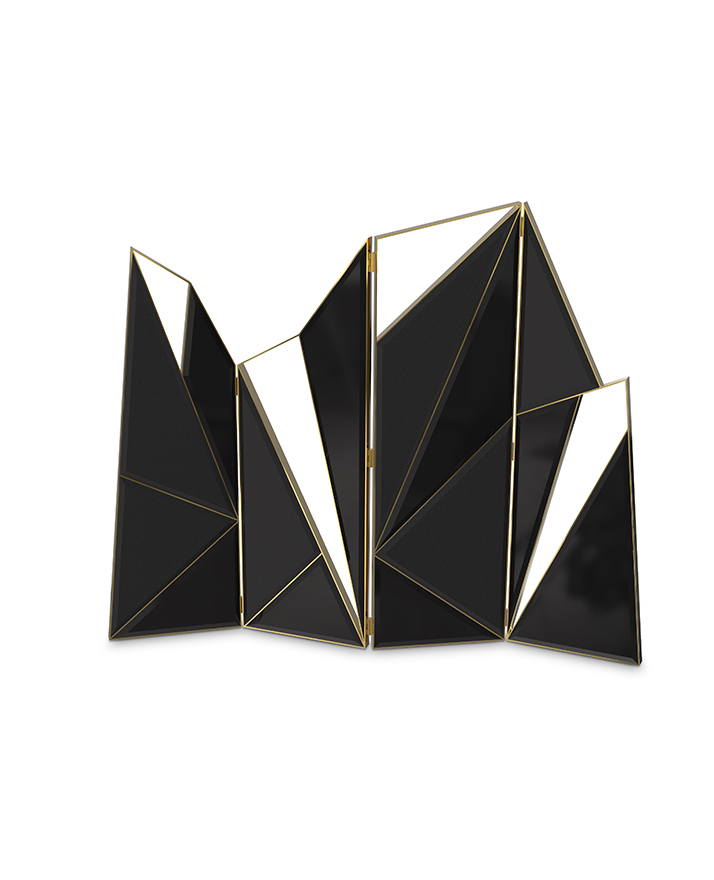 Screen dividers, such as this Delta Screen by LUXXU, completely block the other space from sight and create a sophisticated division. They are also very practical, as you can fold and store them if you're not using them at the moment.
Bookshelves
Bookshelves are not only great Room Dividers,  but they're also a storage option to help keep your open-plan home put together at all times, and you can also add decorations on the shelves to make it look more elegant.
Plants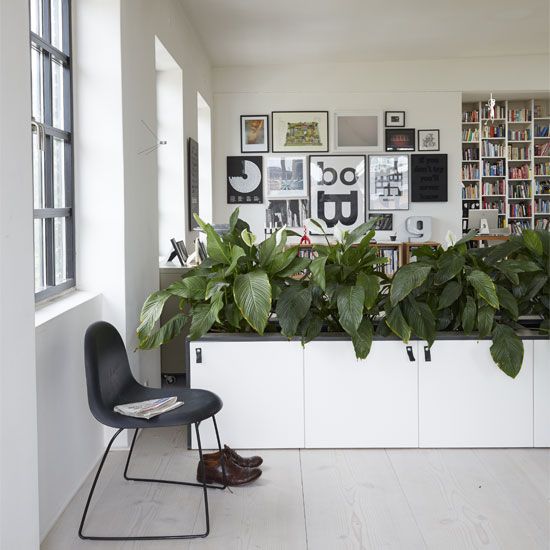 Real or fake, plants can give life to a room, especially those with furniture made from natural materials or with natural finishes. A few plants placed on high pots such as the ones in the picture make for good room dividers, although they won't give you a lot of privacy. You can also place a bookshelf and decorate it with plants instead of books or office items to get the same feel, but more privacy.
Wood Dividers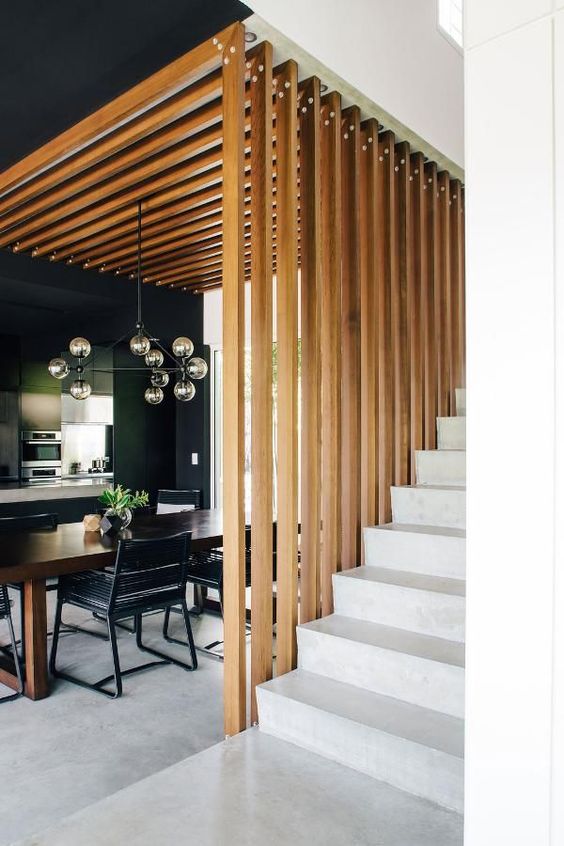 These wooden slit dividers divide the room in a stylish way and are very good at defining a given area. As you can see from the picture, there are also wooden slits on the ceiling, which then connect to the vertical ones that effectively divide the area. This way, the kitchen seems like an independent room by itself.
Discover the exclusive and luxury world of PullCast and dive in our amazing and elegant list of decorative and architectural hardware products. They will help you elevate and transform your home decor or your design project into a unique experience! Follow us on Facebook, Pinterest, Twitter, Instagram, Linkedin, and Youtube!