Salone del Mobile, Know Everything about It!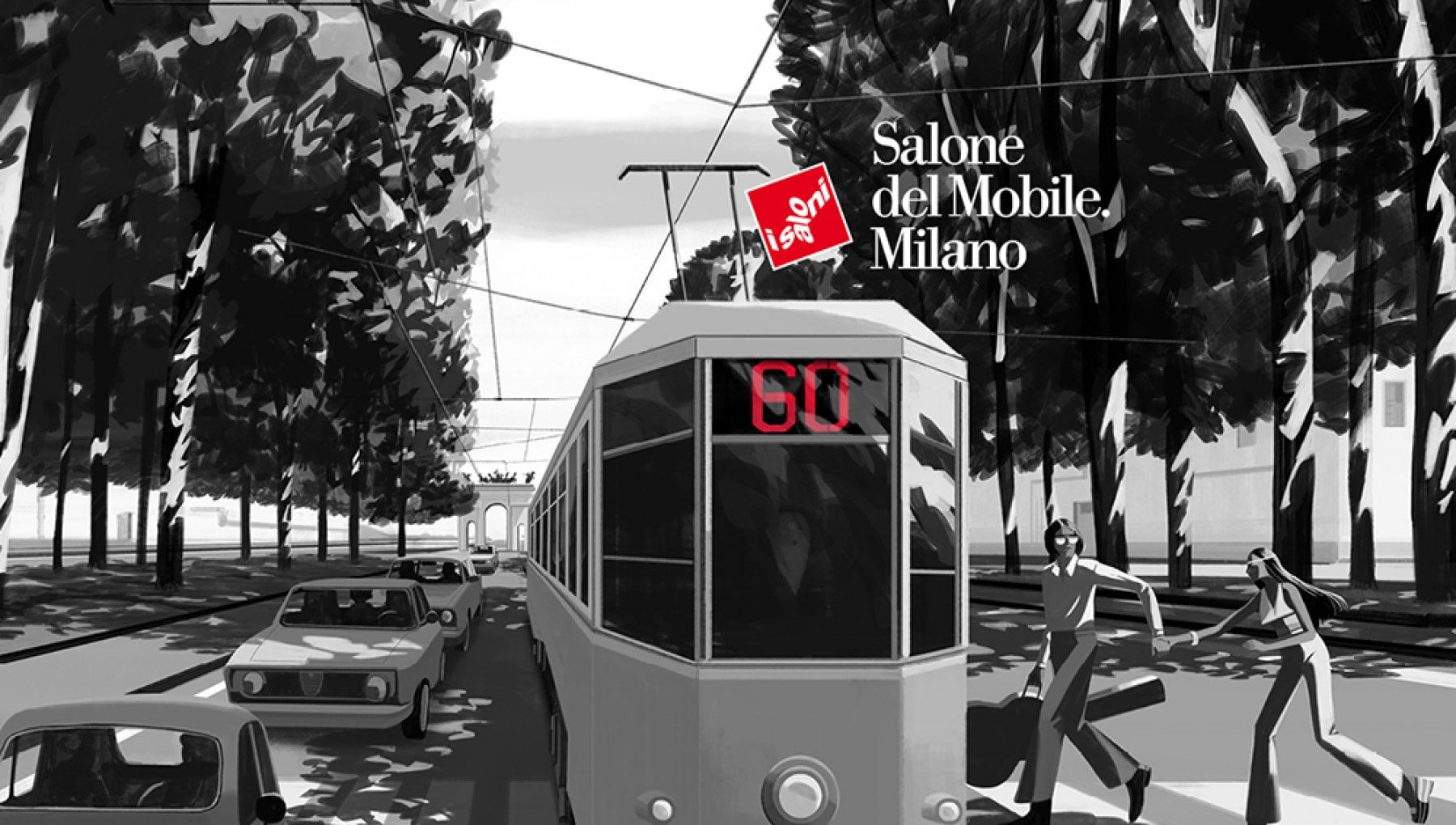 Salone del Mobile, Know Everything about It! -  Isaloni is the largest design and furniture fair in the world and takes place in Milan, the design capital of the world. Isaloni, or Salone del Mobile in Milan, shows what is most innovative and will be a trend in the area of ​​decoration. It exhibits the new products, signed by famous names and artists, welcoming up to 160 different countries including designers, architects and journalists with an eye on new ideas and inspirations.
---
See Also: Add a coastal touch to any furnishing with our Ocean Collection
---
---
If you love design and everything that involves decoration, you can't miss this incredible moment that is Isaloni!
Want to know what happened in this year's edition?
---
Milan is a Party!
Salone del Mobile, Know Everything about It!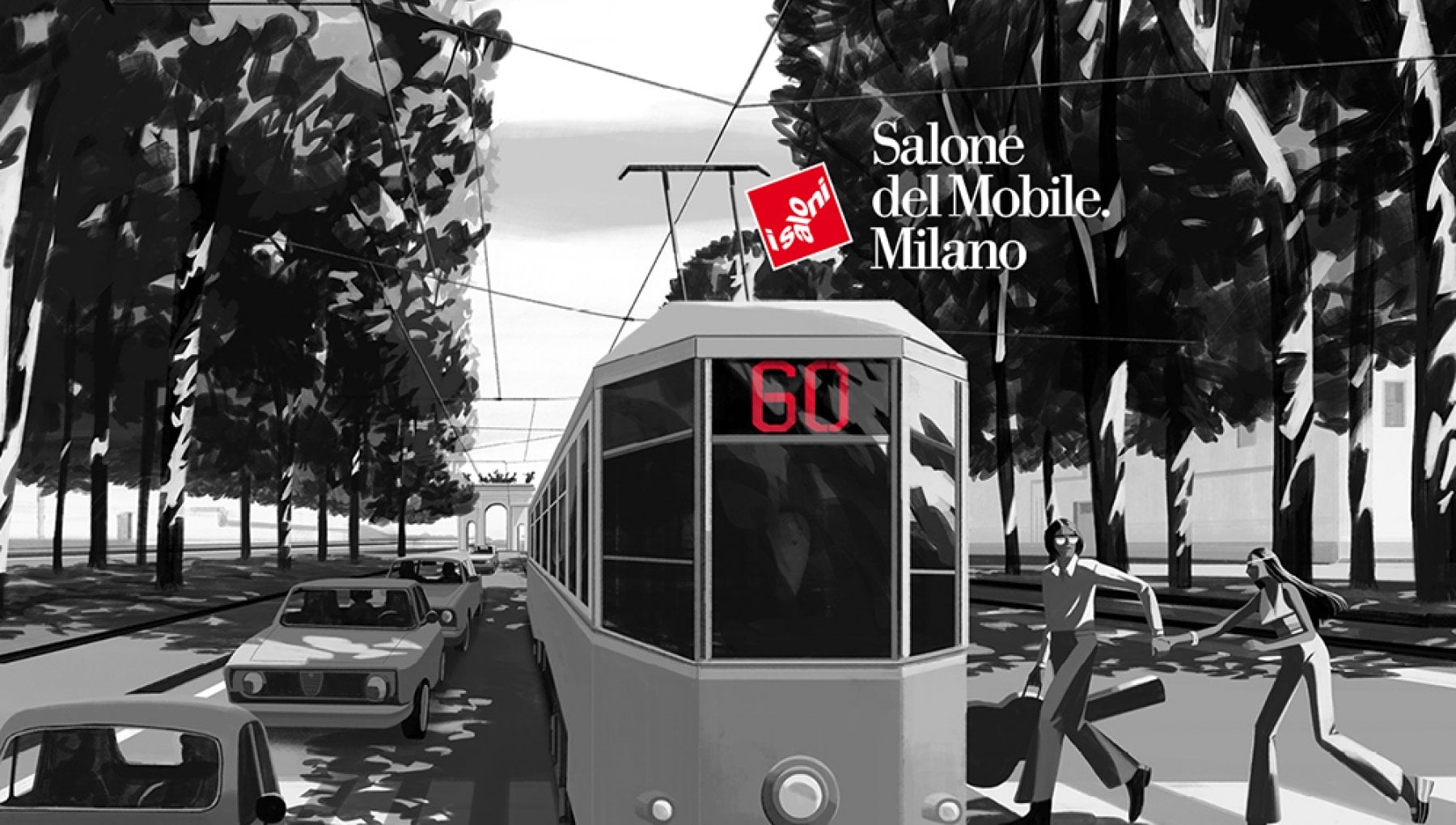 Milan is known worldwide as the design capital. That's why, during the week of Isaloni, the city stops and observes the trends and the incredible movement in the city that is taken over by the themes of the exhibition. Every corner enters the Isaloni mood! Despite the city becoming a party for designers and architects, decoration lovers can't help but check out Isaloni and the party that everywhere transforms, celebrating in style in Milan.
---
See Also: A TRIP DOWN MEMORY LANE FROM ISALONI
---
Design identities and Promote content
Salone del Mobile
SaloneSatellite, 2019. Table by Mario Cucinella for Riva 1920 for the Italian Pavilion at the 2018 Venice Biennale. Ph. Ludovica Mangini
Salone del Mobile has always been a catalyst for creativity, positivity and energy. With the war going on in Ukraine, we believe even more in the importance of crossroads between cultures and styles open to the world. The event works as a "black canvas" for all its protagonists - companies, brands and designers - allowing them to design their own identities, promote their own content and tell their own stories.
---
Editor's Choice
REF TW5017
Inspired in Mid Century Style, with contemporary influences, an appropriation of Delightfull's luxurious design complements. Hendrix is a series of Door Hardware with Mid Size Door Pulls, to create an architectural silhouette in your door designs.
---
Under the Umbrella in Salone del Mobile
The Lost Graduation Show. Image © Diego Ravier, courtesy of Salone del Mobile Milan: These events, which are held under the umbrella of this Milan Furniture Fair, occupy a net area of about 210,000 square meters at the Rho Fiera Milano fairgrounds each year, presenting over 2,300 of the most innovative and creative enterprises on the global market.  
---
See Also: Find PullCast at the biggest and most famous furniture fair in the world
---
The iSaloni attracts over 370,000 professional visitors each year, with just under 70% of them coming from other countries, as well as over 5,000 national and international journalists and around 27,500 members of the public over the weekend, making it the unmissable sector-wide appointment. Not to mention the accompanying activities, which are typically produced by top worldwide artists and designers, because the Salone is not only about commerce but also about culture. This is the Salone, presently in its 60th edition: an international platform with the "privilege of actuality" that illuminates the condition of the design. For years, every year.  
---
Editor's Choice
Asymmetrical polished brass tubes compose this artistical series of Furniture and Door Handles taking inspiration in Deligthfull's most luxurious lamps. Adorn your designs, doors, cabinetry and furniture with Brubeck pulls.
---
 Parallel Events in Salone del Mobile
Simliar to all events, the Salone Internazionale del Mobile, the International Furnishing Accessories Exhibition, and Workplace3.0 will offer great aesthetic avenues that will focus on quality and research.
The event will also feature the biennial EuroCucina exhibitions, a FTK (Technology For the Kitchen) side event and the International Bathroom Exhibition. 
Photo by Saverio Lombardi Vallauri After its debut in 2019, S.Project returns again this year, putting on display design products and large-scale solution projects that explore significant lines of research for surfaces and solutions.  
---
See Also: Luxury Houses With PullCast Hardware 
---
Did you like our article Salone del Mobile, Know Everything about It! Let us know! Discover the exclusive and luxury world of PullCast and dive in our amazing and elegant list of impressive decorative hardware and architectural hardware products! Follow us on Facebook, Pinterest, Twitter, Instagram, Linkedin, and Youtube! Follow Us!    
[form_+100_top_interior_designers]