SEASHORE SERENITY: REFRESH YOUR HOME WITH PULLCAST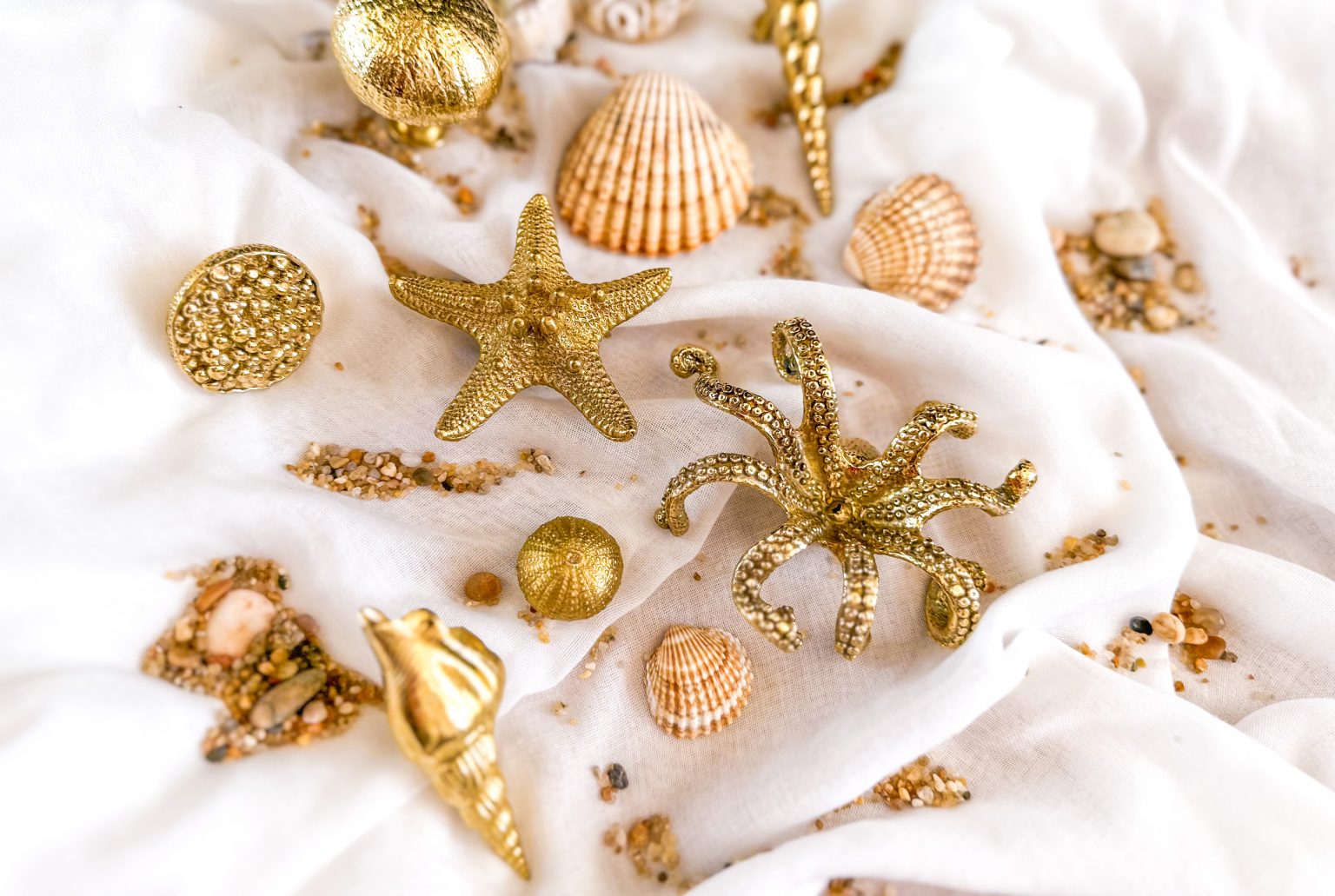 SEASHORE SERENITY: REFRESH YOUR HOME WITH PULLCAST SUMMER DECOR COLLECTION – As we dive into Summer and the blissful sun-drenched days, it's time to infuse our living spaces with the calming and rejuvenating vibes of the seashore. Let us embrace the spirit of the ocean breeze, sandy shores, and gentle waves with the help of PullCast's exquisite Summer Decor Collection. PullCast Blog will guide you through a curation of ocean-inspired gems and other sandy designs, reminiscent of a few restful days at a paradisiac beach.
---
SEE ALSO: Why Take Advantage of PullCast's Online Sale
---
Seashore Serenity
Refresh Your Home with PullCast's Summer Decor Collection
Known for its impeccable craftsmanship and artistry, PullCast brings a touch of coastal charm and serenity to your home. In this article, we'll explore the captivating elements of the Summer Decor Collection, offering you endless possibilities to refresh and revitalize your living spaces.
1. Coastal Elegance in Your Hands
The Summer Decor Collection from PullCast draws inspiration from the timeless beauty of the coast. Crafted with utmost precision and attention to detail, each piece captures the essence of the seashore's serenity and grace. From octopus handles to embrace your cabinetry with engraved tentacles to the sensorial textures of brass starfishes, PullCast's collection allows you to sprinkle a hint of coastal elegance into every corner of your home.
SHOP THE SUMMER COLLECTION
Octo Drawer Handle + Linckia Drawer Handle
2. Captivating Designs From Under the Sea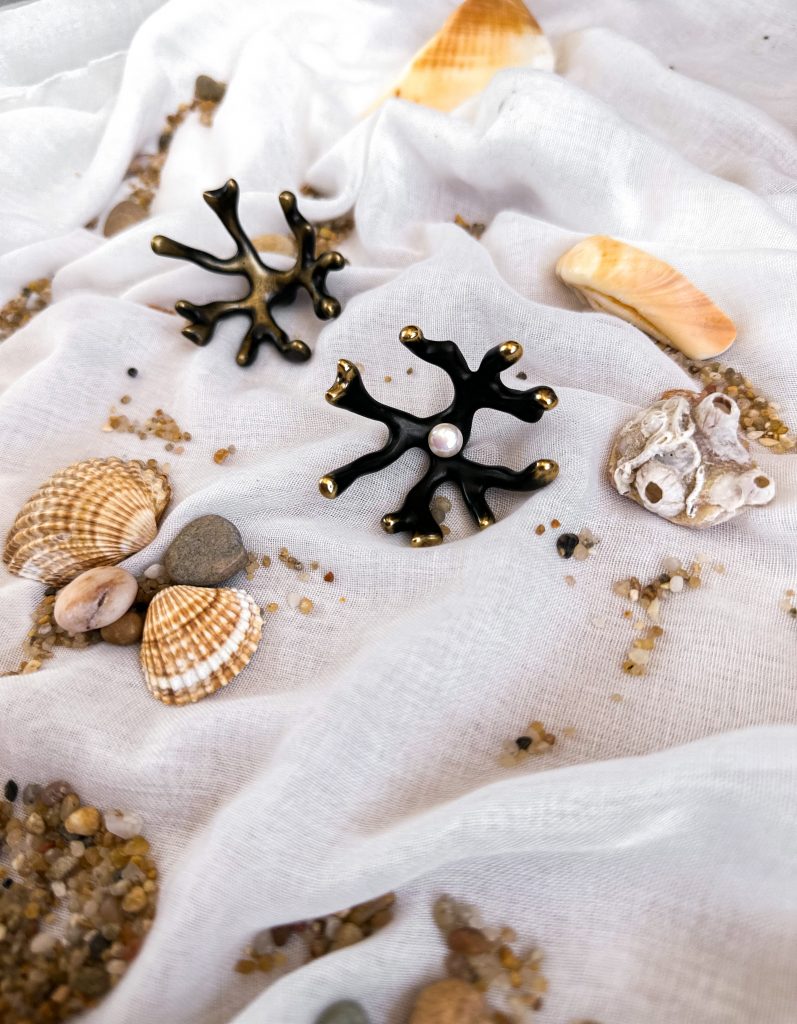 At the heart of the Summer Decor Collection lies an assortment of nautical-themed designs that evoke memories of sandy beaches and dreamy seaside escapes. Adorn your doors with the Codium handle, a delicate representation of underwater flora, or choose the Urchin pull, inspired by the sea urchin's intriguing texture, to add a touch of oceanic allure to your cabinets.
SHOP THE SUMMER COLLECTION
Codium Drawer Handle + Urchin Drawer Knob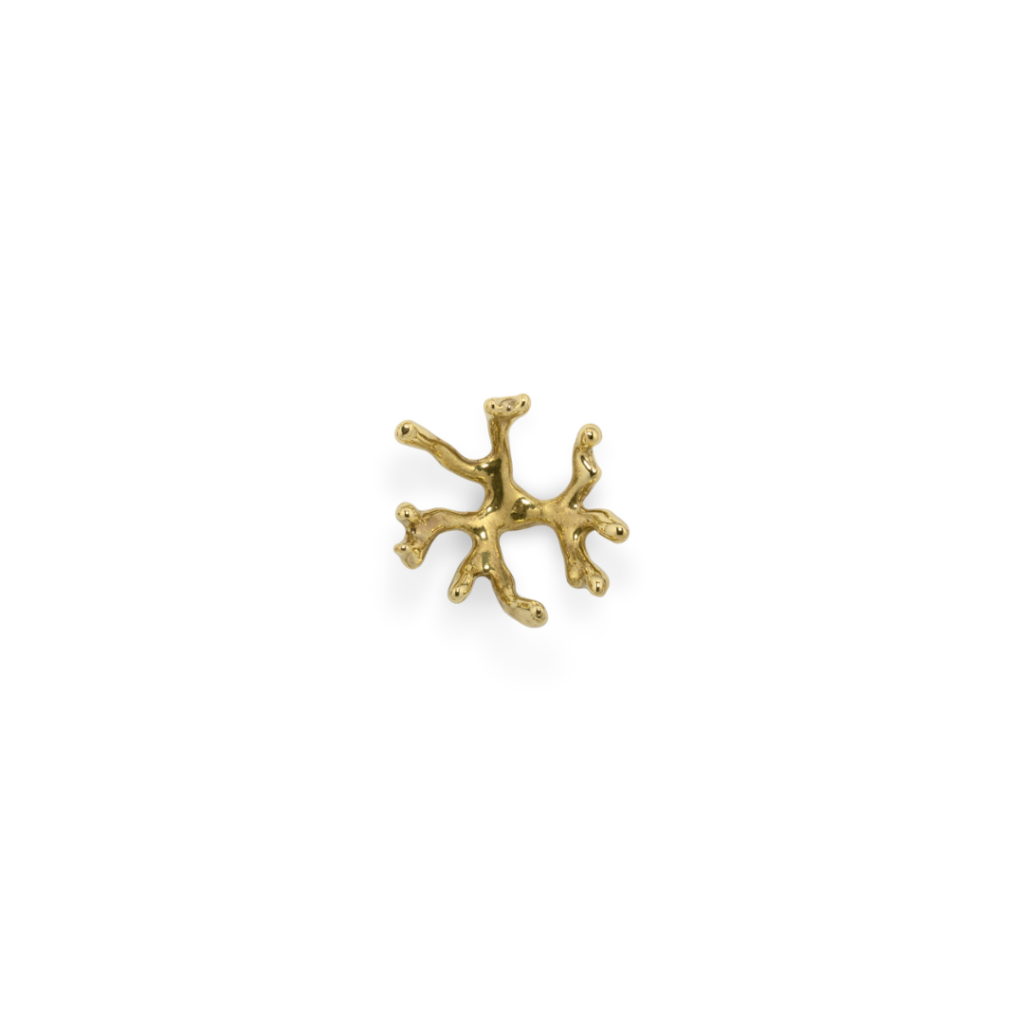 ---
SEE ALSO: PullCast's Ocean Collection – A Manifesto to Underwater Elegance
---
3. Hardware that Tells a Story
The beauty of PullCast's Summer Decor Collection lies not only in its aesthetic appeal but also in the stories each piece narrates. Each item reflects the journey from concept to creation, where nature's wonders meet artistic craftsmanship. By incorporating these unique hardware pieces into our home, we'll be infusing our living spaces with the tales of the sea.
SHOP THE SUMMER COLLECTION
Caviar Cabinet Knob + Mazu Drawer Handle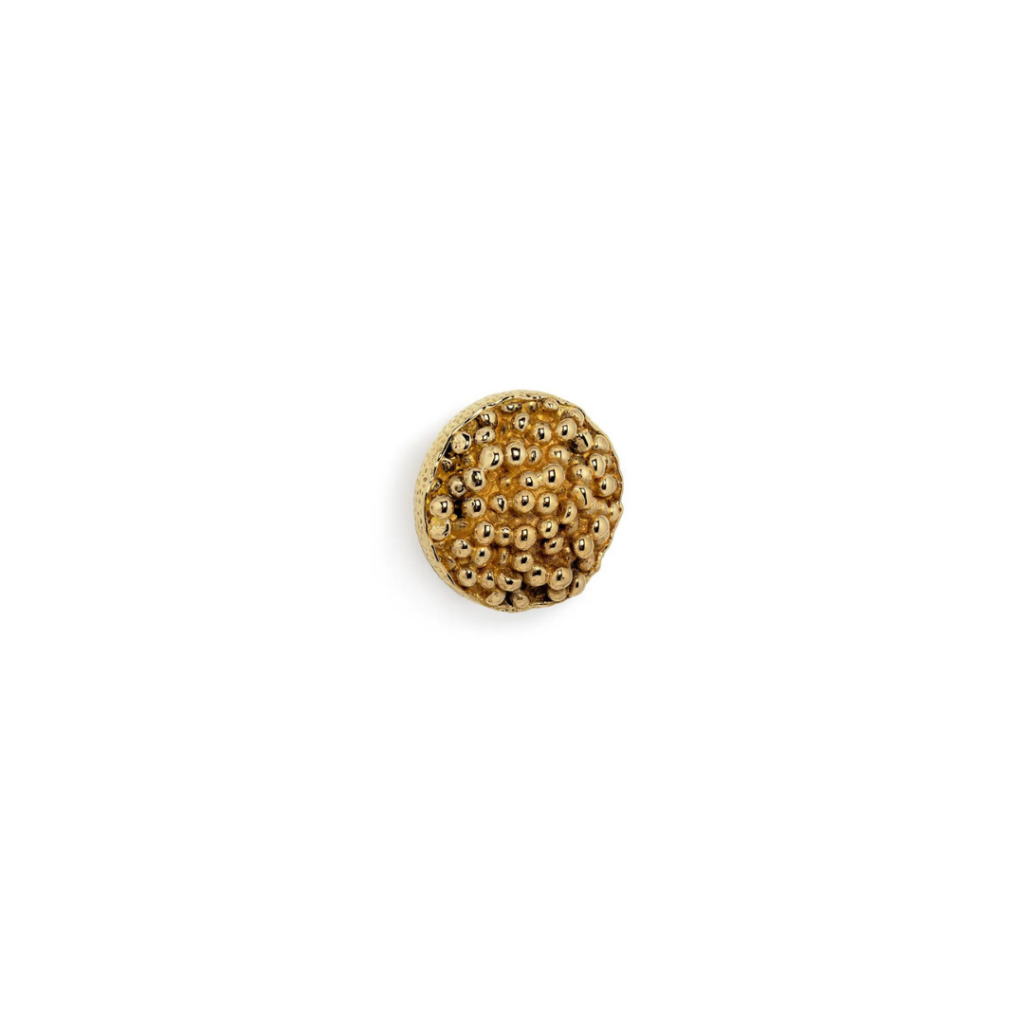 4. Versatility to Suit Every Space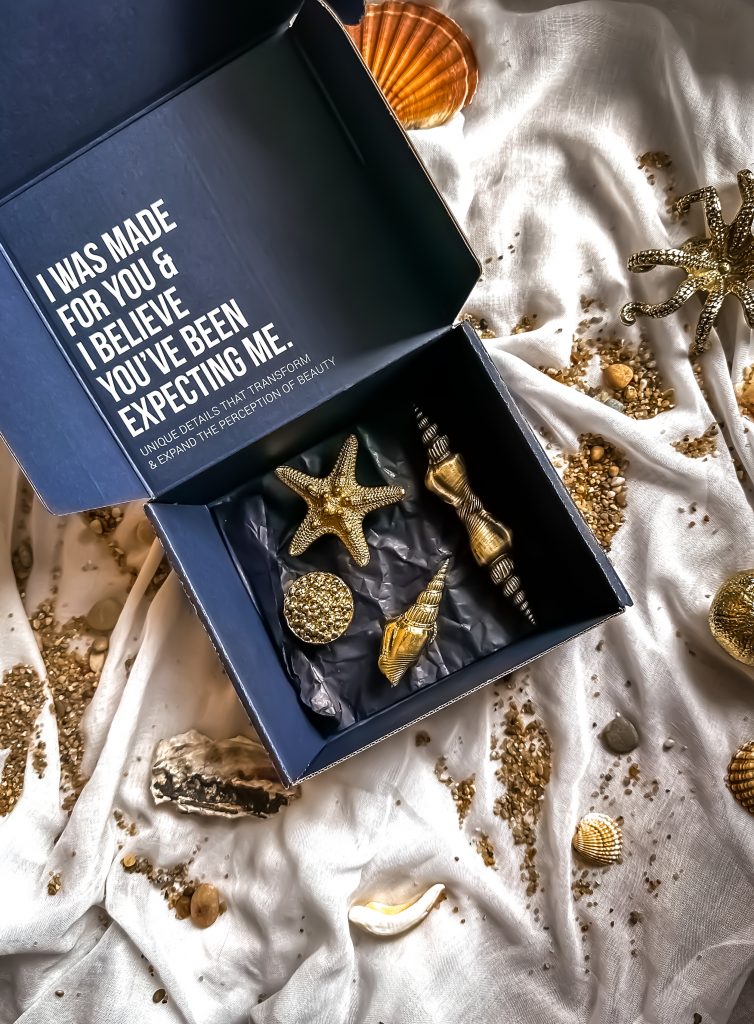 PullCast's Summer Decor Collection offers unparalleled versatility, catering to various areas of your home. Whether looking to enhance the kitchen, living room, bedroom, or bathroom, there is an array of handles to be found that seamlessly blend with the chosen theme, bringing the coastal magic indoors.
SHOP THE SUMMER COLLECTION
Codium Cabinet Handle + Mazu Big Drawer Handle + Tella Drawer Handle
---

SEE ALSO: Dive Into Savings With the Ocean Collection
---
With PullCast's Summer Decor Collection, the charm of the seashore finds its way into our homes, refreshing and revitalizing living spaces. Let us embrace the elegance of nautical designs, the allure of ocean-inspired textures, and the rich materials and stories each piece carries. By incorporating these exquisite hardware elements into interior design projects and our homes, we can easily create a haven of seashore serenity that transcends the boundaries of time and style.
All the aforementioned products can be purchased at PullCast's online store, during the Summer Online Sale, with a very appealing 20% OFF discount. Don't miss the chance to grab these in-stock treasures from under the sea and upscale your interior design projects with a touch of maritime charm.
---
---
Achieve seashore serenity bliss with suitable hardware designs. Browse through PullCast's Summer Collection and discover the ocean-inspired products that will bring the beach to your home. Follow us on Facebook, Pinterest, and Instagram for updates on those subjects.