PULLCAST SUMMER DEALS: 8 REASONS YOU WON'T WANT TO MISS THIS EXCLUSIVE SALE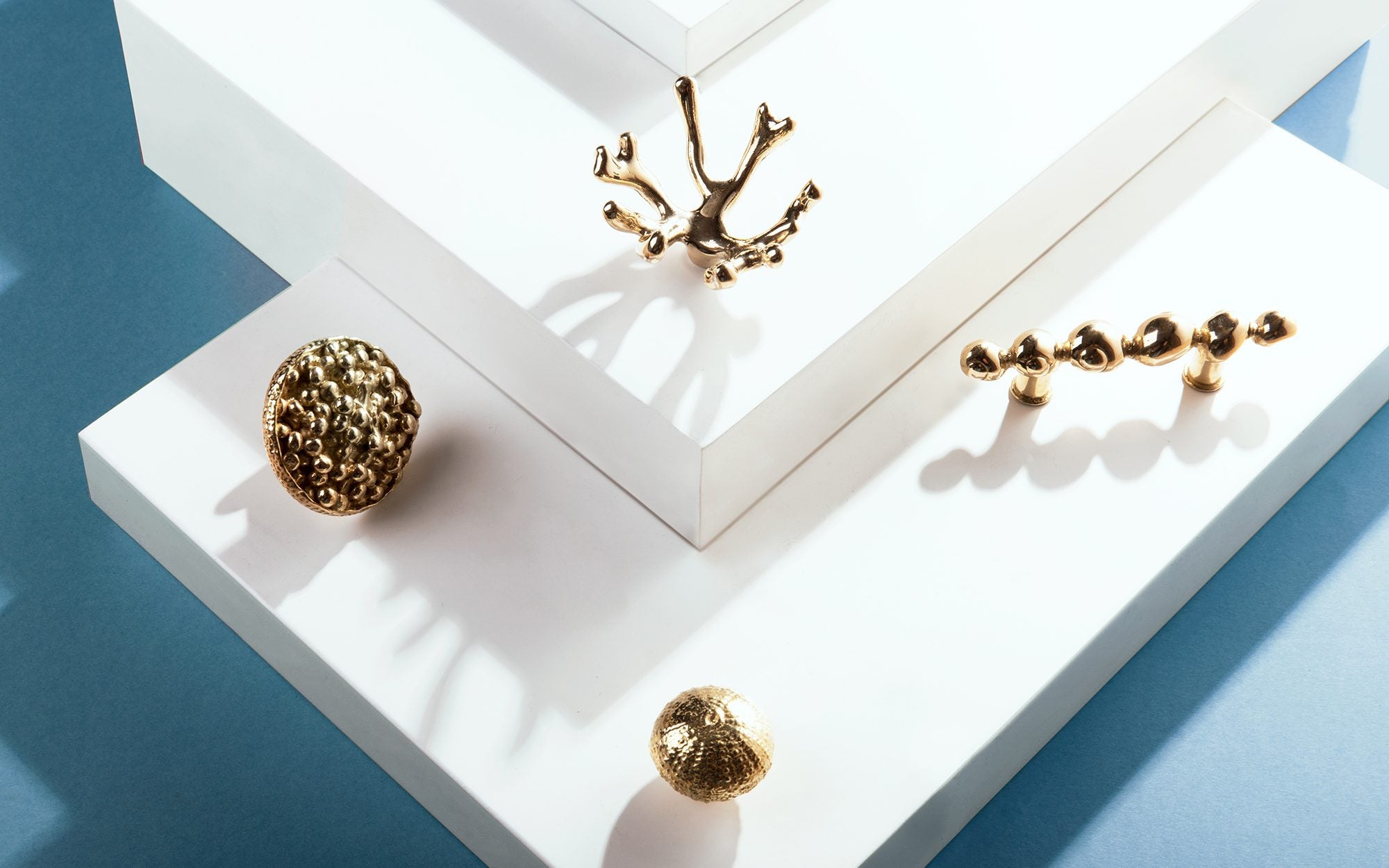 PULLCAST SUMMER DEALS: 8 REASONS YOU WON'T WANT TO MISS THIS EXCLUSIVE SALE– Are you looking to add a touch of elegance to your home without compromising on quality? Are you looking for that perfect singular design object that translates your project's concept into perfection? Search no longer! The PullCast 20% Off Online Store Sale is the honest answer to all your interior design conundrums. PullCast Blog will show how homeowners and interior design professionals make the most of this exclusive offer!
---
SEE ALSO: Why Take Advantage of PullCast Online Store Sale?
---
PULLCAST SUMMER DEALS
8 REASONS YOU WON'T WANT TO MISS THIS EXCLUSIVE SALE
For those uninitiated, PullCast is a visionary brand that has revolutionized the concept of hardware, transforming it into an expression of art and design. From luxurious door handles to enchanting cabinet knobs, each PullCast creation showcases impeccable craftsmanship, intricate details, and a perfect fusion of artistry and functionality. All that can be found at the Online Store Summer Sale!
Interior designers know that hardware can make or break a design project! With the advent of the internet and the immensity of home decor dedicated blogs and websites, homeowners and amateur design enthusiasts have also grown aware of its potential. With PullCast's 20% Off Sale, both have the opportunity to take their creations to new heights! Here's how you can benefit from this incredible offer!
1. Enhance Aesthetics
Upgrade your interior design game with PullCast's exquisite hardware pieces. Whether it's a statement door pull or a captivating drawer handle, these artistic masterpieces will instantly elevate the visual appeal of your spaces.
2. Bet on Quality that Lasts
With PullCast, you're not just investing in aesthetics, but you're investing in longevity. The brand's commitment to top-notch materials and craftsmanship ensures that your hardware pieces are value for money as they will stand the test of time.
EDITOR'S CHOICE
Caviar Cabinet Knob + Natica Cabinet Pull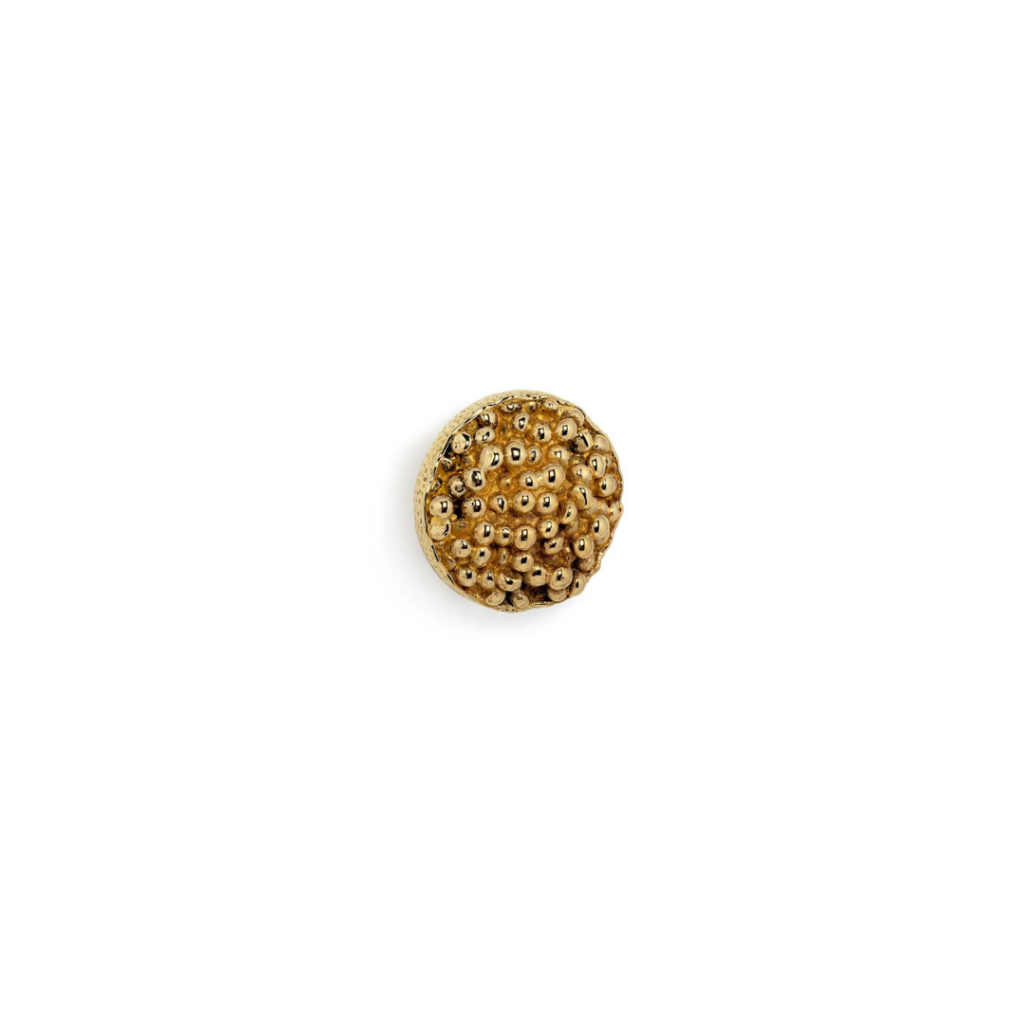 3. Express Your Style
With a diverse range of designs, from minimalist elegance to bold statement pieces, PullCast allows you to express your unique style and personality through your home's hardware. Leave a mark!
4. Easy Installation
All in-stock items are ready to ship, making the entire process smooth and convenient. With easy installation, you can quickly transform your home without any hassle.
EDITOR'S CHOICE
Flow Door Pull + Leaf Door Pull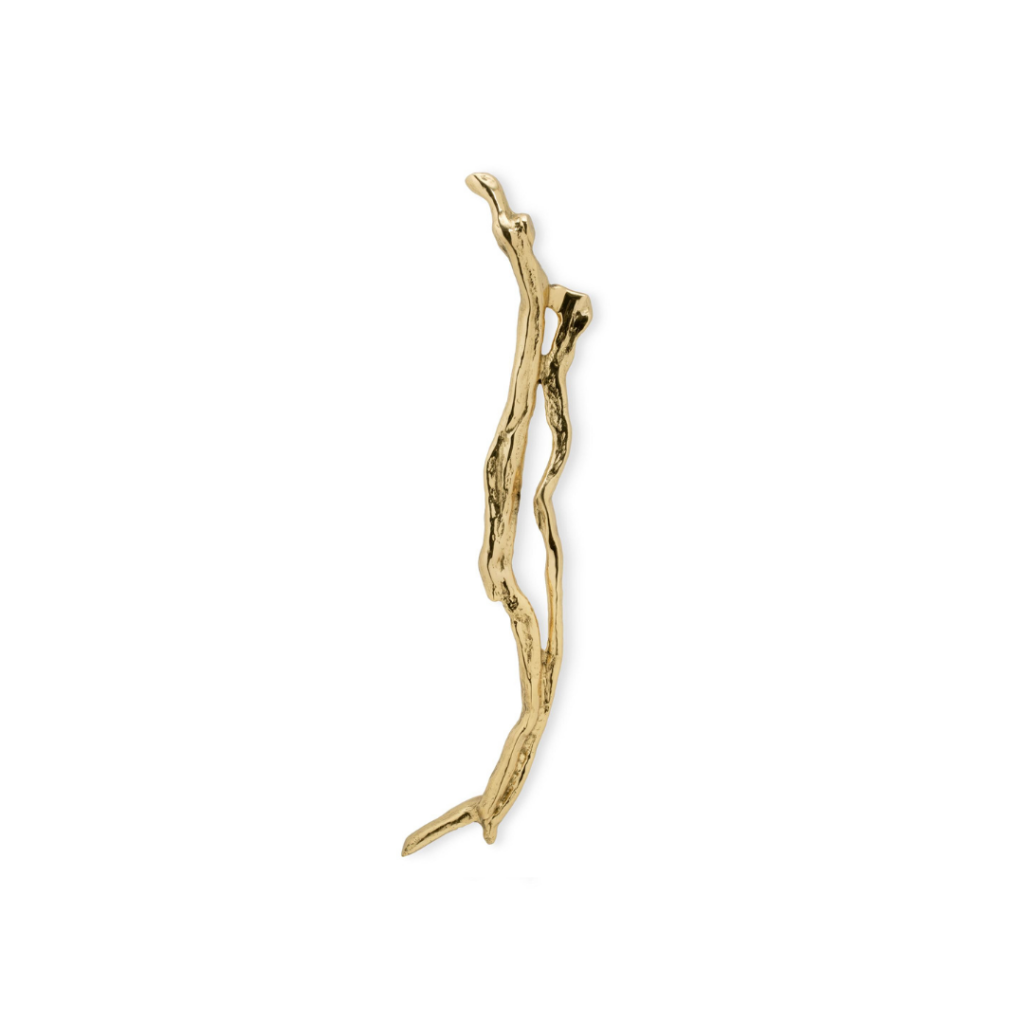 ---

SEE ALSO: Keep On Trending – Exciting Ways to Upgrade Your Kitchen
---
5. Crafting Memorable Spaces
PullCast's distinct designs serve as the perfect finishing touches to any interior design project. Elevate your designs with hardware pieces that create memorable experiences for you and your clients.
6. Curate Unique Themes
The diversity of PullCast's catalog allows designers to curate themes that match their projects' vision and concept, be it classic luxury or contemporary chic. The Online Store Sale matches that offer, with a curated selection of functional and aesthetically stunning designs.
EDITOR'S CHOICE
Toile Cabinet Handle + Octo Drawer Handle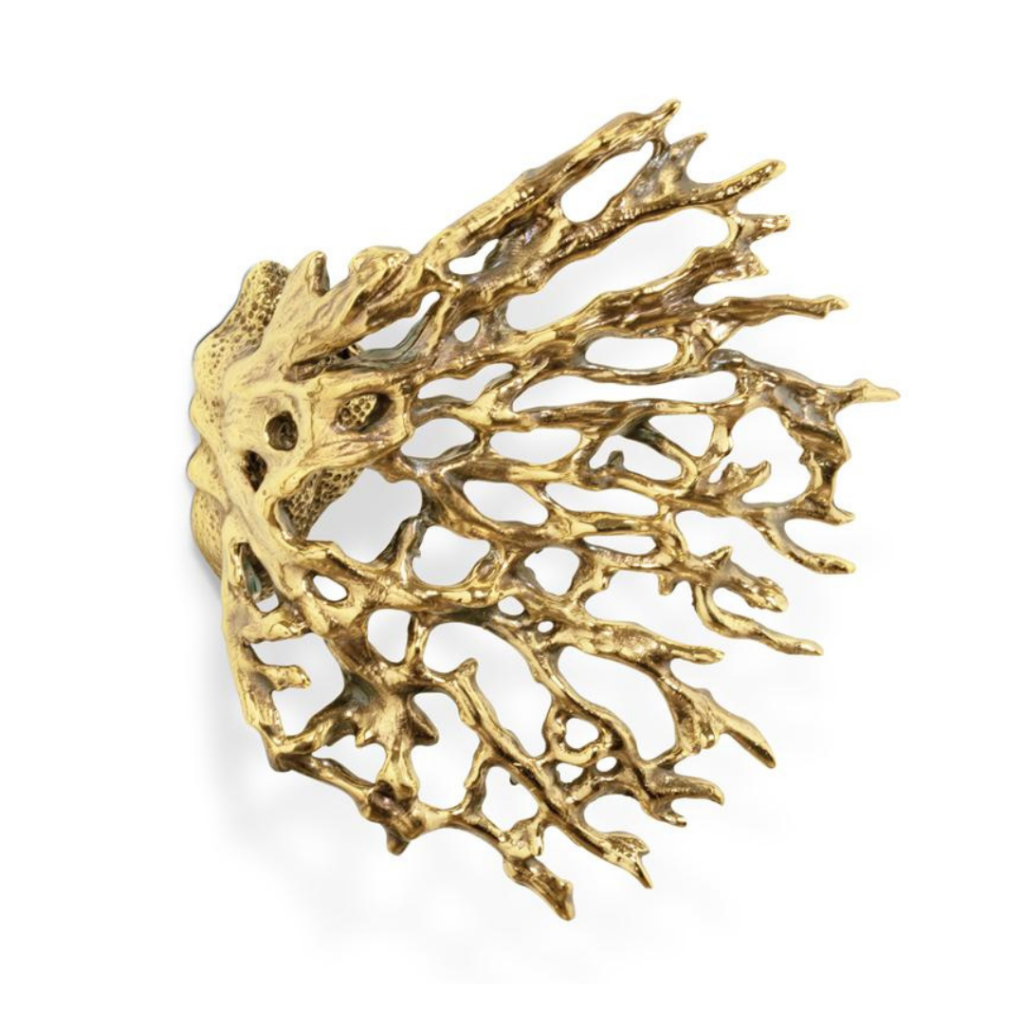 7. Exemplary Craftsmanship
As a designer, you can assure your clients with premium craftsmanship and exclusive designs, adding value and prestige to your projects. As an aficionado, you sure are able to appreciate the work behind each carefully crafted object that will prove to be a perfect fit for your doors, cabinetry, and ideas.
8. On-Time Delivery
With all items in stock and ready to ship, designers can rely on PullCast's timely delivery to meet project deadlines and delight their clients.
EDITOR'S CHOICE
Baruka Cabinet Pull + Skyline Cabinet Pull
---

SEE ALSO: Martha's Vineyard – A Haven of Rest and Relaxation
---
As you can see for yourself, there are many reasons for you to profit from PullCast Summer Deals. Make a detour to the Online Store and embrace the power of artistic hardware. Benefit from the 20% Off Sale and add an enchanting touch to your interiors, creating spaces that breathe life into your vision of beauty and luxury. Hurry, as this exclusive offer awaits only for a limited time!
---
---
Don't miss out on this limited-time offer! PullCast Summer Deals will be gone at the end of August. What to keep up with PullCast exclusive sales? Subscribe to the PullCast Blog newsletter and be the first to know! Feel free to follow us on Facebook, Pinterest, and Instagram for updates!