Skyline: A Cosmopolitan Way of Accessorizing Your Furniture Designs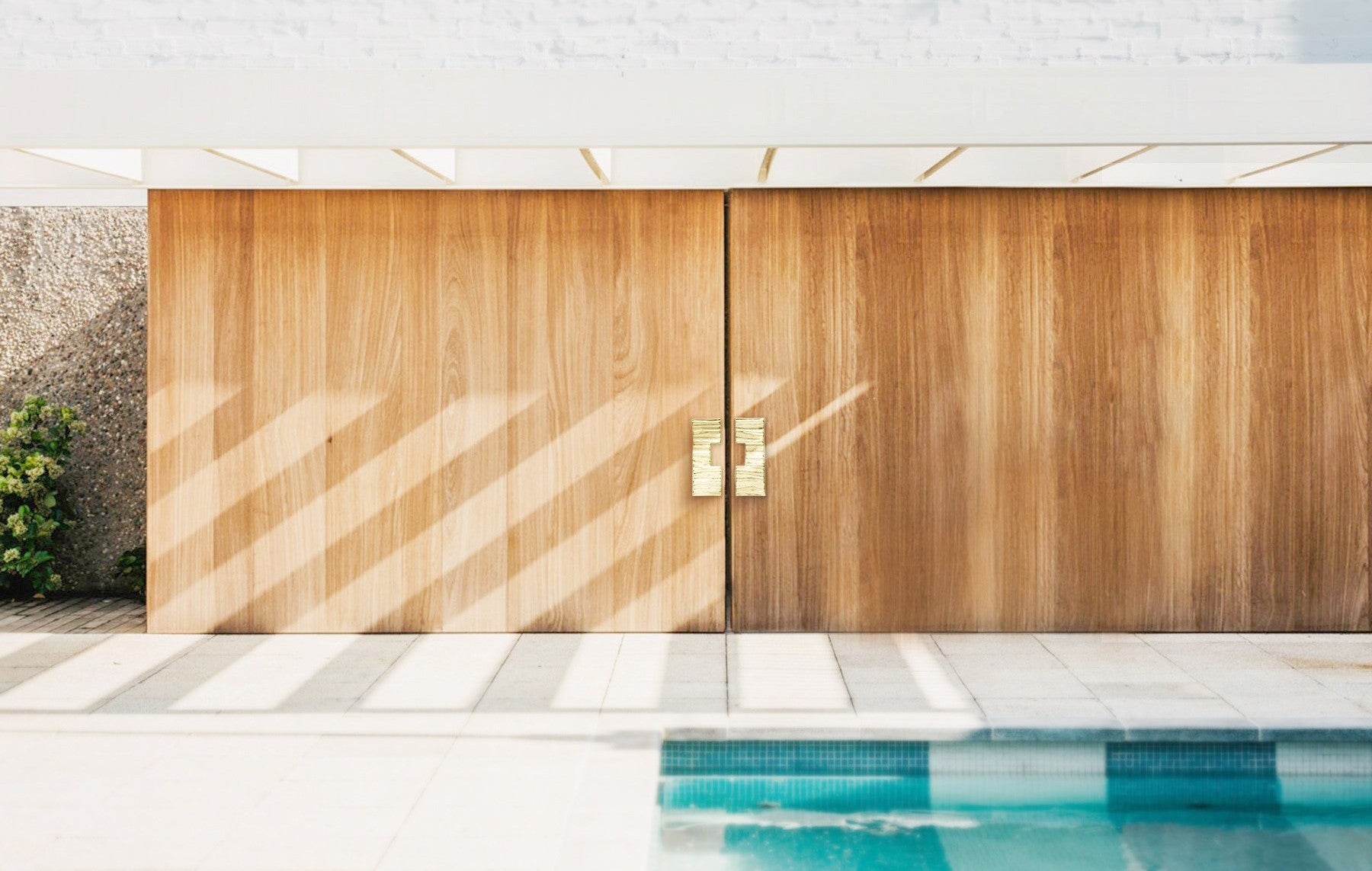 Skyline: A Cosmopolitan Way of Accessorizing Your Furniture Designs ⇒ Skyline is one of the most architectural families designed by PullCast. The decorative hardware brand has created a wide range of designs that vary in both size and shape, all of which are bathed in brass while some present details in Alabastro marble, presenting a unique silhouette.

Crossing the worlds of jewelry and design only led to a path of exploring new aesthetic design approaches with strong architectural and artistic influences. Throughout the last couple of years, PullCast has managed to perfect a distinctive aesthetic and the Skyline hardware series that currently boasts eight outstanding designs that certainly hold their own sense of rarity and legacy. In today's article, we take a look at the various hardware pieces that comprise this collection that can be described as a cosmopolitan way to accessory one's furniture designs.
Skyline is a part of one of the brand's most exclusive collection: Cosmopolitan. This clean-lined collection was strongly based on the vibrant nature of the largest metropolis around the world, thus showcasing a more architectural take and a cultural-oriented focus.
Honoring various cultures, architecture, and diverging design styles, the Skyline handles and pulls are suitable for just about every home division or luxurious establishments, from restaurants to hotels. It can be the perfect placement for bathroom cabinetry or a unique statement in a hotel's front door, among other furniture designs.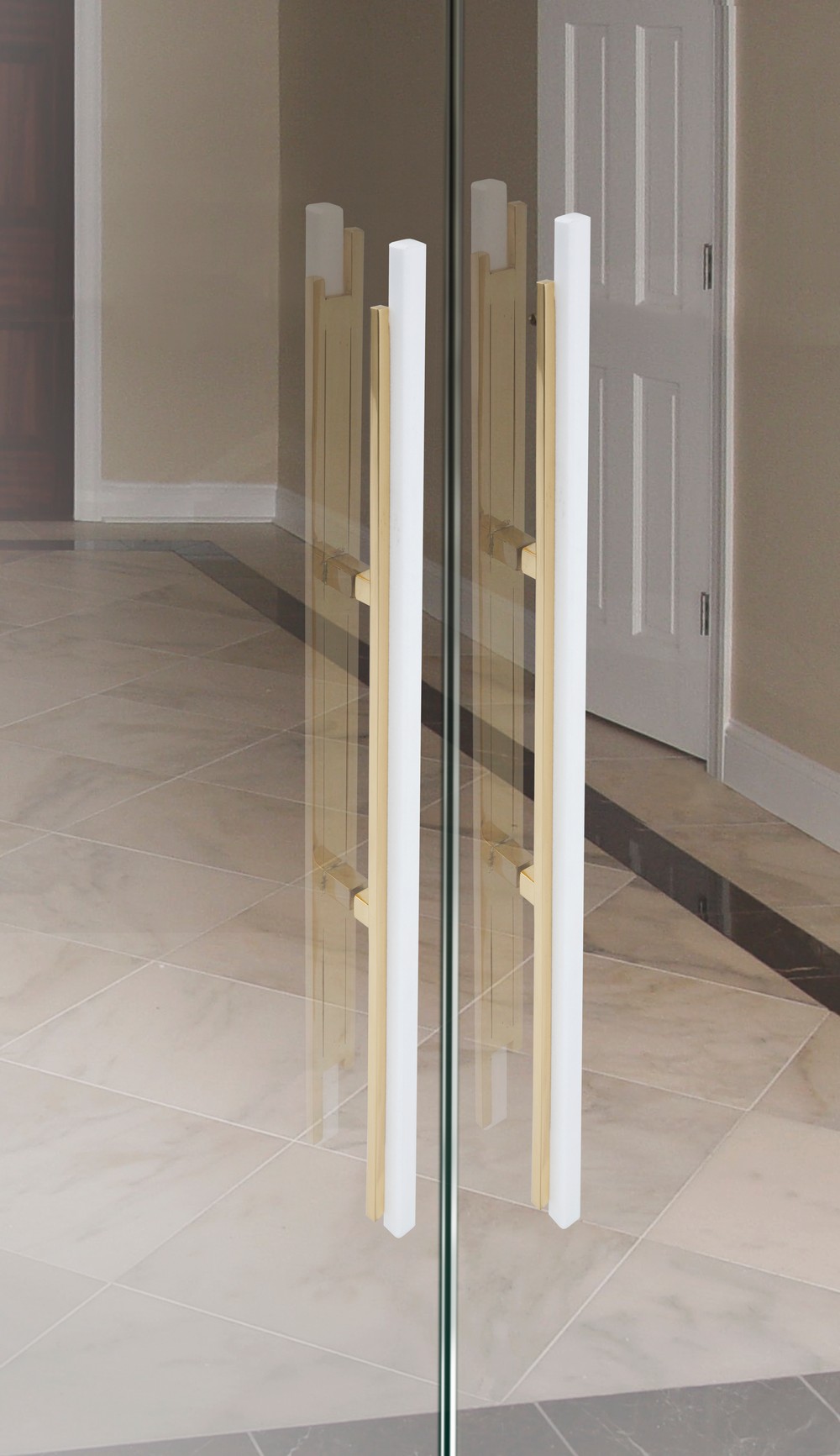 "For any major metropolis, beauty is a precious backdrop even to appreciate things from afar. Skylines are the city's profile, an iconic symbol, and just like our door pull, create a silhouette when set in context. Mix and Match your designs with the Skyline Cabinet and Door Hardware."
In Conclusion, Skyline, among other hardware pieces from the brand, are a tailored solution whose design inspiration is driven by three simple values: adventure, enhancement and aesthetic.

Discover the exclusive and luxury world of PullCast and dive in our amazing and elegant list of decorative and architectural hardware products. They will help you elevate and transform your home decor or your interior design project into a unique experience! For more furniture design inspirations, follow us on Facebook, Pinterest, Twitter, Instagram, Linkedin, and Youtube!